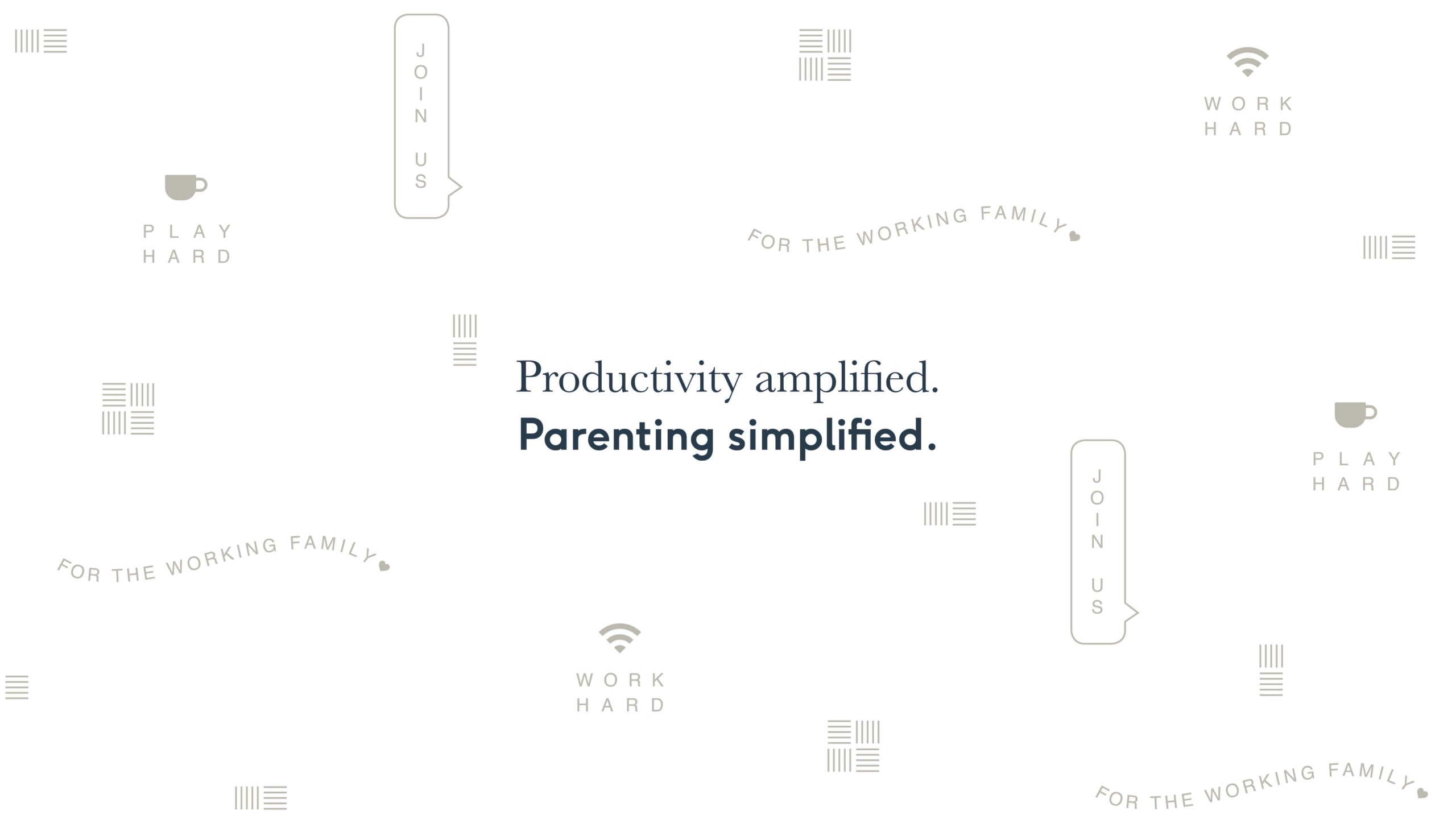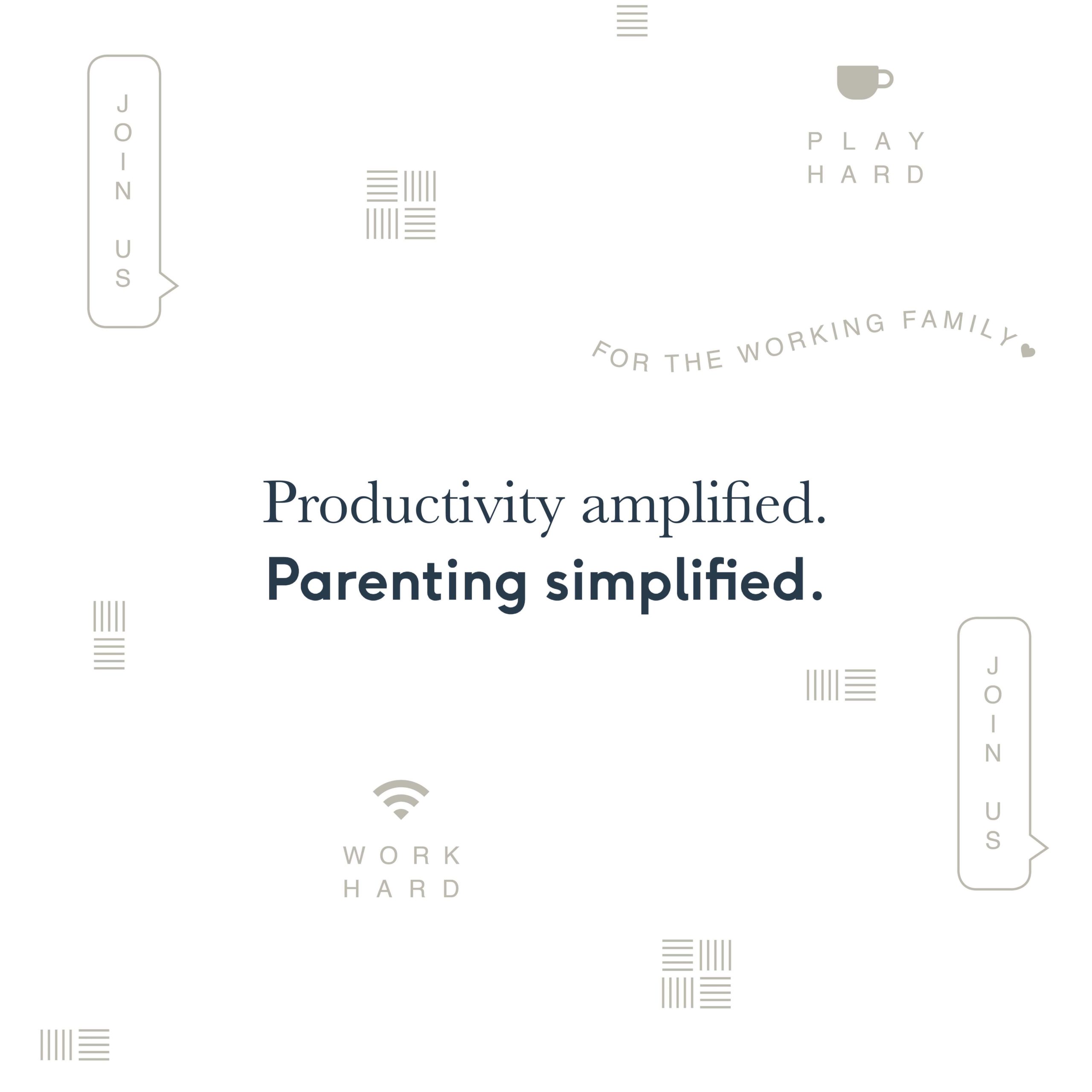 Working full-time and parenting full-time is a tough job, especially when you consider new work from home norms and temporary school closures. Finding uninterrupted time to focus and get work done in the company of tiny coworkers can feel nearly impossible. Even when you find those rare pockets of peaceful solitude, the feeling of not doing enough for your children during the workday begins to weigh on your productivity and conscience.
Parents should feel empowered to give their best at work and at home. That's why Roam and Kefi have teamed up to aid the working parent - making all work and no play a thing of the past. Experience the perks of a joint Roam + Kefi membership that allows parents to work hard while their children play hard.

Membership for the working family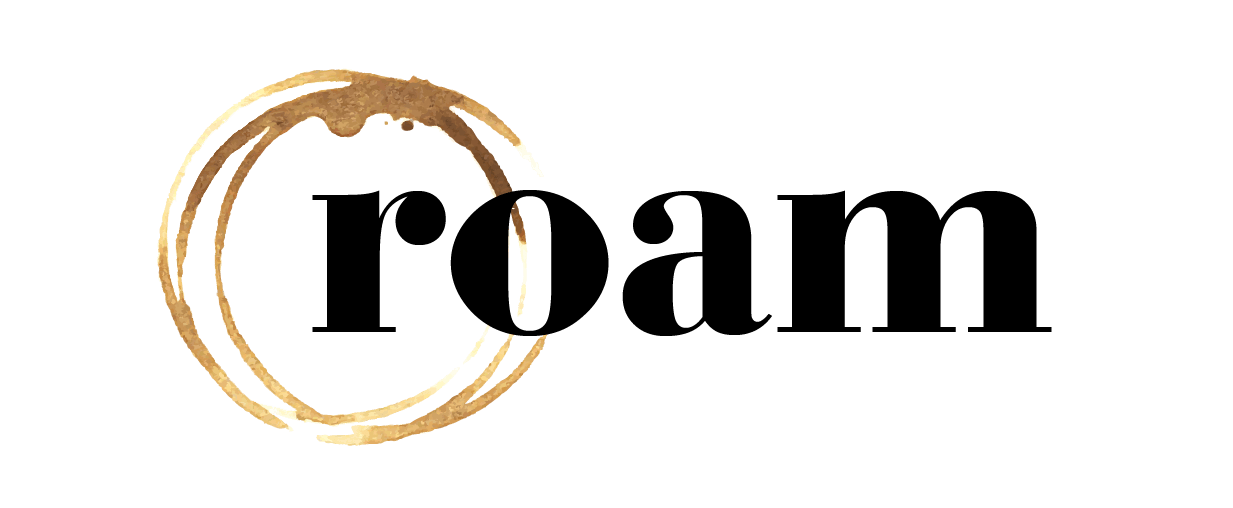 Reinspired workdays for parents
Roam is a membership-based workspace offering inspiring work environments, private offices and professional meeting rooms crafted to help you work productively, meet with clients and grow your business.
Membership for 2 adults
2 Meeting rooms hours / month
All location access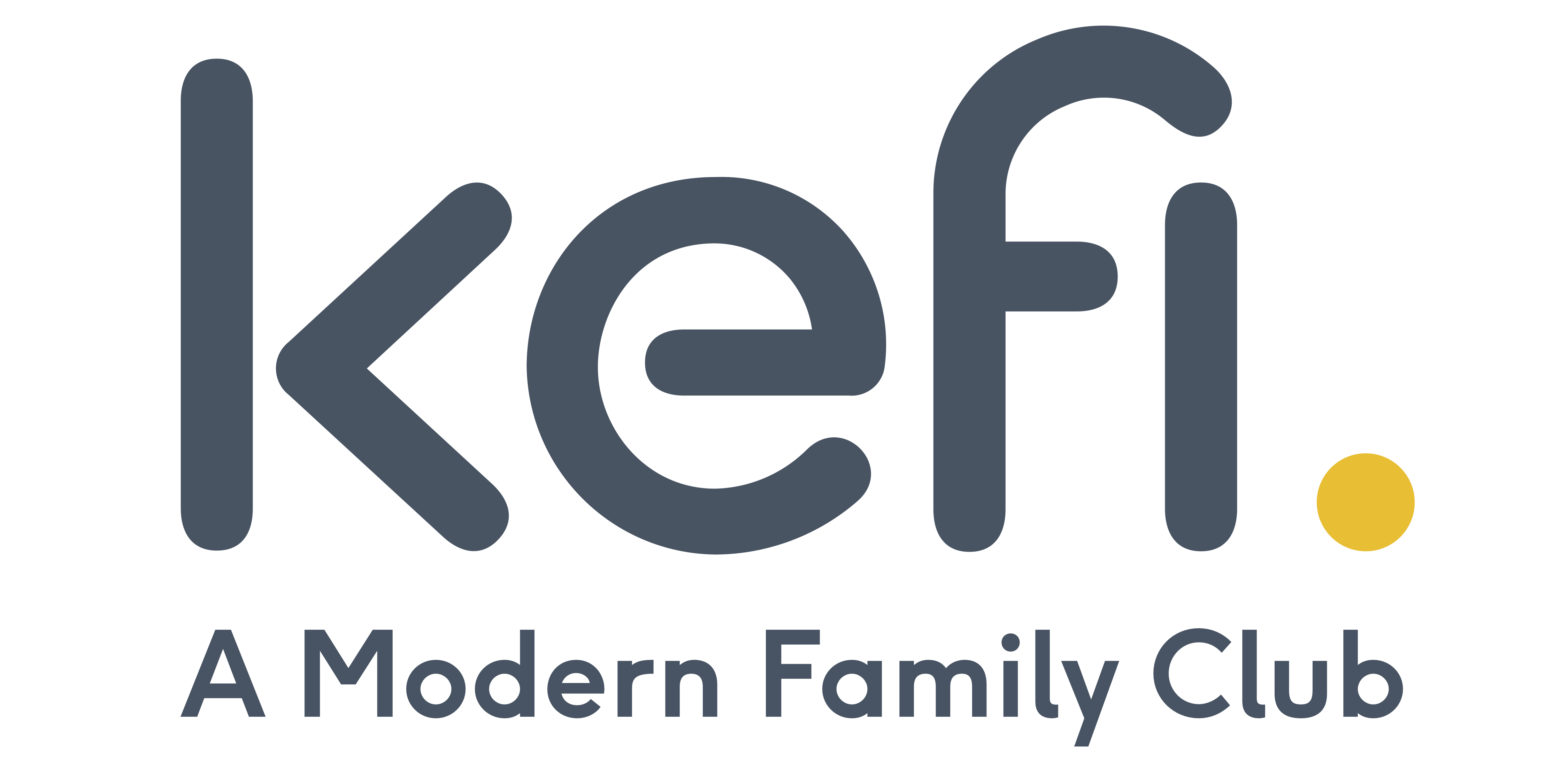 Refining how families learn, play + grow
Kefi is a modern family club making life easier for parents and more fun for kids through enriching play and empowering experiences.
Membership for 3 adults + 2 kids
24 Drop off hours / month
Everyday access to Kefi
Benefits for the entire family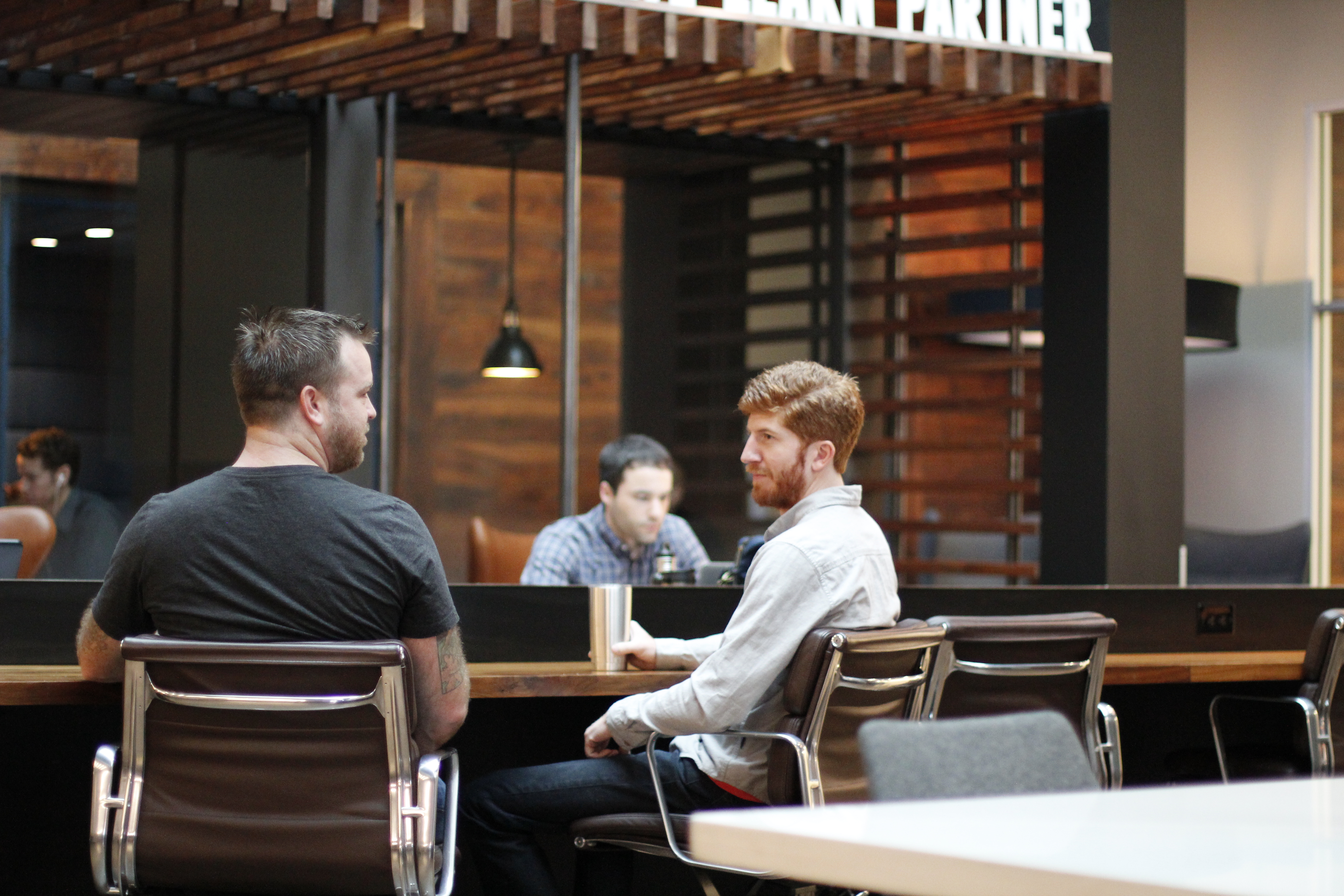 WORK PERKS FOR MOMS AND DADS
Membership for 2 adults.1 Parents and/or guardians gain access to Roam's inspiring shared workspaces, professional meeting rooms and onsite coffee bar (typically $139/month per person).

2 Meeting room hours per month.2 Book meeting rooms with ease and convenience from Roam's online booking system or mobile app. Each meeting room includes LED screen, whiteboard and HD display.

All location access. Gain unlimited access to 6 Atlanta-area locations during standard business hours (Monday to Friday, 8am - 6pm) – no additional fee or pre-registration required.

Upgrade your Roam membership. Starting at +$100/month, upgrade your membership to include additional meeting room hours and 24/7 access.

Full service Coffee Bar. Enjoy freshly brewed Counter Culture Coffee and a variety of lite bites and snacks at on our onsite coffee bar.

Business amenities. Business services to power your workday including business class WiFi and onsite printing.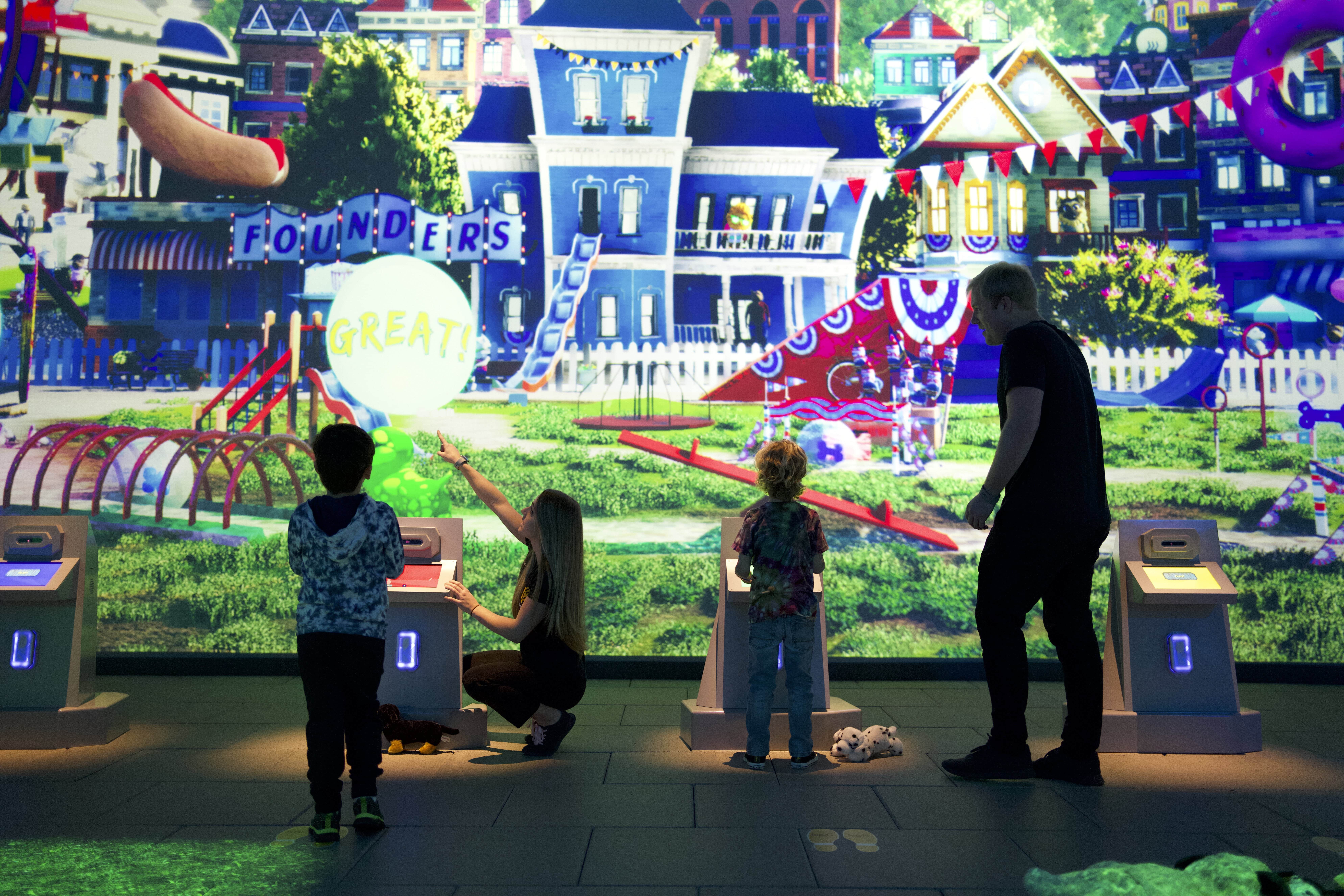 CLUB PERKS FOR KIDS AND PARENTS
Membership for 3 adults and 2 children. Gain access to Kefi's Play Space for the entire family. 2-hour play sessions can be reserved in advance Monday through Saturday.

Free daytime drop off.3 Drop off your kids for up to 4 hours in the care of Kefi Playsmiths and head across the street for a productive workday at Roam (typically $25 per child).

Kids Night Out.4 Your kids will gladly welcome the return of date night. Reservations are available Friday and Saturday evenings.

Services for hard working parents. Enjoy an immersive yoga class or take home a freshly prepared Garnish & Gather meal kit for family dinner.

4 Guest passes per month.5 Invite a friend to join in on the Kefi fun.

Birthdays made easy. As a member, gain exclusive access to Kefi birthday packages.
Additional membership details
1 Both Roam members must be parents or legal guardians of the children on the Roam + Kefi membership.
2 Monthly meeting room hours are shared between members. Additional meeting room hours can be purchased at the exclusive member rate.
3 Daytime drop off is included and capped at 24 hours per month, 8 hours per week, 4 hours per day. Typically $25 per child for 2 hours of play.
4 Kids Night Out reservations are $30 per child. Must be booked in advance.
5 Additional Kefi guest passes can be purchased for $10 each.
Roam Terms + Conditions  |  Kefi Terms + Conditions
A better way to work, live and play
Parents benefit from a remote work environment paired with fitness classes and self-care services for a healthier, more productive day. And while the "boss" is away, the kids will play! Children ages 0 to 12 enjoy immersive play experiences and challenging their imaginations while playing and socializing in the safe care of qualified team members.
Frequently Asked Questions
Conveniently located in neighboring retail centers with free onsite parking, parents can drop off their kids at Kefi and walk across the street for a productive workday at Roam's Lenox location. Come experience it for yourself! Schedule a tour and learn how your family could benefit from a Roam + Kefi membership.