Enhance Your Meeting Experience
Elevated packages designed to create an exceptional experience for each guest - both virtually and in-person.
Individually curated packages designed to surprise and delight your meeting guests and teammates. Perfect for in-person events, hybrid virtual gatherings and employee gifting, these a la carte packages are thoughtfully boxed to enhance engagement, promote creativity and elevate your work day.
Ready to enhance your meeting experience?
From collaborative brainstorm sessions to executive board meetings, the following add-on packages allow you to tailor your Roam experience to meet the unique needs of your gathering.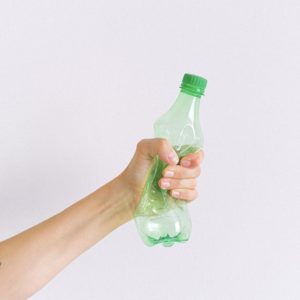 Make sustainability a focus of your event when hosting a green meeting at Roam. In addition to food recovery programs and organic recycling, Roam's Make it Green package helps reduce the environmental impact of your meeting by replacing disposable plastics with compostable tableware and aluminum cups.
Ready to enhance your meeting experience?