Custom enterprise solutions designed to aid remote workforce strategies and offer on-demand office alternatives 
The workplace will no longer be a single location, but an ecosystem of different locations and experiences to support convenience, productivity and wellness.
SOURCE: CUSHMAN & WAKEFIELD 2020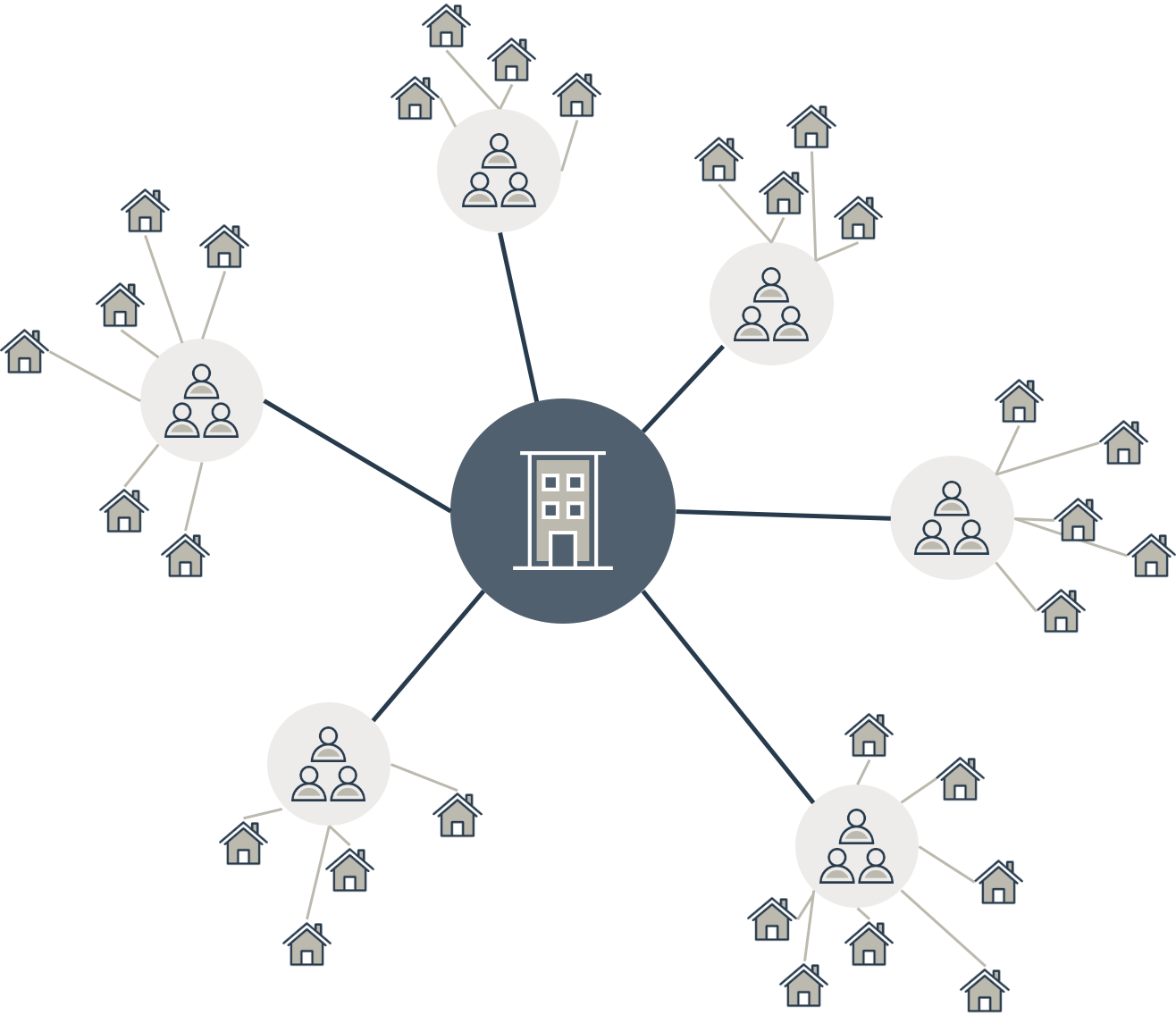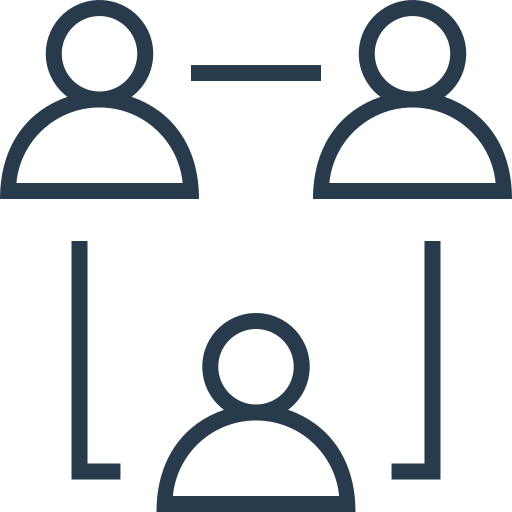 Keep remote employees focused and engaged without sacrificing flexibility and well-being.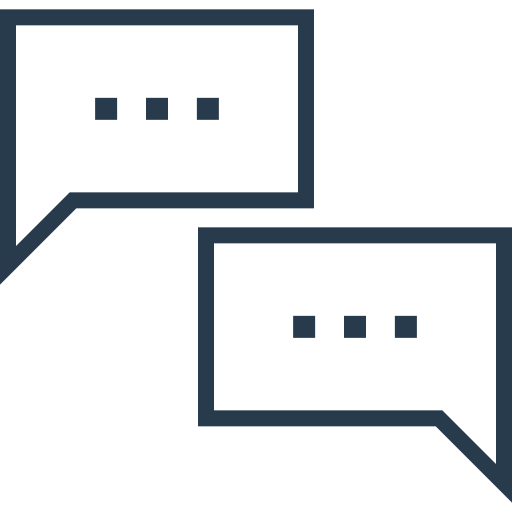 Promote collaboration and reinforce culture with a centralized hub for meetings and gatherings.

Offer the conveniences of an office at a fraction of the cost. No long term lease or overhead expenses.
A FLEXIBLE OFFICE ALTERNATIVE
Traditional leases don't cater to the flexibility that today's remote workforce requires. Enjoy the perks and conveniences of an office at a fraction of the cost. Our all-inclusive enterprise solutions minimize risk with no long-term lease agreements or overhead expenses.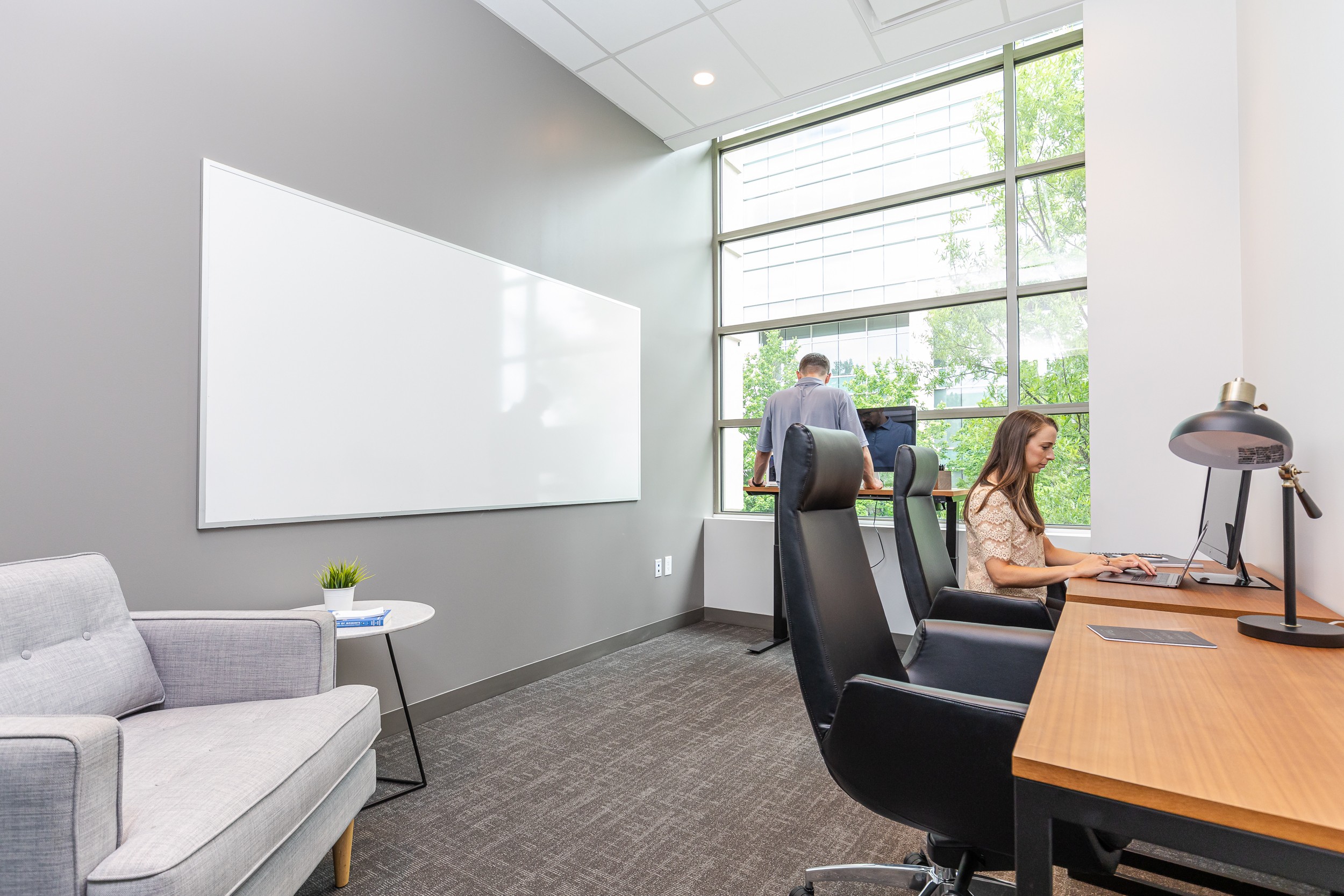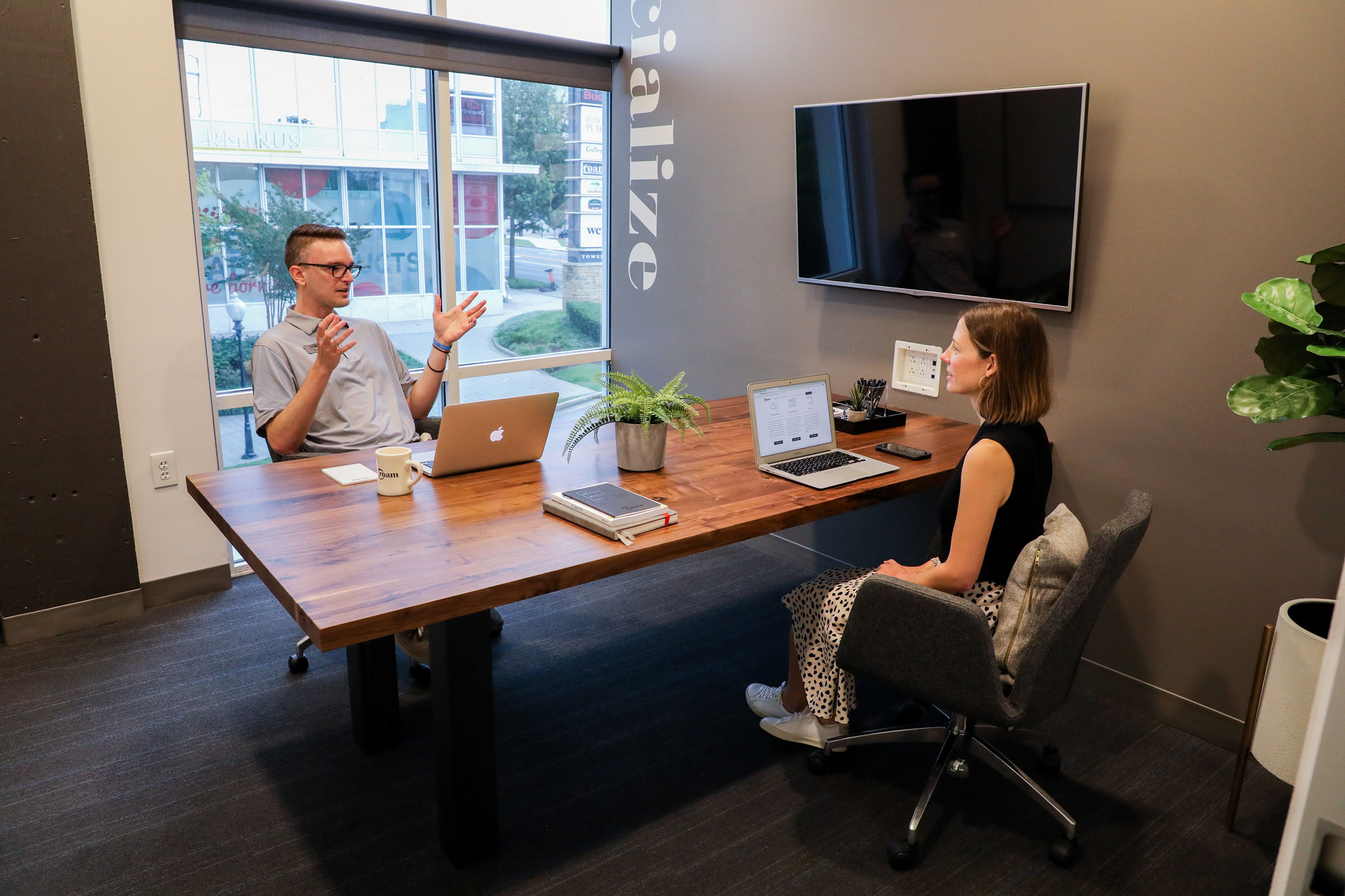 ONE SIZE FITS ONE APPROACH
Every team and company has unique needs, workplace guidelines and goals - that's why our remote enterprise solutions are fully customizable. No need to feel constrained by a standard, pre-packaged option. We work with you to create a personalized solution to solve your unique officing needs.
HEALTH + SAFETY AT THE FOREFRONT
We've reimagined our workspaces and updated safety protocol to create environments that enable productivity and collaboration while prioritizing healthy and safety. Learn more about how we're taking action.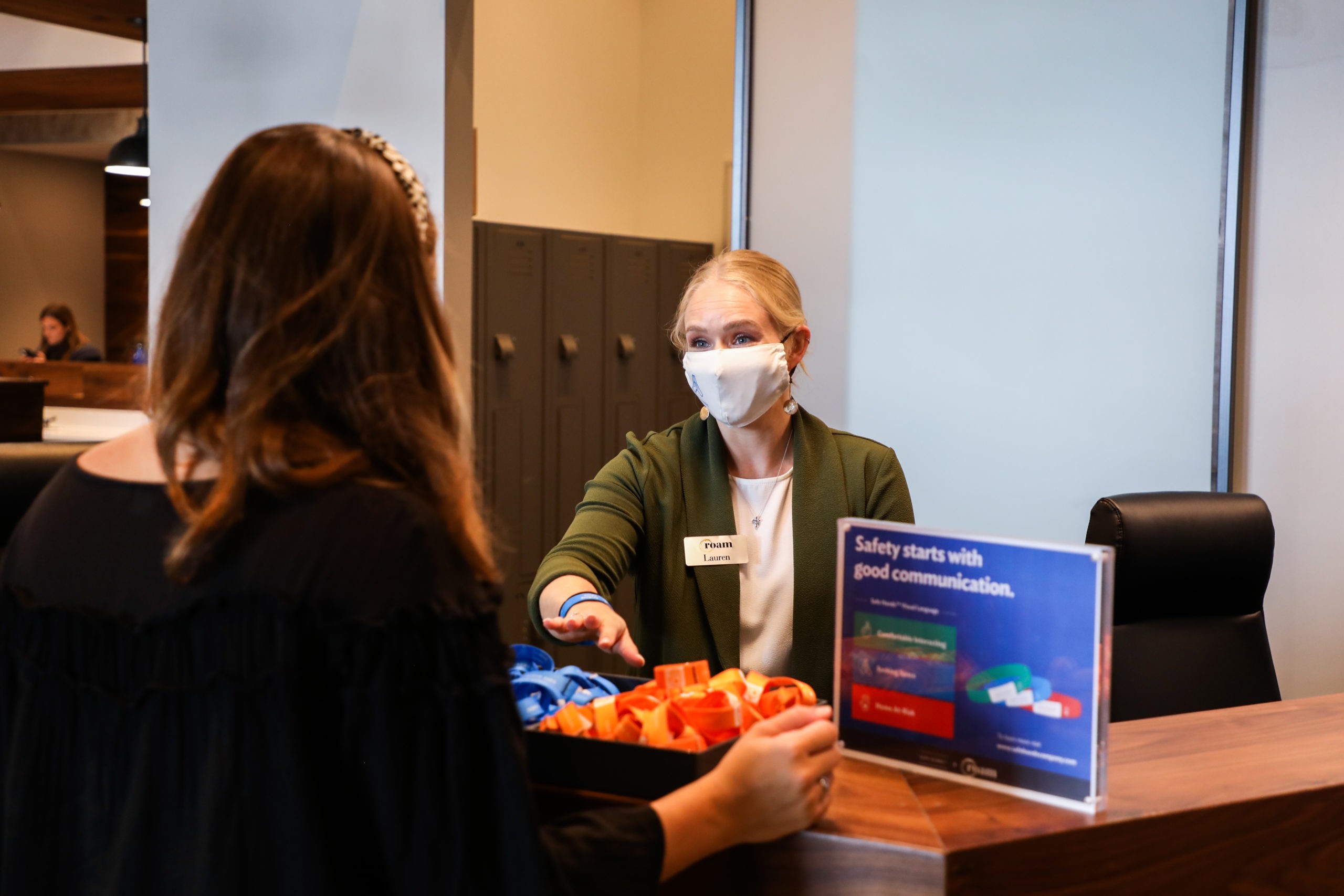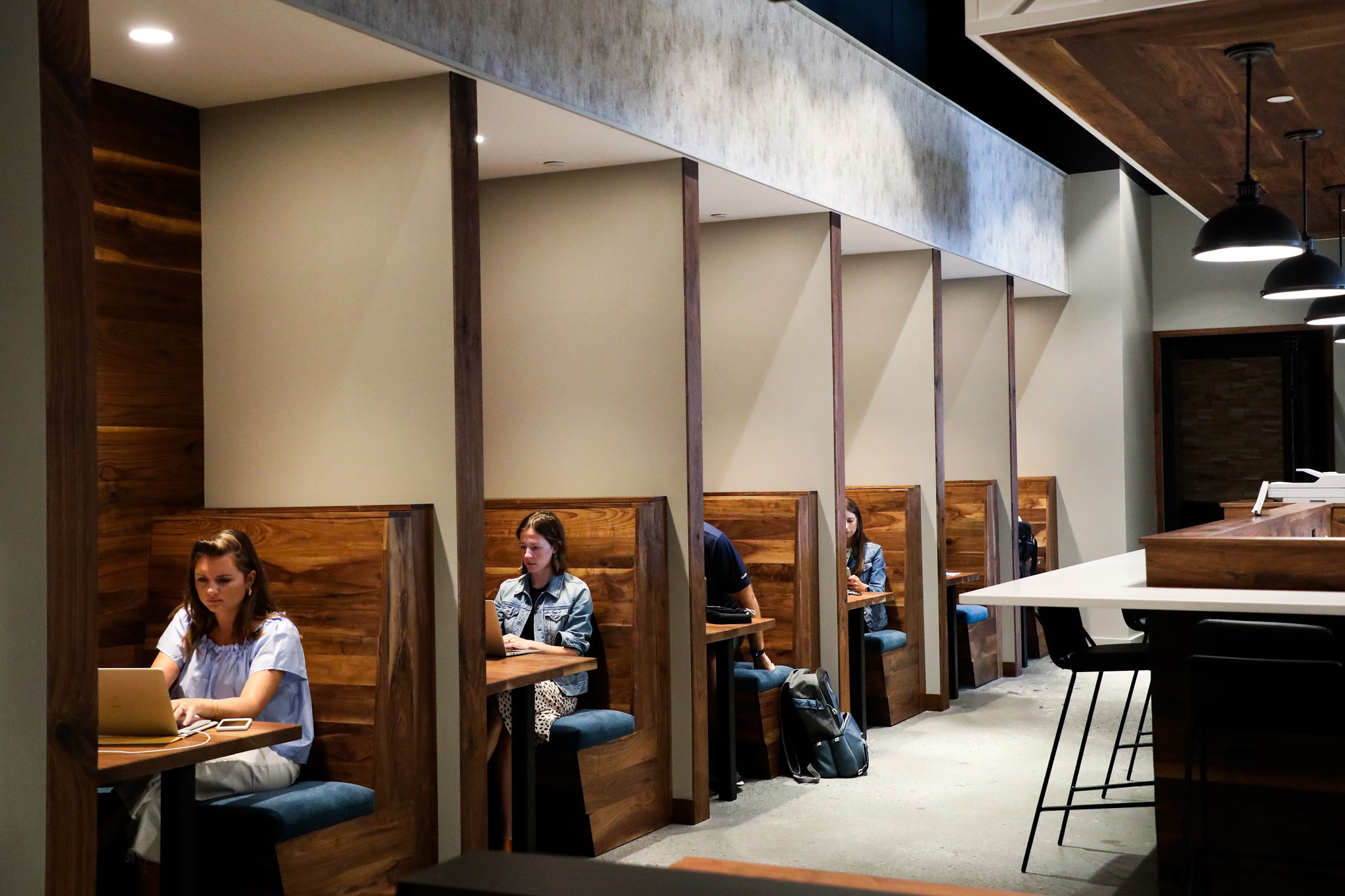 EMPOWER YOUR REMOTE WORKFORCE
Offer your employees a remote work solution that gives them the flexibility they love without the challenges and distractions of working from home. Seven Metro Atlanta locations make it easy and convenient to work close to home. Plus, they gain all the office perks that make for a more productive work day - reliable Wi-Fi, video conferencing equipment, assistance from onsite staff, printing services and more!
We'll work with you to create a custom solution comprised of on-demand workspace, meeting rooms and private offices to complement your remote workforce strategy.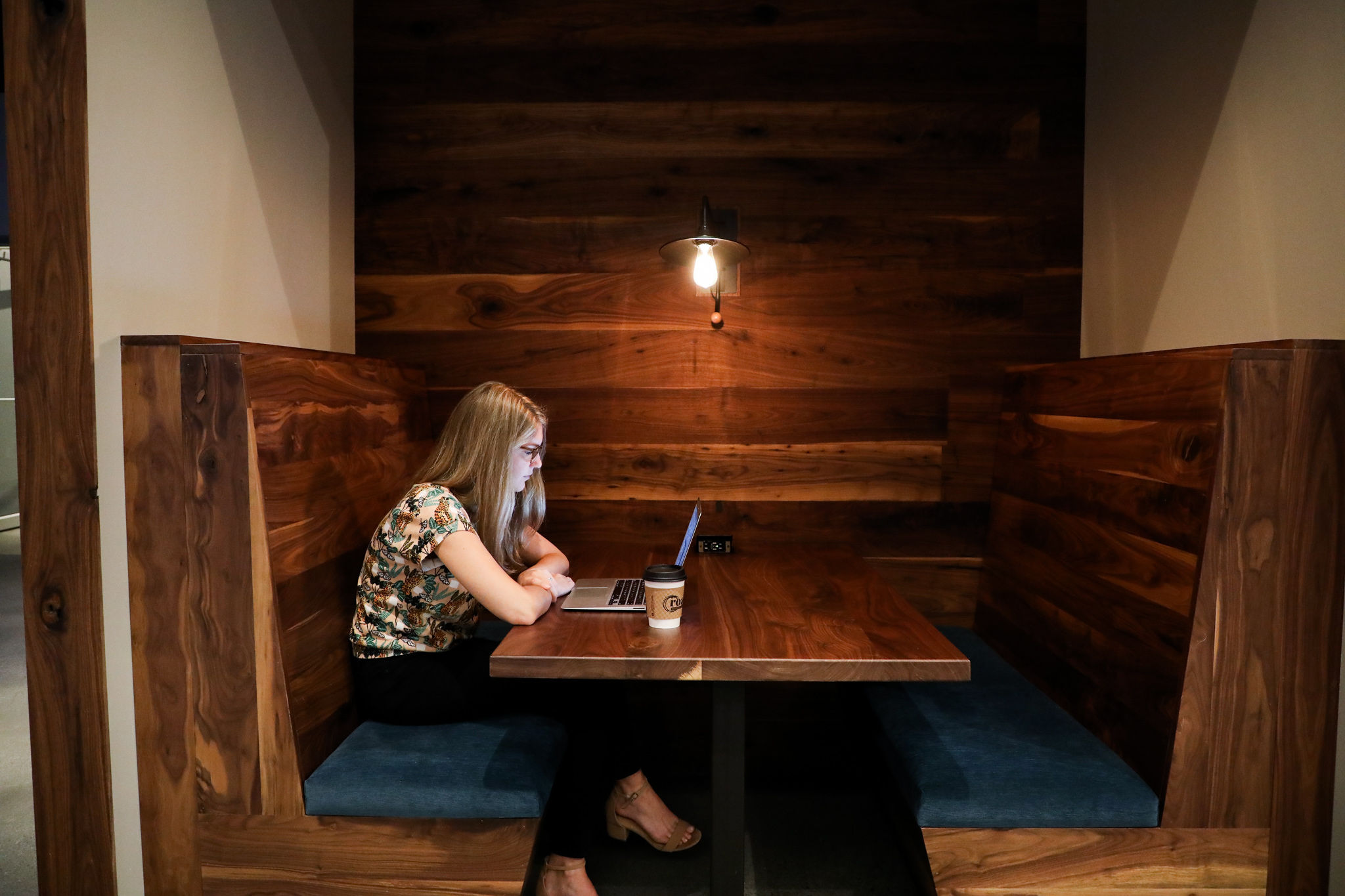 Give your employees access to safe and inspiring on-demand work environments at 6 Metro Atlanta locations offering reliable WiFi, printing services, onsite staff and full-service coffee bars.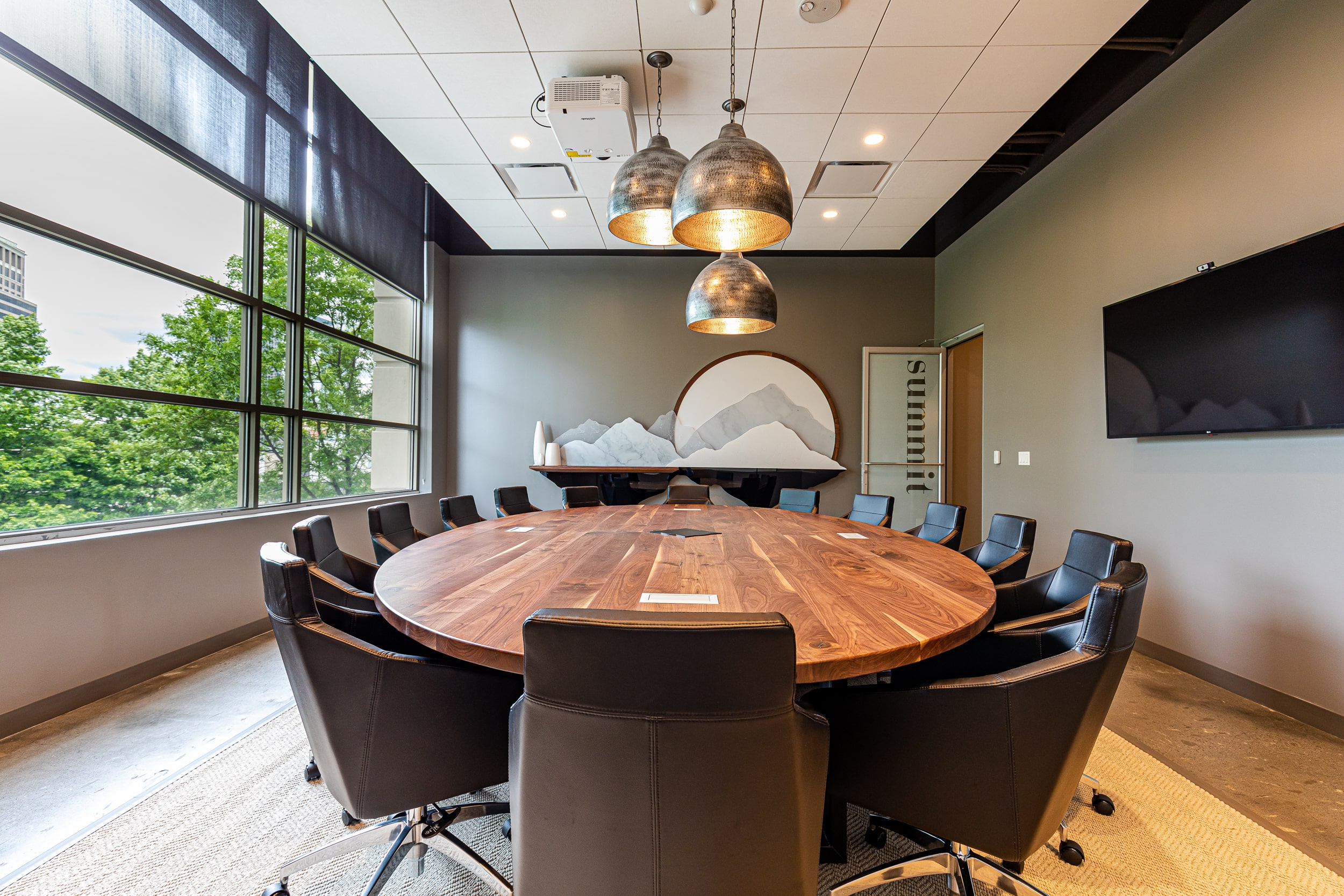 Spacious, technology-equipped meeting rooms enable teams to host hybrid meeting experiences, as well as, socially distanced gatherings. LED screen, whiteboard, conference phone and webcam included.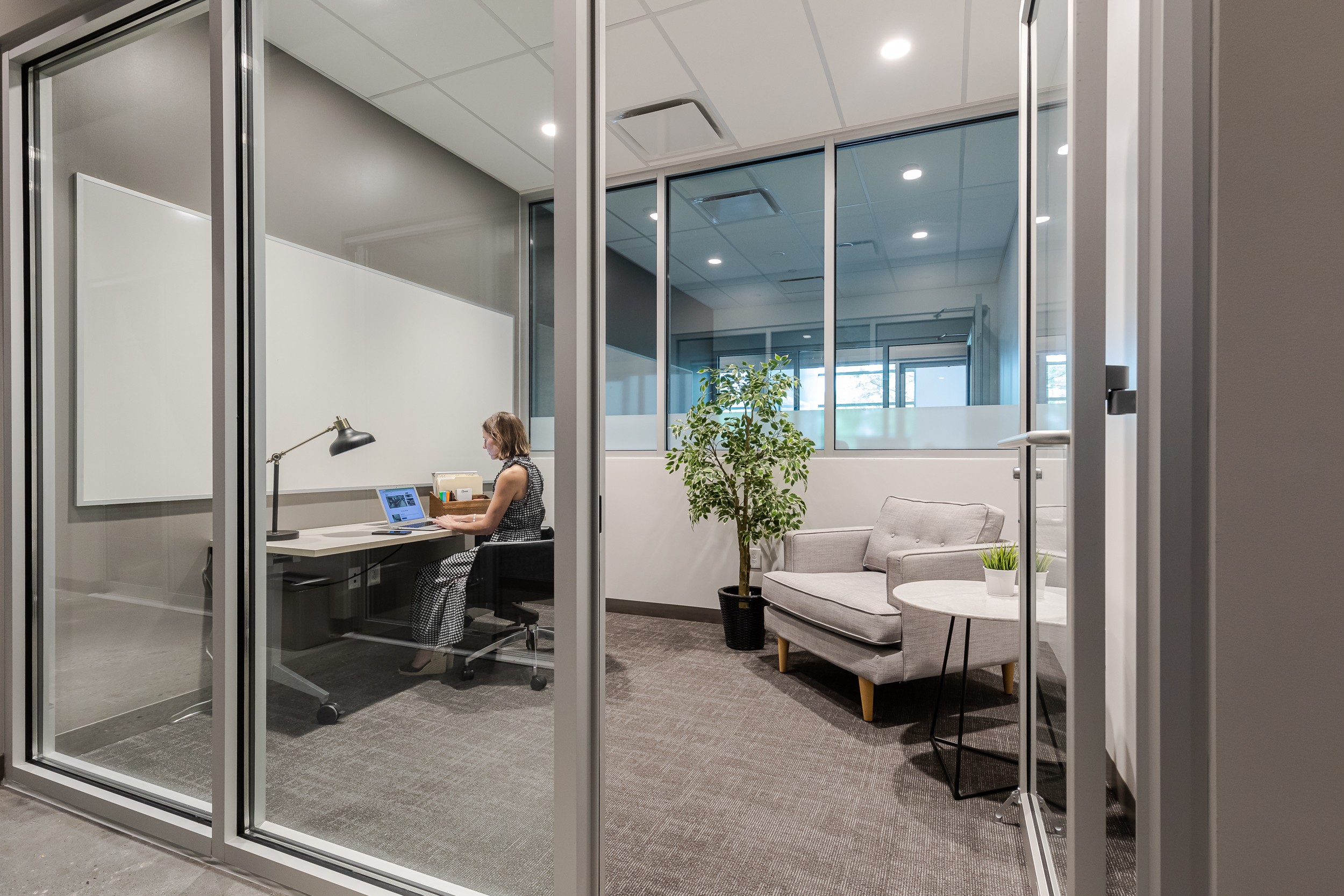 Whether you need to relocate your HQ or establish a regional hub for local team members, Roam's private offices are fully customizable and vary in square footage to accommodate teams of all sizes. No long term leases or overhead expenses.
Let's Create a Custom Solution
TELL US ABOUT YOUR WORKSPACE NEEDS