NEW! Roam + Kefi membership for working families and Corporate membership for teams of 10+ people
Reinspiring work
and meetings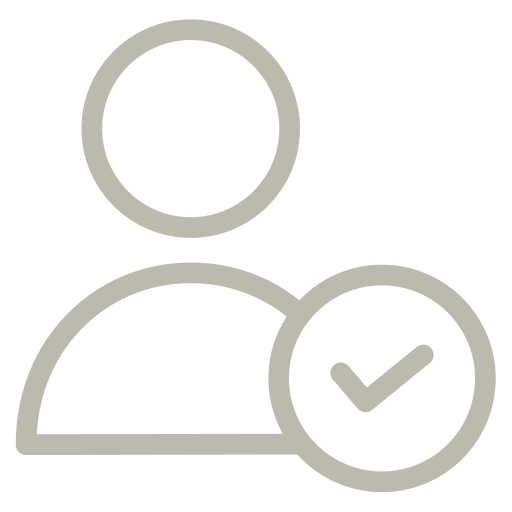 Our shared workplaces allow members to connect with others, work productively and grow their businesses. And because we believe your best work is accomplished in an environment where you can focus, learn, socialize and collaborate, we've crafted multi-functional workplaces that allow you to do just that.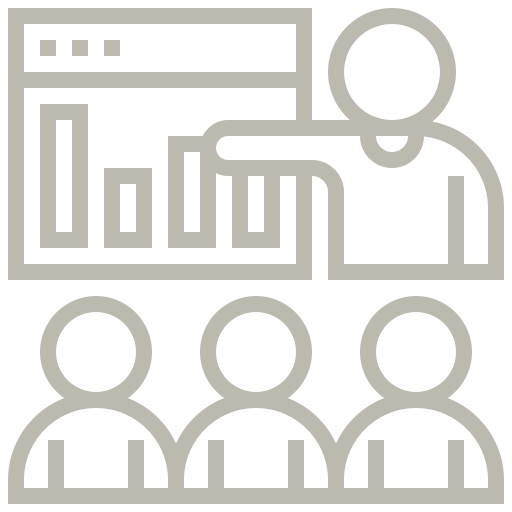 Roam has broken the mold of traditional conference rooms by providing unique and innovative solutions for hosting offsite meetings and breakout sessions. Our meeting spaces are intentionally designed to stimulate creativity, energy and collaboration so that you and your team can get your best work done.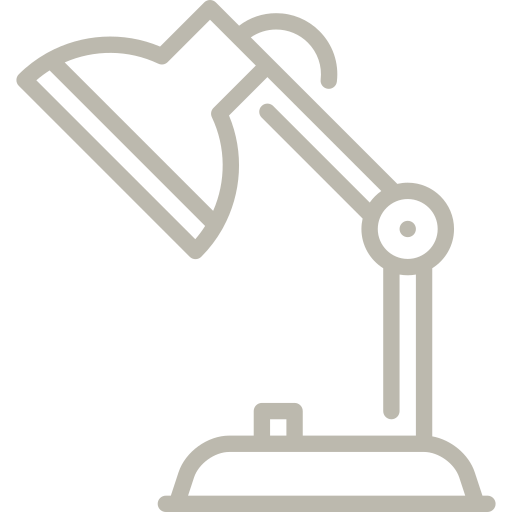 We understand that scaling your business is important work. That's why we designed our offices as fully customizable workspace solutions that can accommodate growing teams. Plus, you can still enjoy the flexibility of membership with all-location access to the shared workspace and other member amenities.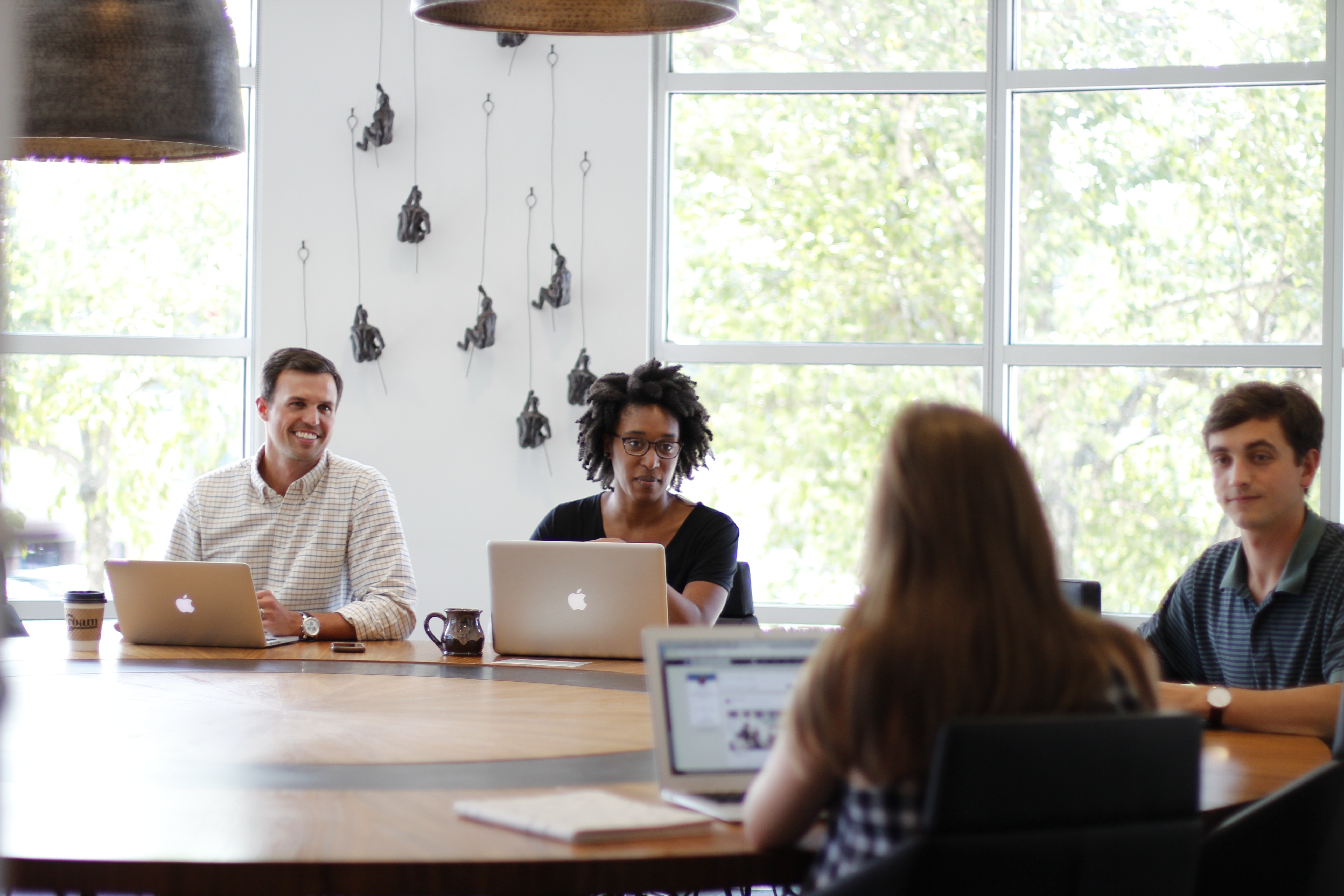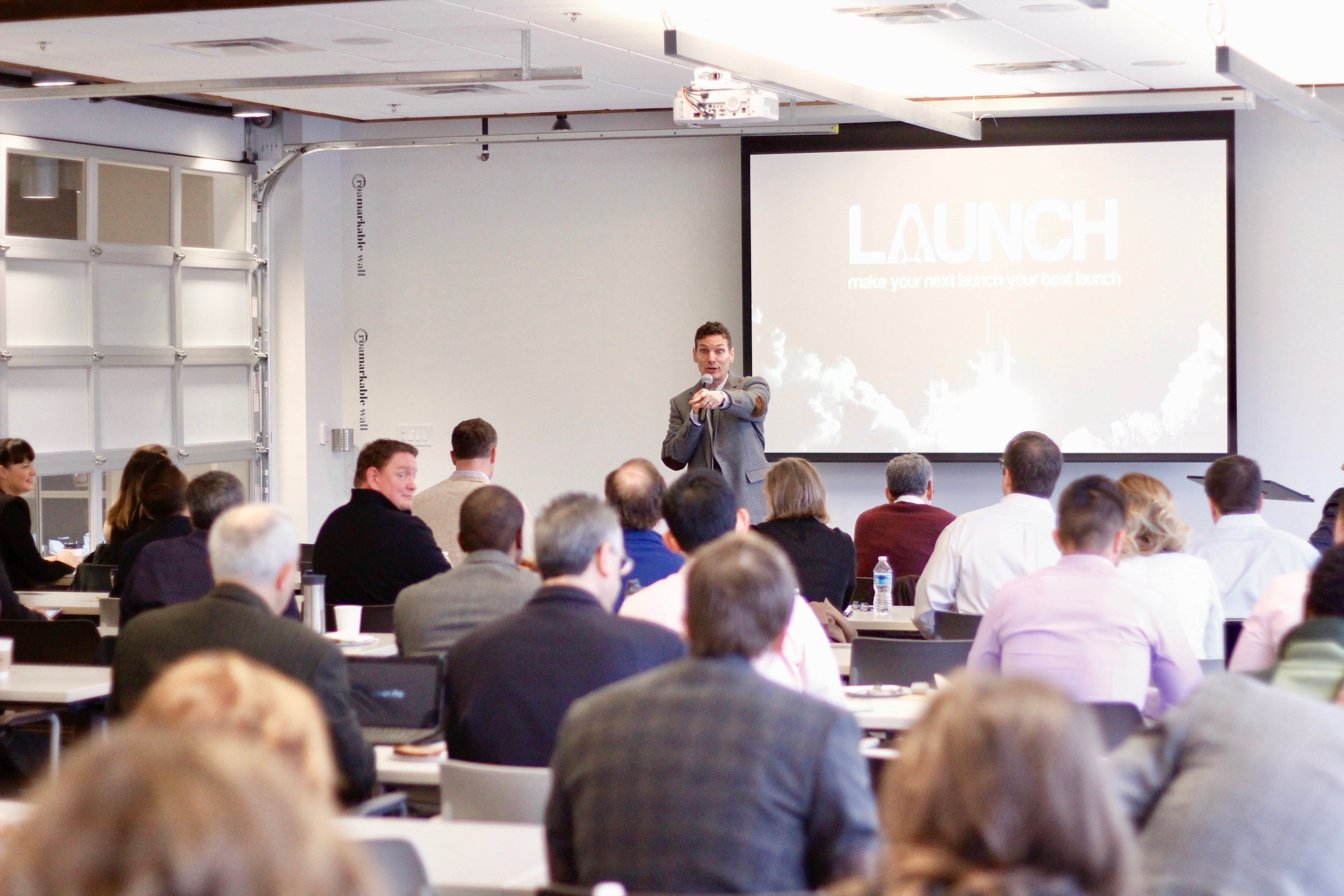 Offering convenience and flexibility for both corporations and remote professionals alike, Roam serves the Metro Atlanta area with six shared workspaces located in the city's most prominent economic hubs. Schedule a tour today and experience how Roam is reinspiring work and meetings.