Memberships designed to help you work productively, meet with clients
and scale your business.
BASIC
$139
/ MONTH
All location access
2 Meeting room hours
SELECT
$199
/ MONTH
All location access
15 Meeting room hours
Guest access
24/7 Access at home location
PREMIER
$299
/ MONTH
All location access
20 Meeting room hours
Guest access
24/7 Access at all locations
Unlimited drip coffee
Digital advertising
Mailbox
ALL-INCLUSIVE PACKAGE
+ $75
/ MONTH
Elevate your Basic or Select membership with the all-inclusive experience. Includes unlimited drip coffee, digital advertising and a mailbox.
ADDITIONAL TEAM MEMBER
+ $125
/ MONTH
Start, grow and scale your business at Roam. Add on team members at any membership level with shared membership amenities.
Questions about Roam membership? Connect with a member of our team to learn more.
Need a little help with administrative tasks + digital marketing needs?
Save time + accomplish more with Roam's virtual assistant services.
Amenities + Workplace Features
Invite and host guests in our design-enhanced environments according to Roam's Guest Access Policy*

Onsite printing services available

Free, unlimited access to all Roam workplaces — no additional fee or pre-registration required
Full service onsite Coffee Bar brewing Counter Culture Coffee and serving a variety of lite bites and snacks

Access to a variety of first come, first serve work environments crafted to inspire and enhance productivity

Book meeting rooms with ease and convenience from Roam's online booking system

All equipment needed for A/V and HD display
Frequently Asked Questions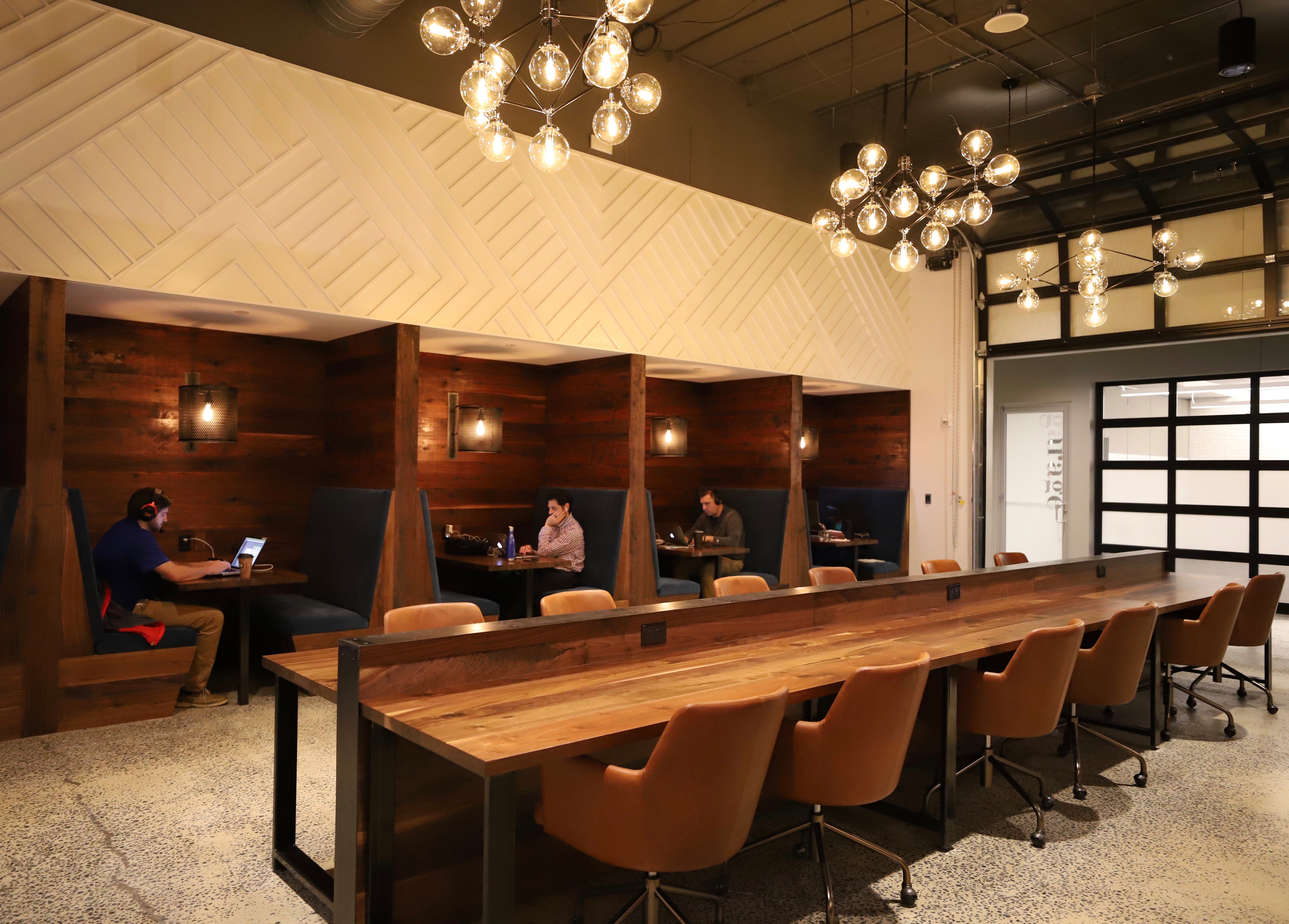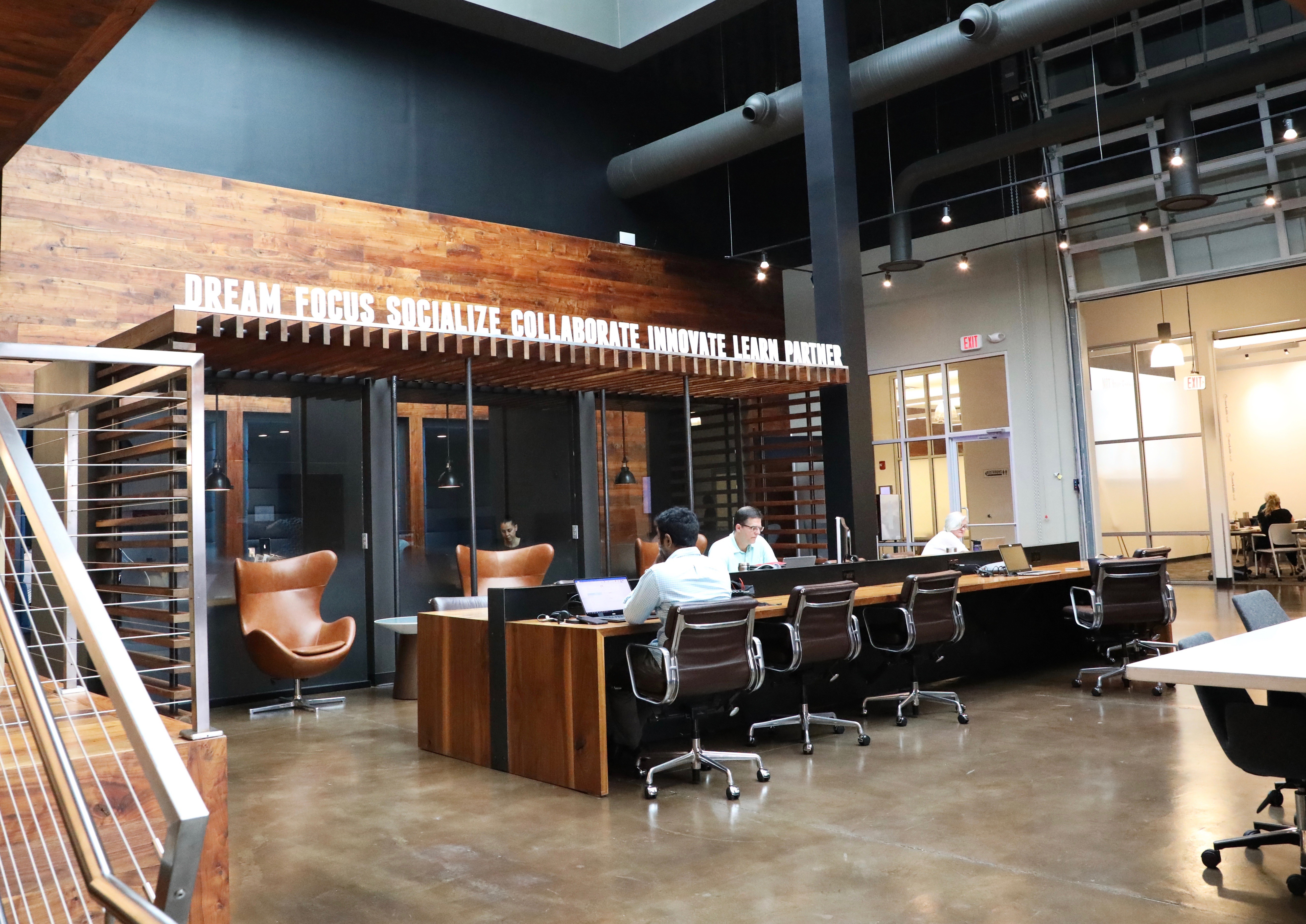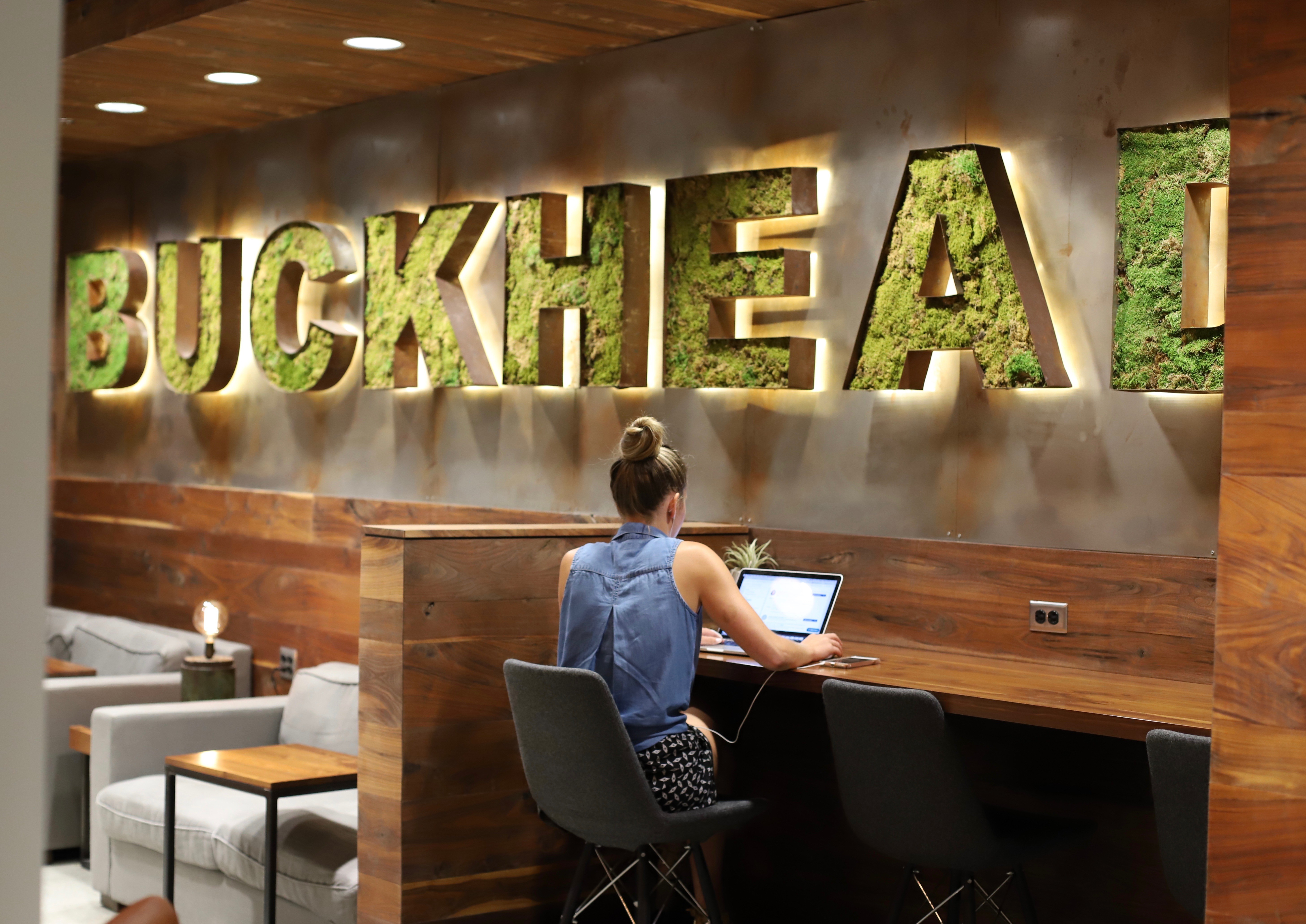 Not sure which membership is right for you? We're here to help. Tell us a little more about your needs, and we'll work with you to determine what level of membership is the best fit for you and your business.