Virtual Assistant Services
Delegate the to do's + administrative hassle and stay focused on what's most important — growing your business!
professional assistance with
Bookkeeping
Email + correspondence
Calendar management
Travel + lifestyle management
Data entry
Customer service
Branded presentations + reports
Establish + manage partnerships
Executive Assistant services plus:
specialized assistance with
Social media management
Email marketing
Blog writing
Copywriting
Content creation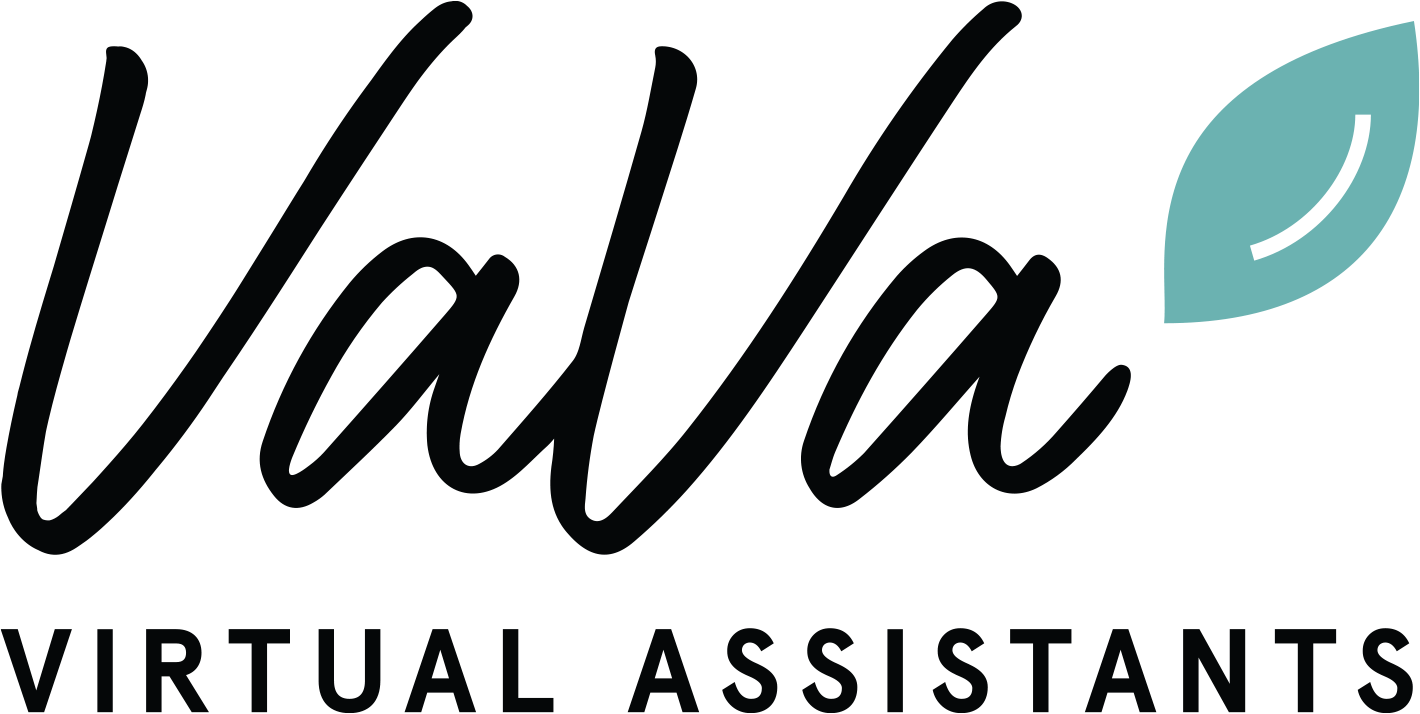 Powered by VaVa Virtual Assistants
With a passion for helping business owners spend more time doing what they love, VaVa's partnership and expertise equips us to offer an exclusive virtual assistant service for Roam members. Watch your business grow when you delegate the administrative hassle and spend more time focused on the strategic initiatives only you can do!
Save time. Spend less. Accomplish more.
Delegate administrative tasks and experience the impact of giving more time + focused effort on revenue generating activities for your business.

Save money by eliminating the costs of hiring a full-time employee: benefits, taxes, training, technology equipment + more.

Maximize productivity by only paying for the time your virtual assistant is working on your behalf - no paying for idle hands.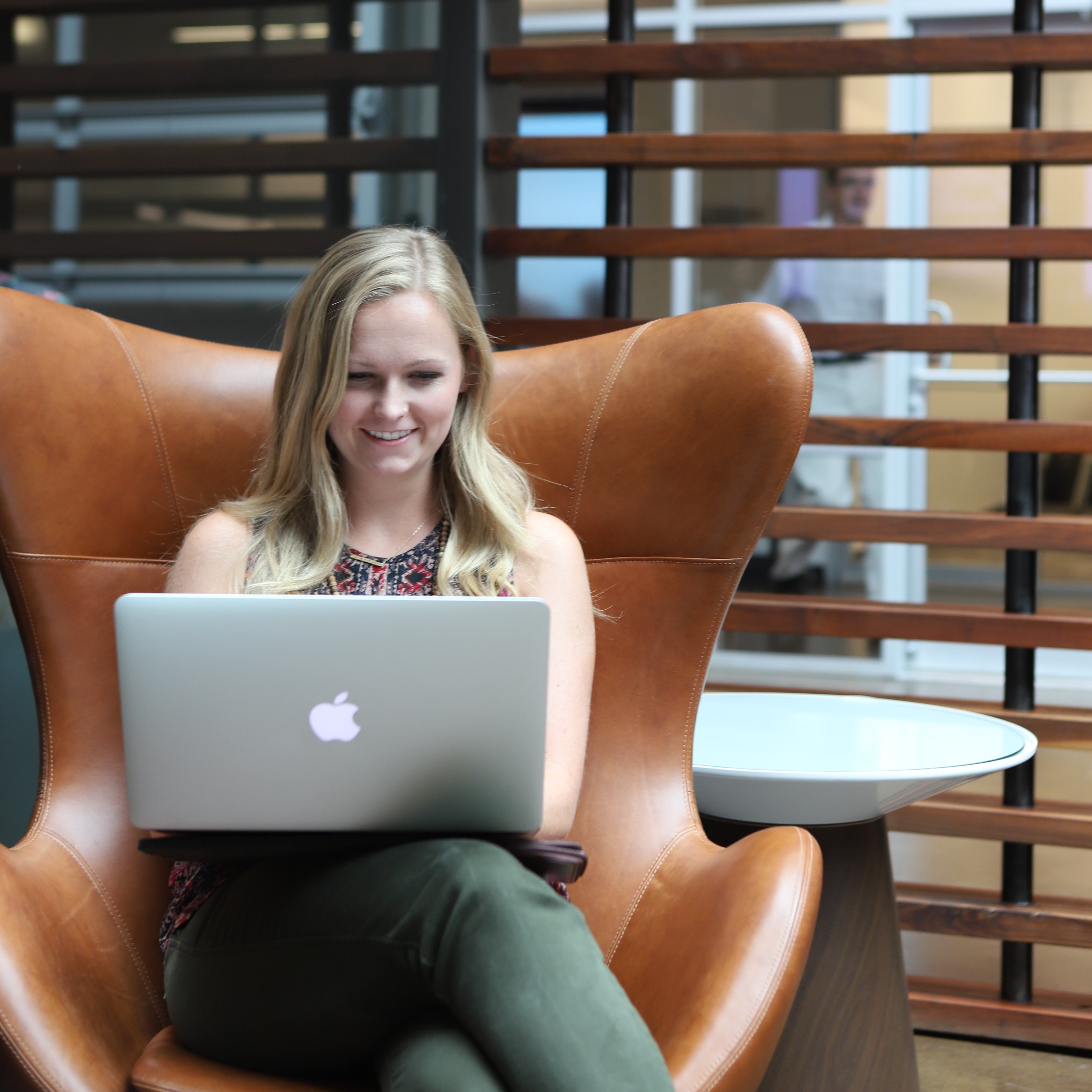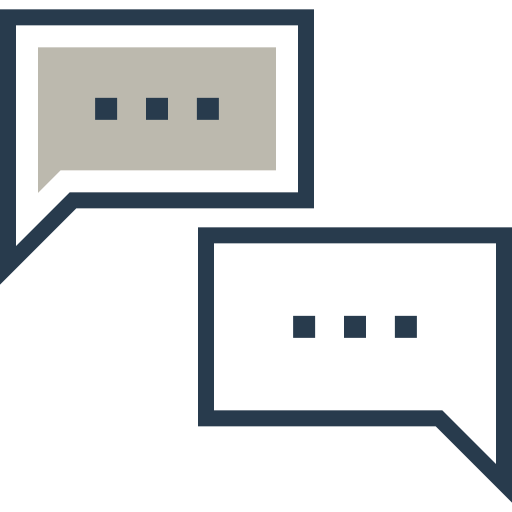 We find out what you need and determine how we can help you be more successful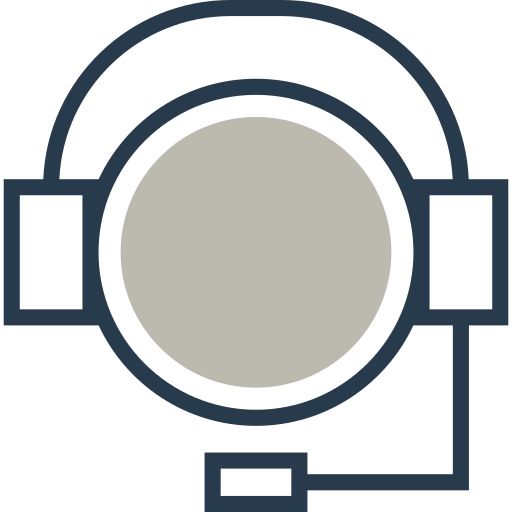 We pair you with a virtual assistant and schedule a kickoff call for introductions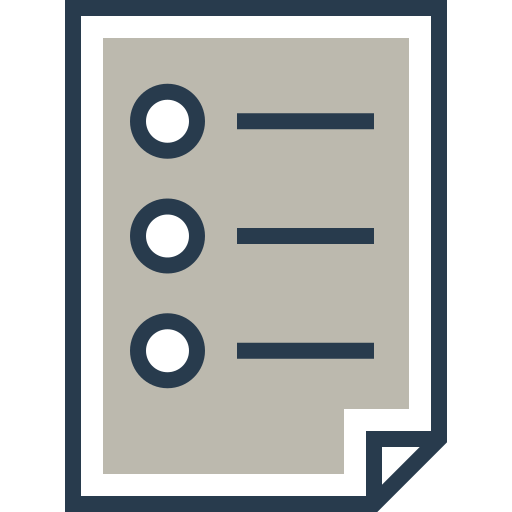 Delegate the to do's and start assigning tasks to your virtual assistant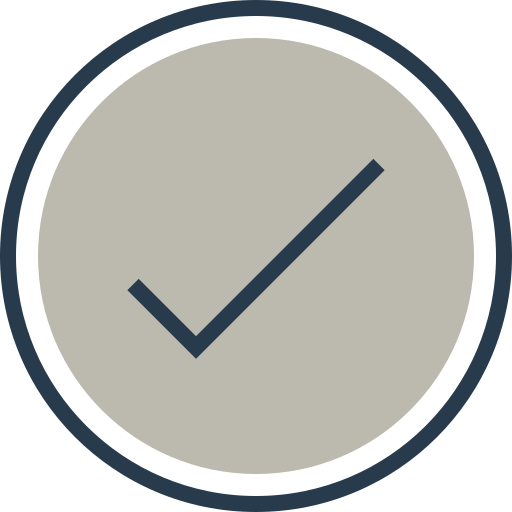 Your virtual assistant reports back to you with completed tasks and projects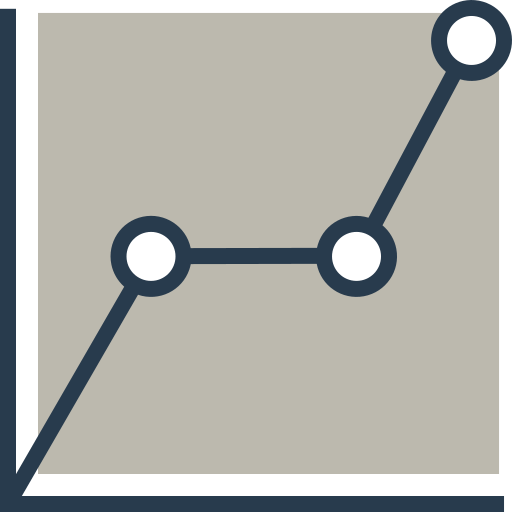 Continue delegating tasks to save time and accomplish more for your business
Frequently Asked Questions
TELL US A LITTLE ABOUT YOUR NEEDS