Partners in the stories of accomplished dreams.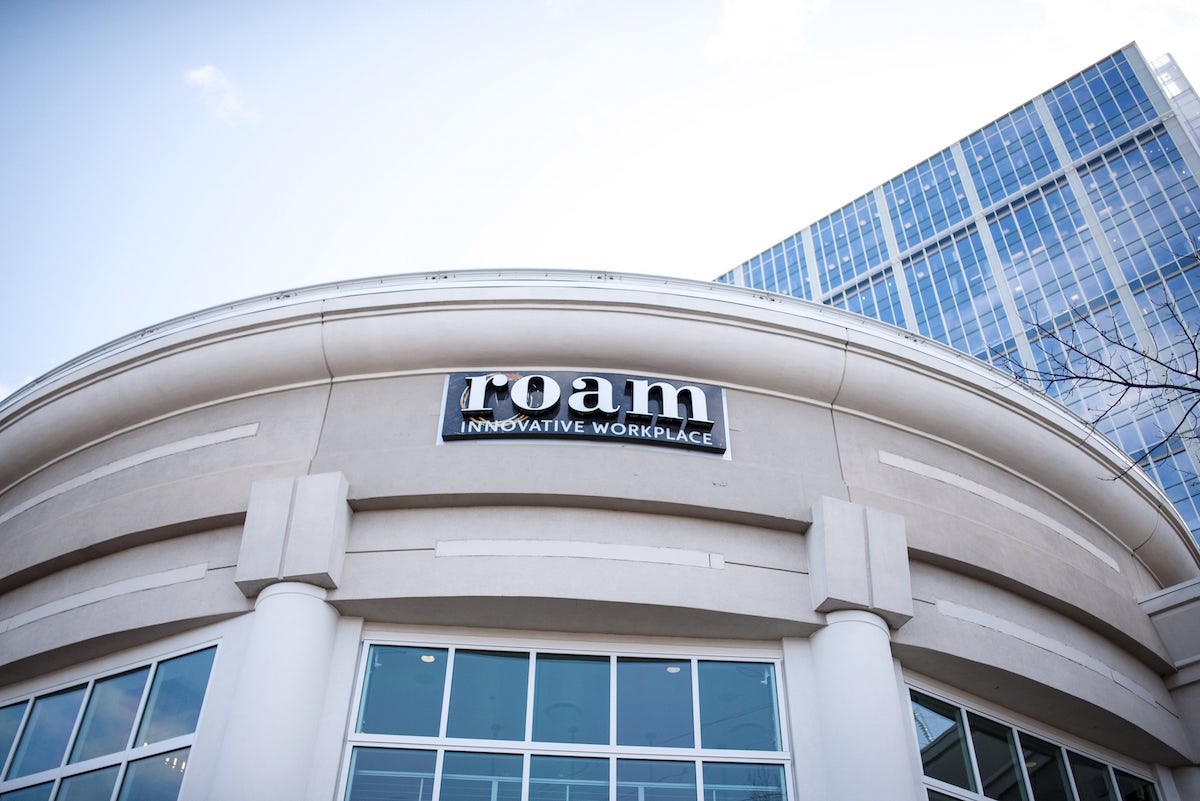 2008 – the economy was crashing and businesses were cutting costs to stay afloat. Like many Fortune 500 companies, IBM downsized their real estate footprint in an effort to reduce office overhead costs. This meant thousands of employees were turned away from office cubicles and forced to work from crowded coffee shops and distracting home offices. One select group of IBMers knew there had to be a better solution for remote workers on the go.
And during a time when startups were scarce and small businesses were folding, Roam opened its doors in Alpharetta, Georgia. Some call it reckless. We call it brave. Roam was a public coffee shop with Wi-Fi and conference rooms. Though things looked a little different then than they do today, our founders provided us with a unique platform for impacting the world far beyond the suburbs of Atlanta.
In 2011, Roam's vision evolved to include larger meeting rooms and dedicated offices. The focus of our business shifted to creating a culture of service and hospitality for our members and guests. We were no longer defined by our physical space, but rather by the ecosystem of both small and large organizations that represented Roam's invested community. The connections and interweaving friendships established within our workplace walls fuel growth and entrepreneurial success.
It's this factor that differentiates us. Roam's mission is to champion connections in a way that allows our community to grow together in knowledge and ability for the good of all. But our story isn't confined to Atlanta. We dream of renewing and inspiring how the world does business…no shrinking back.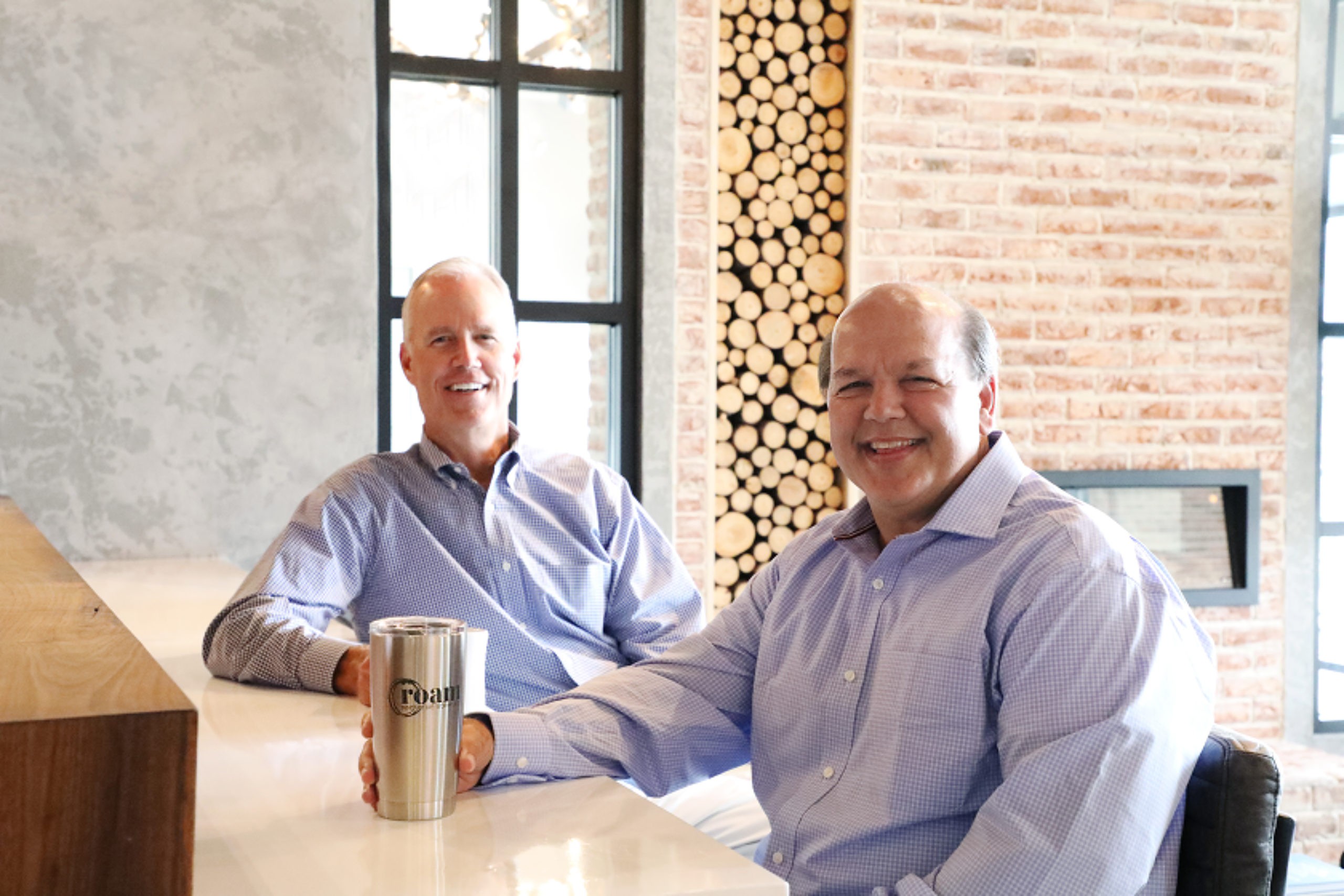 Peyton Day + David Salyers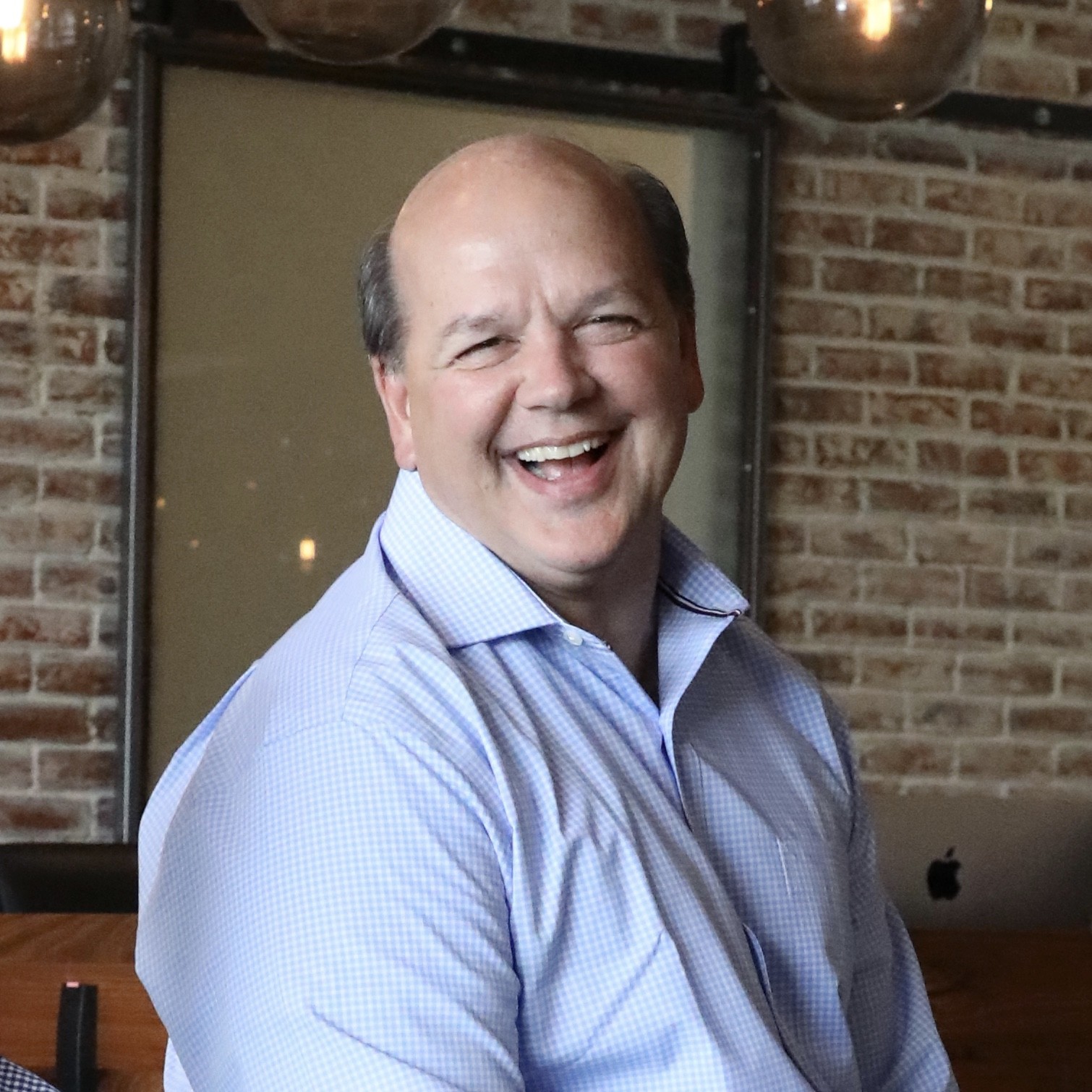 On the same day of his graduation from the University of Georgia, David Salyers took his first job at Chick-fil-A where he was one of two original marketing executives.He spent 37 years in the Marketing Department, eventually serving as Vice President before his retirement in 2018. Salyers was instrumental in the growth and development of the iconic 'Eat Mor Chikin' cow campaign at Chick-fil-A and helped champion a marketing department that rose to international prominence. At Roam, Salyers acts as Partner and has been integral in establishing Roam's culture of servant leadership, generosity and hospitality. He is passionate about Roam's purpose-driven mission and finding new ways to create remarkable experiences for customers.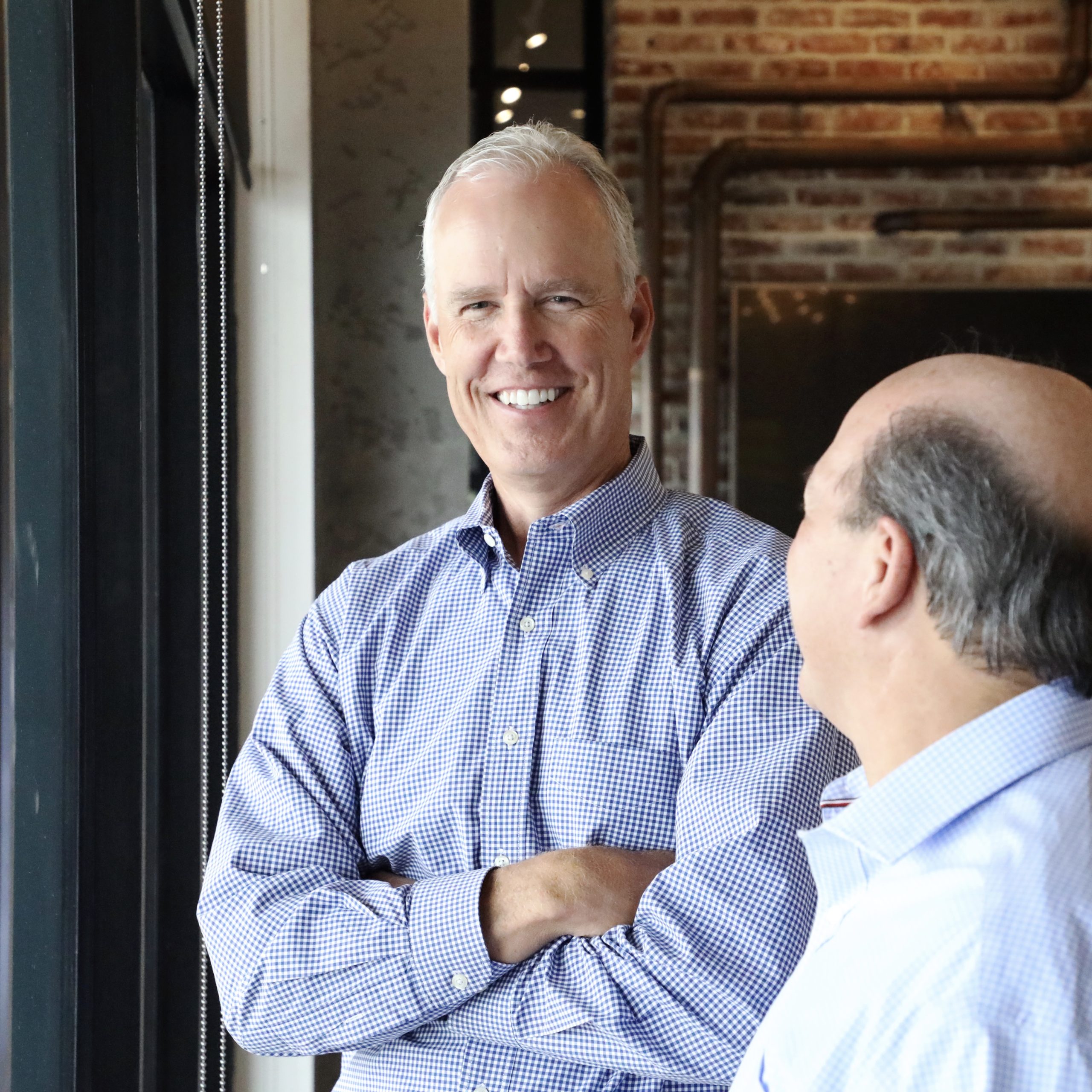 Born and raised in Atlanta, GA, Peyton Day grew up watching his father build the Days Inn brand. After graduating from Georgia Tech and the Darden School of Business at the University of Virginia, Day joined commercial real estate developer, Trammell Crow. Since then he has held a series of progressive roles in the real estate, hospitality and investment industries, including having served as Chairman and CEO of Day Hospitality Group, which developed and managed award-winning properties for the Marriott and Hilton hotel brands. Day contributes his hospitality experience and leadership to Roam as the organization's CEO. He enjoys having the opportunity to watch countless entrepreneurs and non-profits start, grow and scale their businesses because of the Roam community.
Together, Salyers and Day bring over 60 years of combined real estate and hospitality experience to Roam. Since joining the organization in 2011, these two leaders have helped grow Roam's footprint from one location to multiple locations throughout the metro Atlanta area. They are committed to re-inspiring the way the world does business for the current and future generations.
Interested in joining our movement to renew and inspire the way the world does business? Check out our current openings and apply today.