Partners in the stories of accomplished dreams.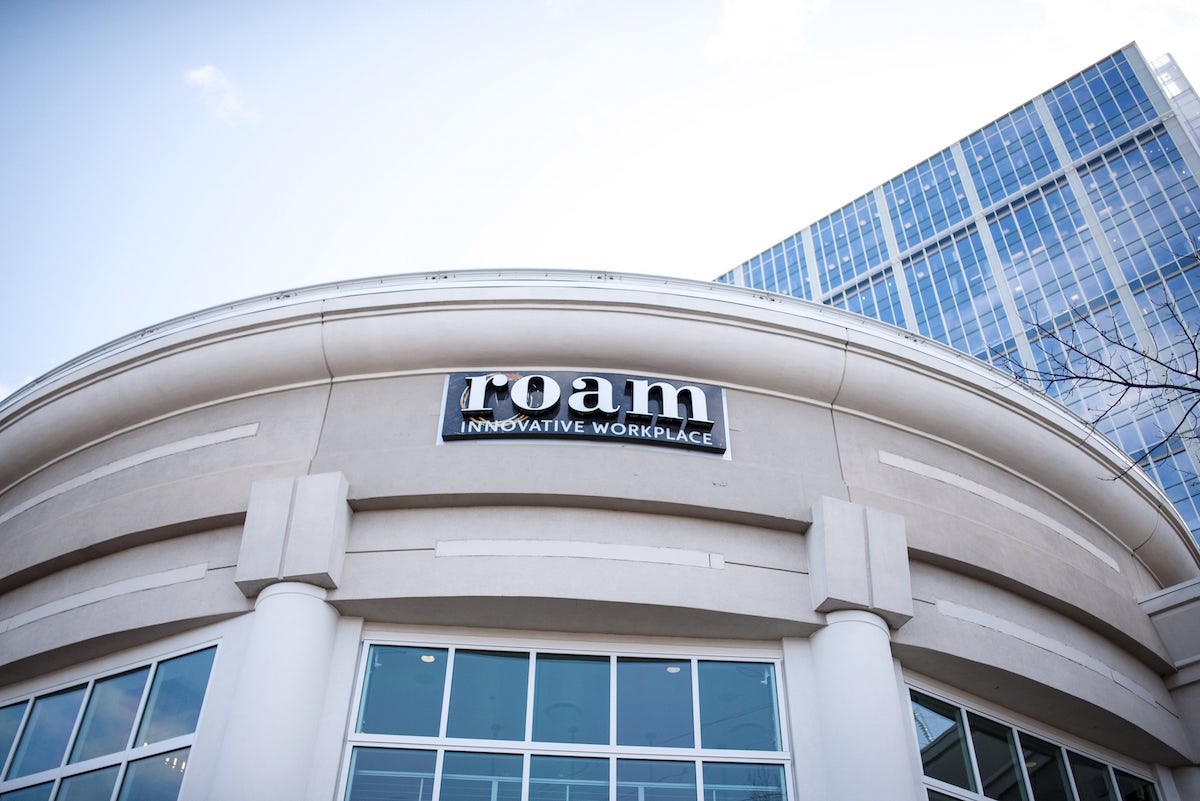 2008 – the economy was crashing and businesses were cutting costs to stay afloat. Like many Fortune 500 companies, IBM downsized their real estate footprint in an effort to reduce office overhead costs. This meant thousands of employees were turned away from office cubicles and forced to work from crowded coffee shops and distracting home offices. One select group of IBMers knew there had to be a better solution for remote workers on the go.
And during a time when startups were scarce and small businesses were folding, Roam Innovative Workplace opened its doors in Alpharetta, Georgia. Some call it reckless. We call it brave. Roam was a public coffee shop with Wi-Fi and conference rooms. Though things looked a little different then than they do today, our founders provided us with a unique platform for impacting the world far beyond the suburbs of Atlanta.
In 2011, Roam's vision evolved to include larger meeting rooms and dedicated offices. The focus of our business shifted to creating a culture of service and hospitality for our members and guests. We were no longer defined by our physical space, but rather by the ecosystem of both small and large organizations that represented Roam's invested community. The connections and interweaving friendships established within our workplace walls fuel growth and entrepreneurial success.
It's this factor that differentiates us. Roam's mission is to champion connections in a way that allows our community to grow together in knowledge and ability for the good of all. But our story isn't confined to Atlanta. We dream of renewing and inspiring how the world does business…no shrinking back.
It's no secret that our team members are our greatest asset. Each day, they deliver an incredible hospitality-driven experience for our members, guests and clients.
Interested in joining our movement to renew and inspire the way the world does business? Check out our current openings and apply today.