Startup Office Space with Roam
When it comes to building a successful startup, one of the key factors that often gets overlooked is the office space. Many entrepreneurs focus all their energy on developing brilliant ideas and groundbreaking products but fail to recognize the impact that a well-designed and optimized workspace can have on their company's success. Imagine this: a vibrant, dynamic office environment that inspires creativity, fosters collaboration, and cultivates a sense of community among team members. At Roam, we understand the critical role that office space plays in the startup phase of a company's journey. The world's fastest-growing startups don't just start in San Francisco! With prime locations across Atlanta, Georgia, and Dallas, Texas, Roam is a collaborative coworking space that is dedicated to providing a better way for startups to connect, work productively, and grow.
About Our Shared Workspace
Our mission is to create an environment that enables startups to flourish and reach their full potential. What sets Roam apart is our commitment to offering a range of flexible workspace options tailored specifically to the needs of startups. Whether you need a meeting room, a private office, or a dedicated coworking area, we have you covered. Our thoughtfully designed spaces are equipped with high-speed internet and state-of-the-art technology to facilitate seamless operations and ensure that your team can work efficiently without the headache of a commercial, long-term lease in a traditional office building.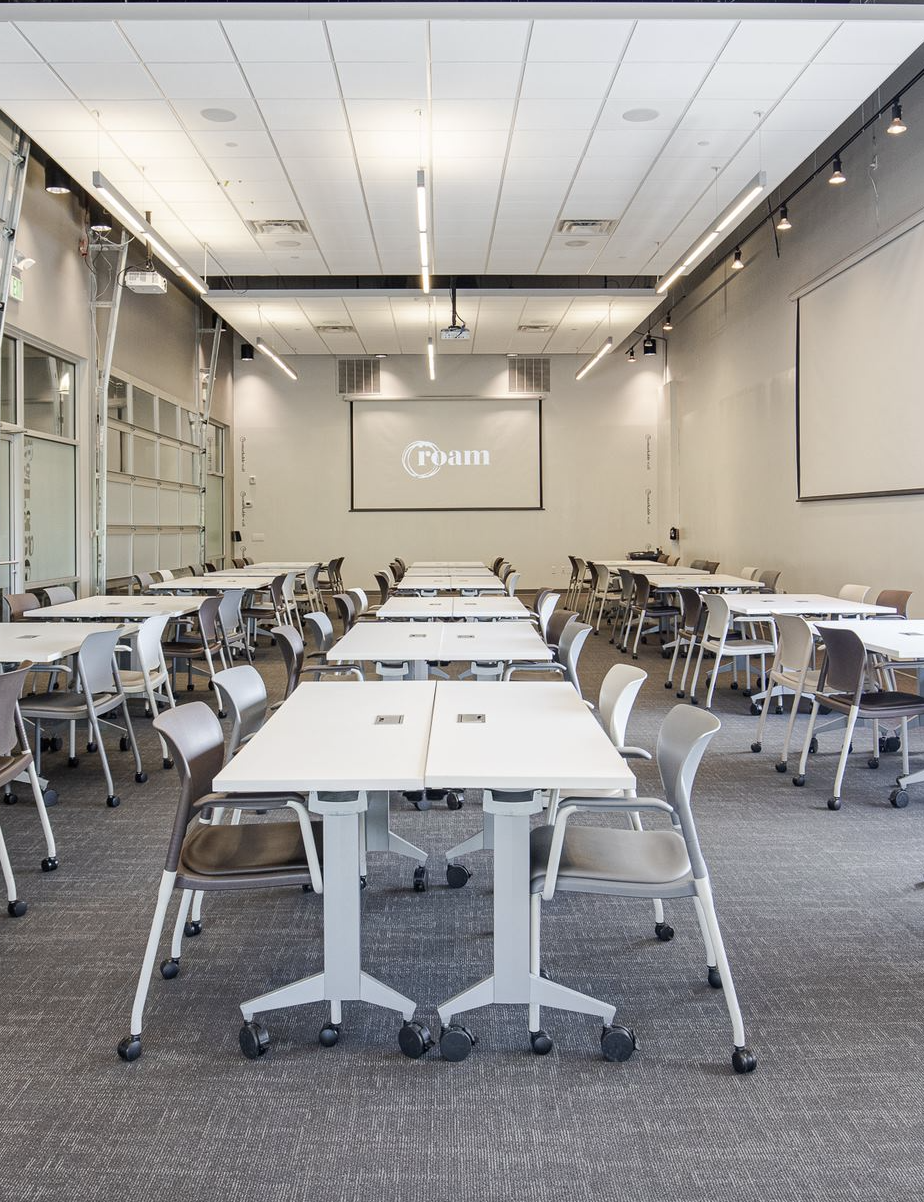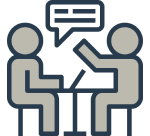 Roam offers flexible workspaces to meet the needs of modern professionals. Whether you require coworking common areas, a dedicated desk, meeting rooms, or conference rooms, we have the perfect solution to meet your business needs.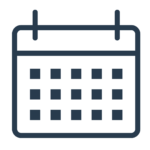 To avoid rental rate structures and long-term agreements found in traditional office spaces, consider a coworking space for your fast-growing business. It's the perfect way to get the private space your company needs without the steep overhead expense of an expensive monthly rent.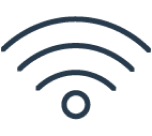 Guests have access to high-speed business-class Wi-Fi that keeps them connected and productive throughout the work day.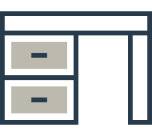 Roam's meeting rooms and shared work environments are intentionally designed to create a versatile and unexpected physical office space where guests can be inspired, engaged, and productive.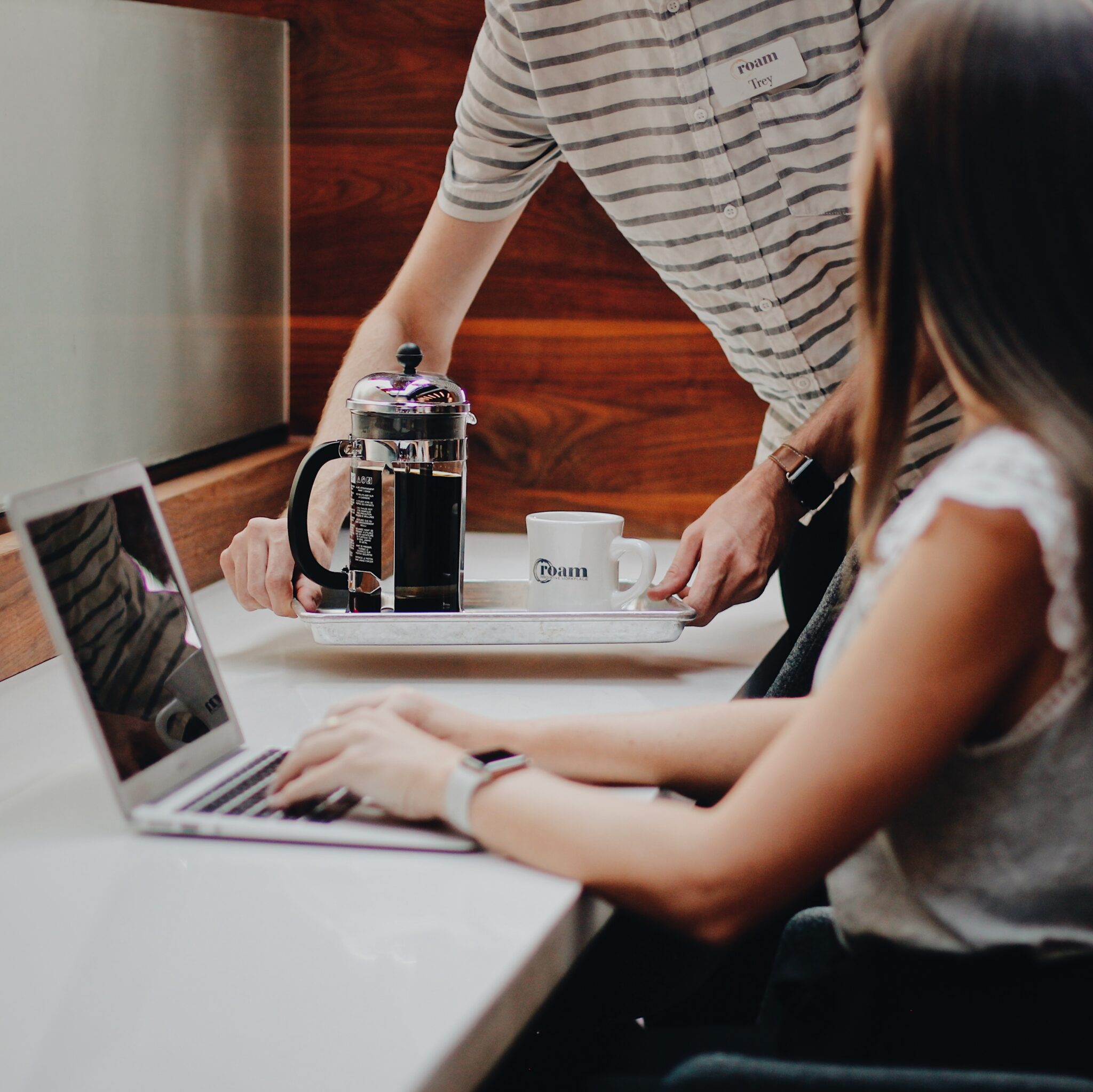 A well-designed office environment can significantly boost productivity. When startup companies create a workspace that is conducive to focused work and collaboration, it empowers their team members to perform at their best. Bright, open layouts with designated areas for quiet concentration and collaborative brainstorming sessions can stimulate creativity and encourage the exchange of ideas. By providing an environment that optimizes workflow and minimizes distractions, startups can enhance their team's ability to tackle complex challenges and drive innovation during this important growth phase in the startup journey.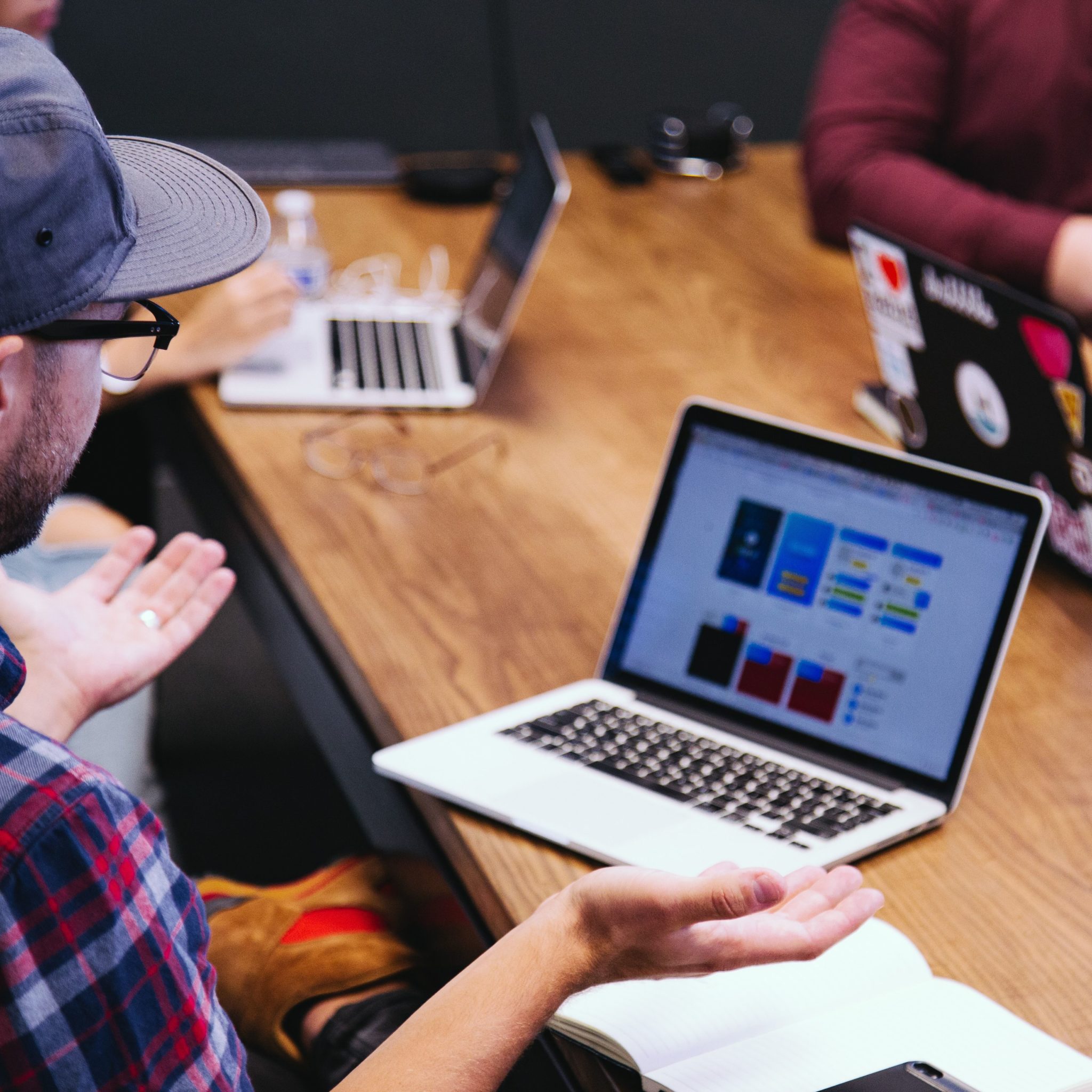 The physical workspace can play a crucial role in employee satisfaction and well-being. Startups often have tight-knit teams that spend long hours working together. Therefore, it's essential to provide a comfortable and inviting new space that makes team members feel valued and inspired. In a competitive job market, talented individuals are often drawn to companies that offer more than just a paycheck. Demonstrate your commitment to employee well-being and create a positive first impression for potential hires during interviews and visits.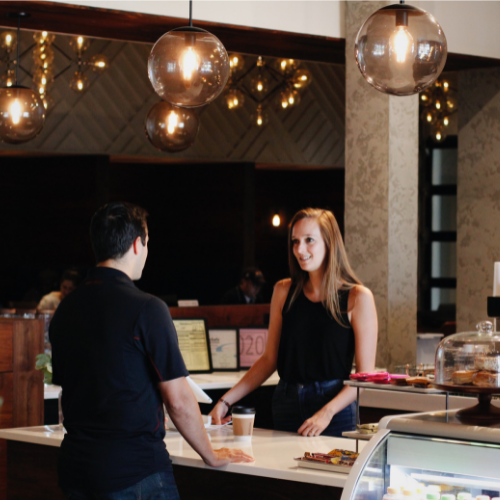 Startups are known for their dynamic nature and rapid growth. As a startup evolves and expands, its office space needs to evolve as well. Flexibility is key. Traditional leases with fixed terms may not be suitable for startups that experience rapid fluctuations in team size or require additional physical space for meetings and events. With a coworking space like Roam, startups have the freedom to scale up or down as needed, ensuring that their workspace always aligns with their current requirements and operating expenses.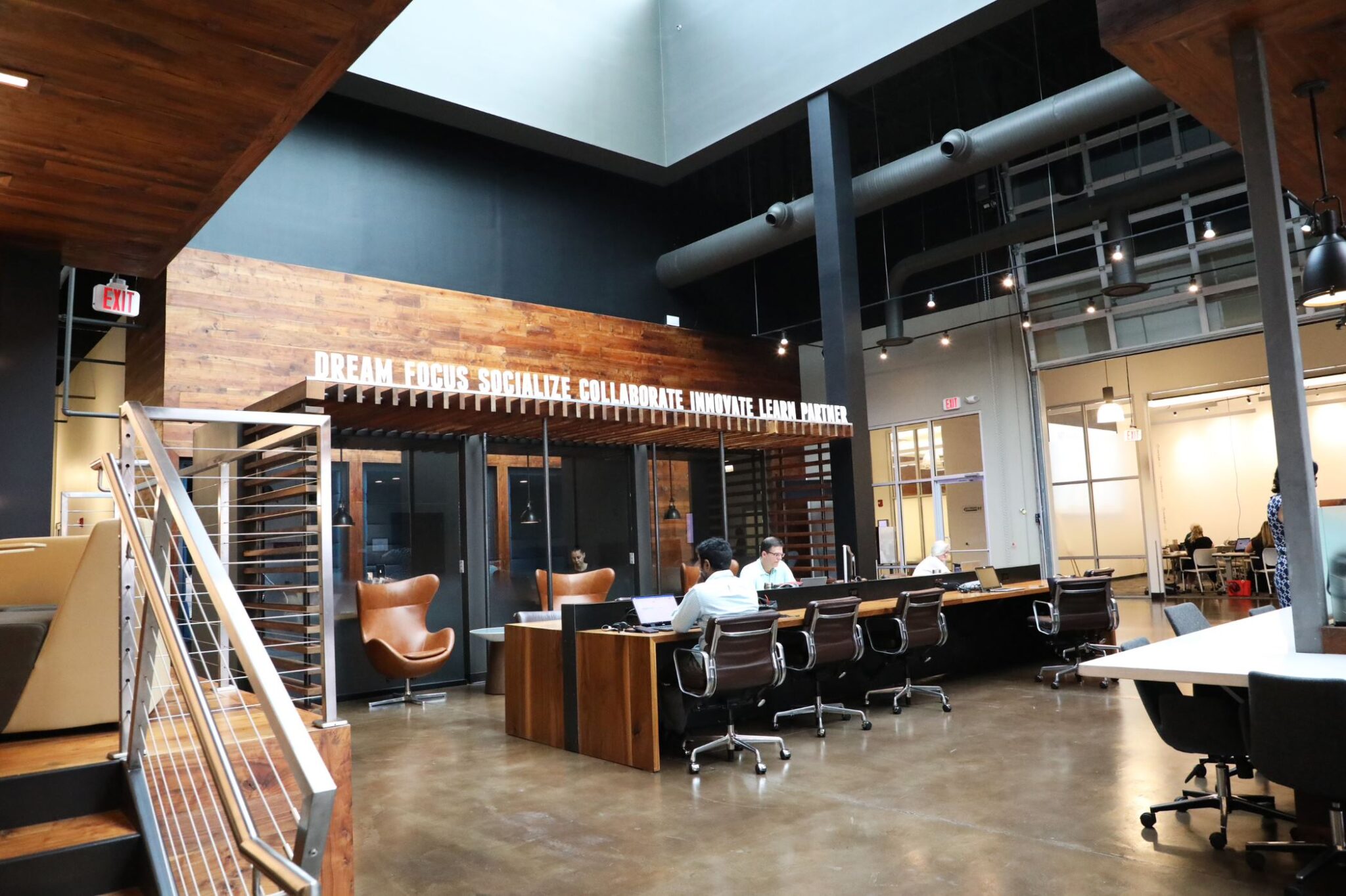 Roam offers versatile coworking spaces with monthly, flexible memberships and unlimited access to safe and professional workspaces. Intentionally designed coworking spaces are the perfect backdrop for creative professionals seeking interactive discussions, networking opportunities, and access to a variety of workplace features and amenities, such as a full-service onsite coffee bar, onsite printing services, a business address, and first-come, first-serve work environments.
Professionals in need of privacy may choose a private office space to achieve max productivity. This turnkey office space allows businesses to create a personalized workplace solution that meets their unique needs. Dedicated individual offices can be reserved temporarily or long-term and include ethernet, optional furnishings, business address, mailing services, Voice Over IP connections, 24/7 access, unlimited drip coffee, monthly meeting room credits, and more.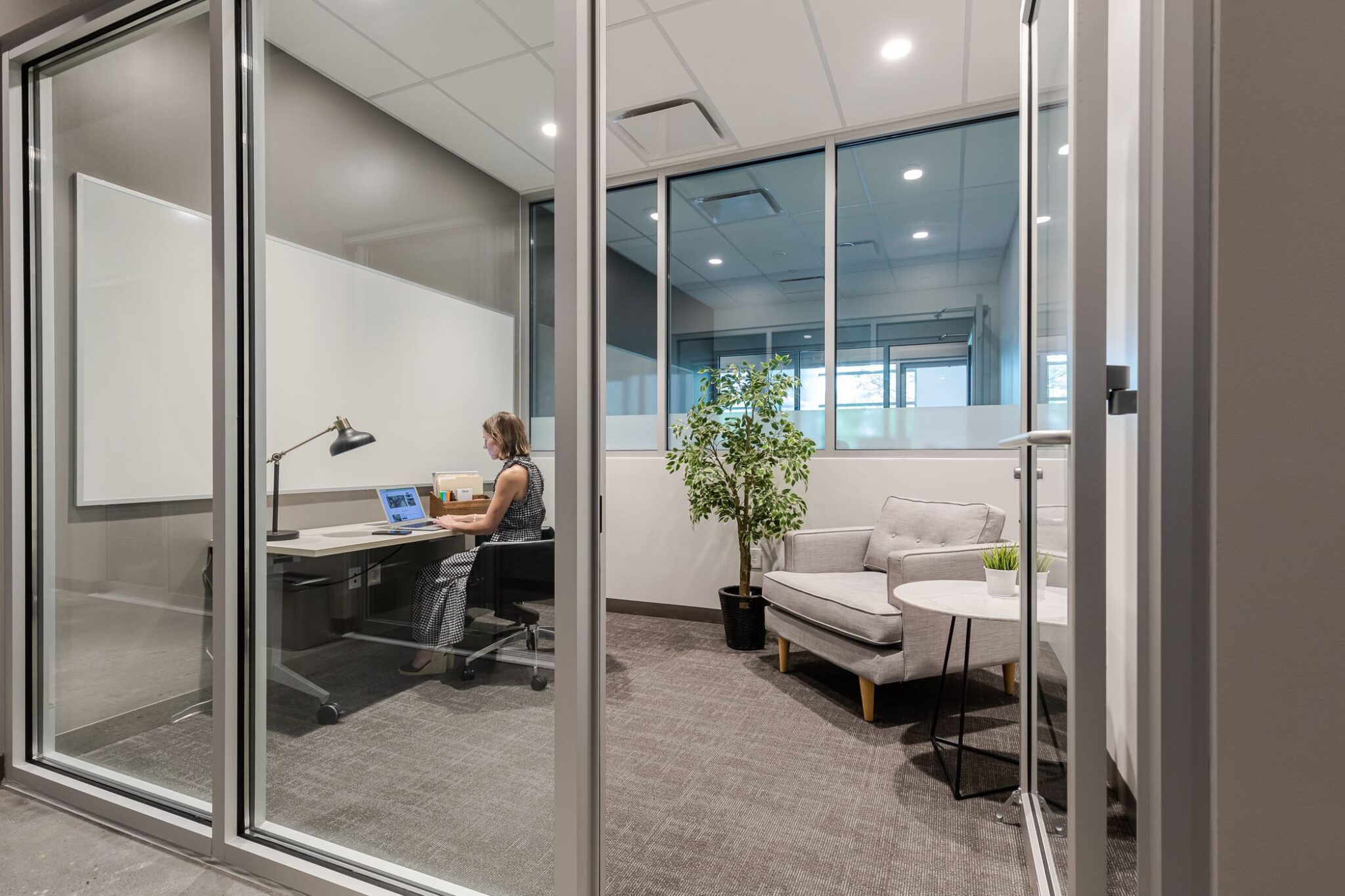 Meeting rooms at Roam inspire and engage. If you are hosting a corporate meeting, special event, team-building activity, department training, or other type of professional gathering, our team will help you build a personalized meeting experience. Our meeting and conference room rentals include a range of amenities and full-service catering options with no food or beverage minimum. Roam partners with local vendors to accommodate all dietary requests, and A/V technology is complimentary.
Roam's membership plans are designed to help professionals work productively, meet with clients, and scale their businesses. Choose from Basic, Select, or Premier memberships, and check out our all-inclusive package that elevates your Basic or Select membership with an all-inclusive experience. You can also add on team members at any membership level allowing your new office space to grow with your team.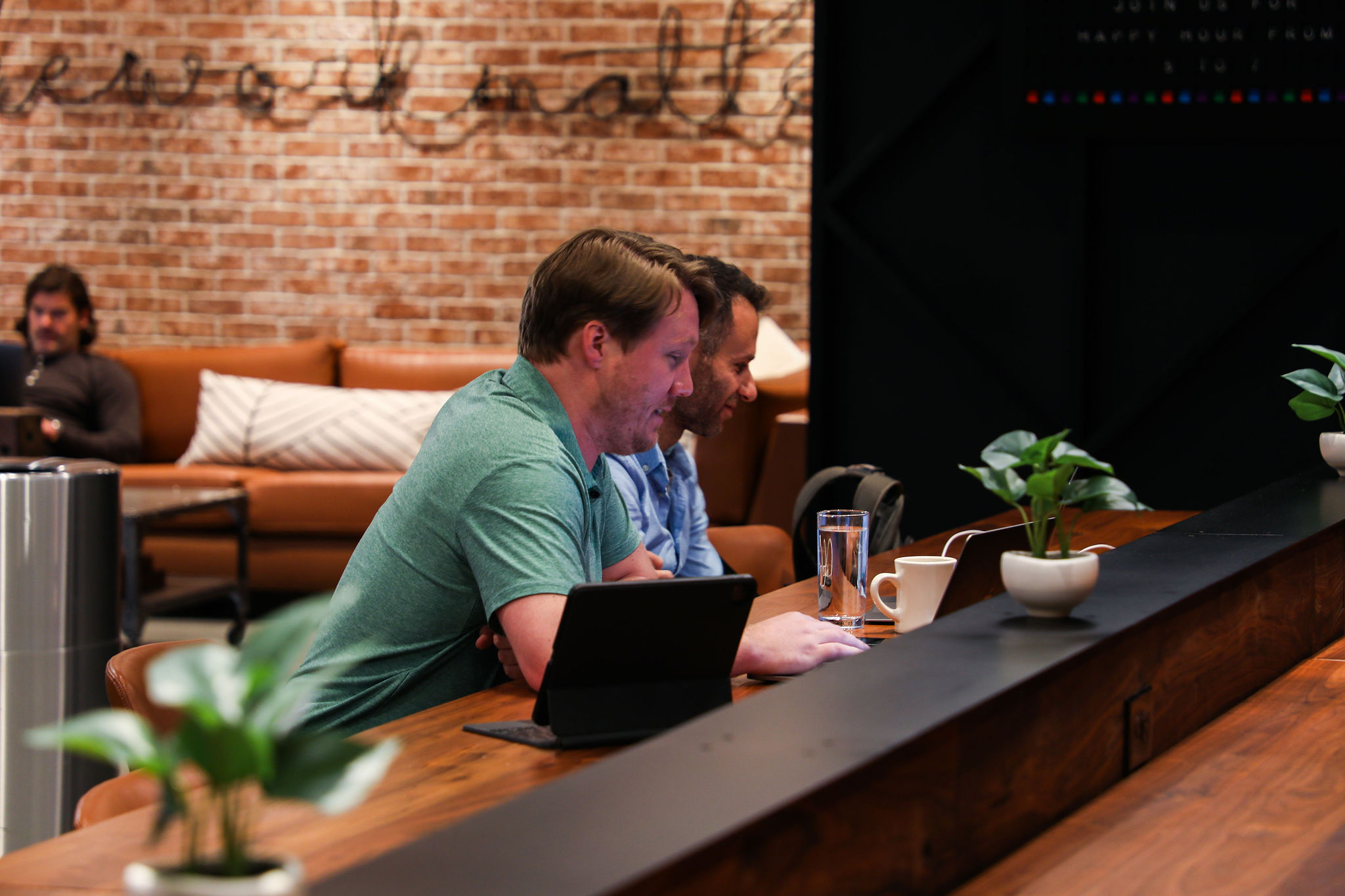 Office Space Perfect for Your Startup
Making the right choice for startup office space is a critical decision that can impact your company's growth and success. As you navigate this process, it's essential to consider several factors to ensure that you make the best choice for your unique needs. Here at Roam, our floor plans can provide you with the office space your startup or small business needs. Leave remote work behind and transition into working part-time or full-time in a coworking space like Roam. Call one of our team members today or schedule a tour online to learn more about how our workspace solutions are right for you!