Our modern and versatile meeting spaces are equipped with top-of-the-line amenities and technology, perfect for any event. From private conference rooms to meeting spaces and communal areas, we offer a professional and collaborative environment that inspires creativity and success.
Roam's Shared Workspace Solutions
Roam Grandscape spans 28,000 square feet and is made up of 17 luxury meeting spaces, 70 private offices, and member-only shared workspaces equipped with booth and lounge seating, ample tables, and an onsite coffee bar.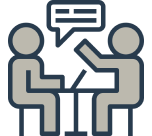 At Roam, you can enjoy full service catering options to enhance your meeting room experience. We offer on-site catering services with no food and beverage minimum. Roam has partnered with local vendors to offer a wide selection of catering menus, including menu options for guests with dietary restrictions.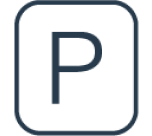 Ample free parking is available throughout Grandscape. Members and guests can find free parking in the surface lots that surround the north side of the center, as well as in the multi-story parking garage located on the south side.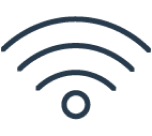 The meeting rooms at Roam are equipped with everything you need to host a successful small business or corporate meeting, including a podium, microphone, Apple TV, and hybrid meeting technology. Members will also find all equipment needed for A/V and HD display at no additional cost.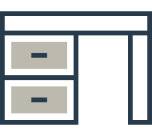 Hosting a business meeting requires the right size space and appropriate seating arrangement. At Roam, all meeting rooms are intentionally designed to create the perfect setting for board meetings, corporate events, special events, and more. We also offer customizable room setup and seating arrangements.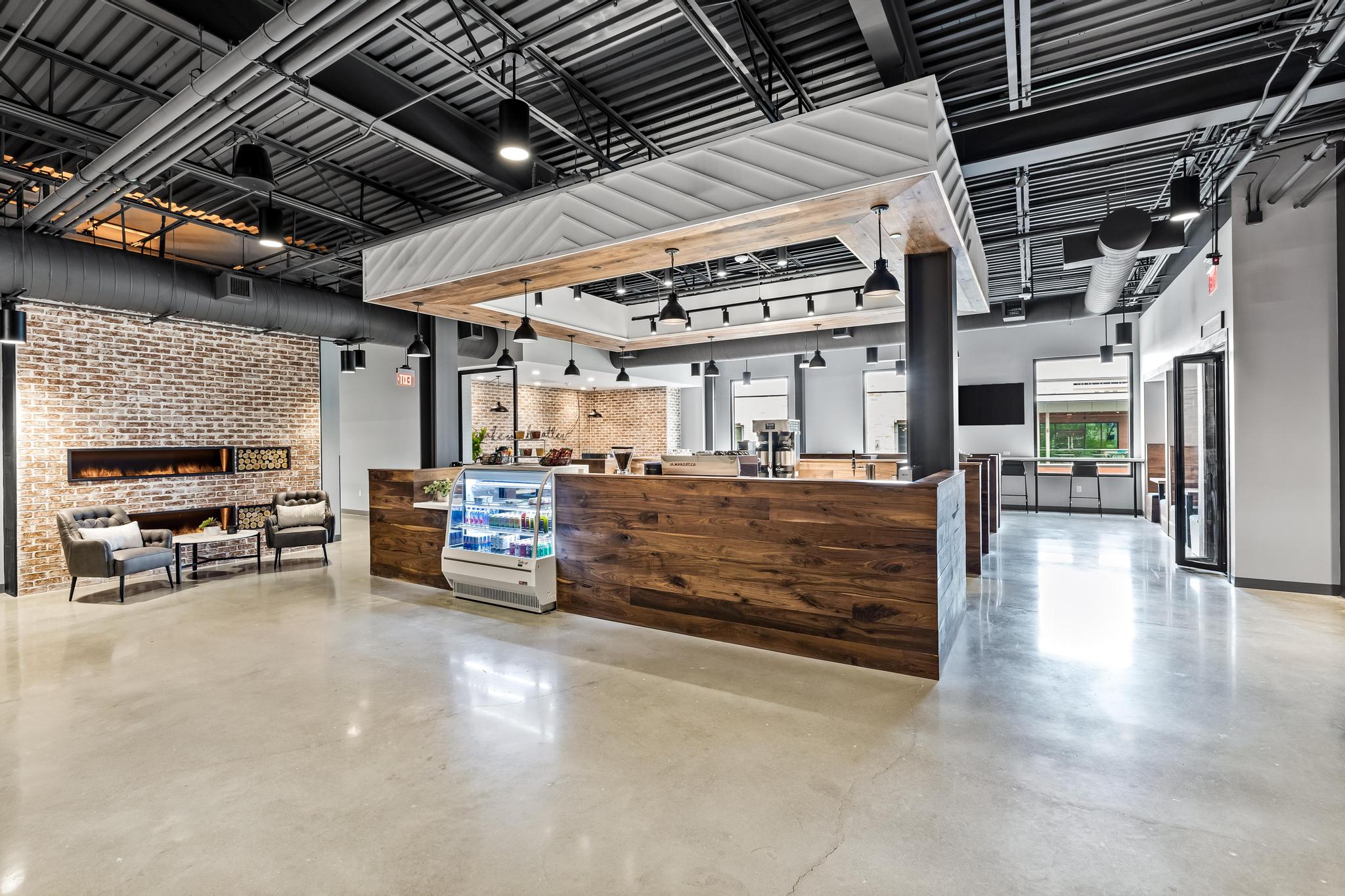 Roam offers a flexible coworking space where entrepreneurs, small business owners, corporations, and working professionals alike can work harmoniously. Choose from several membership options designed to help you and your team work more productively and scale your business.
If you want the privacy of a dedicated office space with the flexibility and perks of membership, consider renting a private office. Our private offices vary in size and offer members a fully customizable workplace solution. If you need a workspace for just one person, consider a dedicated desk available with month-to-month flexibility.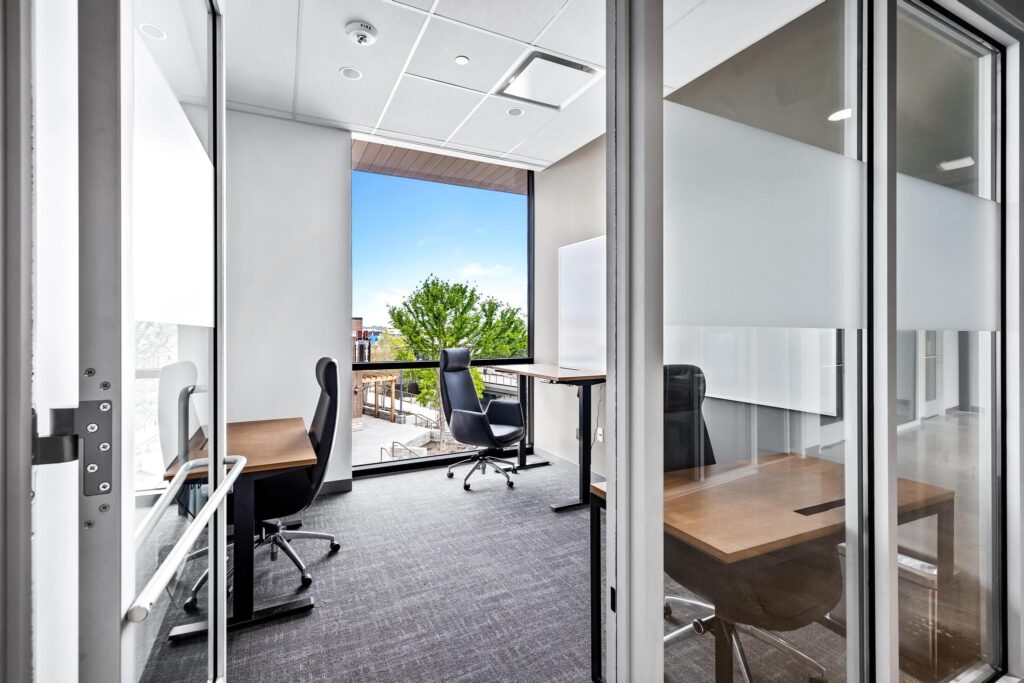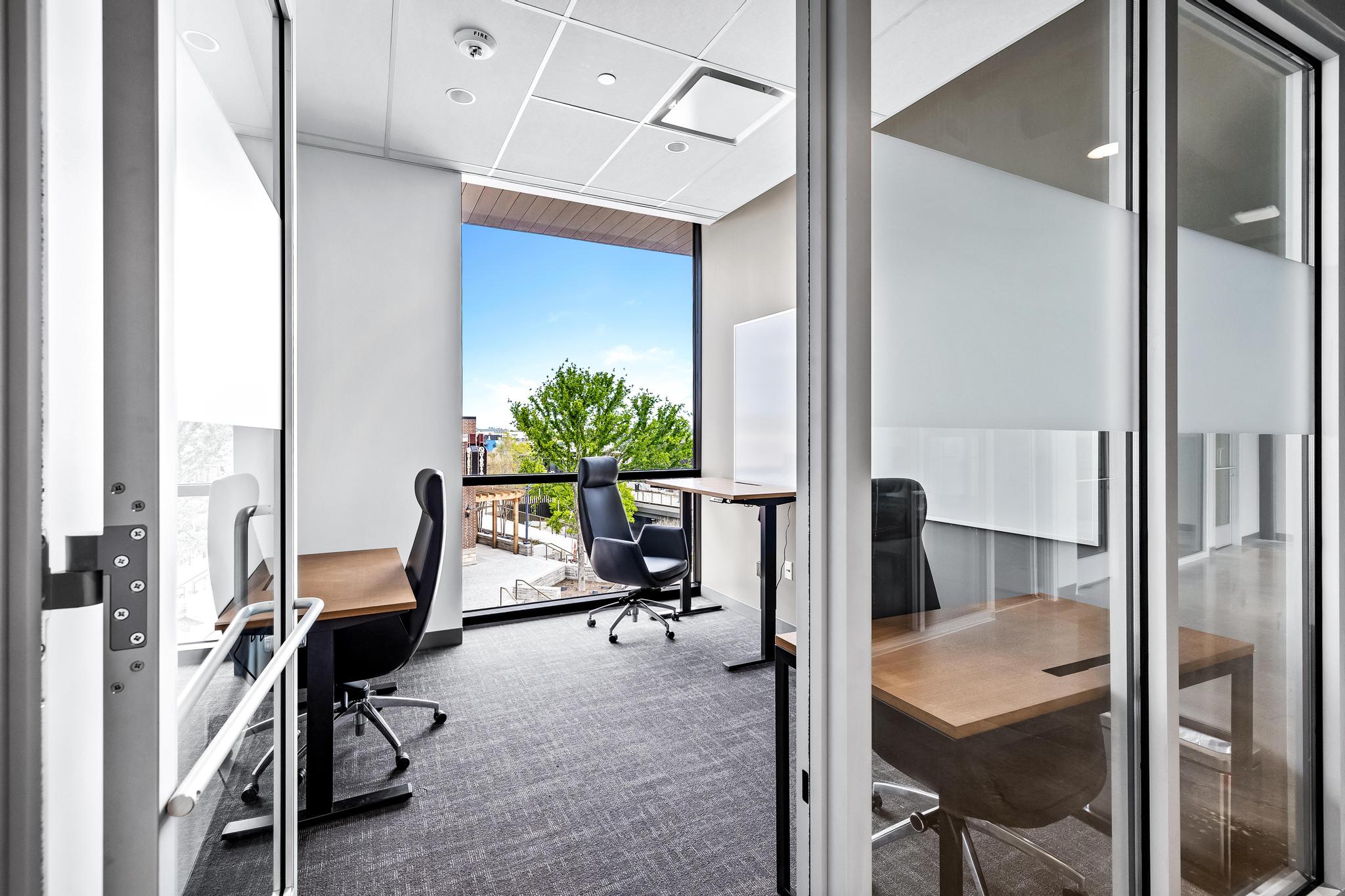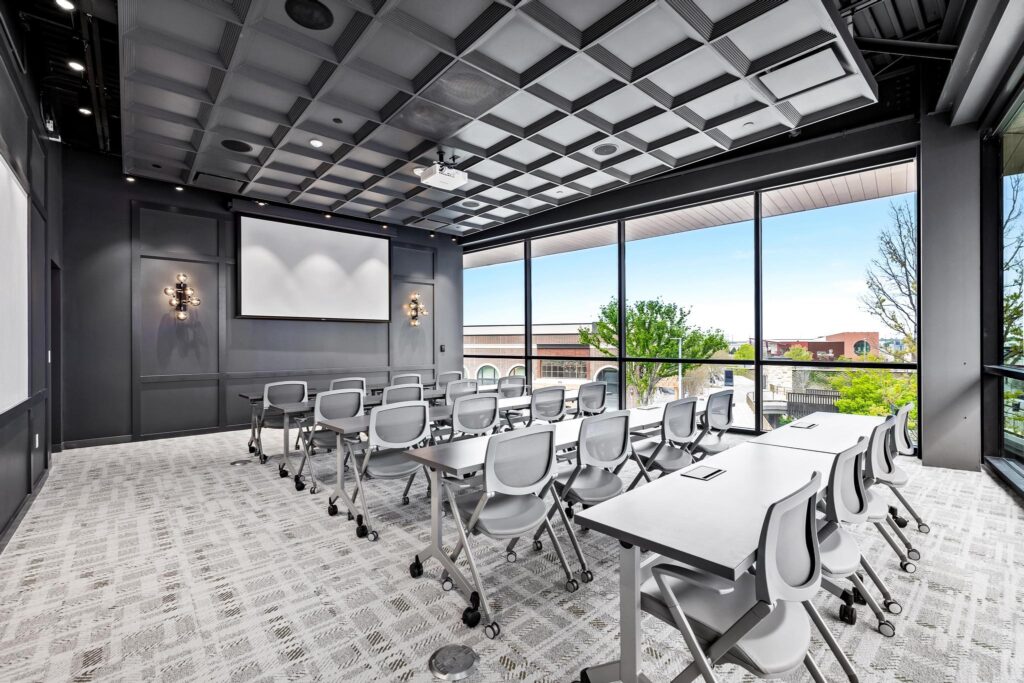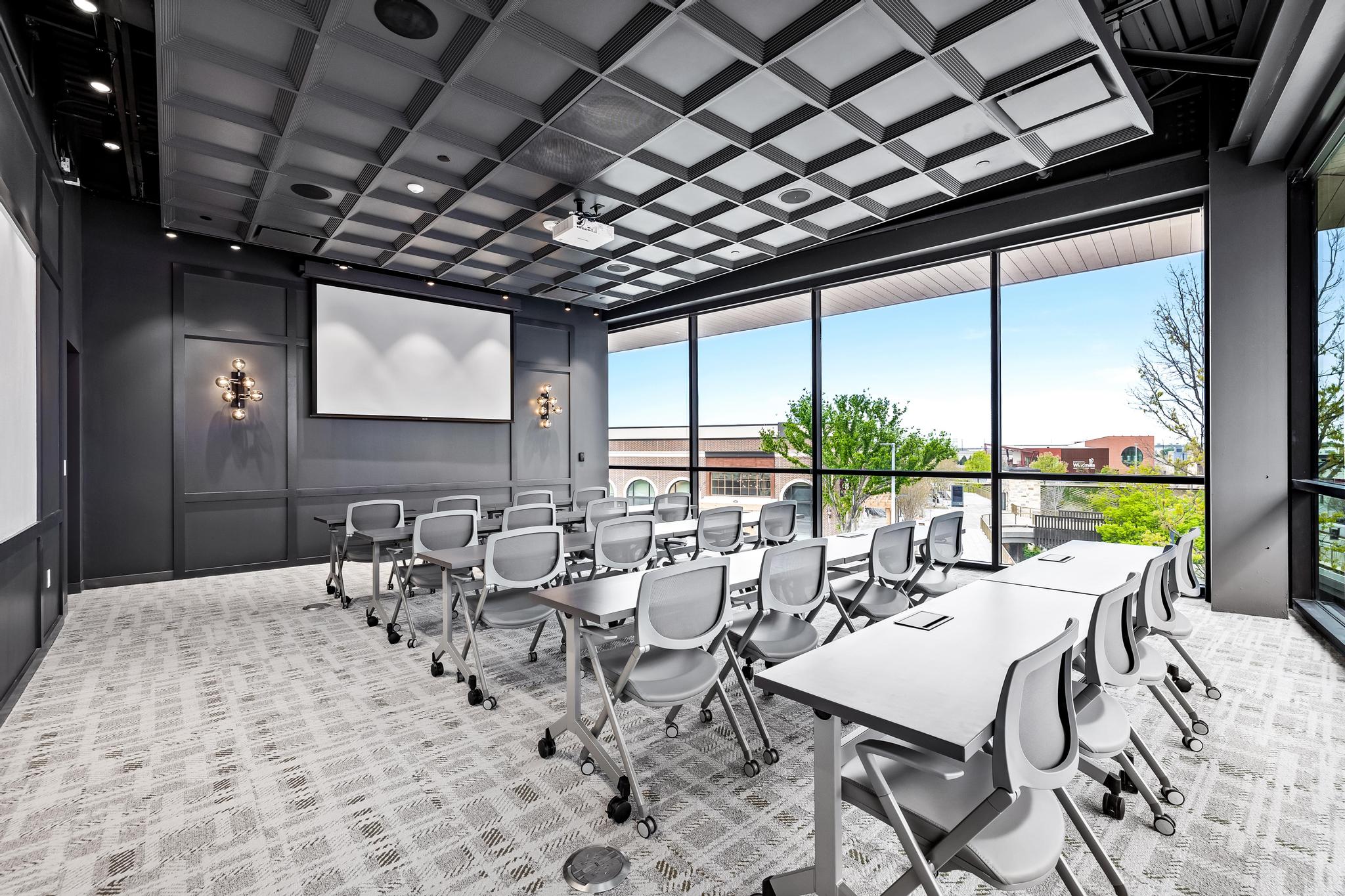 Our purposefully crafted meeting rooms are equipped with innovative technology and feature unexpected design elements for a successful meeting. Our Frisco meeting room spaces are ideal for any special occasion, whether you're hosting a training session, private party, holiday party, corporate event, or other special celebration.
Make your next meeting or special event successful with help from a Roam Meeting Coordinator. Our personal coordinators will help you choose a conference room that meets your needs and work out every detail of your event, from tech support to catering.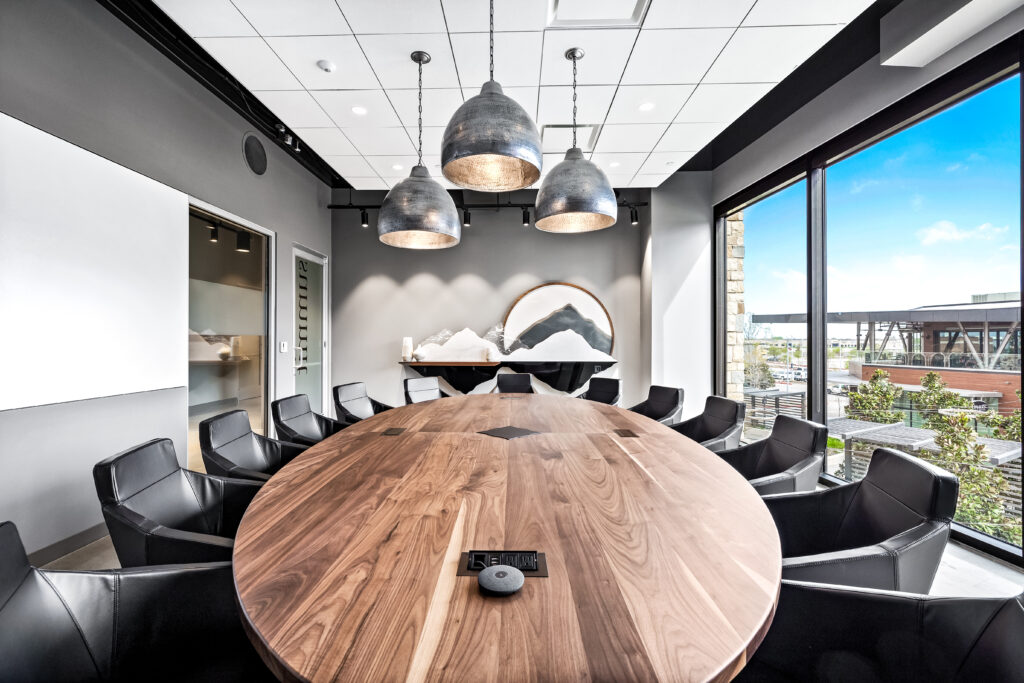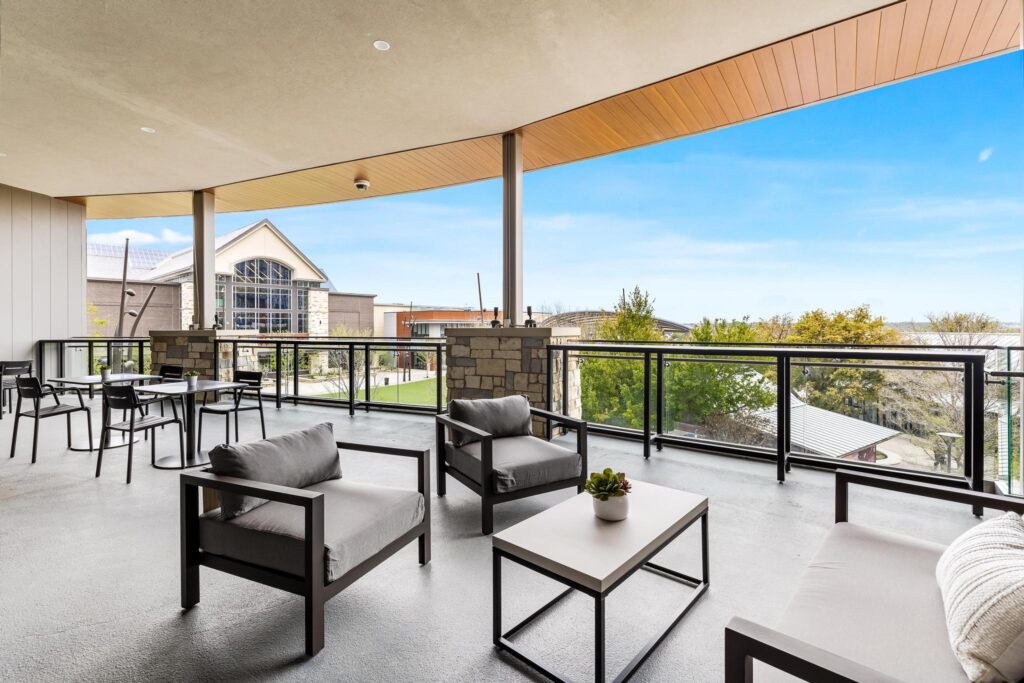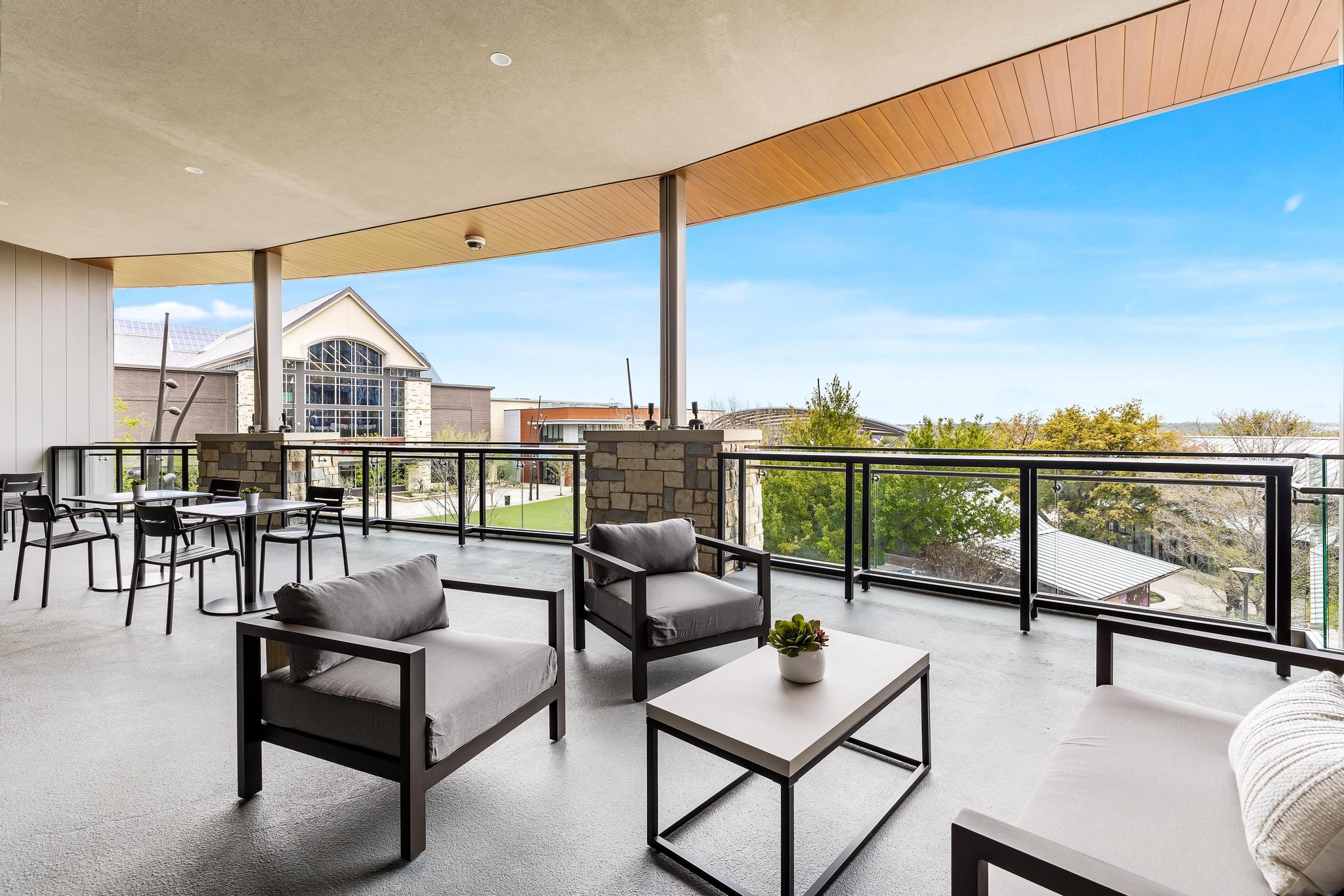 Roam strives to deliver inspiring solutions and personalized experiences. Our event venue is perfect for all your get-together needs. Whether you're inviting 20 or 100 guests, we aim to make the event planning process as easy and stress-free as possible.
At Roam, members have easy access to expansive coworking spaces, meeting rooms, and office spaces that are available to book. Whether you're working solo or have a large group, Roam's modern facility is the perfect backdrop for all your work and meeting needs.
5752 Grandscape Boulevard
Suite 225
The Colony, TX 75056
Phone Number: 972.366.5580
Monday - Friday, 8am - 6pm
Opening early 2023
In the heart of The Colony, Texas, Roam resides in Grandscape, one of the most unexpected shopping, dining, and entertainment experiences around.
Just off Highway 121 on Grandscape Parkway, Roam's entrance is located directly across from the Puttery. Ample free parking is available throughout Grandscape.
Highway 121; Grandscape Blvd and Destination Drive

Ample parking throughout Grandscape