Plan your next meeting in Dallas at Roam's first-ever Texas workplace. The 28,000-square-foot meeting space is in The Colony at Grandscape, one of the biggest mixed-use developments in the United States. Our new Roam event space features 17 luxury meeting rooms and 70 private offices, as well as members-only common work areas equipped with work stations, lounge areas, business class Wi-Fi and a full-service coffee bar.
Roam makes it easy to reserve a Dallas meeting space for your next conference or special event. Our onsite team is readily available to assist you with any aspects of your social gathering and meeting experience.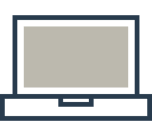 Access to the right equipment and reliable technology ensures your business meeting runs smoothly. Roam provides members with a range of complimentary tech essentials, such as business-class high-speed internet access, AV and HD display equipment, podiums, conference phones, microphones, and other projection tools. Work with our onsite staff to make your next meeting as convenient and functional as possible.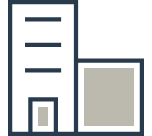 Located just 30 minutes from downtown Dallas, Grandscape in The Colony is a vibrant community filled with shopping, dining options, entertainment, and businesses. It is the perfect backdrop for a corporate event, board meeting, or other social interaction. Ample free parking is available in surfaced parking lots and a multi-story parking deck.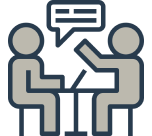 Fresh air and natural light can motivate and reenergize your team. Not only is Roam in Dallas the perfect setting for indoor business meetings but it also offers outdoor event space for intimate gatherings, happy hour socials and afternoon work breaks. Roam's second floor terrace offers a beautiful outdoor venue overlooking the stage and great lawn. This space can be reserved for private events, post meeting happy hours or a private lunch to break up all-day meetings with a fun change of scenery and Texas sunshine.
Meeting Room Solutions that Work for You
Our new Roam event space features 17 luxury meeting rooms and 70 private offices, as well as members-only common work areas equipped with work stations, lounge areas, business class Wi-Fi and a full-service coffee bar.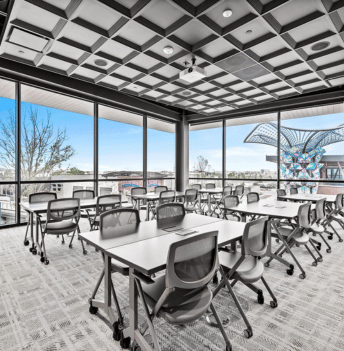 Roam offers all-inclusive meeting spaces with complimentary tech amenities and access to a dedicated team of onsite staff to address your day-of meeting needs. Whether you need an inspiring meeting room or prefer the privacy of an office space, our team can create a stress-free experience for the perfect meeting.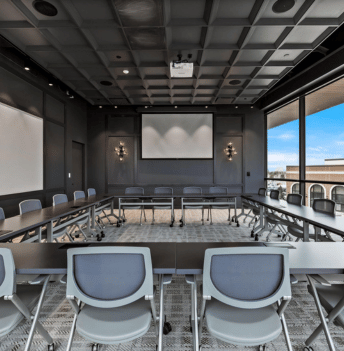 Members at Roam enjoy easy access to spacious conference rooms equipped with business-class Wi-Fi, whiteboard walls for brainstorming and strategizing, and other tech amenities. Our onsite team can provide services like customizable room setup and seating arrangements to ensure that the space is personalized for your unique professional event.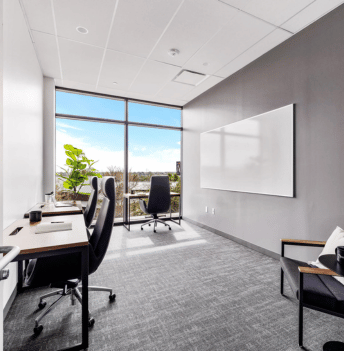 Training room rentals at Roam are intentionally designed to facilitate productivity and effective meetings. These rooms are the perfect place to accommodate a variety of gatherings of up to 200 people or more. Optional catering services, add-on packages and meeting elevations are also available to help power your team throughout the day.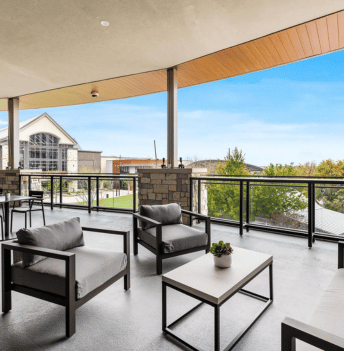 Successful networking events can help businesses remain relevant and gain a competitive edge. Roam can help your business plan an event in the Dallas area that delivers the perfect balance of fun and professionalism. From workshops and conferences to seminars and brainstorming sessions, a networking event at Roam can propel your business forward.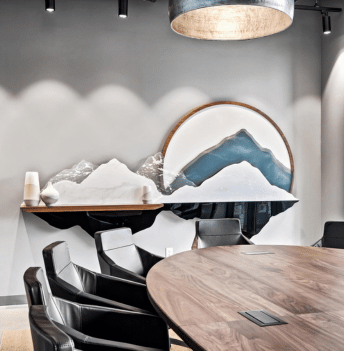 Whether you're interviewing a potential employee or meeting with vendors or suppliers, a private and professional interview room can help ensure that you find the right person for the job. Reserving a professional interview room in a convenient location shows your interviewees that you are serious about choosing the perfect candidate for the position.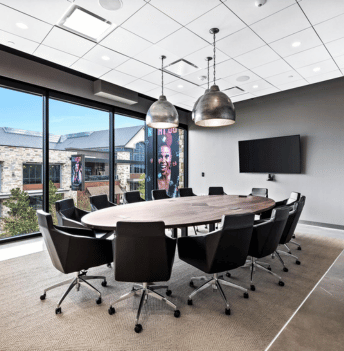 Roam's luxury boardrooms provide businesses a central meeting space where executives or a board of directors can host meetings and round table discussions. These professional spaces offer private and inspiring environments where business leaders feel equipped and confident to make major decisions, engage in problem-solving sessions, or perform time-sensitive activities. At Roam, board meeting rooms are available to rent with a few clicks of a button.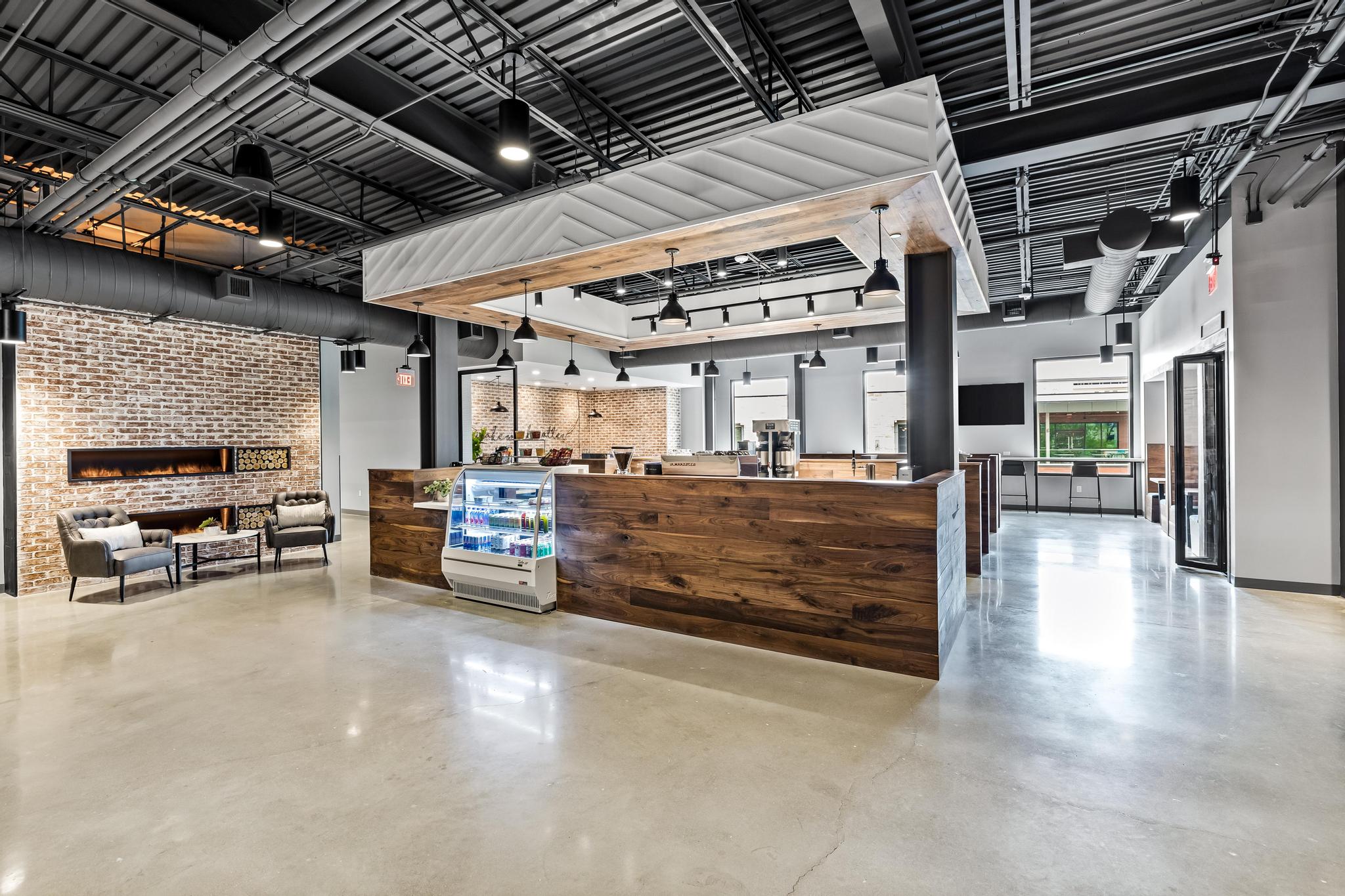 Working in a shared space enables professionals to focus on their work while remaining connected to the business community. Coworking spaces are made up of professionals from a range of industries who share similar values and enjoy the synergy that can develop from working with talented individuals in a shared space.
If you need an office away from home or your corporate headquarters or simply want a quiet place to make phone calls or complete projects, a private office space at Roam is the ideal solution. With access to high-tech amenities and cozy furnishings, Roam's private or shared office spaces make it easy to achieve your business goals.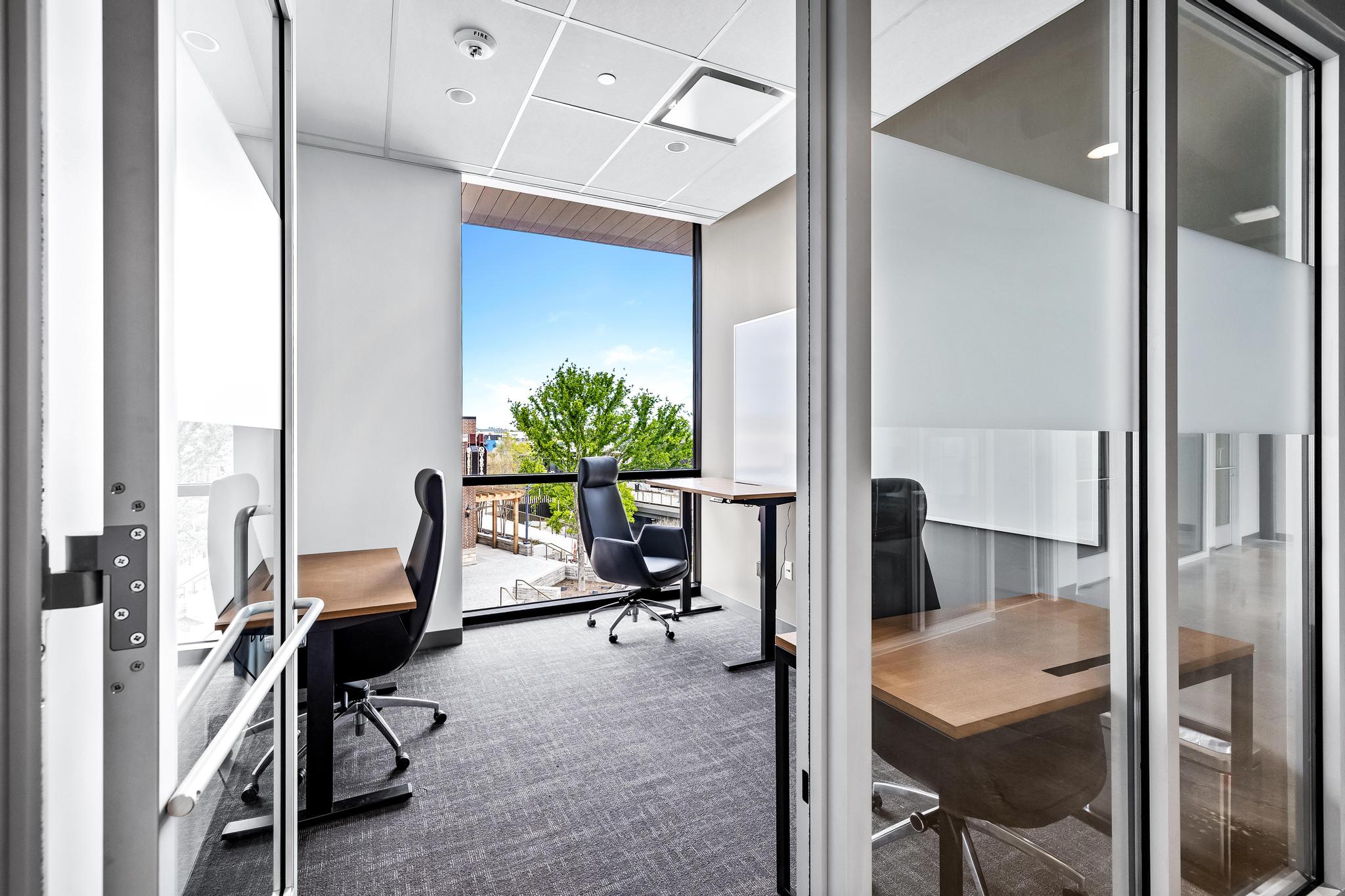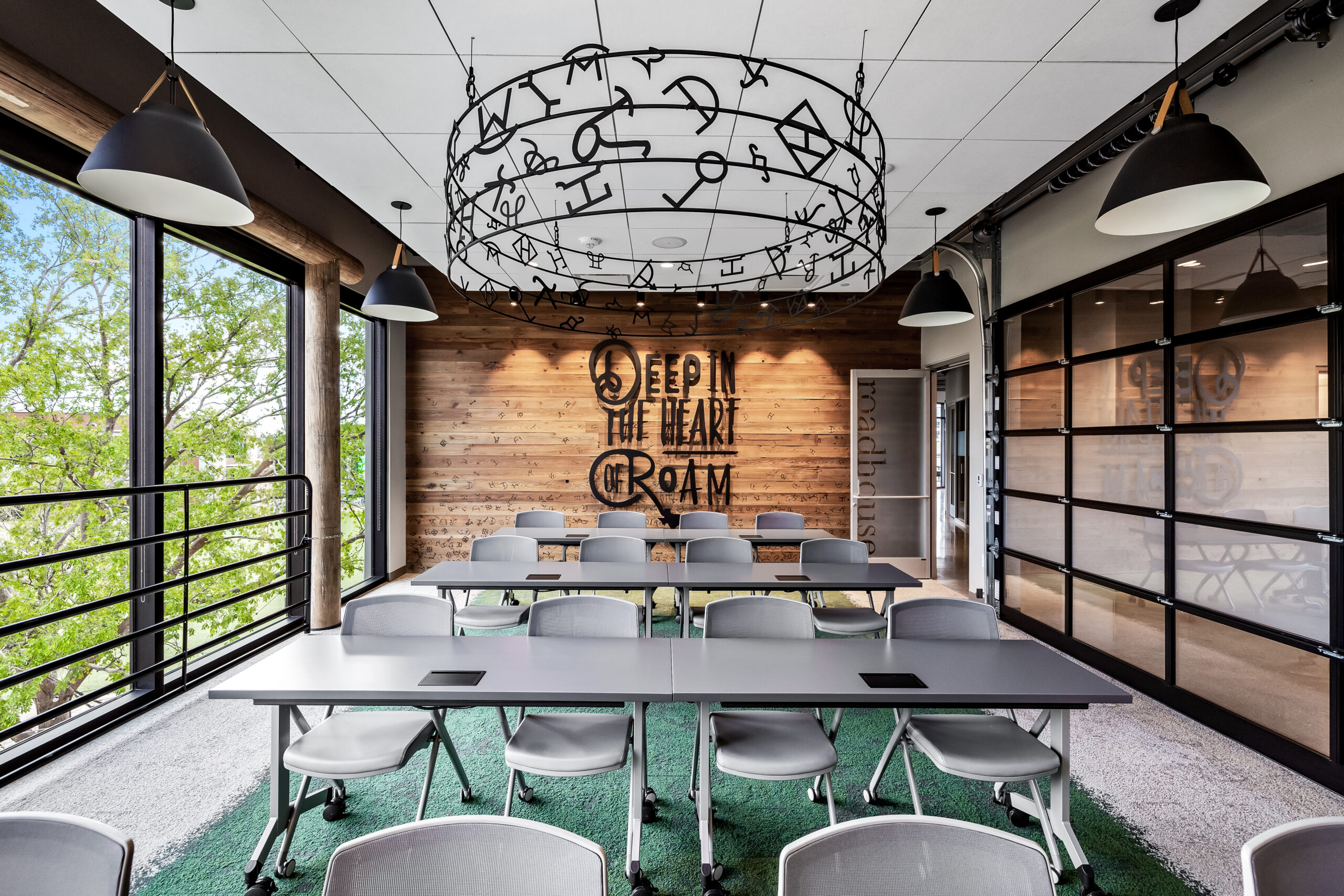 Entrepreneurs, startups, small businesses, and large corporations all have a regular need for meeting facilities. Whether you require a board room, conference room, training room, or other professional space, Roam offers meeting rooms that are affordable and convenient in the Dallas area.
Roam memberships are designed to help professionals work more productively, meet with clients, and ultimately scale their business. Choose from several membership packages based on your unique needs and budget. Membership at Roam comes with complimentary amenities and workplace features, including access to a full-service onsite coffee bar, onsite printing services and professional work environments at all Roam locations.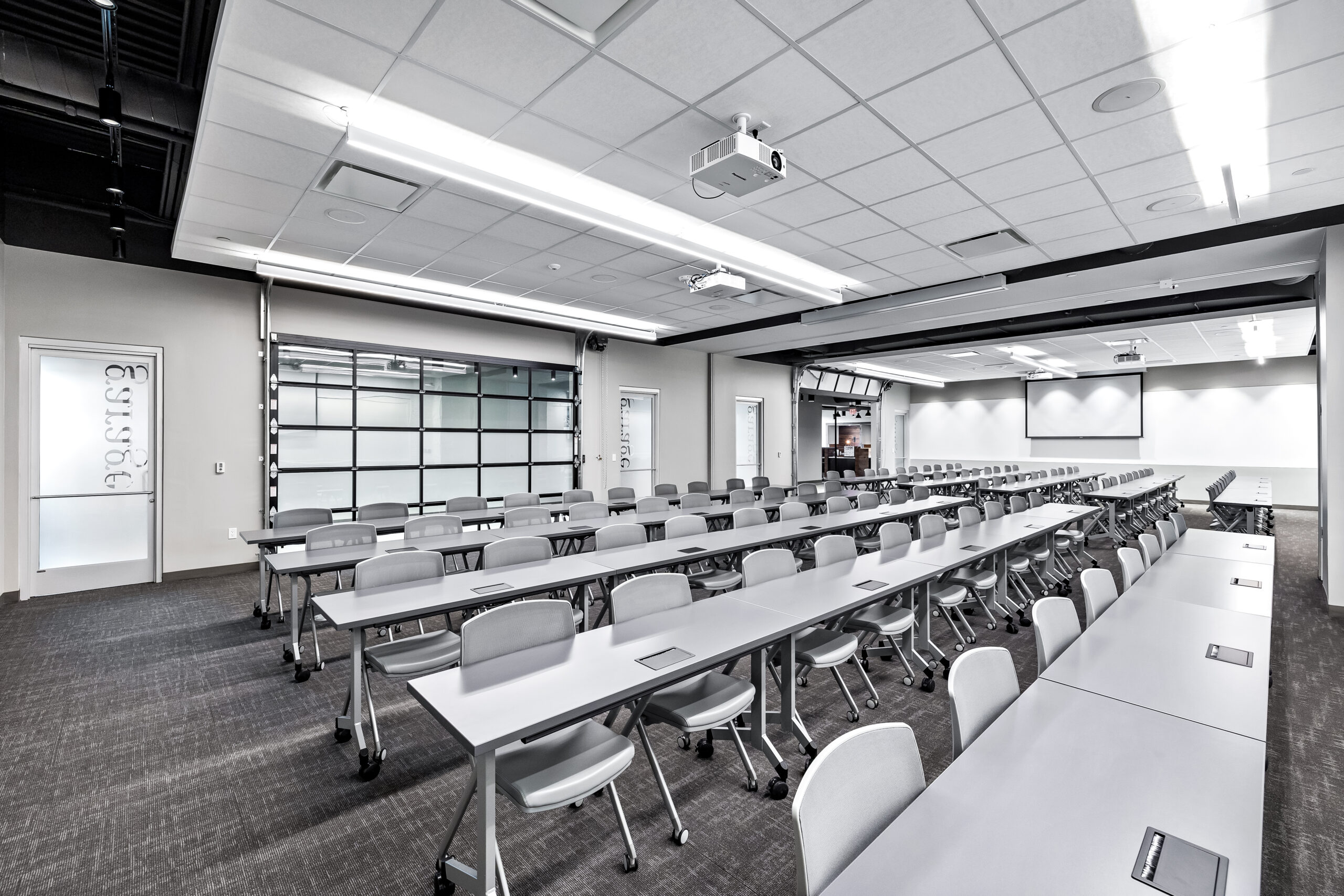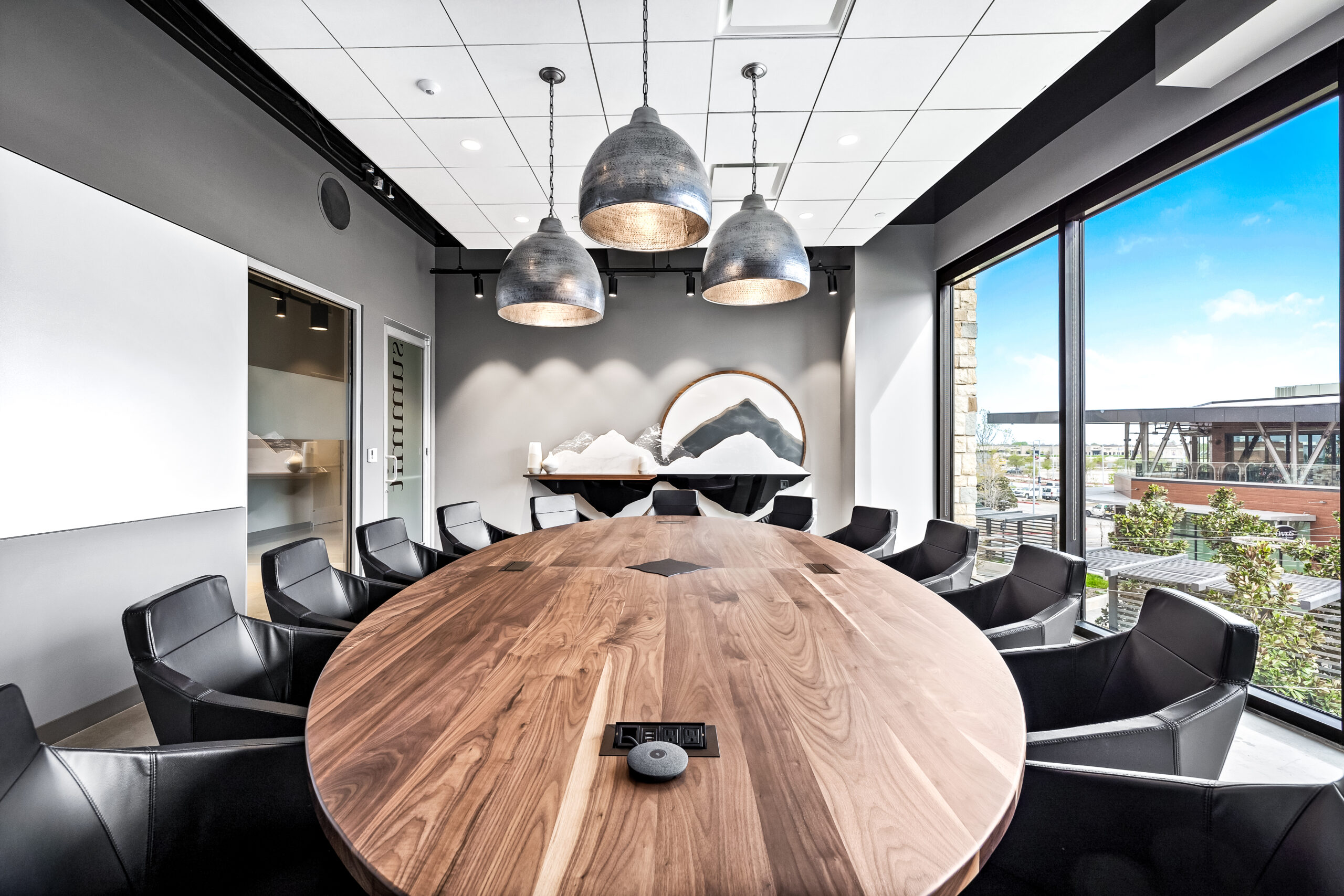 Working in public places like coffee shops can result in frequent interruptions and distractions. Find a workspace to accommodate your hybrid work needs with Roam's selection of private office spaces and meeting rooms. Our luxury meeting space in Dallas is designed to boost productivity and is in close proximity to dining and shopping options.
Schedule a tour or book a room at Roam and gain access to unique and all-inclusive meeting room solutions for your business.
5752 Grandscape Boulevard
Suite 225
The Colony, TX 75056
Phone Number: 972.366.5580
Monday - Friday, 8am - 6pm
Opening early 2023
In the heart of The Colony, Texas, Roam resides in Grandscape, one of the most unexpected shopping, dining, and entertainment experiences around.
Just off Highway 121 on Grandscape Parkway, Roam's entrance is located directly across from the Puttery. Ample free parking is available throughout Grandscape.
Highway 121; Grandscape Blvd and Destination Drive

Ample parking throughout Grandscape