Create a home for your growing business with a Dallas office space at Roam. Our private office rentals offer affordable officing solutions with flexible terms and customizable workspaces. Established and young professionals alike can benefit from a flexible workspace that is personalized to meet the unique needs of their business and team.
Need a More Flexible Workspace Solution?
Roam offers month-to-month memberships that provide professionals with convenient access to our design-enhanced and highly productive work environments. Features and on site amenities include all location access, business class Wi-Fi, monthly meeting room hours, and more.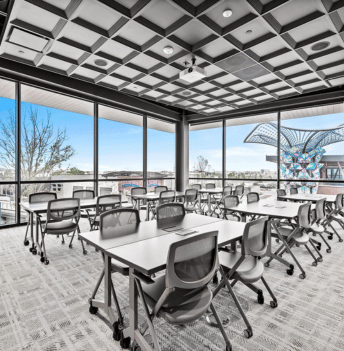 Roam is home to unique and all-inclusive meeting room solutions for organizations of all sizes, from small business owners to Fortune 500 companies. Our dedicated onsite team can help you plan your meeting or event for a stress-free experience, allowing you time to focus on the important things.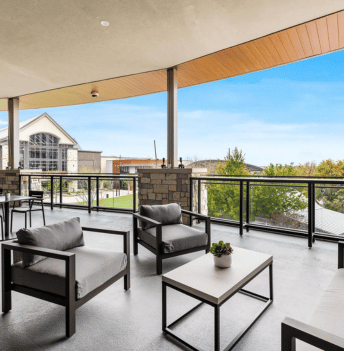 Our new north Dallas area location features a 28,000 square foot workspace, conveniently located in The Colony at Grandscape. With a membership, your Dallas office also includes access to an outdoor terrace where you can enjoy the fresh air and a change of scenery for the perfect work break to keep you motivated in reaching your goals.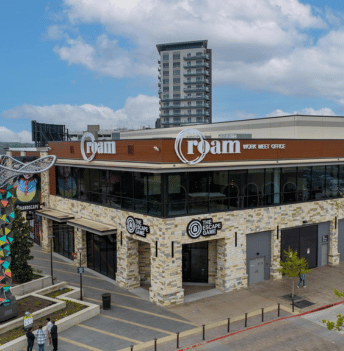 Located in the heart of The Colony, Texas, Roam provides local Dallas businesses with flexible office space and work environments to accomplish their best work. Just 15 minutes from the DFW Airport, our workspaces are an attractive option for traveling professionals. Members are also within walking distance of numerous restaurants, entertainment options, and shopping destinations. Work and meet while enjoying the fun, family-friendly atmosphere at Grandscape, just north of downtown Dallas.
Roam makes it easy to reserve a Dallas meeting space for your next conference or special event. Our onsite team is readily available to assist you with any aspect of your social gathering and meeting experience.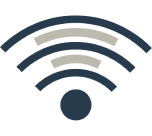 Having easy access to fast and reliable Wi-Fi is critical in any professional setting. Roam provides members with free access to business-class high-speed wireless internet. Easily make phone calls, stream presentations to virtual teams, or log in to online conferences with ease. Internet access at Roam is secure, providing members with peace of mind that their data is safe.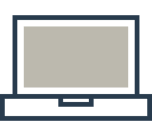 Office spaces at Roam are full-service, meaning you have access to everything a business owner may need for an all-inclusive and stress-free work experience. Some features and amenities include a private, lockable space with 24/7 access, onsite printing services, unlimited access to Roam workplaces, and never-ending drip coffee at our full-service coffee bar.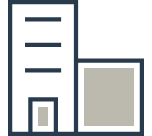 Enjoy the perks of a private office with the flexibility of a month-to-month membership. At Roam, you can choose a private office space to accommodate your entire team or a dedicated desk to work in privacy on your own. Office listings provide members with all location access, meeting room hours, guest access, and more.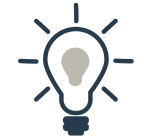 Getting inspired to work and stay productive can sometimes be difficult. However, the right workplace can make all the difference in your motivation to succeed. Choose an available space at Roam on a short-term lease or long-term lease and watch your productivity soar.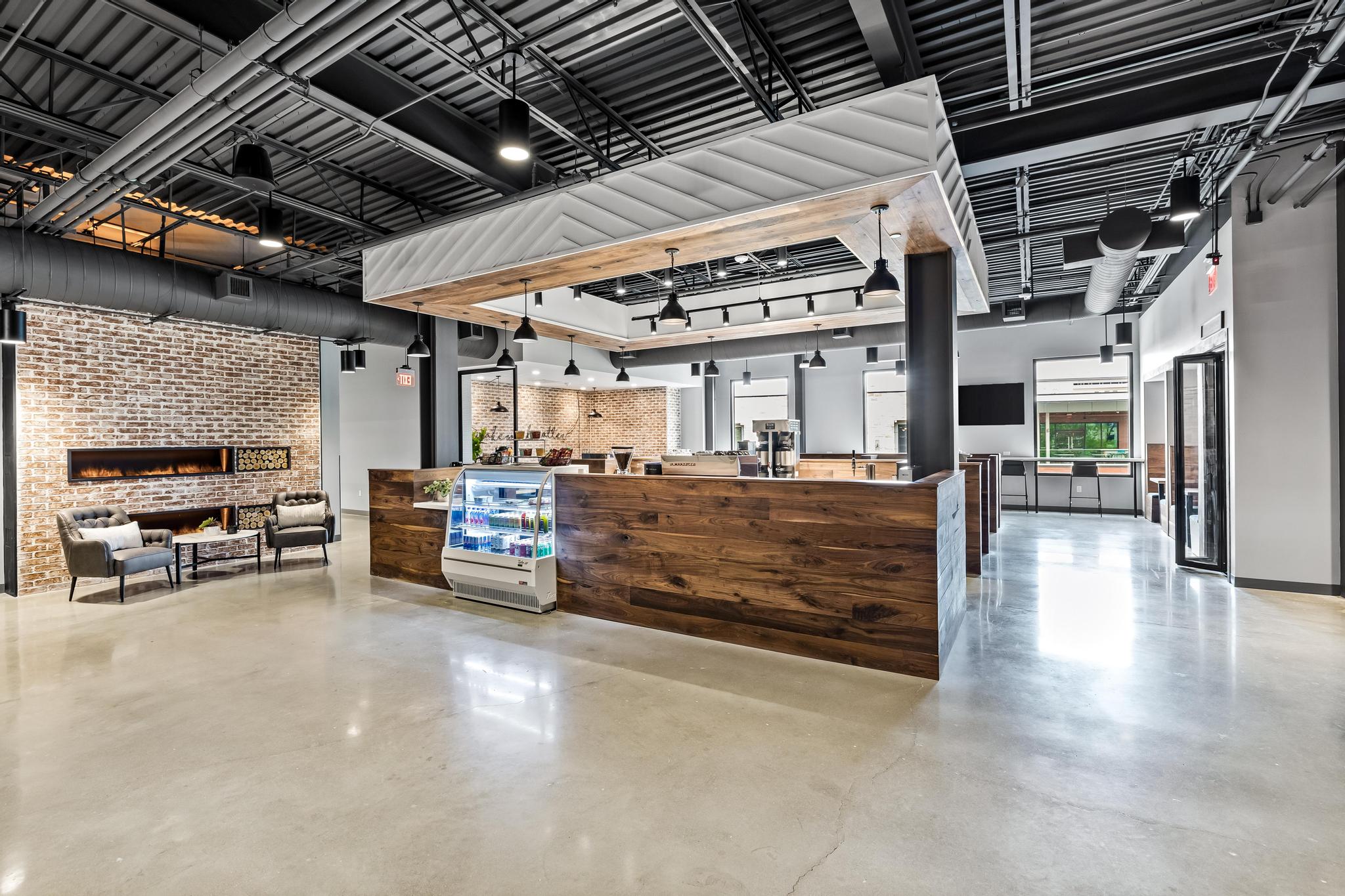 With the high cost of leasing traditional office real estate, alternative options like coworking spaces are becoming very attractive. Shared workspaces allow professionals to connect with talent in a wide range of industries and get inspired to meet their goals. Experience a better way to work remotely with flexible memberships and unlimited access to safe and professional workspaces in Dallas.
Office spaces at Roam can be fully customized to fit your business's brand and the unique needs of your team. Opt for an unfurnished office that you can customize yourself or a pre-furnished office that is move-in ready for a productive work day the moment you arrive.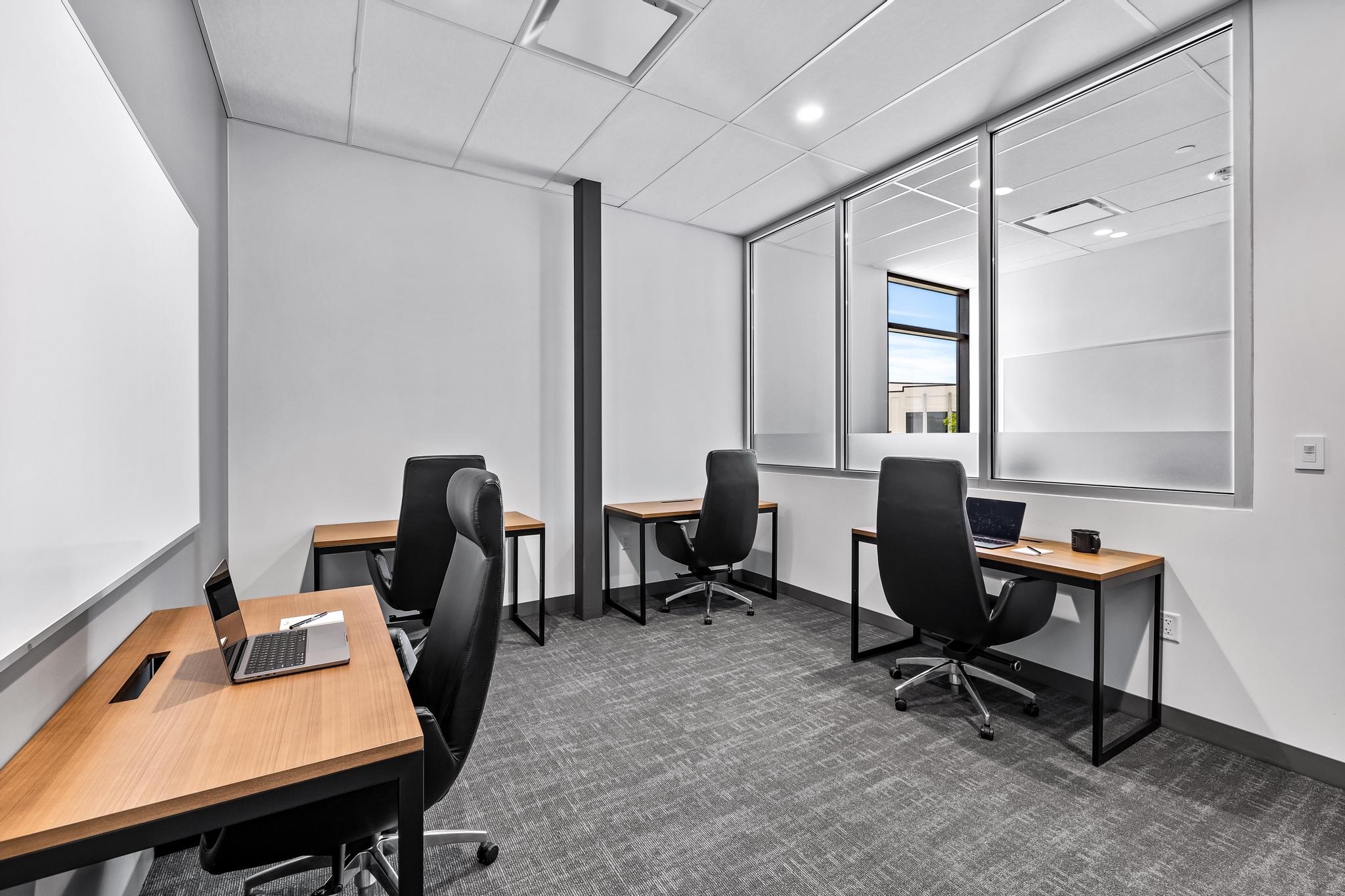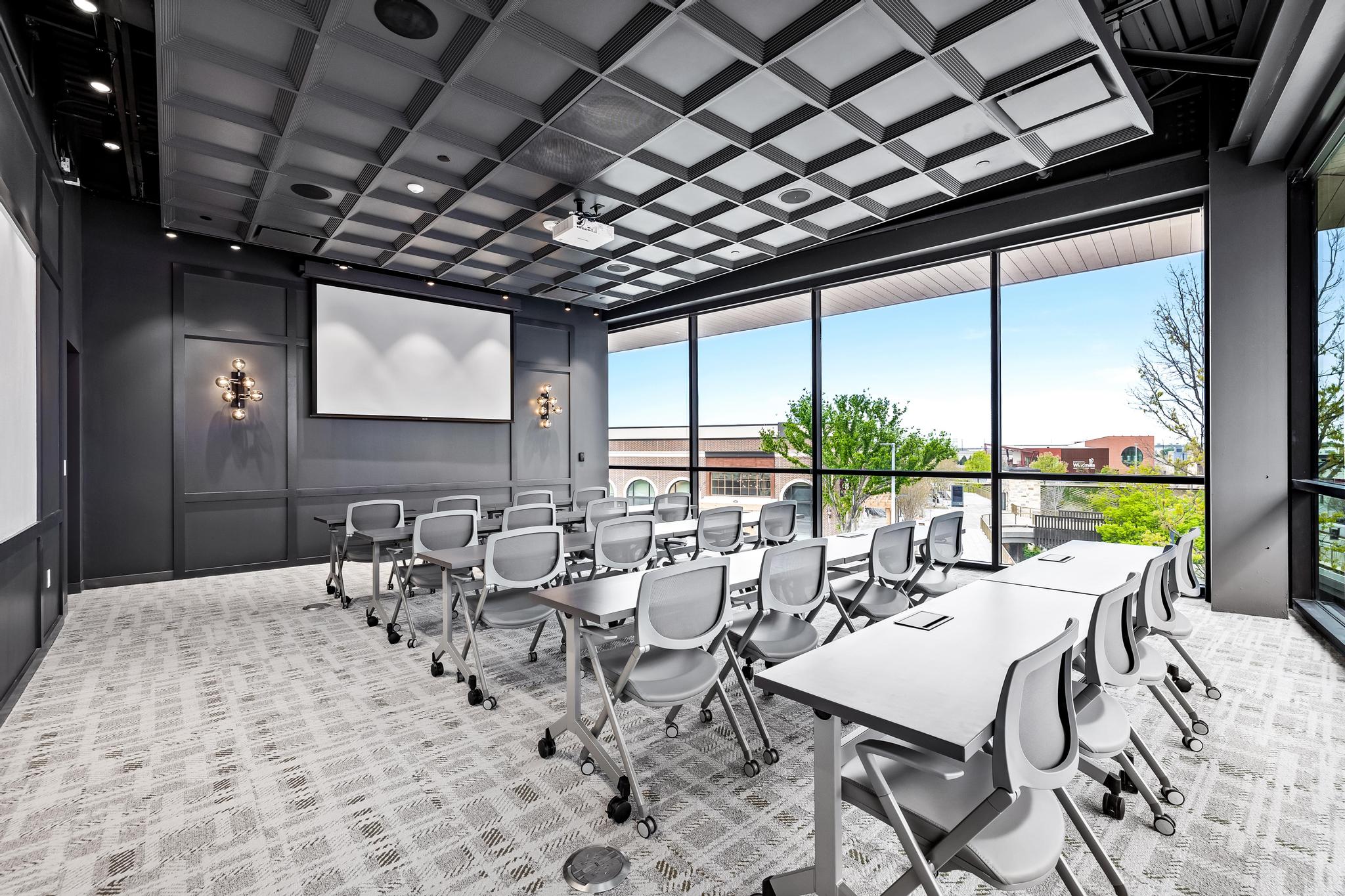 Whether you're planning a seminar, presentation, training session, or team meeting, a technology-equipped conference room can provide you with everything you need for a convenient and effective meeting. Meeting rooms offer complimentary essential technology amenities like audio-visual capabilities and HD display. Roam also offers catering options with menus for every occasion.
Roam offers memberships to accommodate all rental rates and professional needs, from basic memberships to premier memberships and optional all-inclusive package add-ons. These memberships are designed to help business owners work more productively, meet clients in a professional space, and ultimately scale their businesses. Not sure which membership package is right for you? Our team at Roam can help you decide.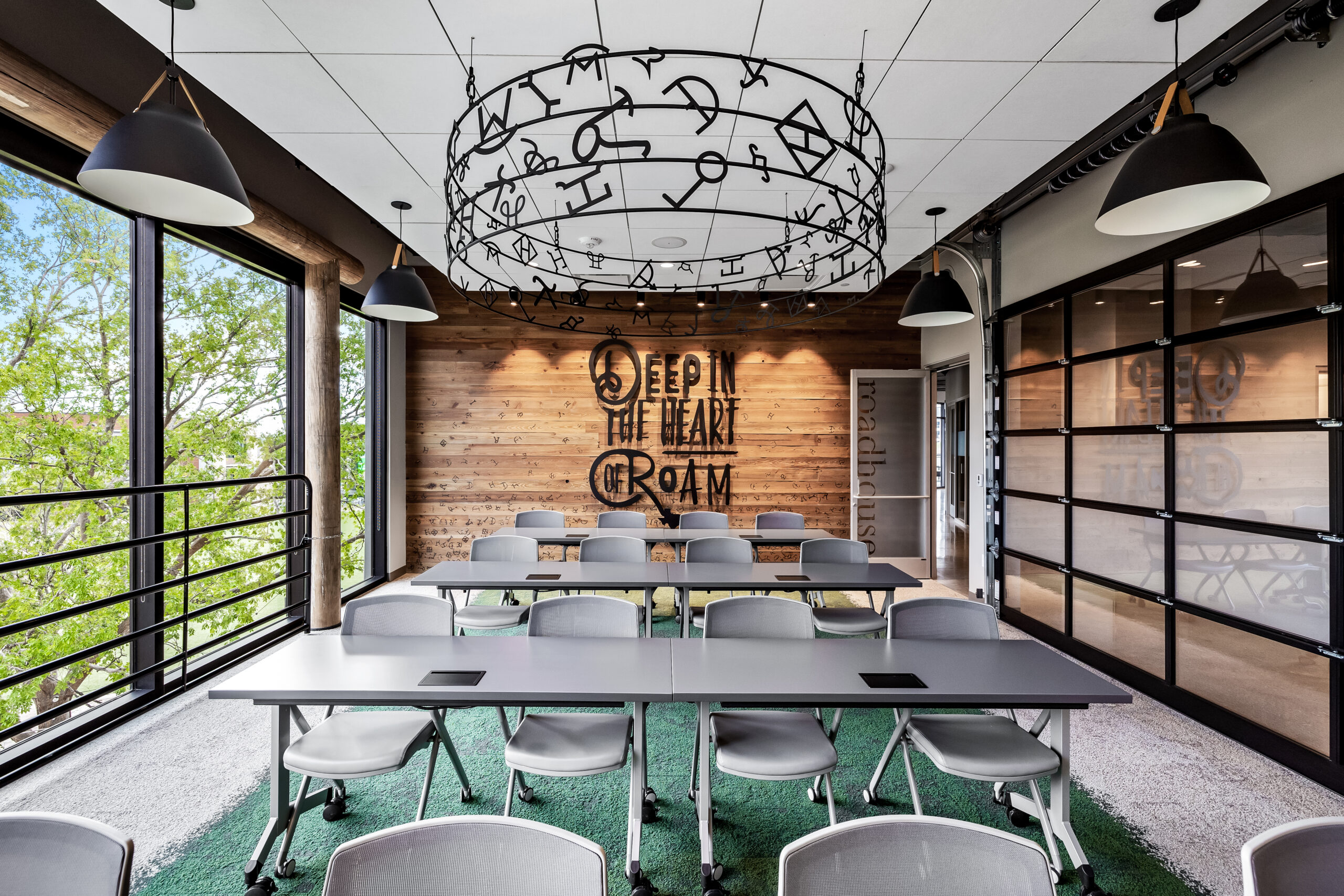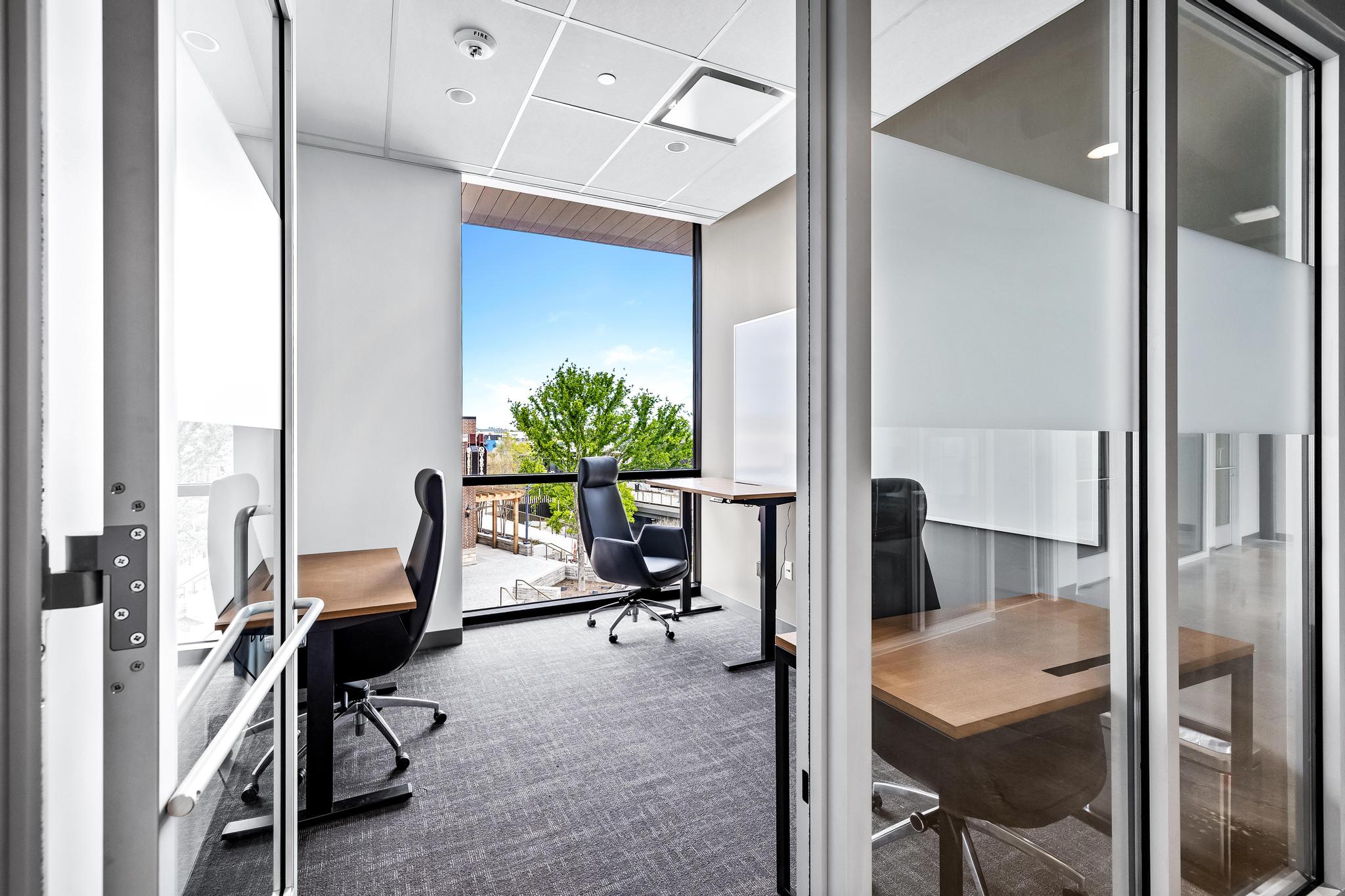 Flexible Office Solutions
Roam is an innovative and hospitality-driven brand that has helped countless major companies establish their own flexible office space and hybrid work solutions. At Roam, members can enjoy the energy and engagement they would experience working alongside colleagues in a typical work environment without the extravagant cost or office management required with a traditional commercial space lease.
In the coming years, Dallas is expected to grow into one of the top destinations in the U.S. for business development. Roam's convenient location just north of downtown Dallas makes it the perfect place to join this upward trajectory. Get started in your own office space today by reserving a private office at Roam Grandscape in our new Dallas location.
5752 Grandscape Boulevard
Suite 225
The Colony, TX 75056
Phone Number: 972.366.5580
Monday - Friday, 8am - 6pm
In the heart of The Colony, Texas, Roam resides in Grandscape, one of the most unexpected shopping, dining, and entertainment experiences around. 
Just off Highway 121 and George Bush Turnpike on Grandscape Parkway, Roam's entrance is located directly across from the Puttery. Ample free parking is available throughout Grandscape.
Highway 121; Grandscape Blvd and Destination Drive

Ample parking throughout Grandscape