Coworking Space Fort Worth
Roam has recently expanded to Dallas to provide Texas professionals with office space, coworking space, and meeting rooms all in one. With easy access to entertainment and dining options in the Dallas area, our stylish and flexible workspace is a convenient and comfortable location to get work done.
About Our Fort Worth Shared Workspace
At Roam, we offer flexible coworking spaces for today's remote workers. Members can gain access to intentionally-designed shared workspaces, professional services, and amenities designed to enhance productivity. Our newest coworking space location is in the Dallas-Fort Worth area of North Texas, less than 30 miles from Downtown Dallas.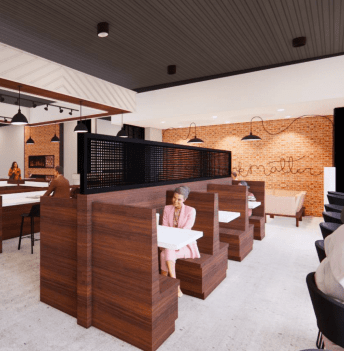 If you're in search of a flexible workspace, you'll love the flexible terms at Roam. We offer month-to-month membership options that are suitable for all types of companies, whether you're a small business or a large corporation. Our flexible space features a coworking community of small business owners, entrepreneurs, graphic designers, and other working professionals.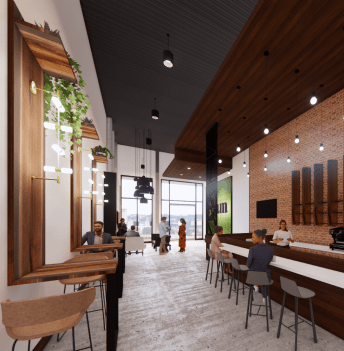 Countless studies have shown that a little sunshine can go a long way toward reducing stress and enhancing your work day. Natural sunlight can also work on a physiological level by lowering your cortisol and blood pressure levels. At our new Fort Worth coworking space, we offer members our first-ever outdoor terrace. Get some fresh air, a change of scenery, and some warm Texas sunshine.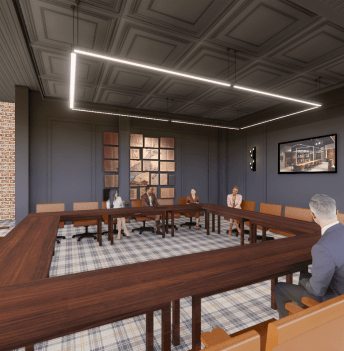 Business owners often require a dedicated space to perform video conferencing or hold in-person meetings. At Roam, we offer unique and all-inclusive meeting room solutions for companies of all sizes. Reserve a conference room equipped with high-speed internet and other complimentary tech amenities. On-site staff is also available to help meet your day-of meeting needs.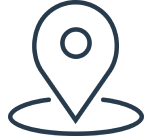 Our new Dallas location is conveniently located in The Colony at Grandscape, one of the country's largest mixed-use developments.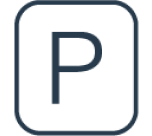 Free parking is available in the surface lots around the center's north side, as well as in the multi-level parking garage located on the south side.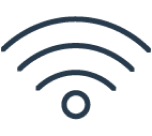 Members can enjoy complimentary business-class Wi-Fi that allows companies to deliver business services without disruption.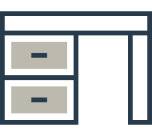 Our Dallas coworking space features unexpected design elements designed to impress your clients and colleagues, and create an elevated experience when hosting meetings.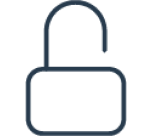 24/7 Access to On-Demand Workspace
Members have 24-hour access to all Roam workplaces at no additional cost. Whether you prefer to work the standard 9-to-5 or are a night owl, you'll have easy access to a collaborative workspace and perks like a full-service onsite coffee shop.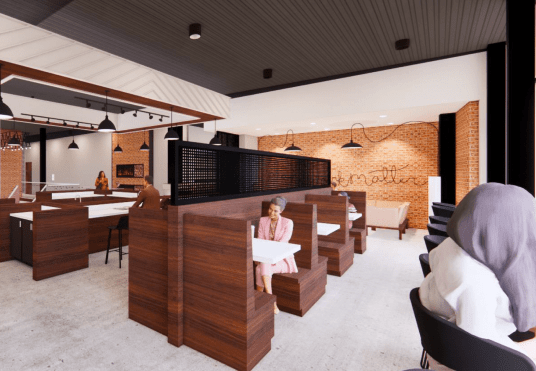 At Roam, you'll discover a creative community of business owners and working professionals across different companies. With membership, you can gain access to a range of amenities and workplace features, such as first-come, first-serve work environments, online printing services, high-speed internet, and all equipment needed for A/V and HD display.
Roam offers the perks of a private office space with the flexibility of a membership. Whether you need a standard office space, a shared office, or a series of executive suites, our private office suites are perfect for hosting guests and completing work without interruption. Our private office spaces also offer many of the same perks as our coworking space, such as business-class Wi-Fi, onsite printing services, and a full-service on-site coffee bar.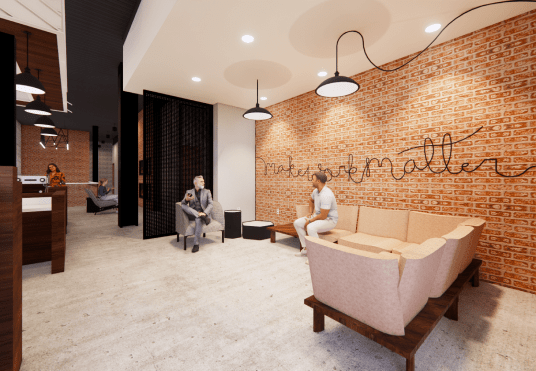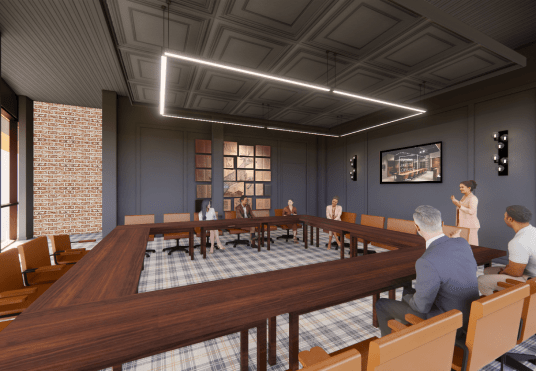 From complimentary tech amenities to on-site security and staff, the meeting rooms at Roam provide members with the ultimate meeting venue experience. This collaborative space can be arranged for a customized setup and seating arrangement. It is equipped with whiteboard walls for strategizing and brainstorming, as well as a podium, microphone, Apple TV, and equipment required for A/V and HD display.
If you're planning a networking event, post-meeting social, or another gathering, then you need an appropriate event space. Roam is equipped to help businesses plan and execute elevated after-hours events for guests. From custom environment design and high-top tables to delicious hors d'oeuvres and bar services, we'll work with you each step of the way to create an incredible experience for your guests.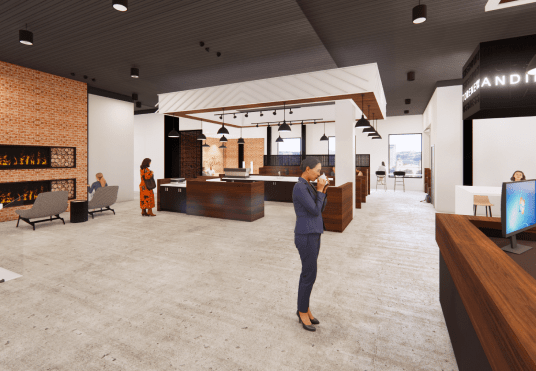 Membership at Roam Grandscape - Fort Worth
Our new Dallas coworking space is a 28,000 square foot workplace featuring 17 luxury meeting spaces and 70 private offices that are complemented by a member-only shared workspace. Roam makes it convenient for any company to optimize their productivity, from small businesses to Fortune 500s.
Schedule a tour of Roam Dallas or contact us at 972.366.5580 to learn more about our comprehensive work, meet, and office solutions.
5752 Grandscape Boulevard
Suite 225
The Colony, TX 75056
Phone Number: 972.366.5580
Monday - Friday, 8am - 6pm
Opening early 2023
In the heart of The Colony, Texas, Roam resides in Grandscape, one of the most unexpected shopping, dining, and entertainment experiences around.
Just off Highway 121 on Grandscape Parkway, Roam's entrance is located directly across from the Puttery. Ample free parking is available throughout Grandscape.
Highway 121; Grandscape Blvd and Destination Drive

Ample parking throughout Grandscape