Whether you're an established enterprise or a scaling startup, find a space that's right for you.
Roam's Shared Workspace Solutions
Roam offers a variety of shared workspace solutions to cater to the needs of today's versatile workforce. Our flexible membership options and extensive amenities cater to freelancers, creative entrepreneurs, and small businesses alike, providing a space to be productive and efficient.
Shared Workspace Space Perks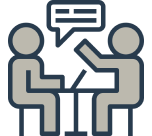 24/7 Access to On-Demand Workspace
Roam members gain 24-hour access to their private, lockable workspace. These on-demand workspaces can be fully customized to meet the unique needs of your team and include desk + chair furnishings.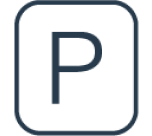 Members have access to ample parking spots near the entrance. Free parking is available in the surface lots that surround the north side of the development, as well as the multi-story parking garage on the south side.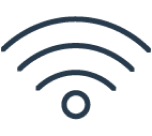 Access to fast internet speeds is critical for most daily work activities, such as research, videoconferencing, and more. At Roam, members enjoy business class high-speed Wi-Fi that enables them to stay connected without interruption.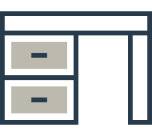 Our flexible office space options are intentionally designed and fully equipped with all of the complementary technology that modern businesses need to be productive.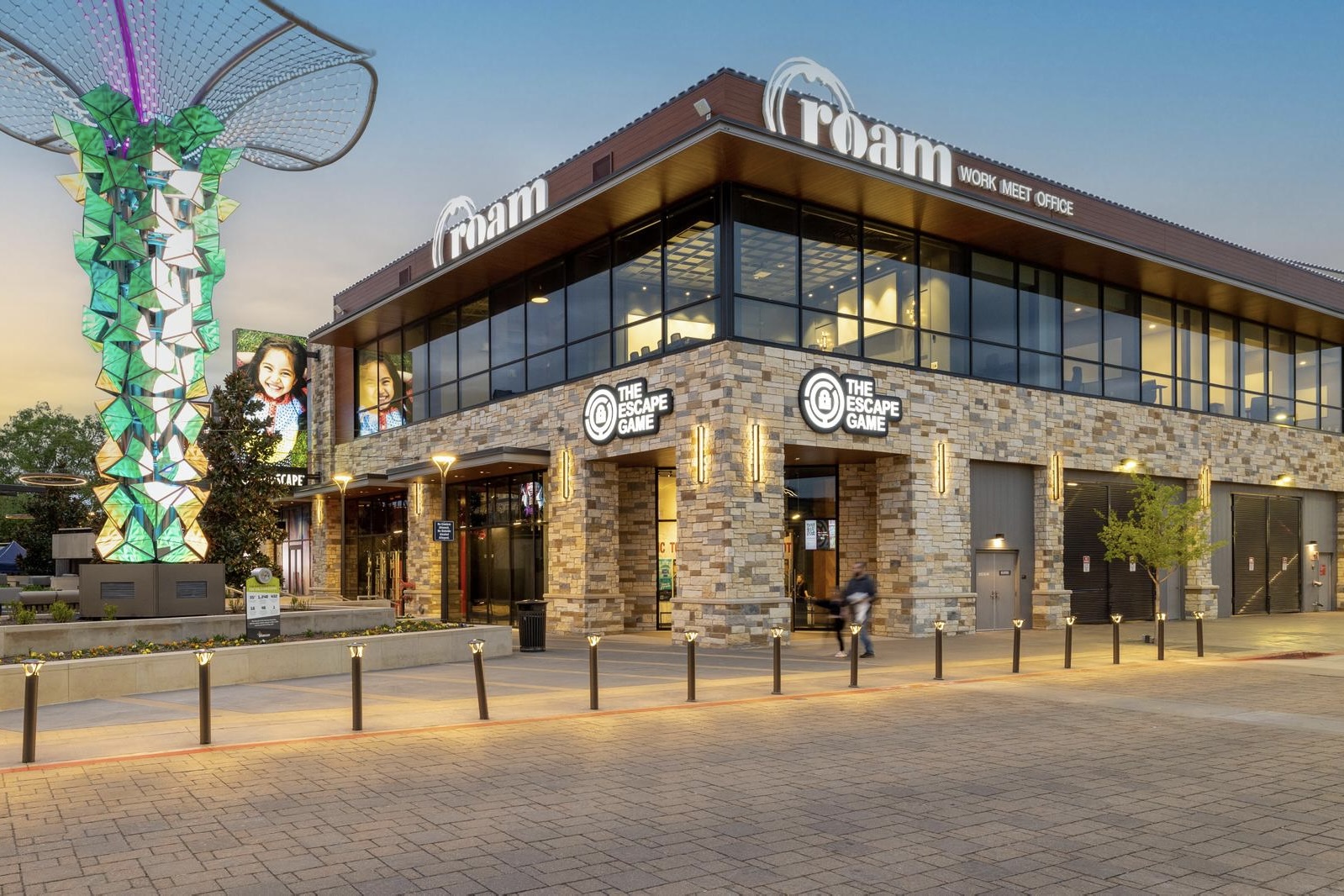 Our coworking space fosters collaboration and creativity. Our open floor plan allows ample workspace, while private offices provide a tranquil environment for focused work. Our coworking membership offers everything necessary for a productive and successful workday, including access to high-speed internet, printing services, and comfortable lounge areas.
For those seeking a more traditional office setup, Roam provides private offices. Our private offices offer a peaceful, personal workspace with the essentials for a productive day. With flexible leasing options and various sizes, Roam has the ideal private office for you or your business.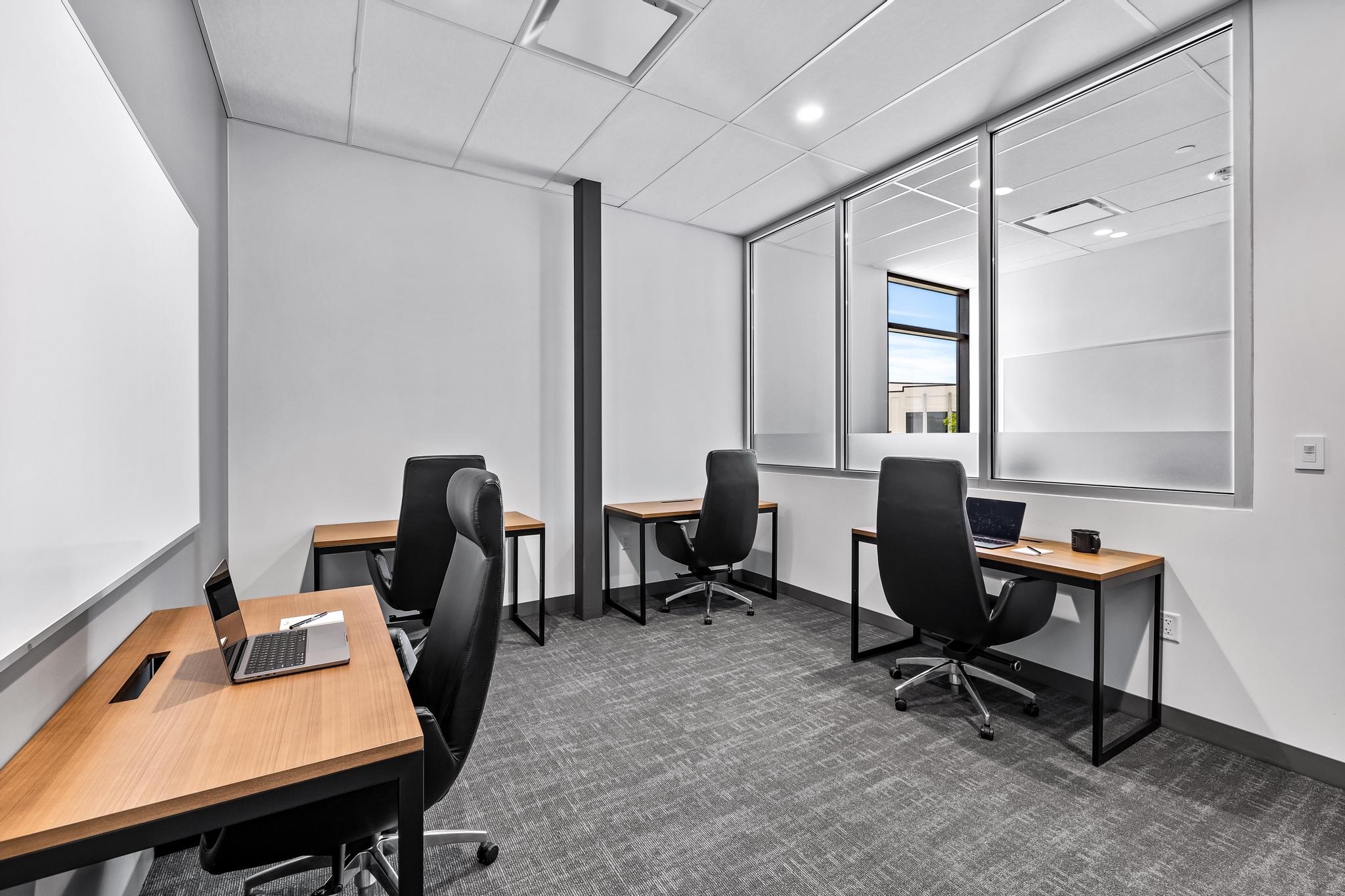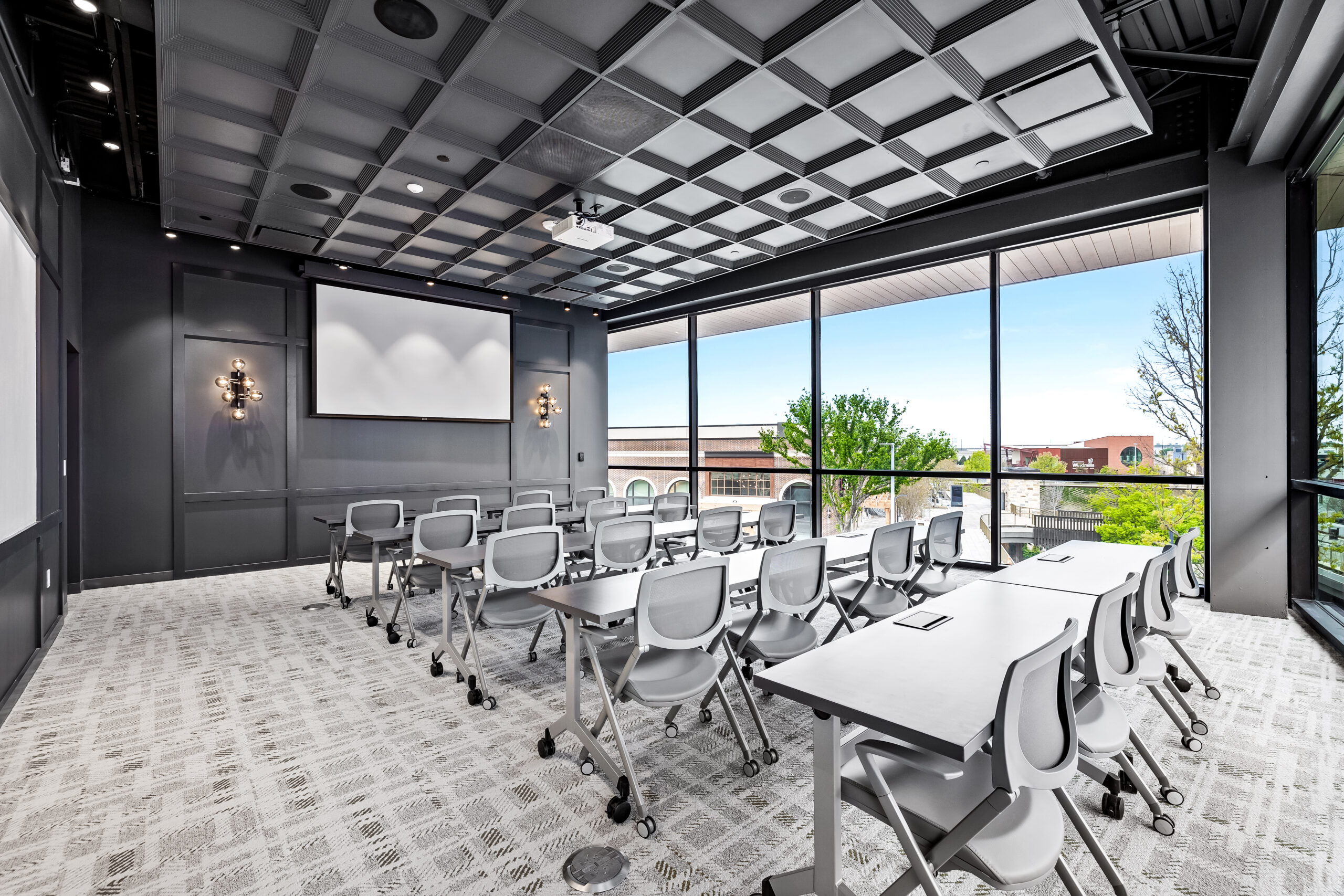 At Roam, we understand that meetings are essential to any business. That's why we offer a range of meeting rooms to meet your needs. Our modern, well-equipped meeting rooms are perfect for one-on-one conversations and more extensive presentations. With state-of-the-art technology and a professional atmosphere, Roam's meeting rooms are the perfect place to make your next impression.
Roam's conference rooms provide ample space for hosting large events. Our conference rooms can accommodate groups of up to 100+ people and come equipped with everything necessary for a successful event. With cutting-edge technology and a professional setting, Roam's rooms are the perfect location for conferences and other events.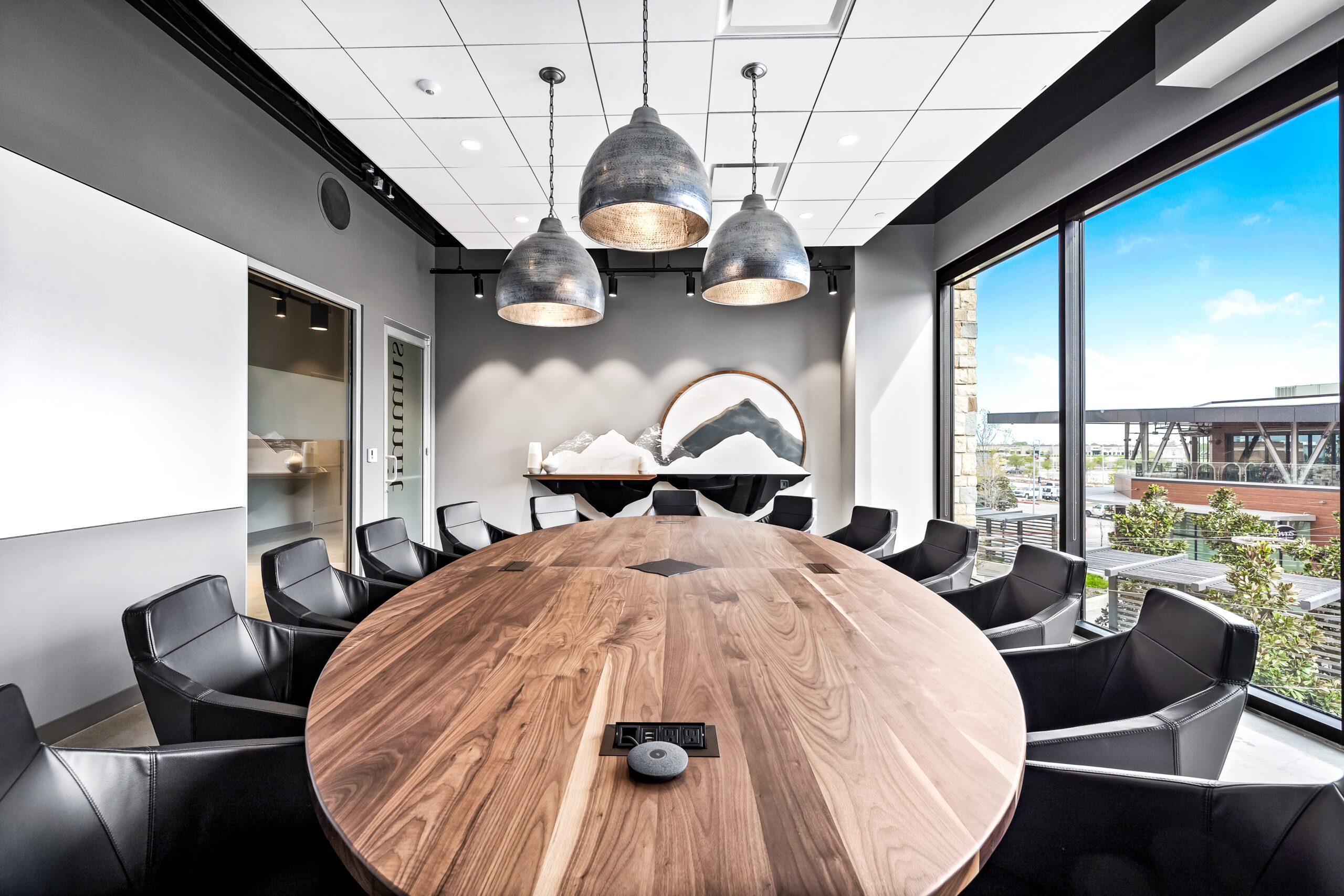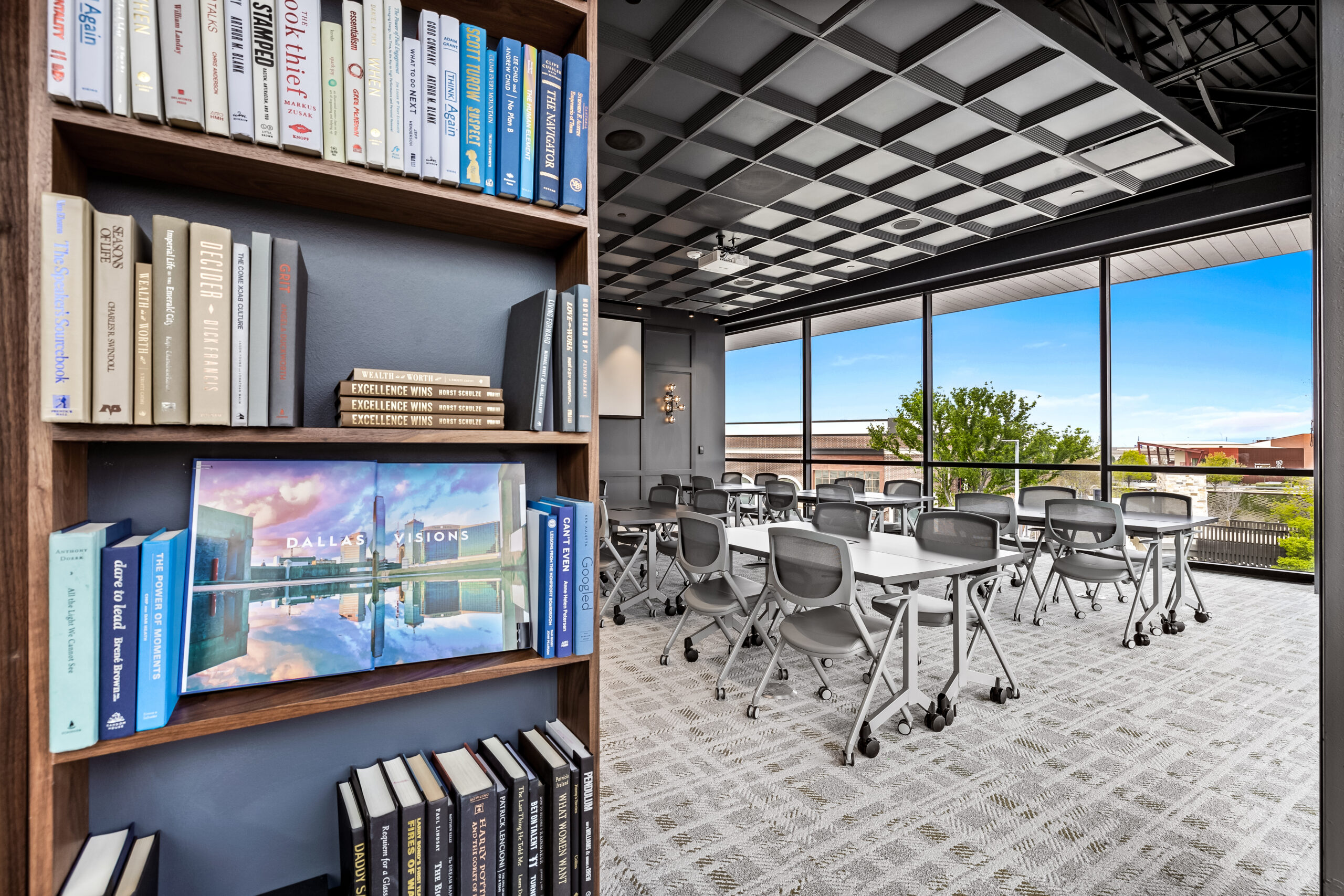 Our event space is perfect for everything from small meetings to large conferences. With state-of-the-art technology, a professional atmosphere, and a convenient location, Roam's event space is the ideal choice for your next event.
Located just minutes from downtown Dallas, Roam in Grandscape offers a prime location for businesses and individuals. With its convenient location in the heart of Grandscape, you'll have easy access to an abundance of shopping, dining, and entertainment options, all within reach. Our flexible membership options, extensive amenities, and prime location make Roam the best coworking space for anyone in North Texas looking for a convenient and productive workspace.
Directions to Roam Grandscape from Plano, TX
Get on US-75 S

Take President George Bush Turnpike W/W President George Bush Tpke Wb and Dallas North Tollway N/Dallas North Tollway Nb to Dallas Parkway. Take the exit toward Spring Creek Pkwy/ Tennyson Parkway from Dallas North Tollway N/Dallas North Tollway Nb

Take W Spring Creek Pkwy to your destination in The Colony
5752 Grandscape Boulevard
Suite 225
The Colony, TX 75056
Phone Number: 972.366.5580
Monday - Friday, 8am - 6pm
Opening early 2023
In the heart of The Colony, Texas, Roam resides in Grandscape, one of the most unexpected shopping, dining, and entertainment experiences around.
Just off Highway 121 on Grandscape Parkway, Roam's entrance is located directly across from the Puttery. Ample free parking is available throughout Grandscape.
Highway 121; Grandscape Blvd and Destination Drive

Ample parking throughout Grandscape