Looking for a remarkable event space near Frisco to host your upcoming gathering? Look no further than Roam. Whether you're planning a team-building event or a client appreciation soirée, we have the ideal space and dedicated on-site staff to ensure a seamless and successful event.
Roam's Shared Workspace Solutions
Take your special occasion to new heights. Whether you need a space for an intimate gathering or a grand affair, we have versatile options that can accommodate anywhere from 10 to 200 guests.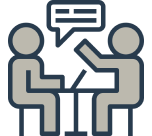 Beyond event spaces, Roam offers flexible workspaces designed to cater to the needs of modern professionals. Whether you require coworking spaces, private offices, meeting rooms, or conference rooms, we have the perfect solution to meet your business needs.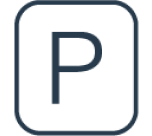 Ample free parking can be found in paved lots on the north side of the Grandscape development, as well as in the multi-storage parking garage on the south side. Roam is located at Grandscape, a premier shopping, dining, and entertainment center just 10 minutes from the Dallas North Tollway.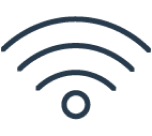 Enjoy top-notch amenities, including modern audiovisual equipment, customizable room layout, personalized food and beverage menus, and comfortable seating arrangements.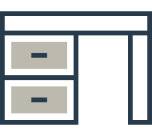 24/7 Access to On-Demand Space
Not all business owners work the traditional 9-to-5. At Roam, we understand that inspiration may arise day or night. That is why we offer our on-demand shared workspaces round-the-clock. Depending on the membership level, members can enjoy 24/7 all-location access.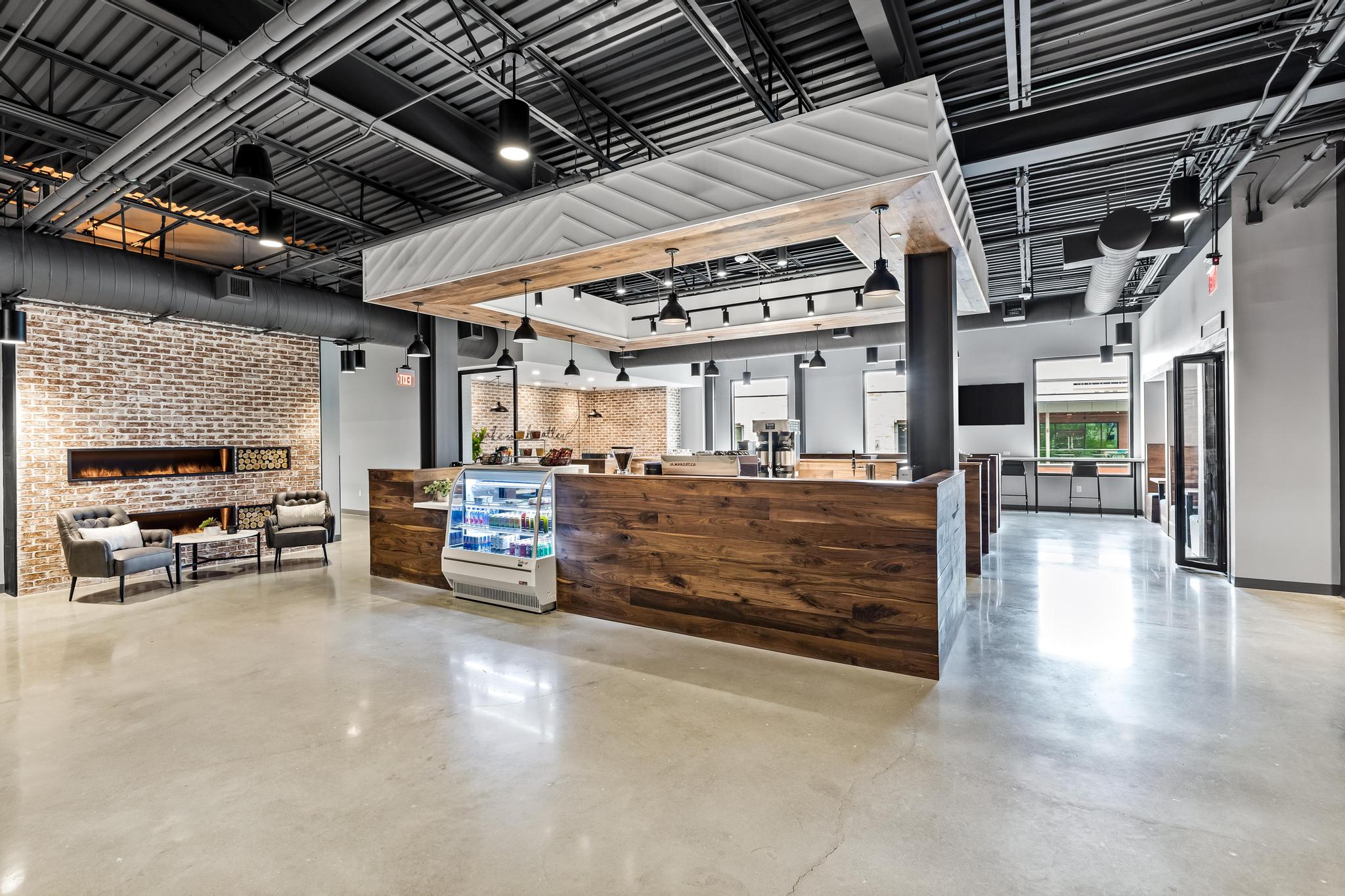 Join a dynamic community of like-minded professionals in an open and inviting environment. Enjoy access to shared workstations, comfortable lounges, and communal areas that encourage interaction and idea-sharing. With flexible membership options, you can choose the plan that suits your schedule and working preferences, making Roam the ideal coworking space for entrepreneurs, freelancers, and remote workers.
When you need a private and dedicated workspace, our office spaces provide the perfect solution. Benefit from a professional environment tailored to your specific needs. Our fully furnished and customizable office spaces offer privacy, security, and the necessary amenities to enhance your productivity.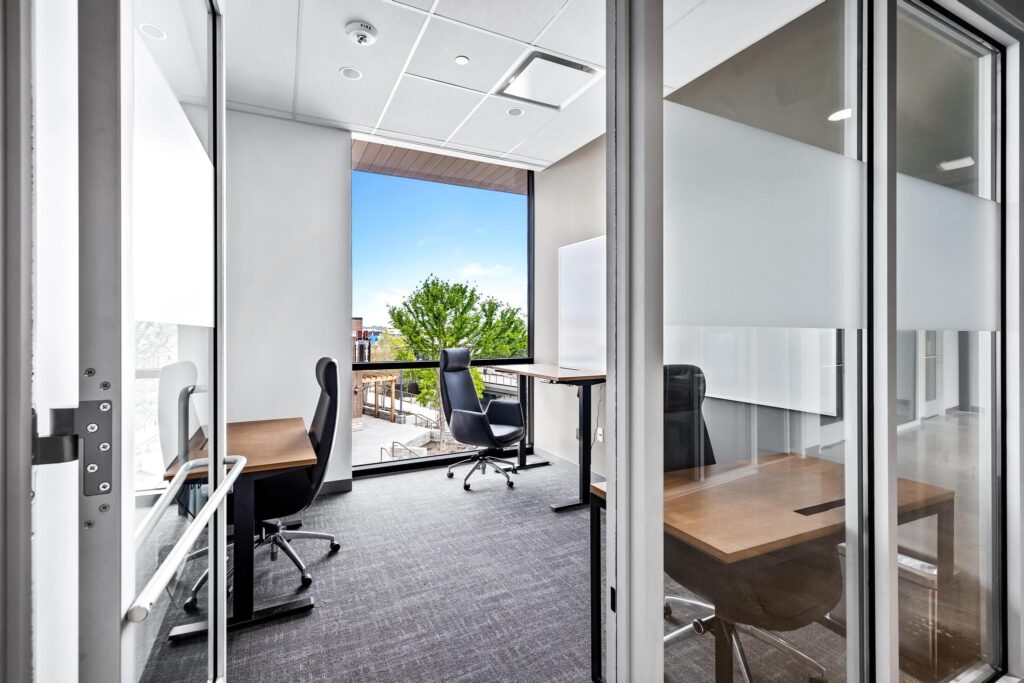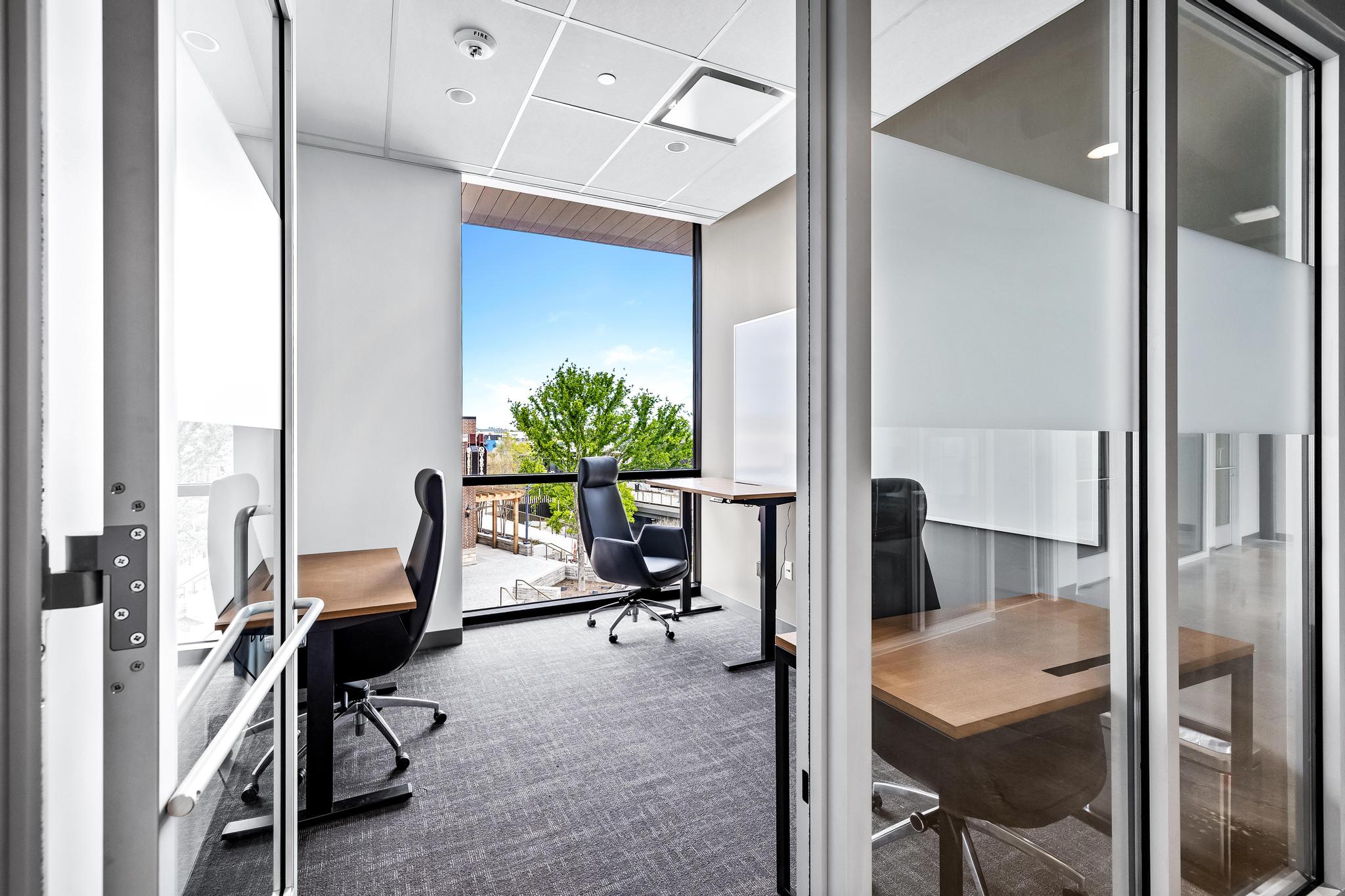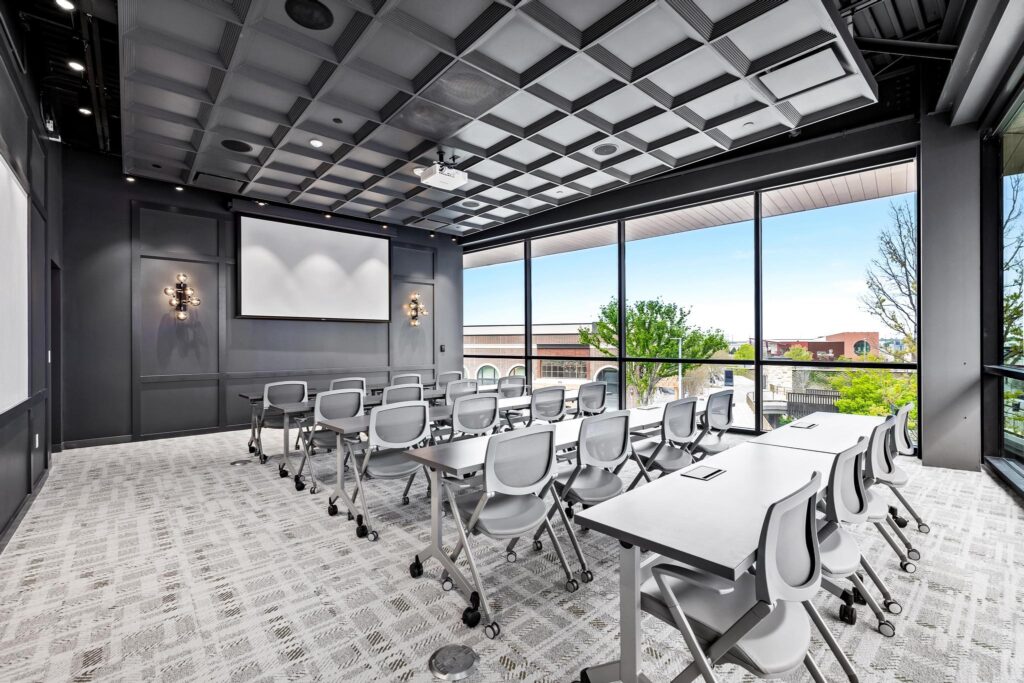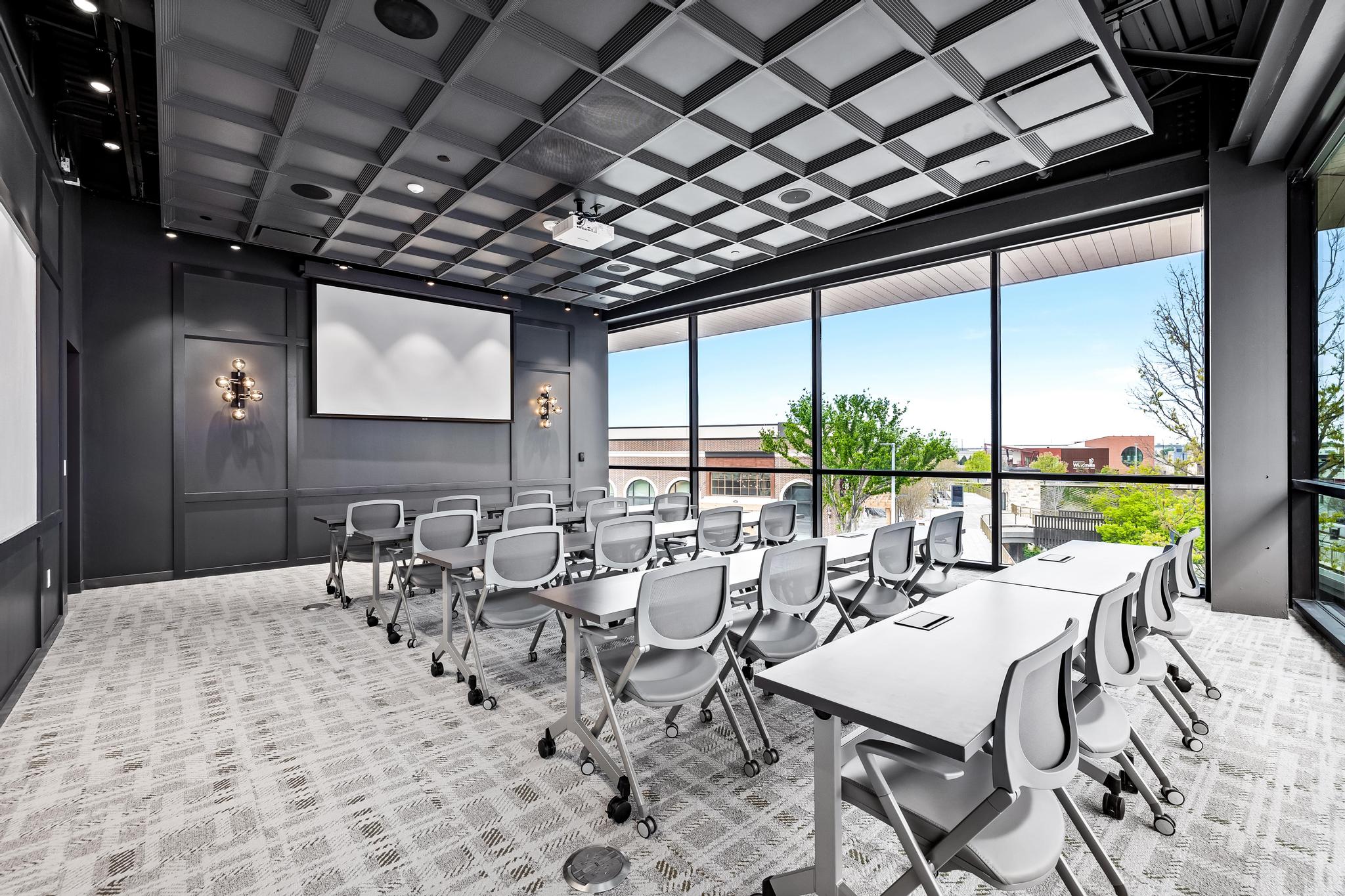 Roam's meeting rooms are thoughtfully designed to provide an impressive and functional space for your professional gatherings. Whether you're conducting client meetings, team brainstorming sessions, or important presentations, our meeting rooms offer a professional atmosphere equipped with state-of-the-art technology and presentation tools. With flexible booking options, you can reserve a meeting room for the duration that suits your needs, ensuring a seamless and productive meeting experience.
Training Rooms and Event Space
When you require a larger space for conferences, seminars, or workshops, Roam's training rooms deliver. Our spacious and well-equipped meeting spaces can accommodate groups of up to 200 guests. With advanced audiovisual capabilities, comfortable seating, and customizable setups, you can create an engaging and impactful event. Our dedicated staff is available to assist with technical support and ensure a smooth experience, allowing you to focus on delivering a successful event.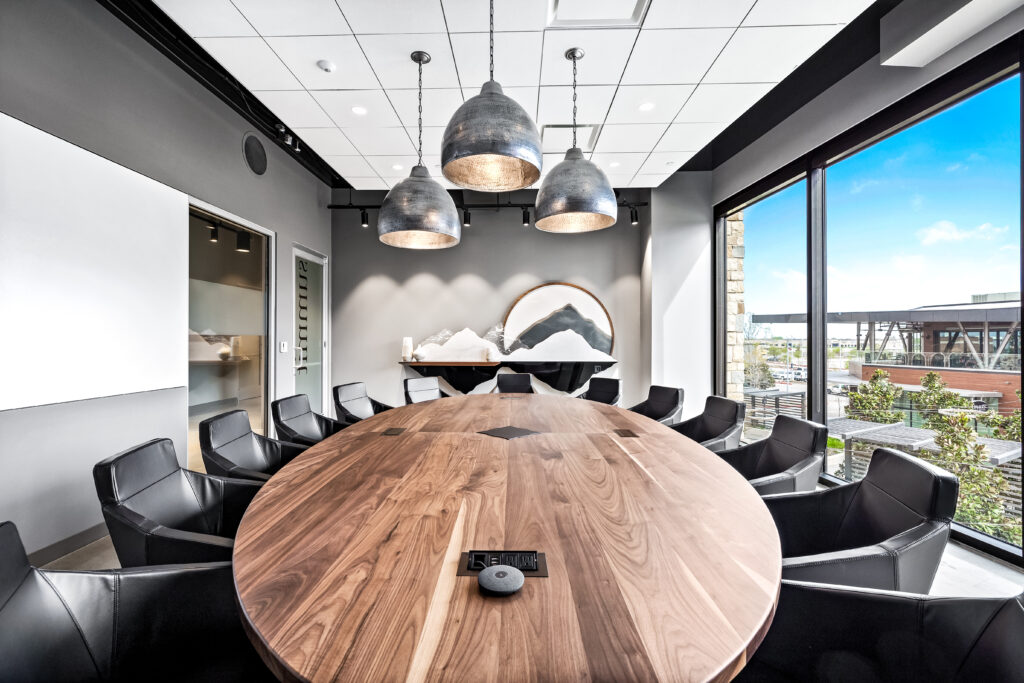 Roam is more than just a space; it's a community. When you choose Roam for your event space, you join a network of like-minded professionals and entrepreneurs, creating opportunities for collaboration and inspiration. Our exceptional amenities, prime location, and attentive staff make Roam the premier choice for your Frisco event.
5752 Grandscape Boulevard
Suite 225
The Colony, TX 75056
Phone Number: 972.366.5580
Monday - Friday, 8am - 6pm
Opening early 2023
In the heart of The Colony, Texas, Roam resides in Grandscape, one of the most unexpected shopping, dining, and entertainment experiences around.
Just off Highway 121 on Grandscape Parkway, Roam's entrance is located directly across from the Puttery. Ample free parking is available throughout Grandscape.
Highway 121; Grandscape Blvd and Destination Drive

Ample parking throughout Grandscape