Corporate Event Venue - Trilith
Roam at Trilith offers corporate event rental space that will impress employees and clients in a modern, collaborative and inspiring workspace just 20 minutes from downtown Atlanta and 15 minutes from the Atlanta airport. If you are hosting an event that requires an impressive space with outstanding amenities, we can help you plan and execute a memorable event at Roam in Fayetteville.
"It's the best "plug & play" all-day meeting option around. I don't have to worry about internet/AV connections, lunch caterers, coffee refreshes - I don't have to worry about anything! Roam handles it all beautifully, without fail, every single time."
Melissa Davis, Jabian Consulting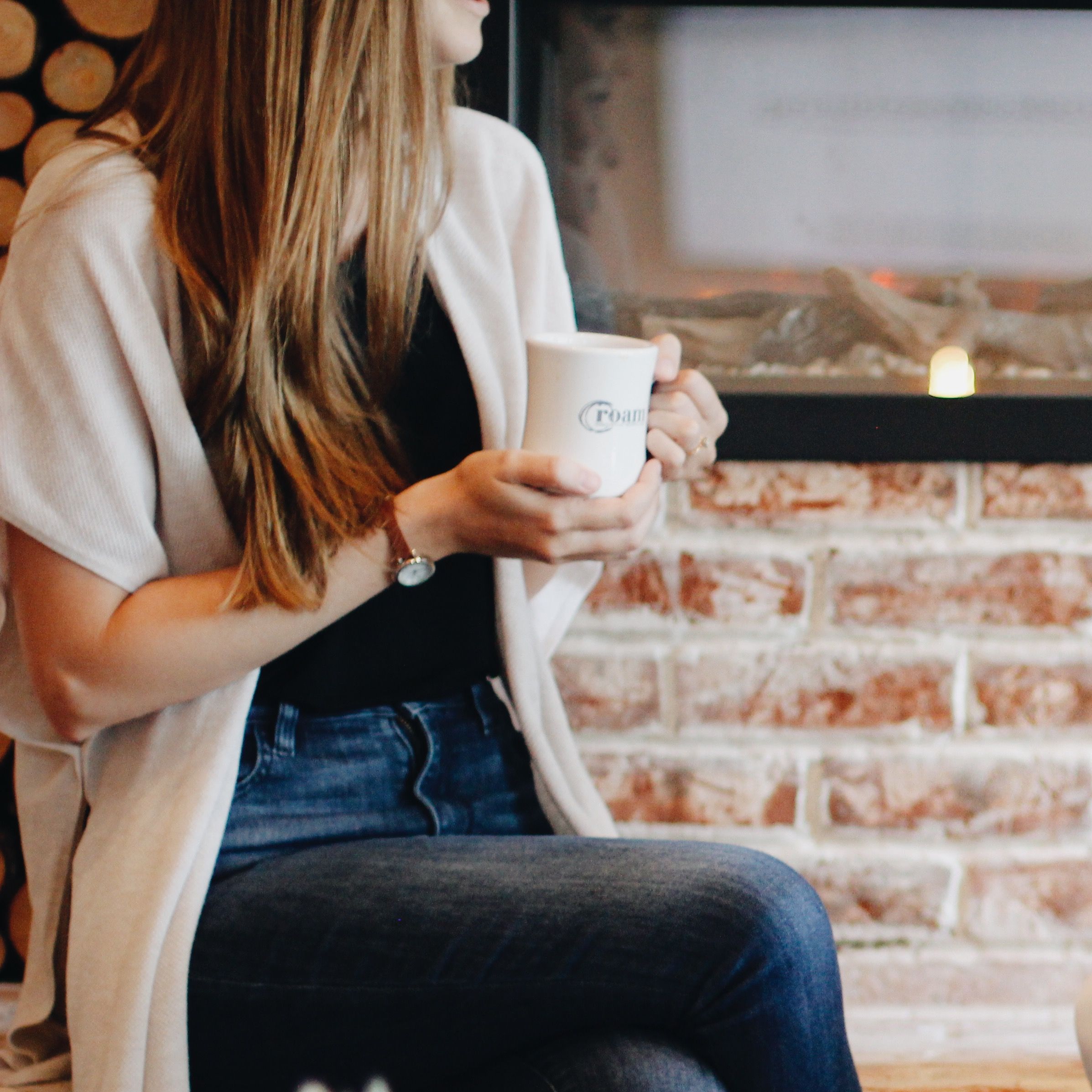 Enjoy the perks and conveniences of an event venue at a fraction of the cost. Our premier event space rental and event catering are sure to wow.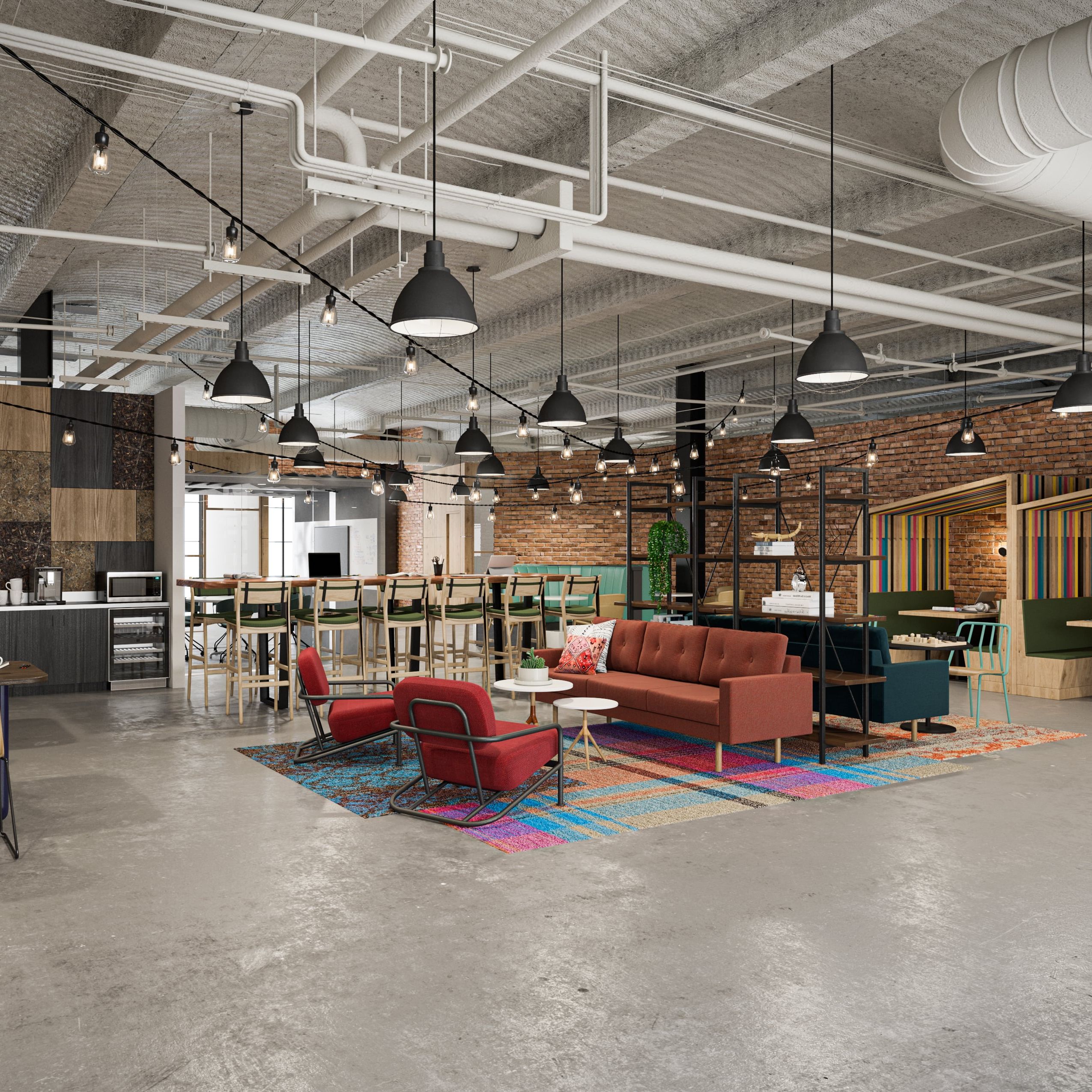 Our corporate event spaces are both inspiring and energizing. Impress your guests with a personalized experience at Roam.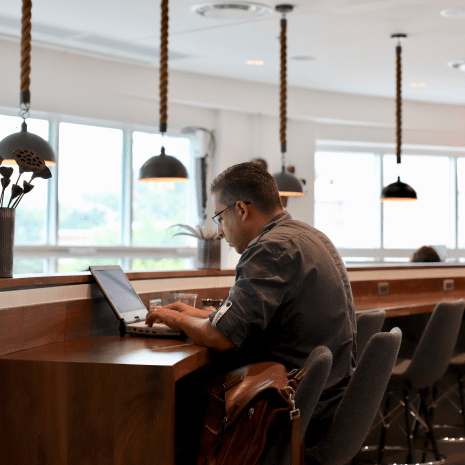 Easy access to all the technology essentials: business class Wi-Fi, AV and HD display equipment, Apple TV, handheld microphone, lapel microphone, and podium. The convenience and functionality you need to keep things running smoothly.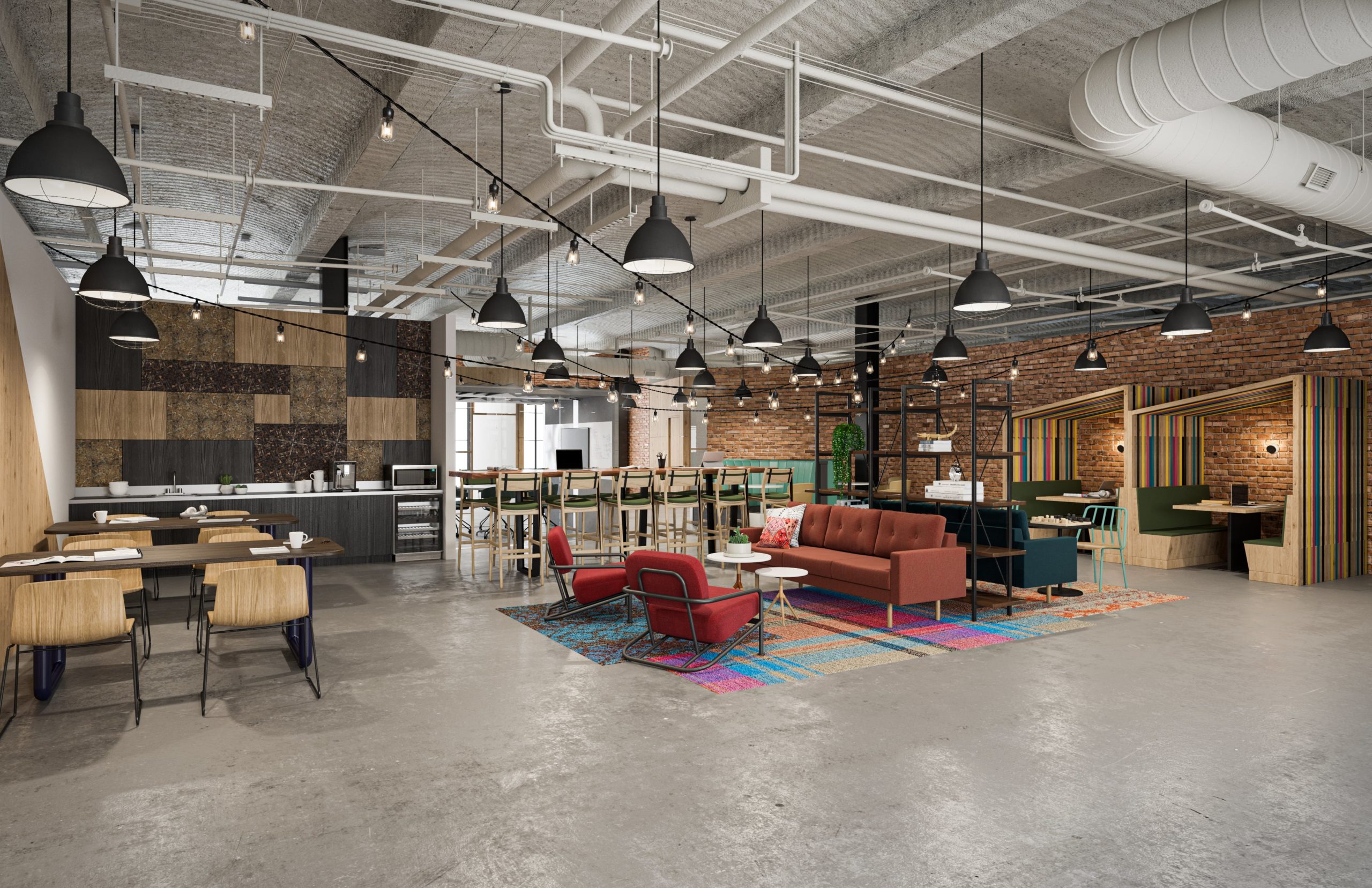 Roam hosts over 10,000 meetings a year on average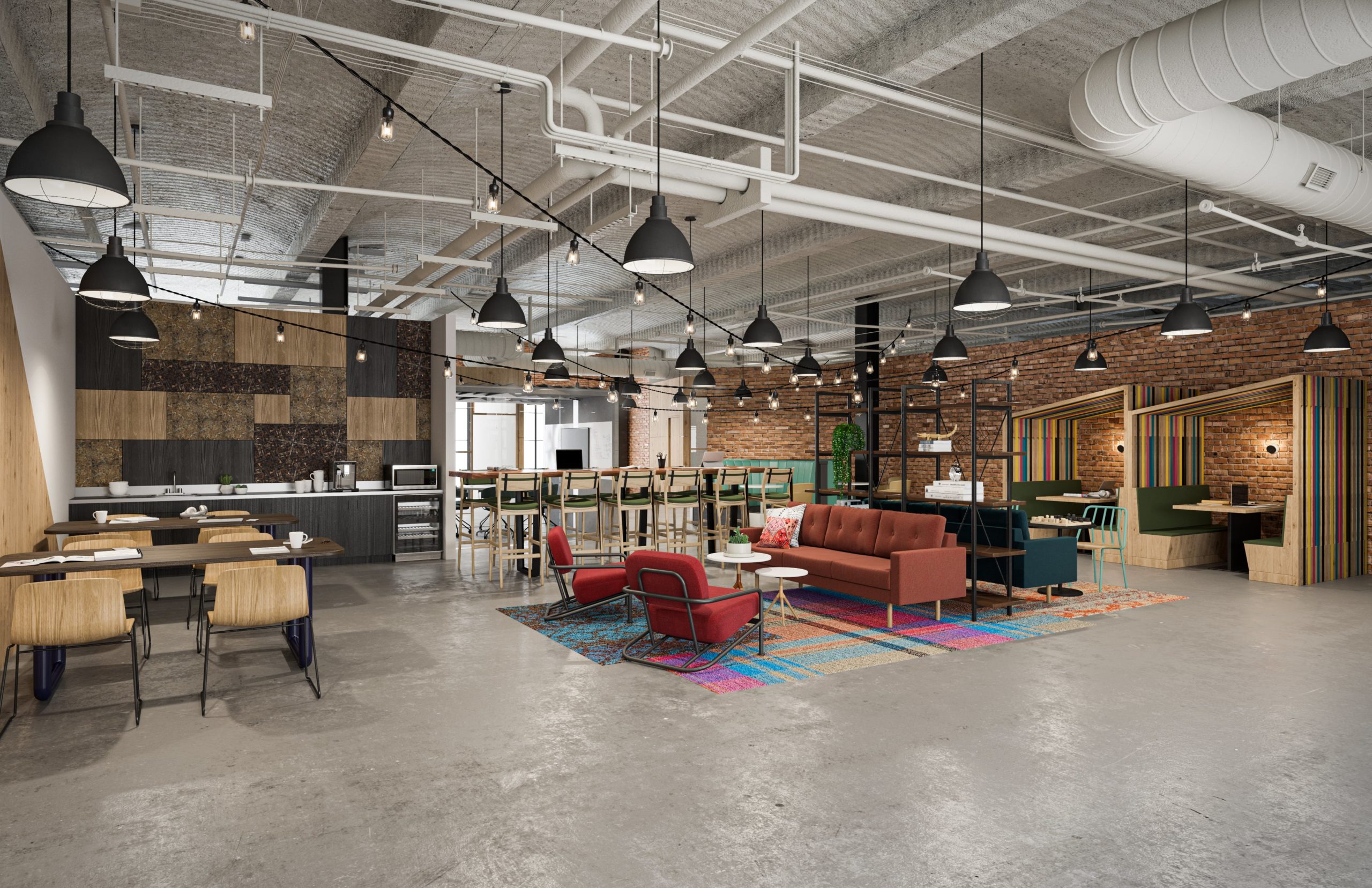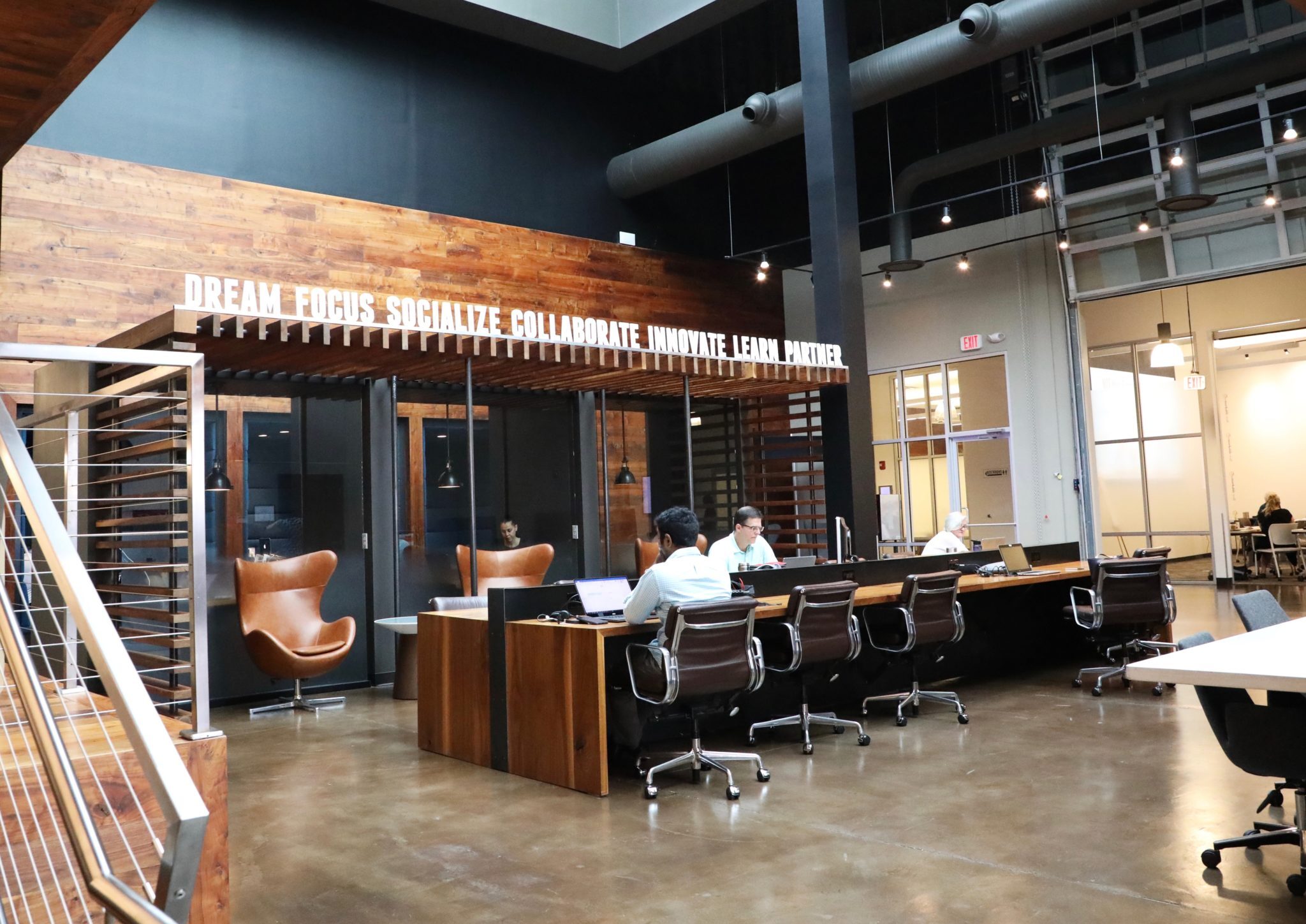 100,000 square feet of work, office and meeting space in Metro Atlanta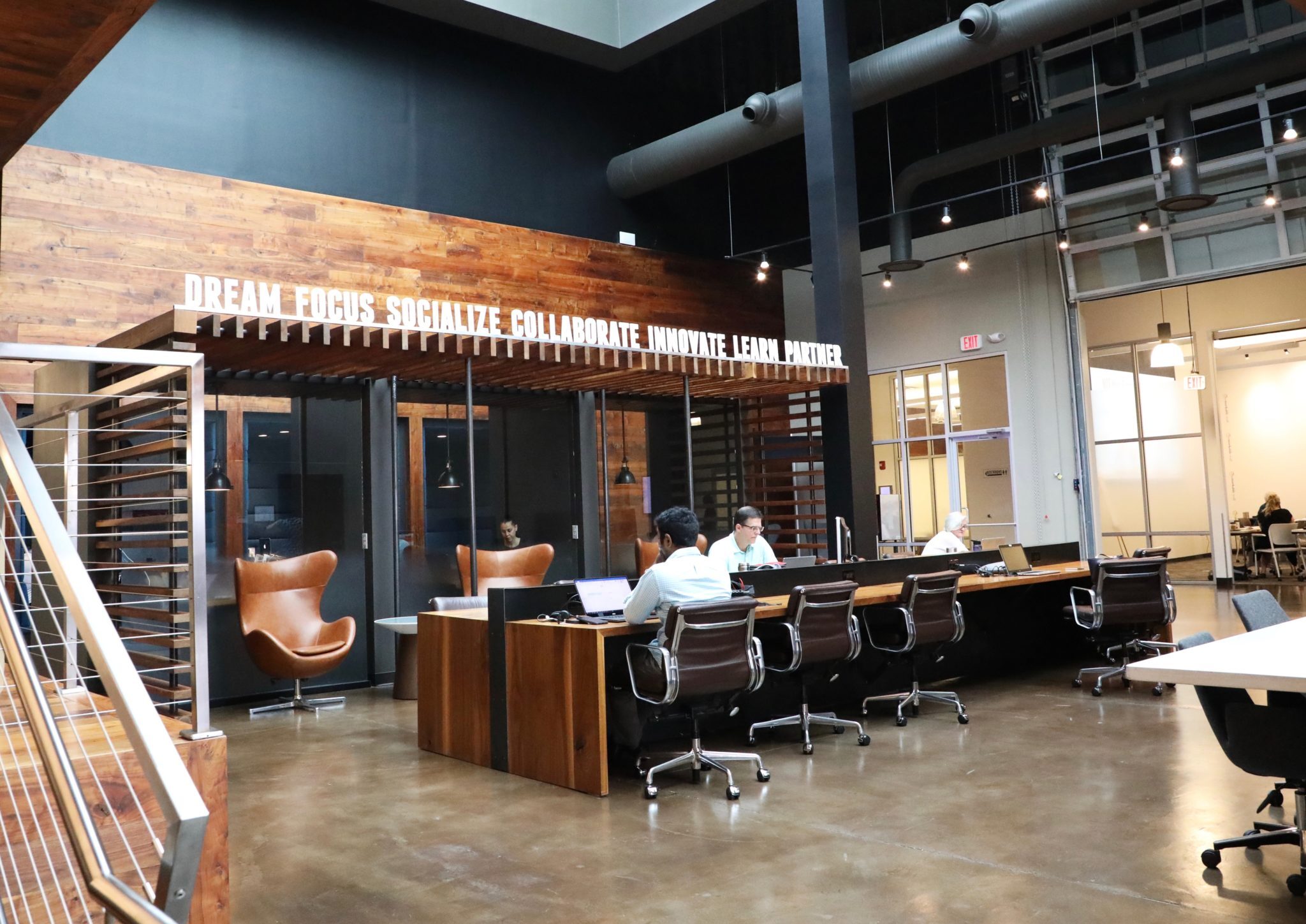 Benefits of Our Corporate Event Venue
Why choose to book your event with us? We offer modern amenities, luxury spaces and high-tech features you need for a successful and memorable event. Choose the right type of corporate event venue space in Fayetteville with these benefits:
• Innovative spaces that are designed with top of the line technology features including AV and HD display equipment, business-class Wi-Fi, whiteboards and more
• A personal Roam coordinator will work with you to create a stunning event that fits your specific goals – including catering services, setup, custom experiences and event execution
• Customizable room setup and seating arrangements enhance the event experience with a physical space that reflects the objectives of your event
• Catering services, event experiences and a full-service onsite coffee bar will keep your team fueled and engaged
Why Roam
We make it easy for you to plan and execute a successful corporate event, from start to finish. Our beautifully designed spaces offer a unique and impressive setting for gathering your guests. Keep your attendees fueled with full-service catering from preferred local vendors and engaged with one-of-a-kind experiences ranging from elevated meeting packages to team bonding activities and cocktail-making demonstrations. From personalized setup to custom experiences, your personal Roam meeting coordinator will sweat the details and execution, giving you the freedom and flexibility to stay focused on what's most important. You can also book networking events and post-meeting socials to encourage connection and a well-rounded experience.
Our corporate event venue in Fayetteville provides everything you need to host a stunning event experience. To learn more, schedule a tour of the space or give us a call to book your event now.
210 Trilith Parkway
Suite 100
Fayetteville, GA 30214
770.767.0900
Neighboring the Piedmont Wellness Center and Barleygarden Kitchen & Craft Bar, Roam at Trilith is nestled in the heart of Trilith's Town Centre.
Just off Trilith Parkway on the northern edge of Town, Roam is located in the Two-Ten Building. Ample free parking is available in the adjacent parking lot and along the street.
Neighboring parking lot off Trilith Parkway

Highway 54; Trilith Parkway and Heatherden Avenue