Whether you lead a startup or established business, a professional office space makes all the difference. In the heart of the commercial district near The Perimeter, Roam Dunwoody is a prime location for office space. Our monthly leasing options make it easy to move in, set up and get your business projects moving. Simply select the office that best fits your needs, sign a lease and get to work with our turnkey office space solutions.
"I love how accommodating and clean the facilities are. The variations of room decor, setup and sizes are unique. The environment compliments my level of professionalism as well as personal style. I feel confident in each meeting experience knowing if I've forgotten or need anything, Roam has me covered! Roam will ALWAYS be my first choice. Can't get enough of the Roam experience!"
Donna Robinson, Wellstar Kennestone Hospital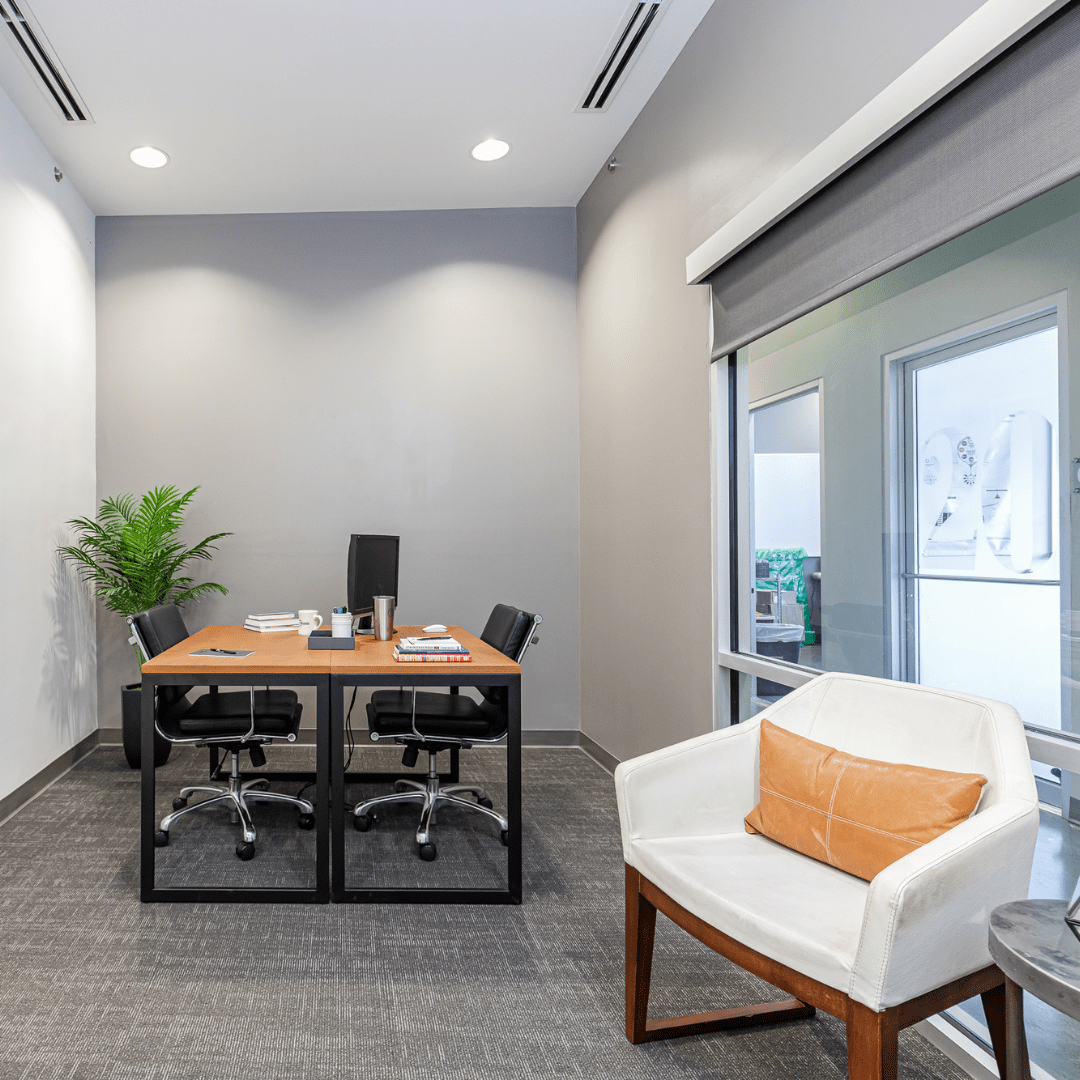 You'll have 24/7 access to a private, lockable office. You can even customize the space to fit the needs of your team, brand or personality.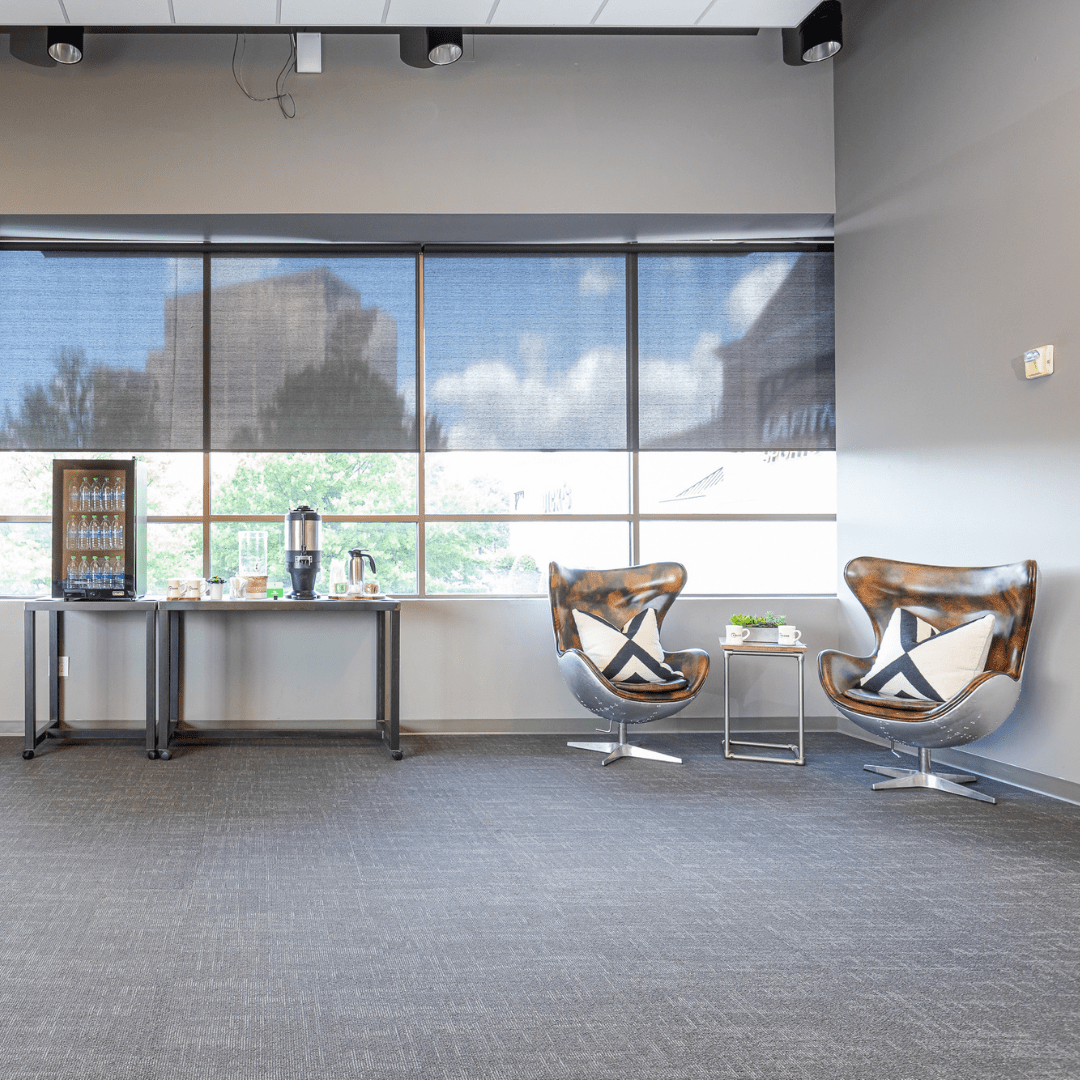 Rentable Office Furniture
You can rent desks, chairs and office space on a month-to-month basis. Rental is often suitable for growing teams with changing needs. Roam is here to find a workplace solution that works for you.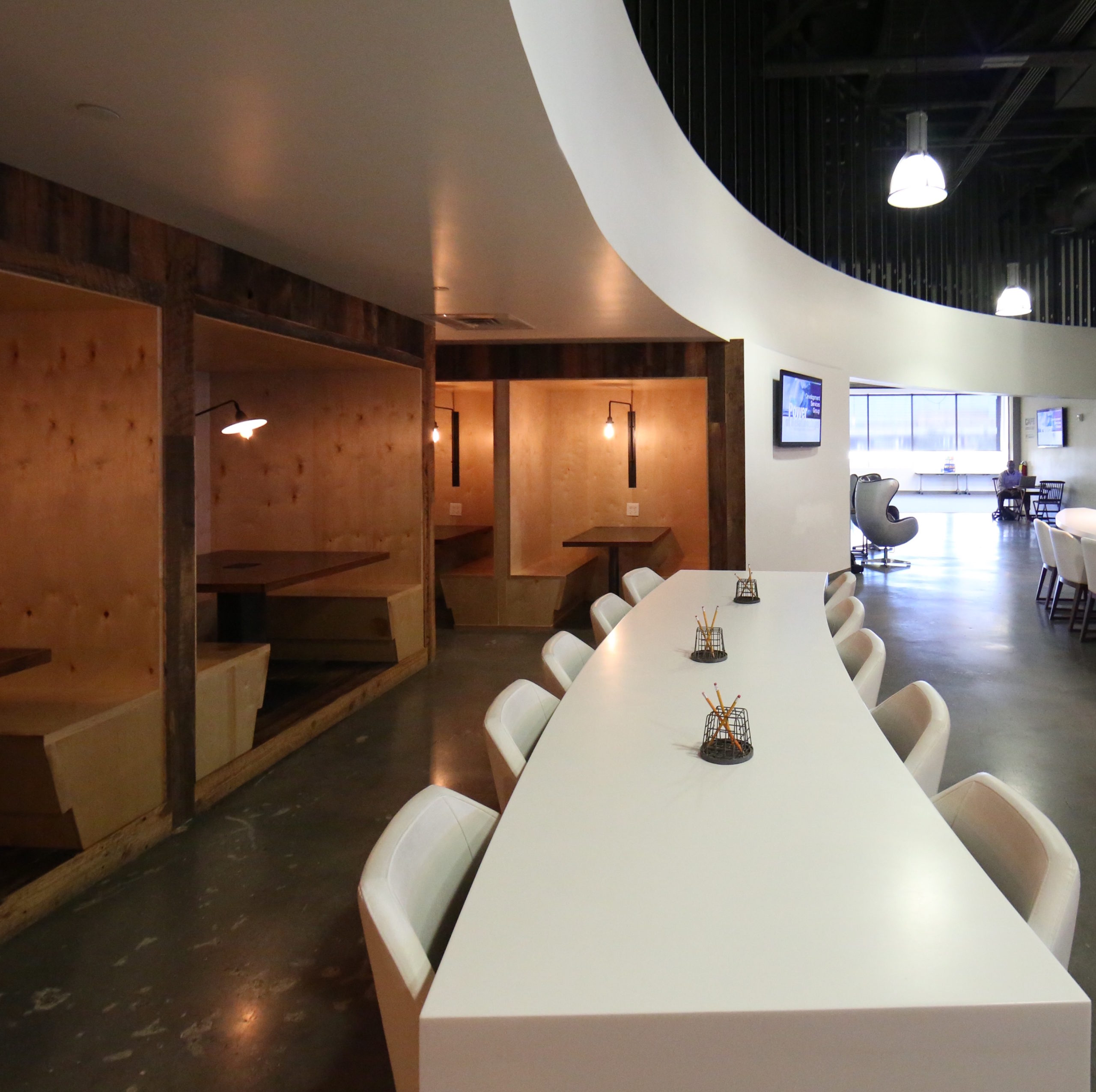 Flexible Lease Agreements
Office lease agreements provide a dedicated office space with the flexibility of a membership. Leasing agreements may vary. Contact our team for information on pricing and availability.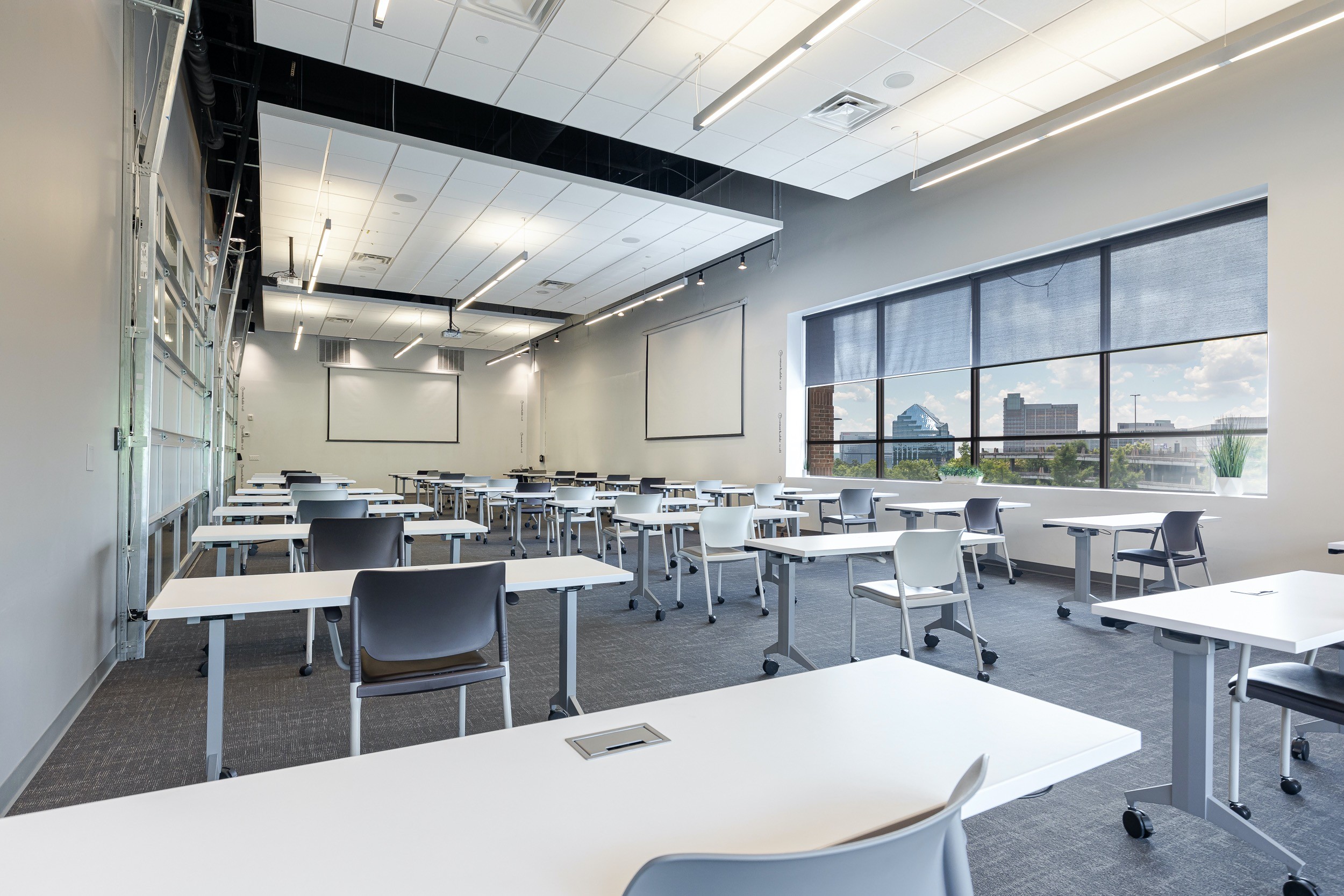 Roam hosts over 10,000 meetings a year on average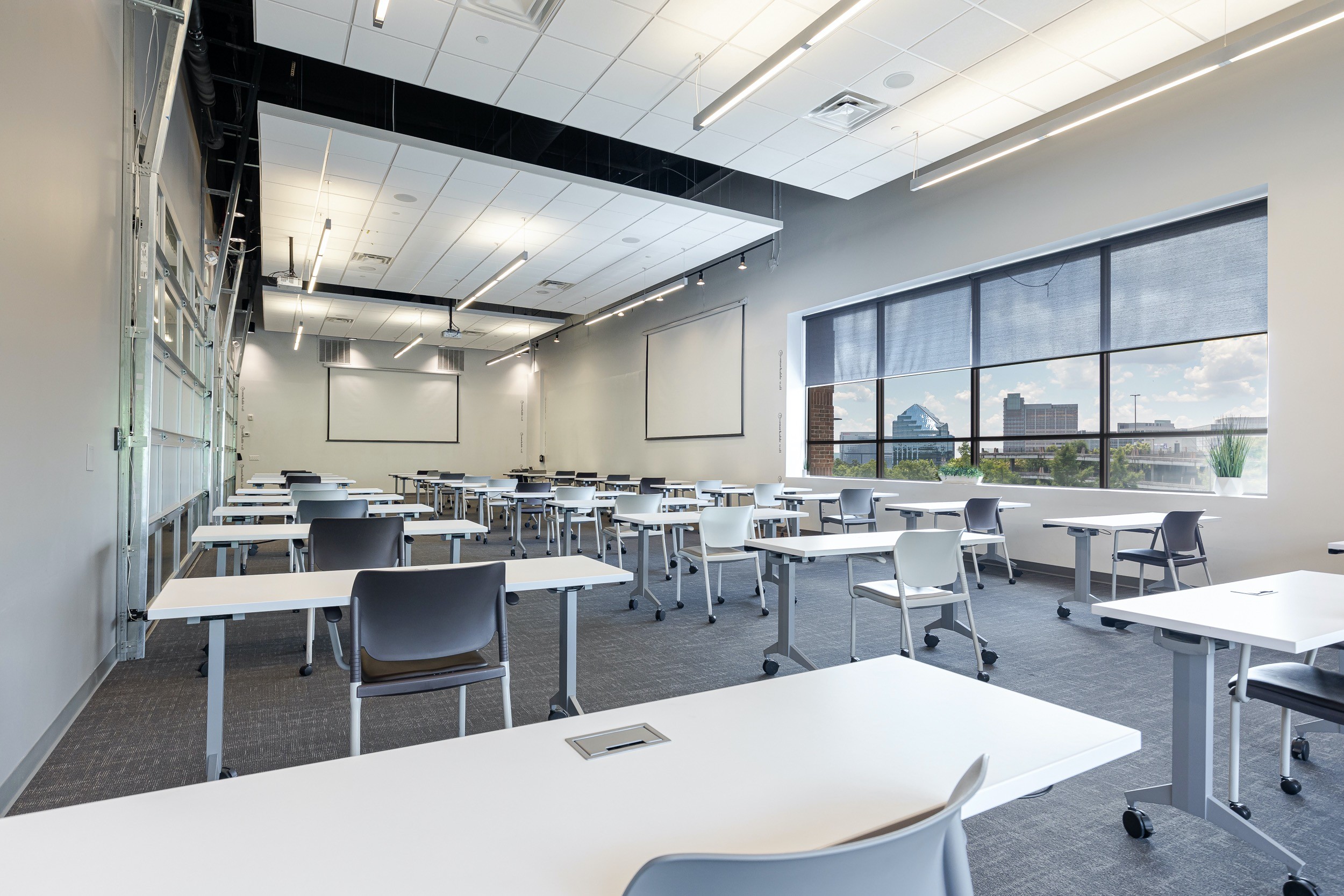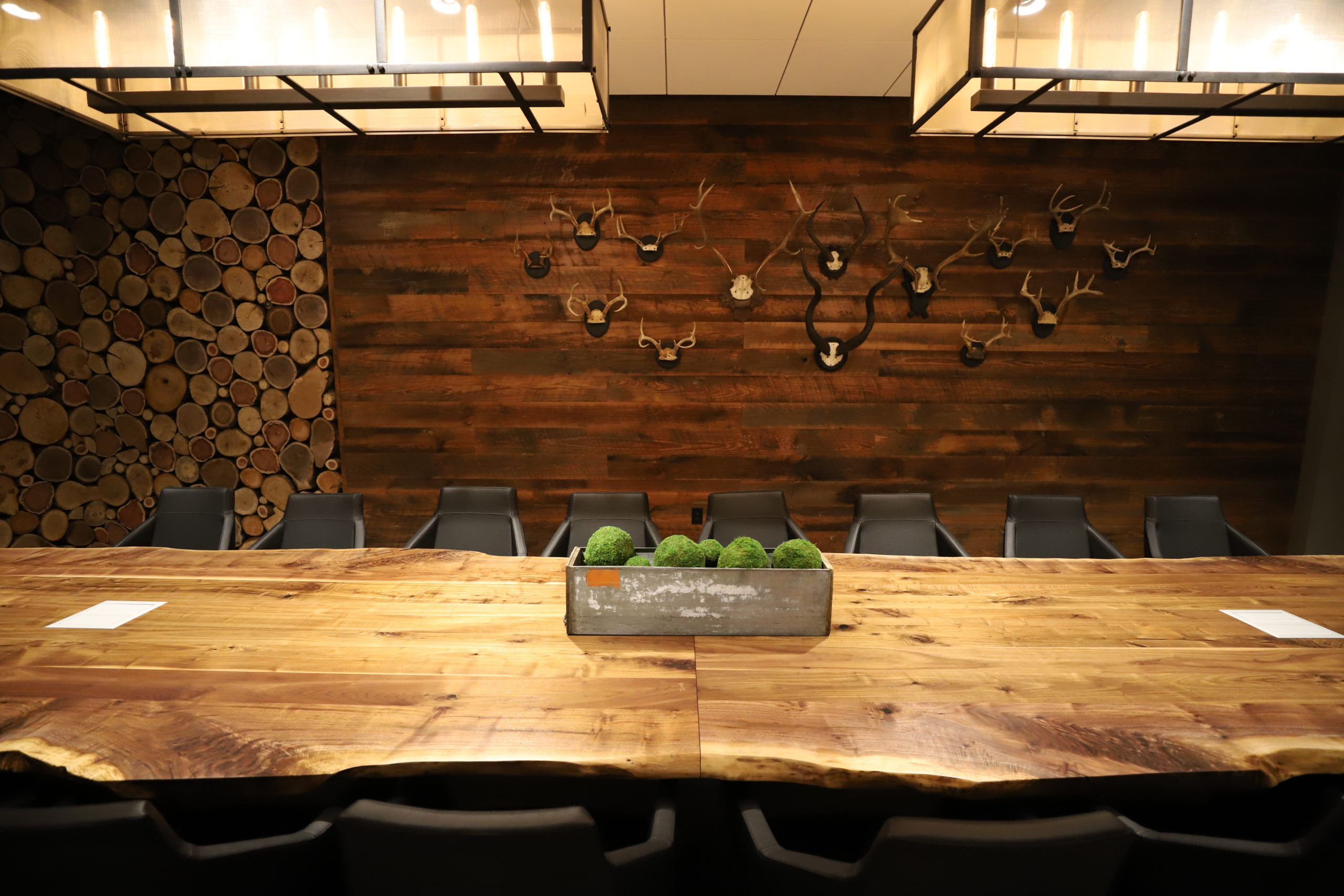 100,000 square feet of work, office and meeting space in Metro Atlanta