Coworking Space in Dunwoody
As you get ready to launch your business, work to build a strong business model or seek out a professional place to meet clients, take a closer look at Roam Dunwoody. When you take advantage of coworking office space in Dunwoody with Roam, you're located in the heart of the city, just outside The Perimeter and a few minutes from I-85. You're close to the area's biggest businesses and only minutes from other professionals in Atlanta. Roam makes sure you have access to affordable, flexible and professional space to land your next big deal.
"Whether you need a quiet place to work alone, meet with someone, or have a group meeting, Roam is always super-accommodating, and the people are always friendly and eager to help."
Arlene Cohn, Serviam Partners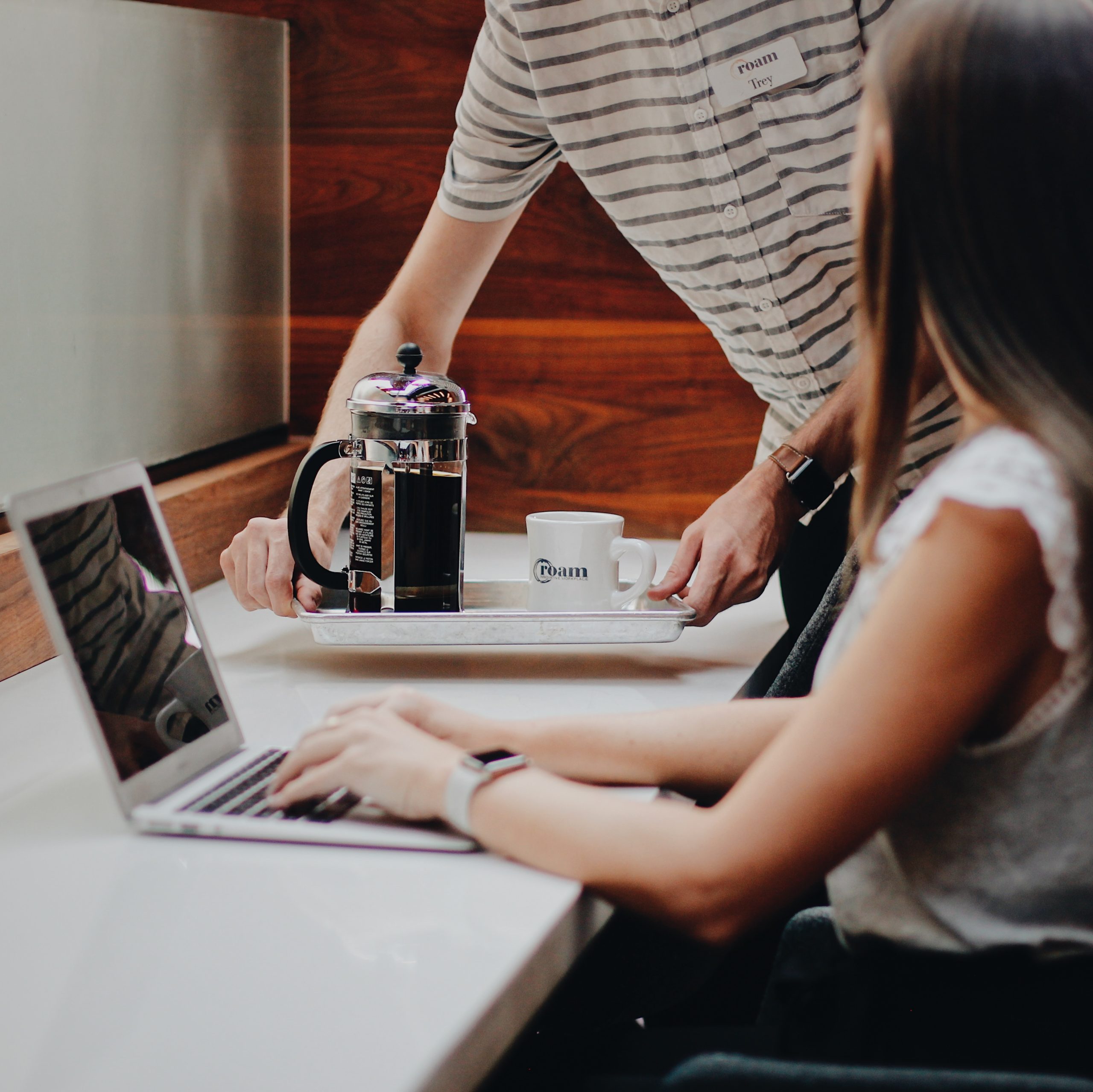 Month-to-month membership terms maximize flexibility with no commitment required. Your needs and work preferences are unique. Roam offers various membership options, work spaces, short and long-term lease options to accommodate your needs.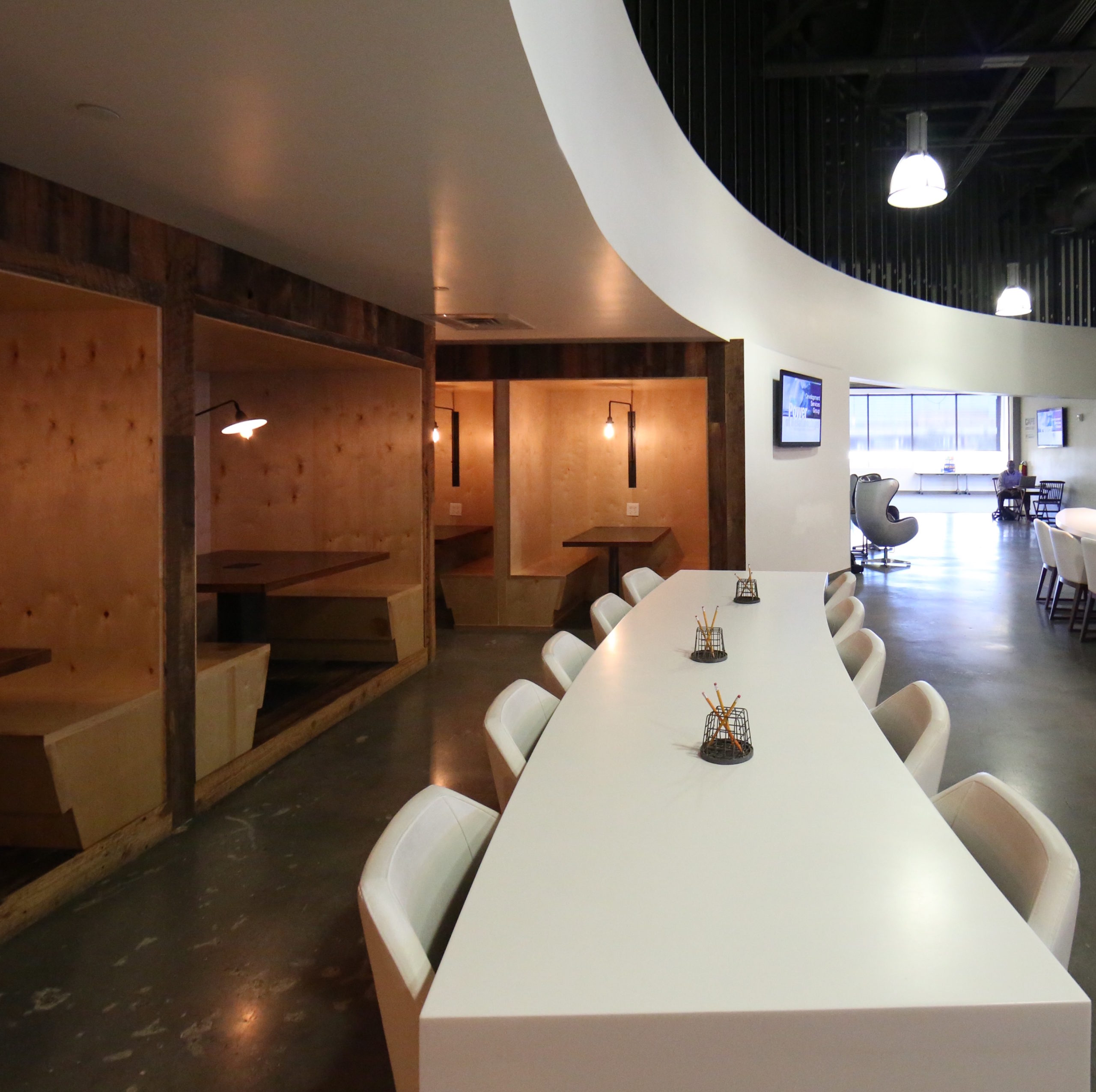 Carefully crafted and curated workspaces to inspire your best ideas. Roam coworking spaces are designed with our members and their needs in mind. We want you to be excited to come to work and experience enhanced productivity and energy while working at Roam.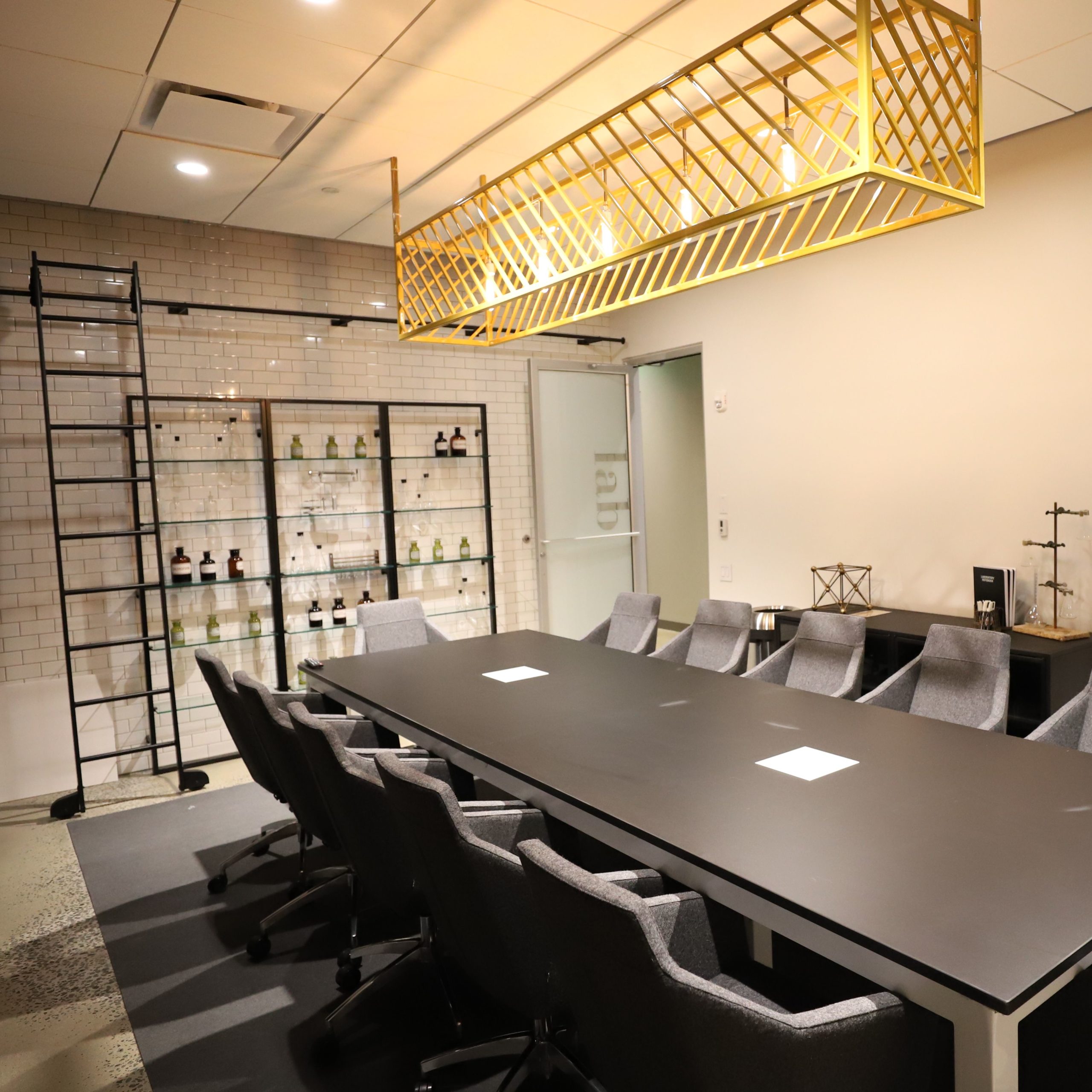 Meet with clients, host investors and gather your team in Roam's innovative and technology-equipped meeting rooms. Membership includes access to meeting rooms at all Roam locations that can be easily booked online.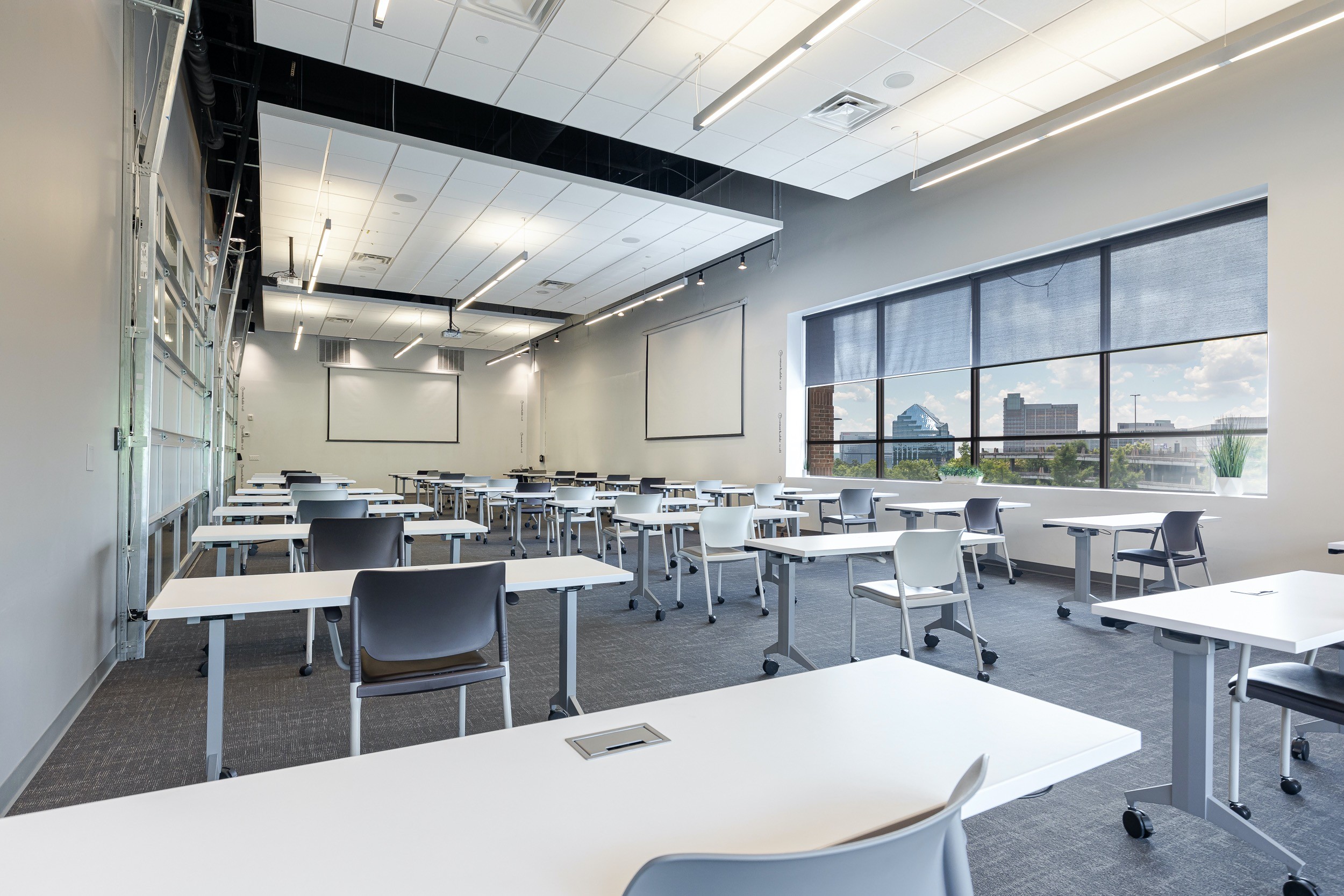 Roam hosts over 10,000 meetings a year on average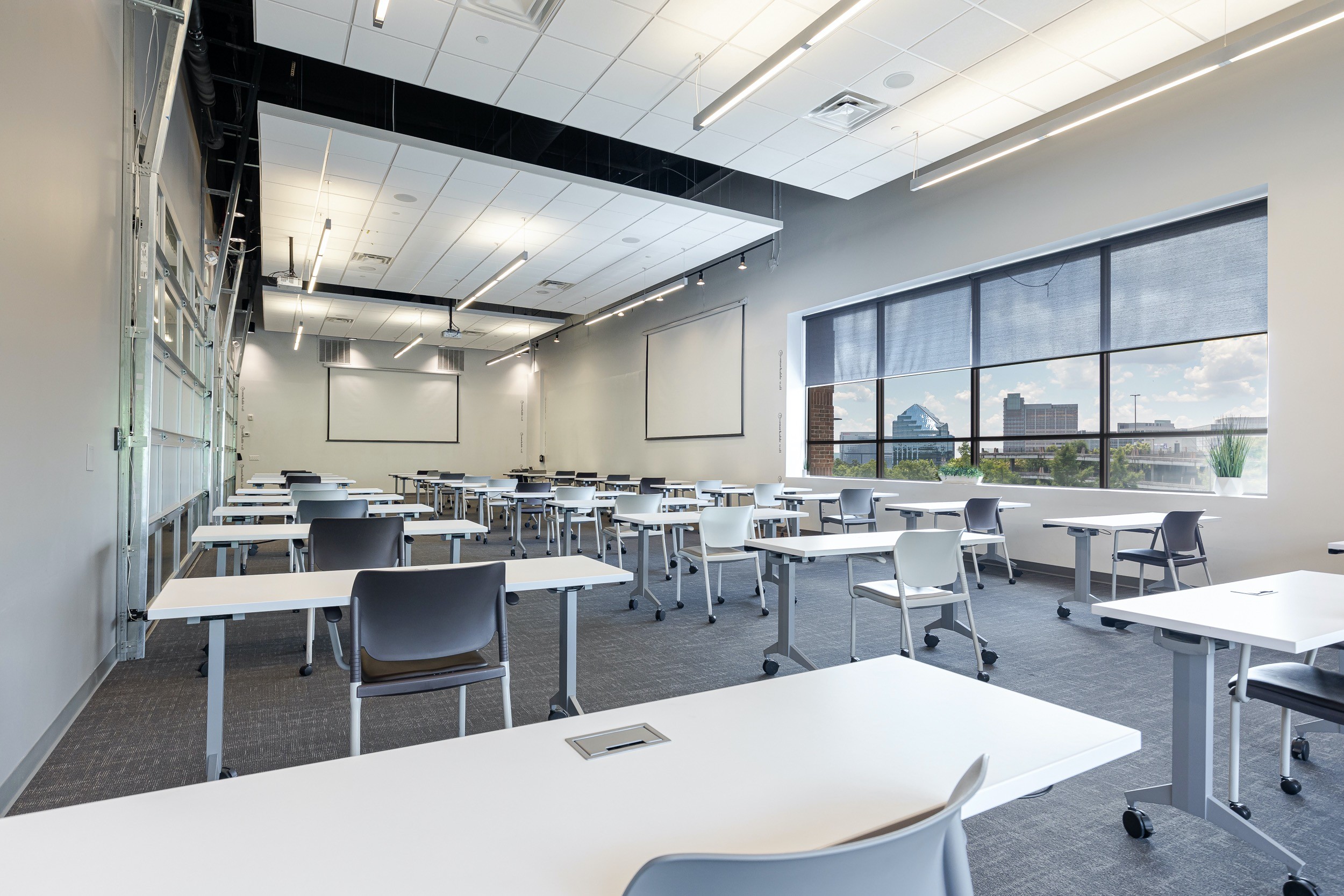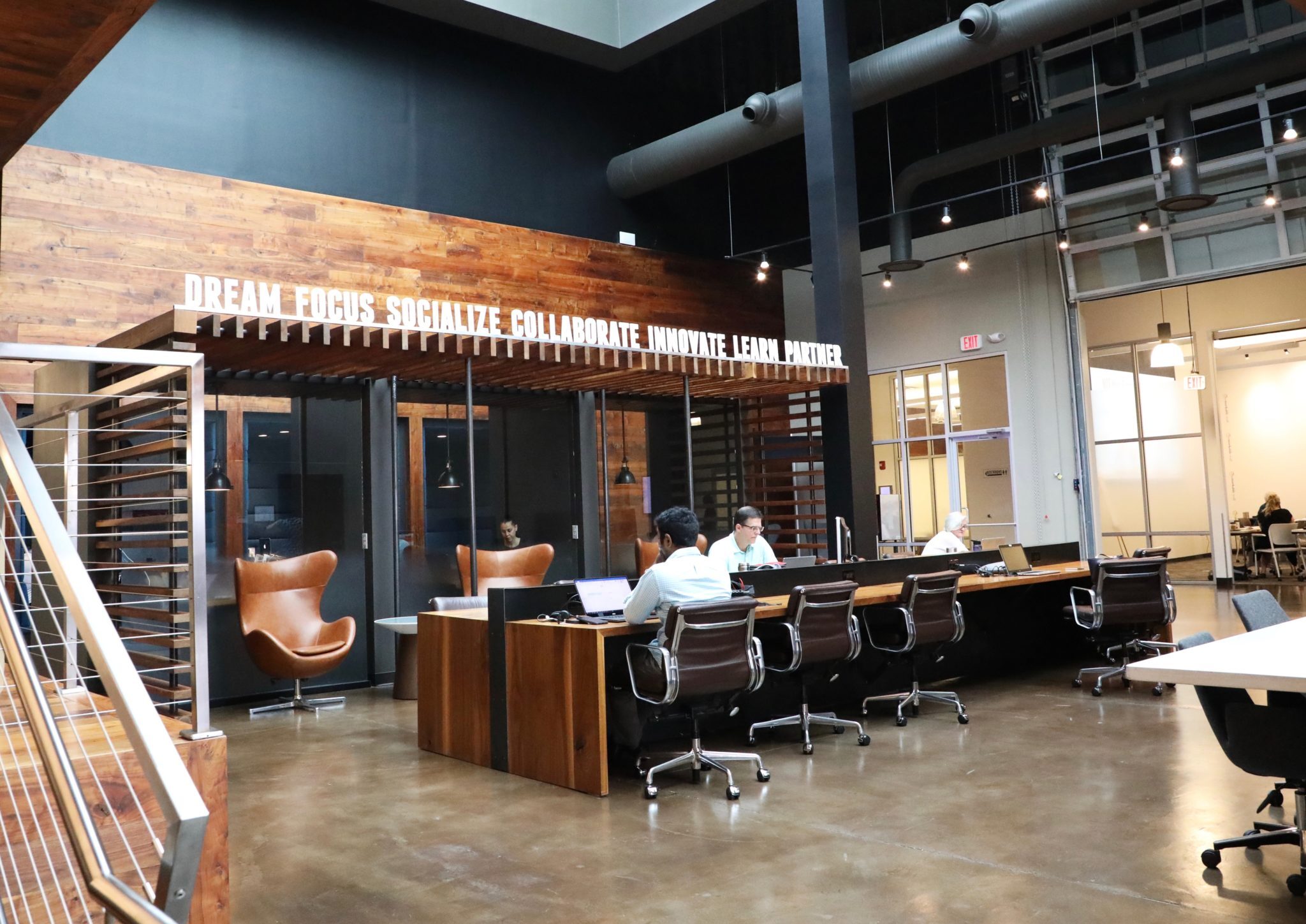 100,000 square feet of work, office and meeting space in Metro Atlanta