Office Space - Alpharetta
Sifting through office listings and selecting an office space can be challenging for small businesses, freelancers and entrepreneurs. Nonetheless, a professional workspace is well worth the investment. Our office space rental allows you to enjoy the perks of a private office with the flexibility of a coworking space. Roam office spaces accommodate growing teams with a customizable workspace and office furniture available for rent. You can set up a short-term or long-term lease depending on what you anticipate your business needs to be. Focus more on your ventures, and Roam will handle the rest. 
Find a quality office rental space that meets your needs. 
"I love how accommodating and clean the facilities are. The variations of room decor, setup and sizes are unique. The environment compliments my level of professionalism as well as personal style. I feel confident in each meeting experience knowing if I've forgotten or need anything, Roam has me covered! Roam will ALWAYS be my first choice. Can't get enough of the Roam experience!"
Donna Robinson, Wellstar Kennestone Hospital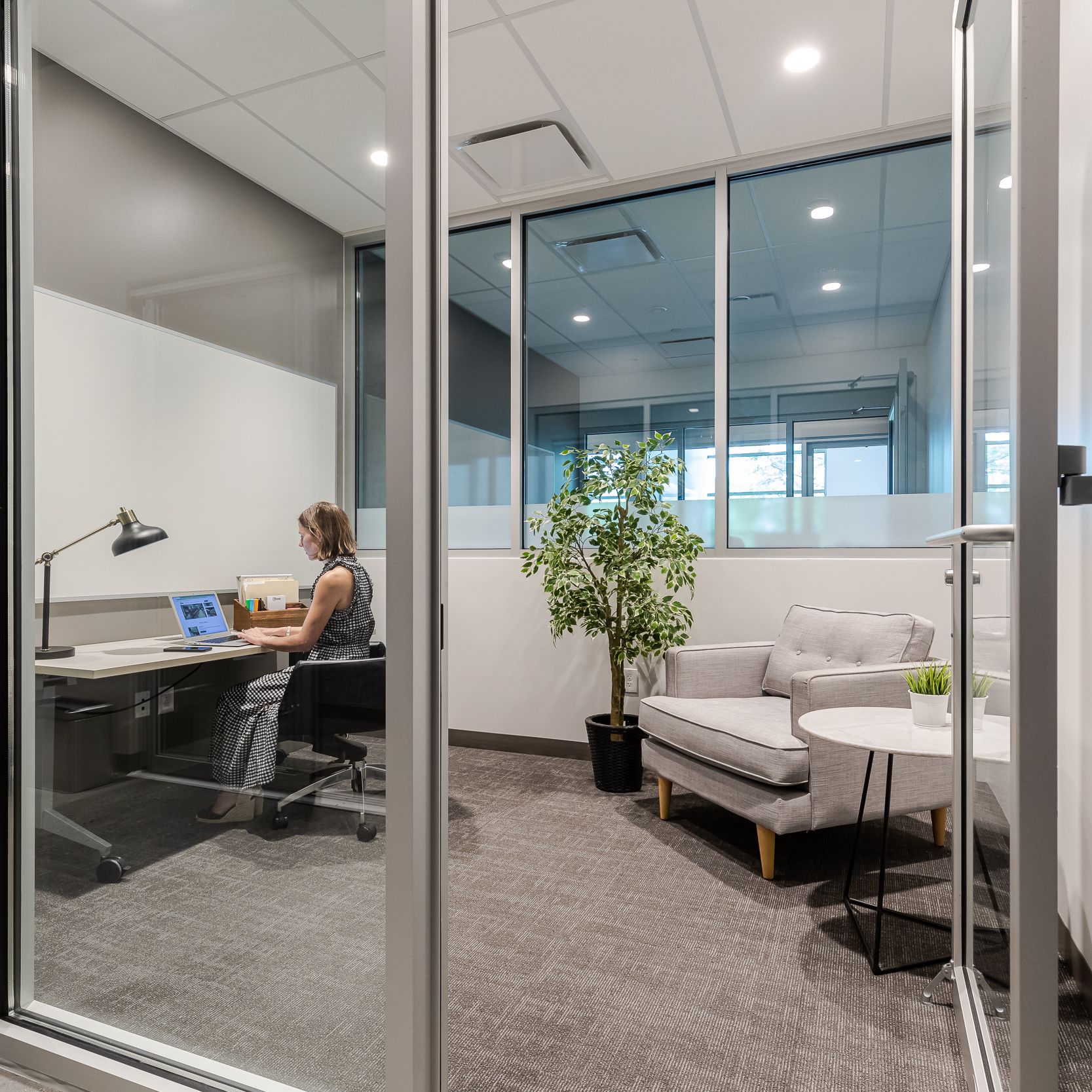 You'll have 24/7 access to a private, lockable office. You can even customize the space to fit the needs of your team, brand or personality.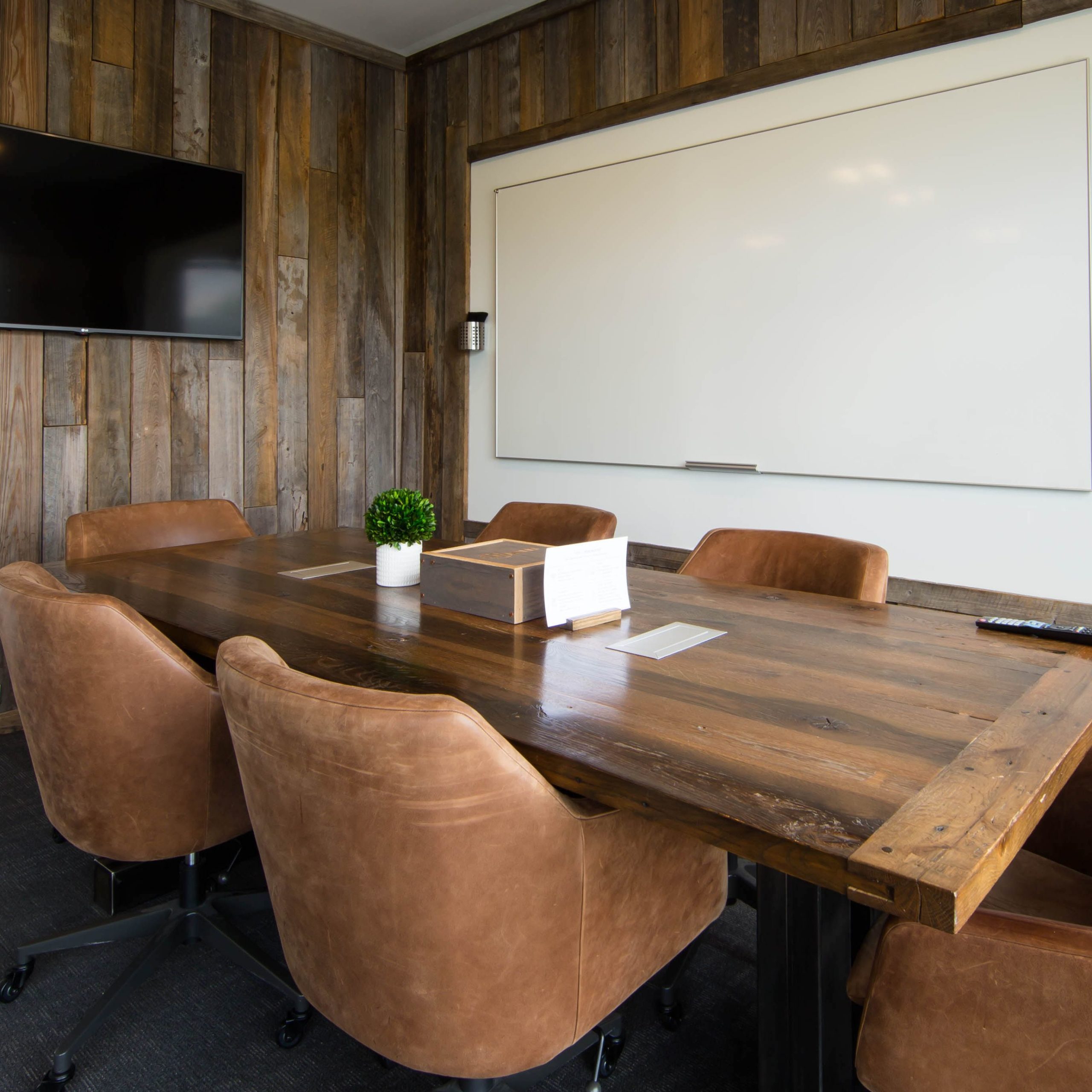 Rentable Office Furniture
You can rent desks, chairs and office space on a month-to-month basis. Rental is often suitable for growing teams with changing needs. Roam is here to find a workplace solution that works for you.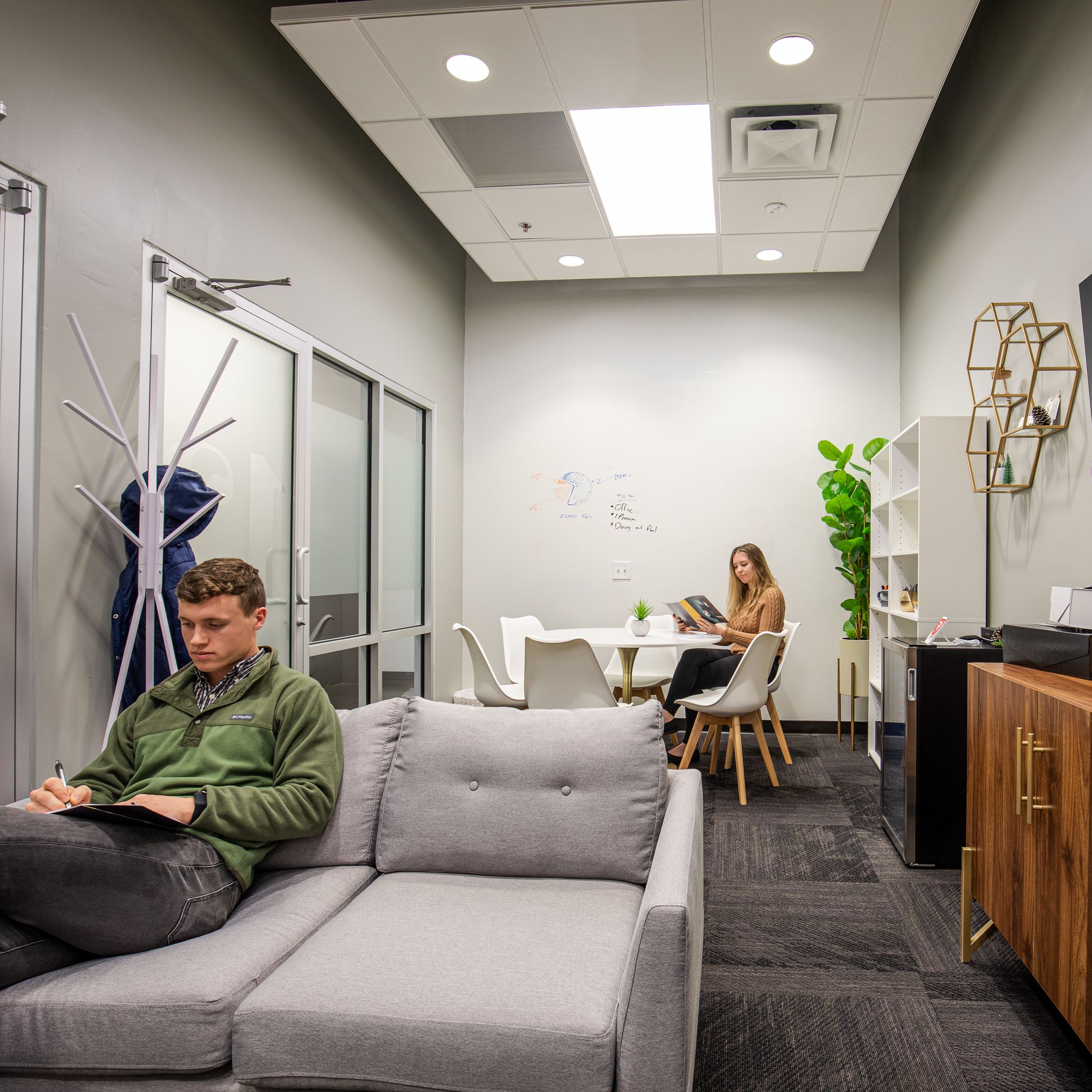 Flexible Lease Agreements
Office lease agreements provide a dedicated office space with the flexibility of a membership. Leasing agreements may vary. Contact our team for information on pricing and availability.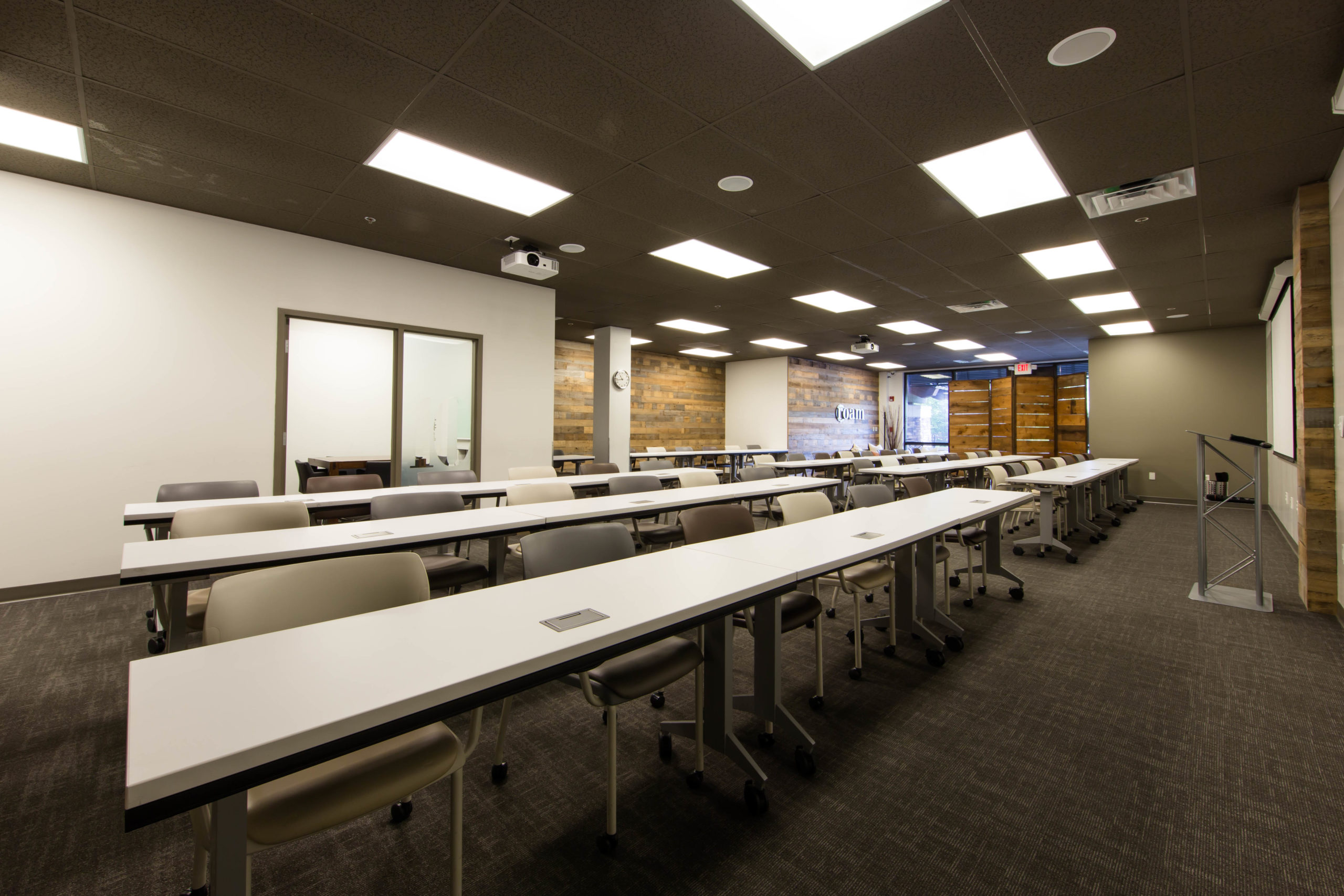 Roam hosts over 10,000 meetings a year on average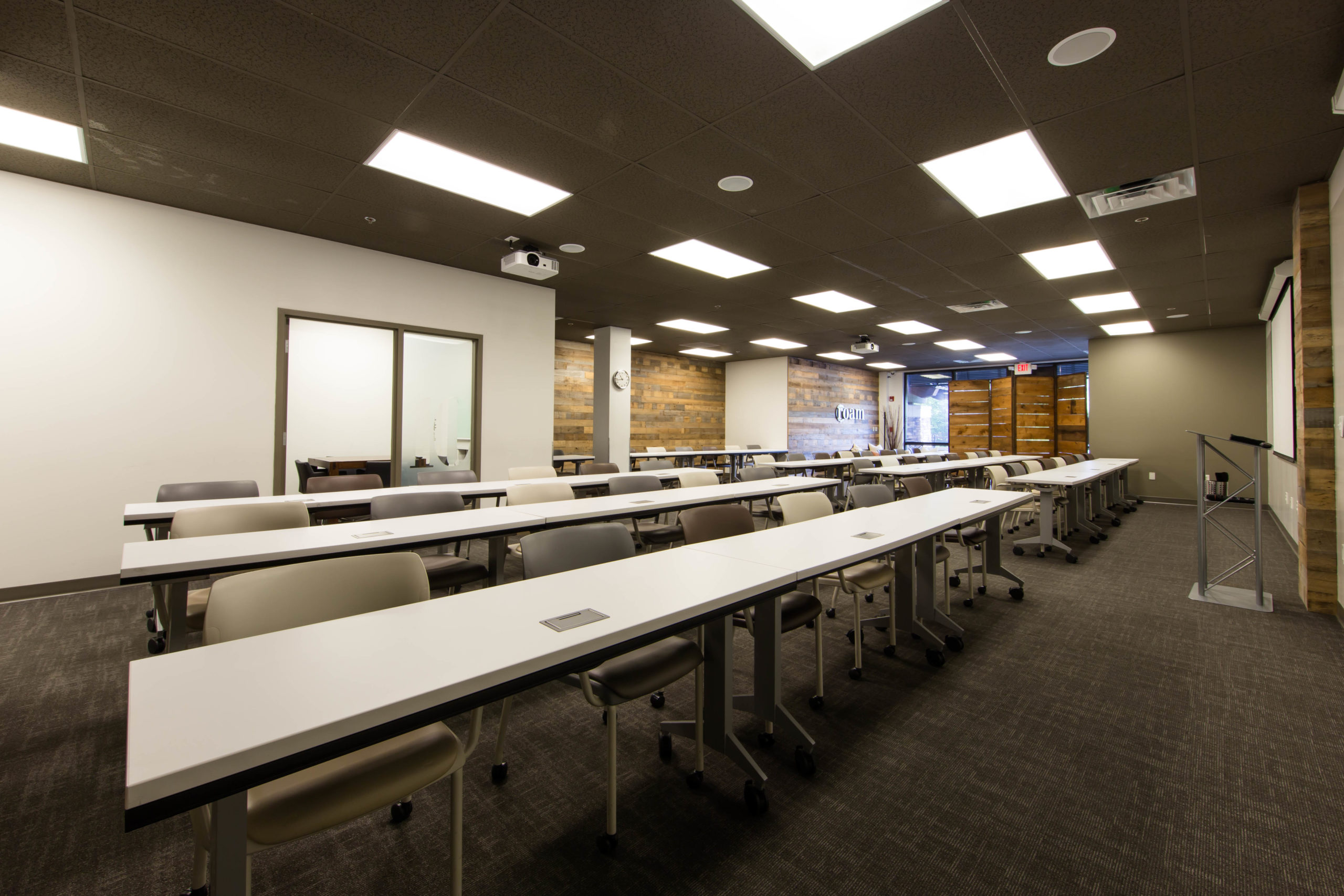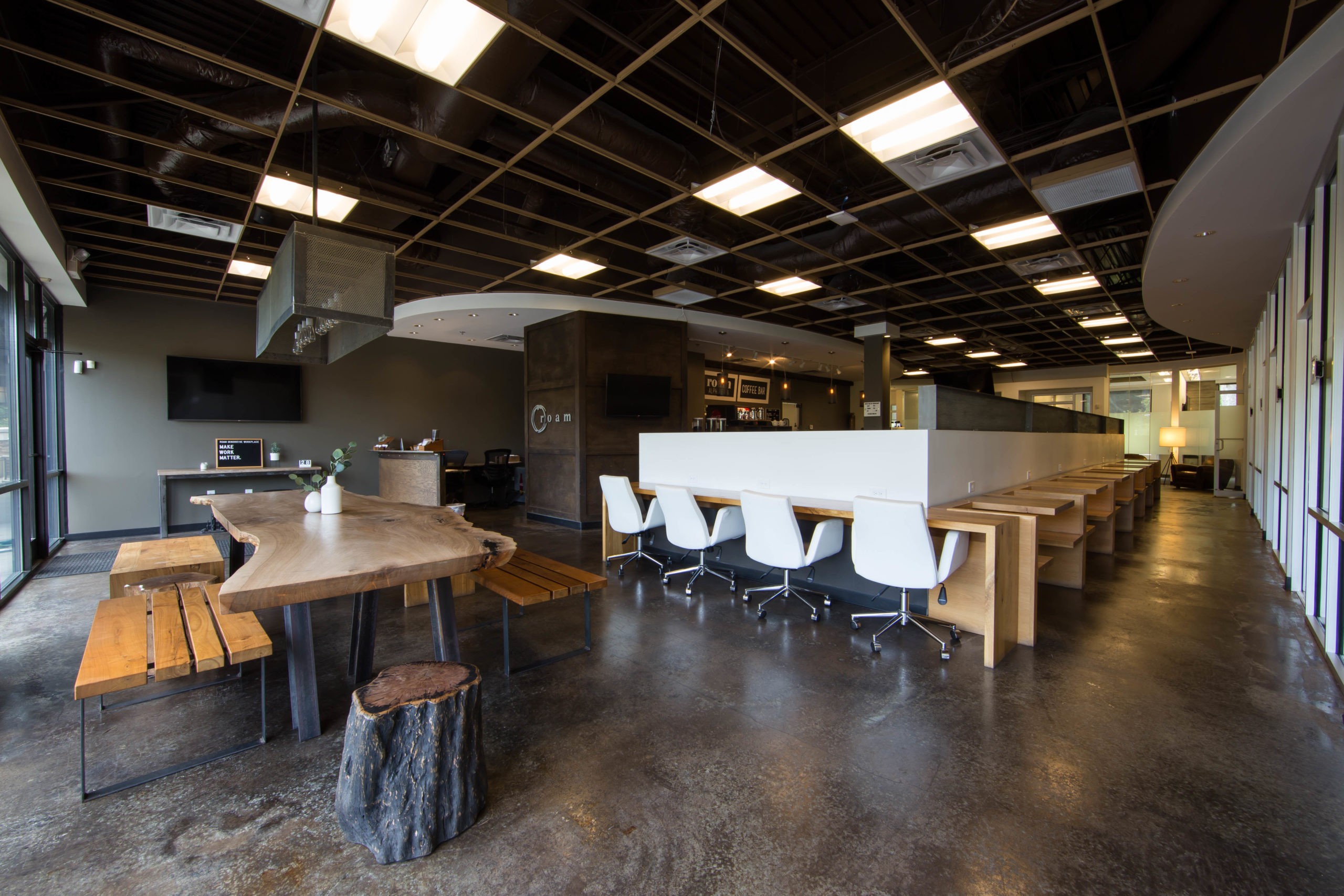 100,000 square feet of work, office and meeting space in Metro Atlanta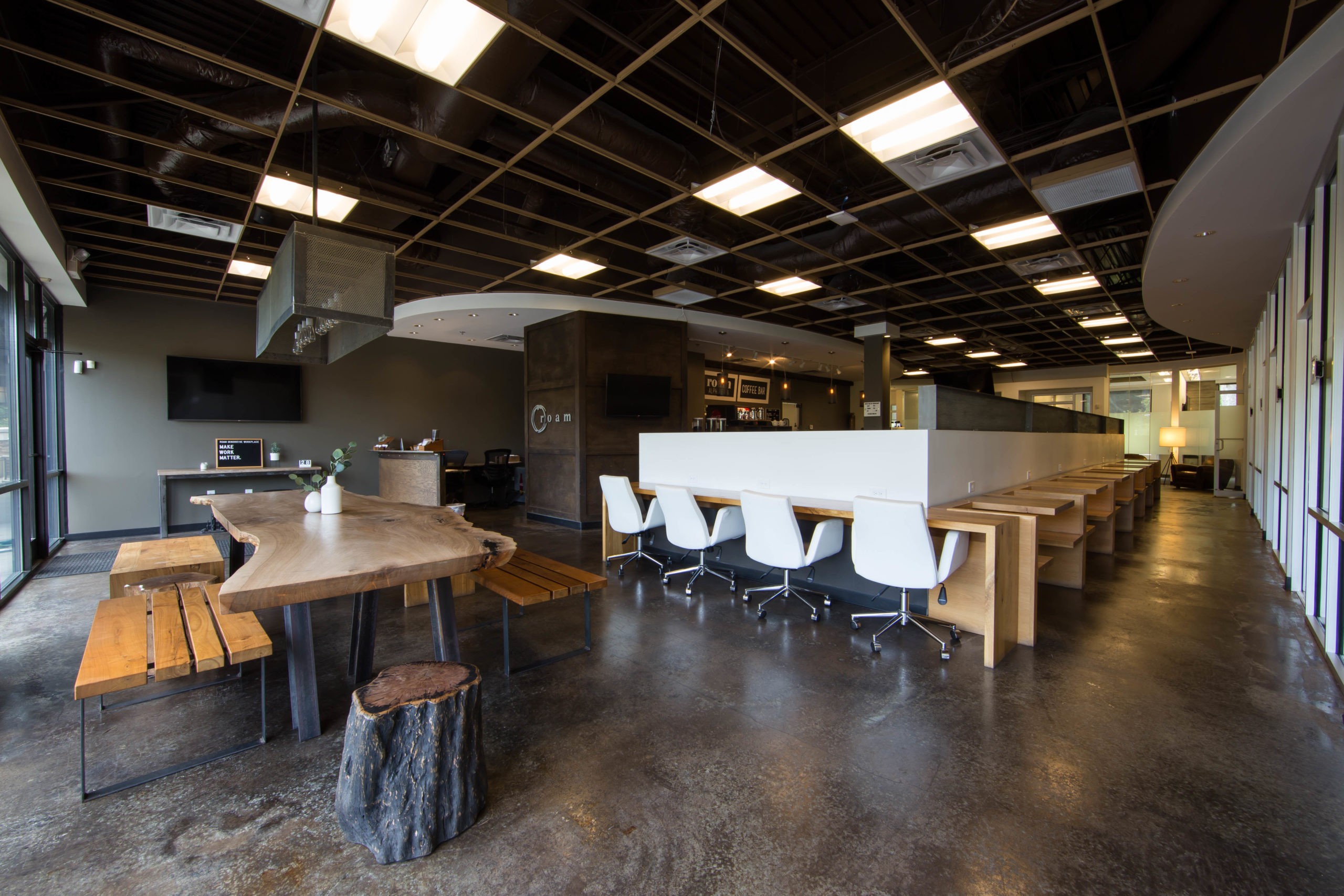 Benefits of Renting an Office Space
There are many factors to consider in renting an office space. Your goals, priorities, business needs and personal work habits all play a role in this decision. You're probably wondering what the benefits of leasing a flexible office space are? We're here to give you the rundown. 
Reliable Wi-Fi Connection: Maintain a professional appearance and productive work day with secure, high speed internet. 
Networking Opportunities: Connecting with other businesses or people at Roam can enhance your productivity and grow your personal and professional network.
Amenities: Take advantage of technological and workplace perks without the responsibility of managing a brick-and-mortar location. Enjoy wireless printing services, unlimited drip coffee, onsite coffee bar, use of business address  and meeting rooms.
Professional Appearance: Impress clients with a distinguished location and expert advice. Our unique spaces can make a huge, positive impact on people's perception of your business. 
Productivity: An office space helps you establish a routine and mindset for getting things done. It also provides a central gathering spot for your team for easy collaboration.
Easy Booking: A Roam office is easy to reserve. Fill out our form for more information on lease terms, pricing and availability. 
Office Location: Avoid the traffic from major highways and maximize the time in your day with an office space close to home. In addition to your private office, gain coworking access to all Roam locations.
If you need to find the ideal office space without the obligation of a traditional office lease, Roam is your answer. You'll gain free, unlimited access to all Roam workplaces in and outside of Alpharetta when you rent an office space. Roam offers competitive prices, flexible lease options and outstanding staff to support you and your business needs.
Roam is redefining the way you work with customizable office spaces for rent. If you're interested in booking space but not sure if it's the right fit for you, a Roam team member would be happy to give you a tour of our workspace and available offices. You can submit an office request online or call for more information.
5815 Windward Pkwy
Suite 302 (2nd Floor)
Alpharetta, GA 30005
678.495.2260
Monday - Friday 8am - 6pm
Roam's flagship location offers the convenience of urban office accommodations to Atlanta's suburban workforce.
Just off Exit 11 of GA 400 at the intersection of Northpoint Parkway and Windward Parkway, Roam Alpharetta is located in the Windward Crossing Shopping Center. Complimentary parking is available in the front and rear of the building. The entrance to our workplace is on the 2nd floor and is accessible by stairs or elevator.
Windward Crossing Shopping Center

Georgia 400; North Point Parkway and Windward Parkway