Coworking Space - Alpharetta
Coworking spaces have changed the way businesses and employees work. Our coworking spaces provide a professional place for small businesses, freelancers, graphic designers, entrepreneurs, remote workers, consultants and others to accomplish their goals and get work done. Members join a community of modern workers outside the traditional office setting. A comfortable and productive workspace is essential to your success but choosing the right one can be difficult. Roam memberships help you work productively, meet with clients and scale your business from a coworking space.
Whether you need a quiet place to work alone, meet with someone, or have a group meeting, Roam is always super-accommodating, and the people are always friendly and eager to help.
Arlene Cohn, Serviam Partners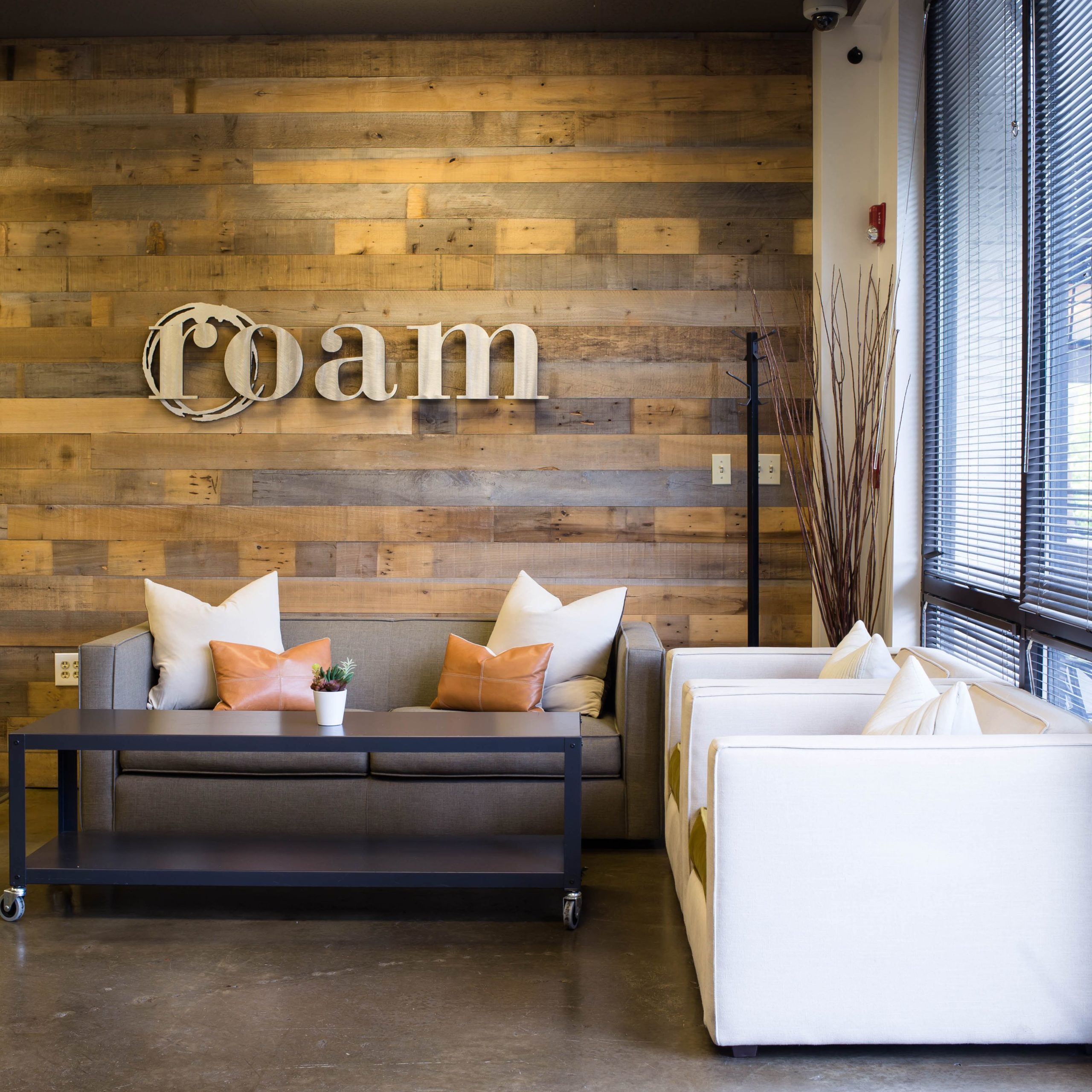 Month-to-month membership terms maximize flexibility with no commitment required. Your needs and work preferences are unique. Roam offers various membership options, work spaces, short and long-term lease options to accommodate your needs.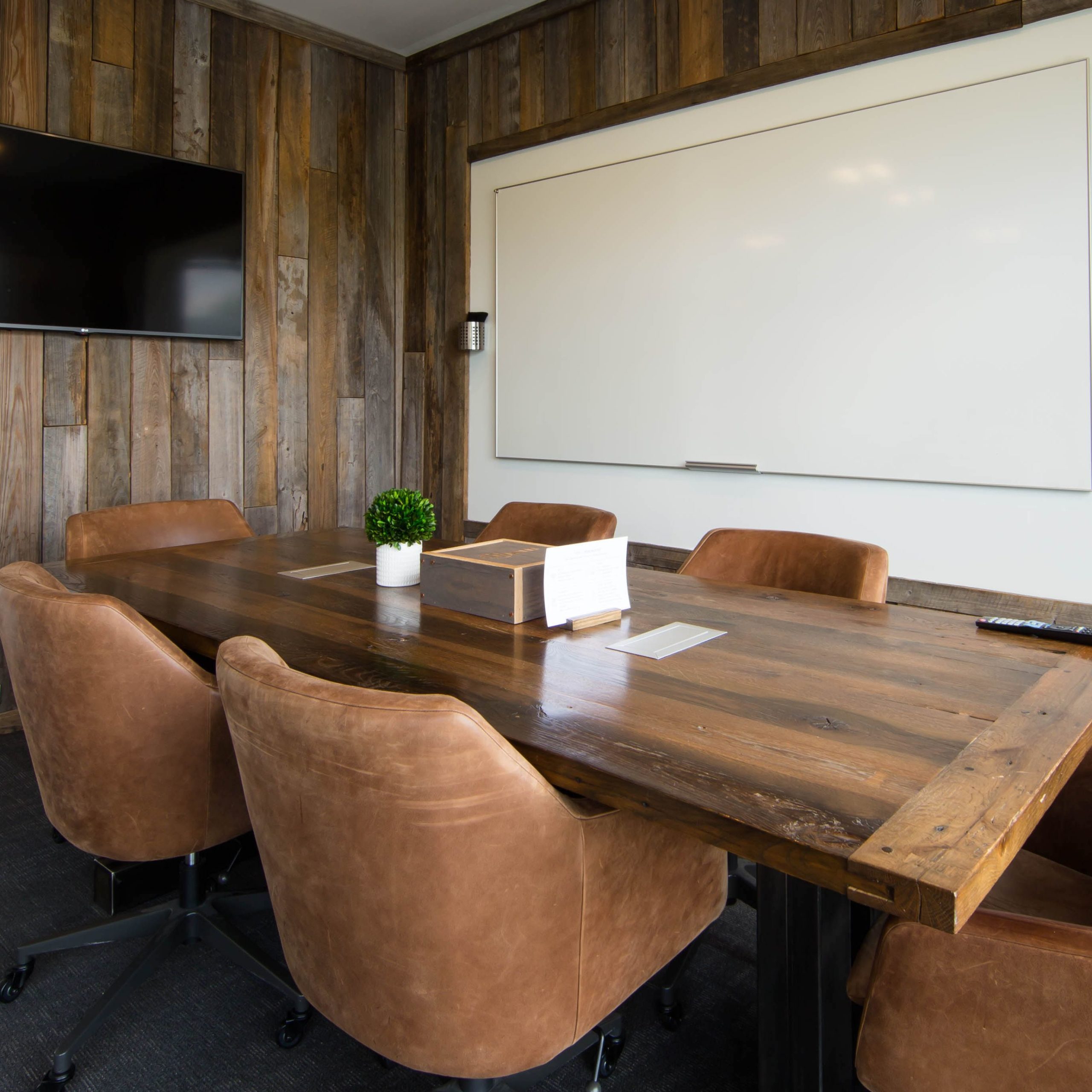 Carefully crafted and curated workspaces to inspire your best ideas. Roam coworking spaces are designed with our members and their needs in mind. We want you to be excited to come to work and experience enhanced productivity and energy while working at Roam.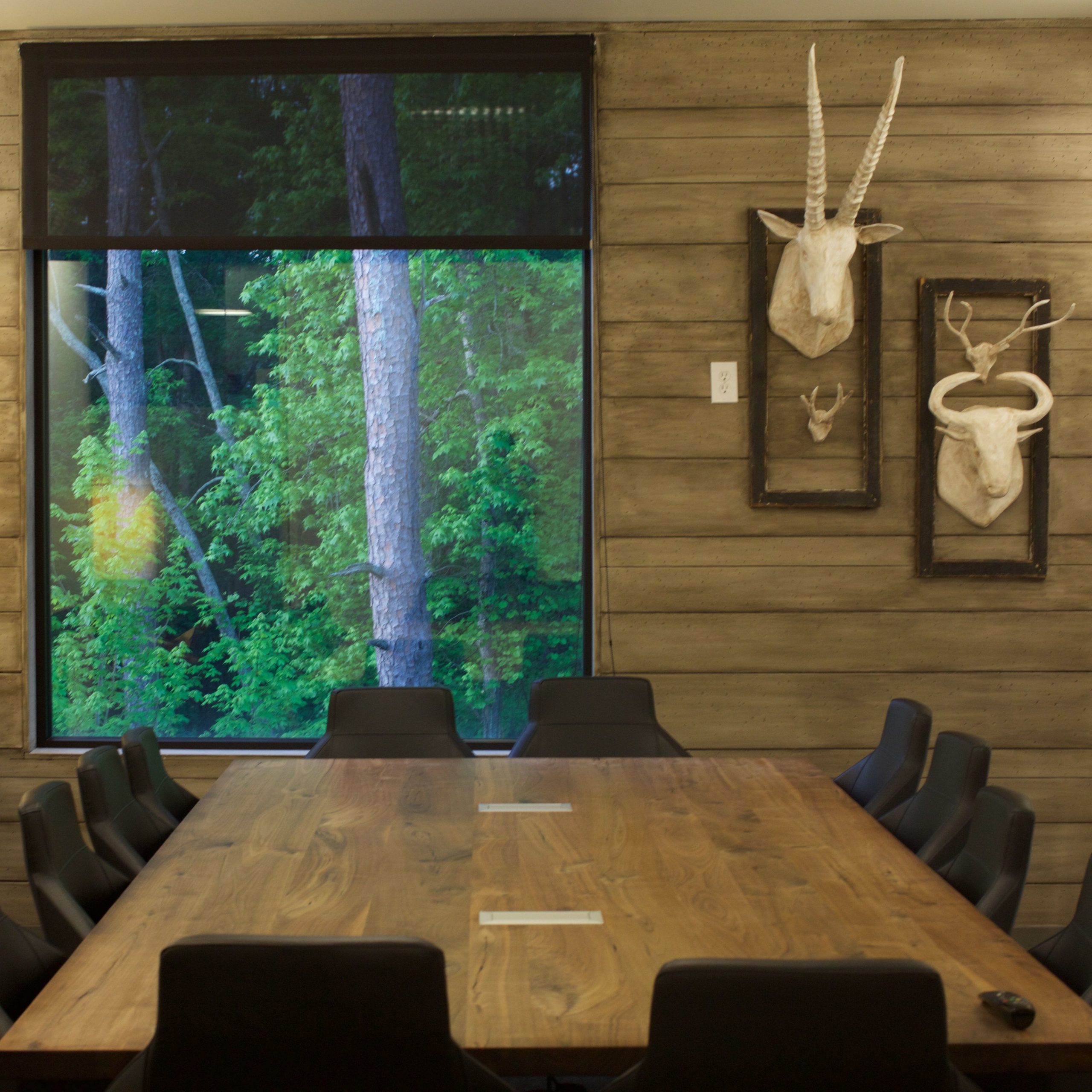 Meet with clients, host investors and gather your team in Roam's innovative and technology-equipped meeting rooms. Membership includes access to meeting rooms at all Roam locations that can be easily booked online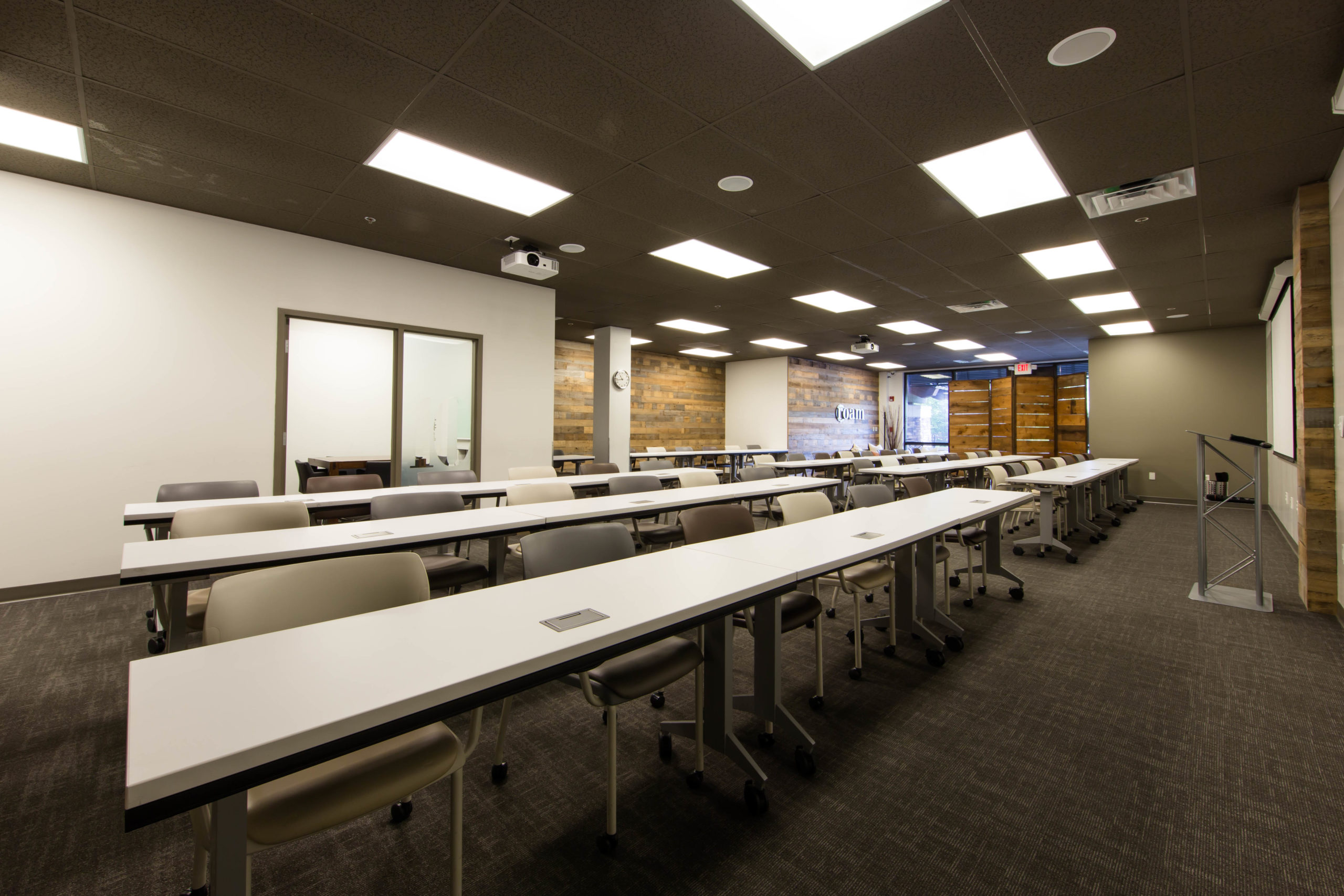 Roam hosts over 10,000 meetings a year on average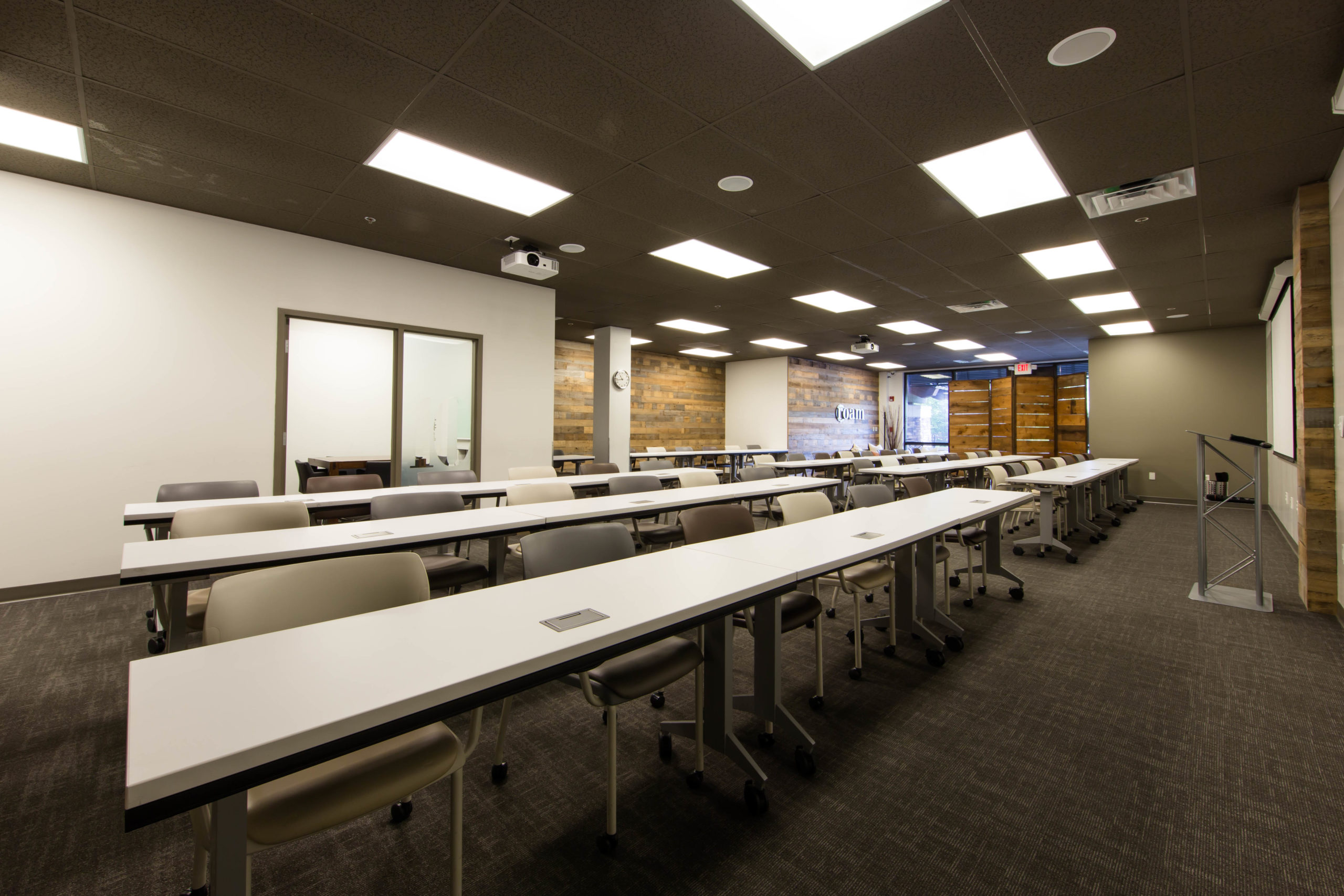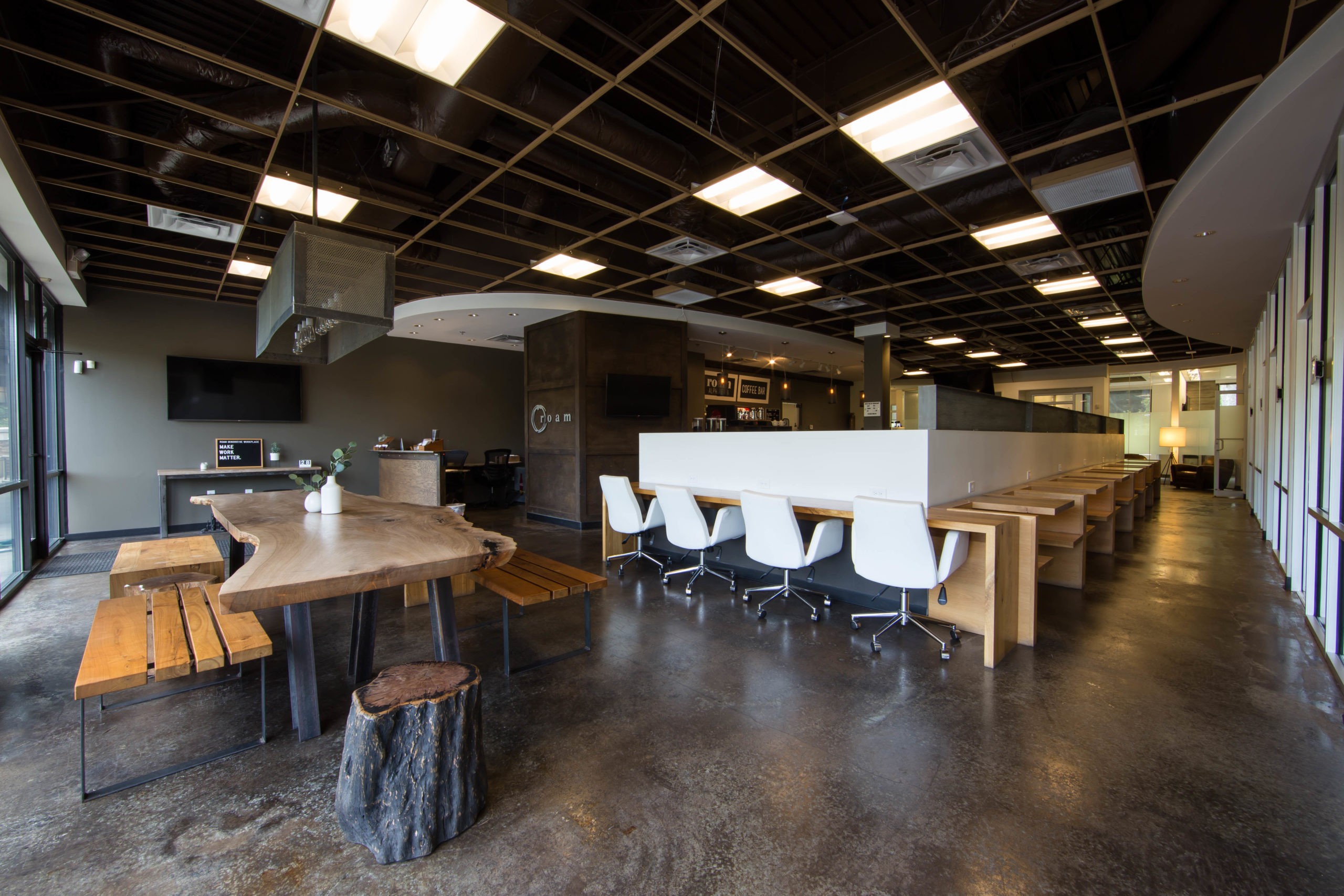 100,000 square feet of work, office and meeting space in Metro Atlanta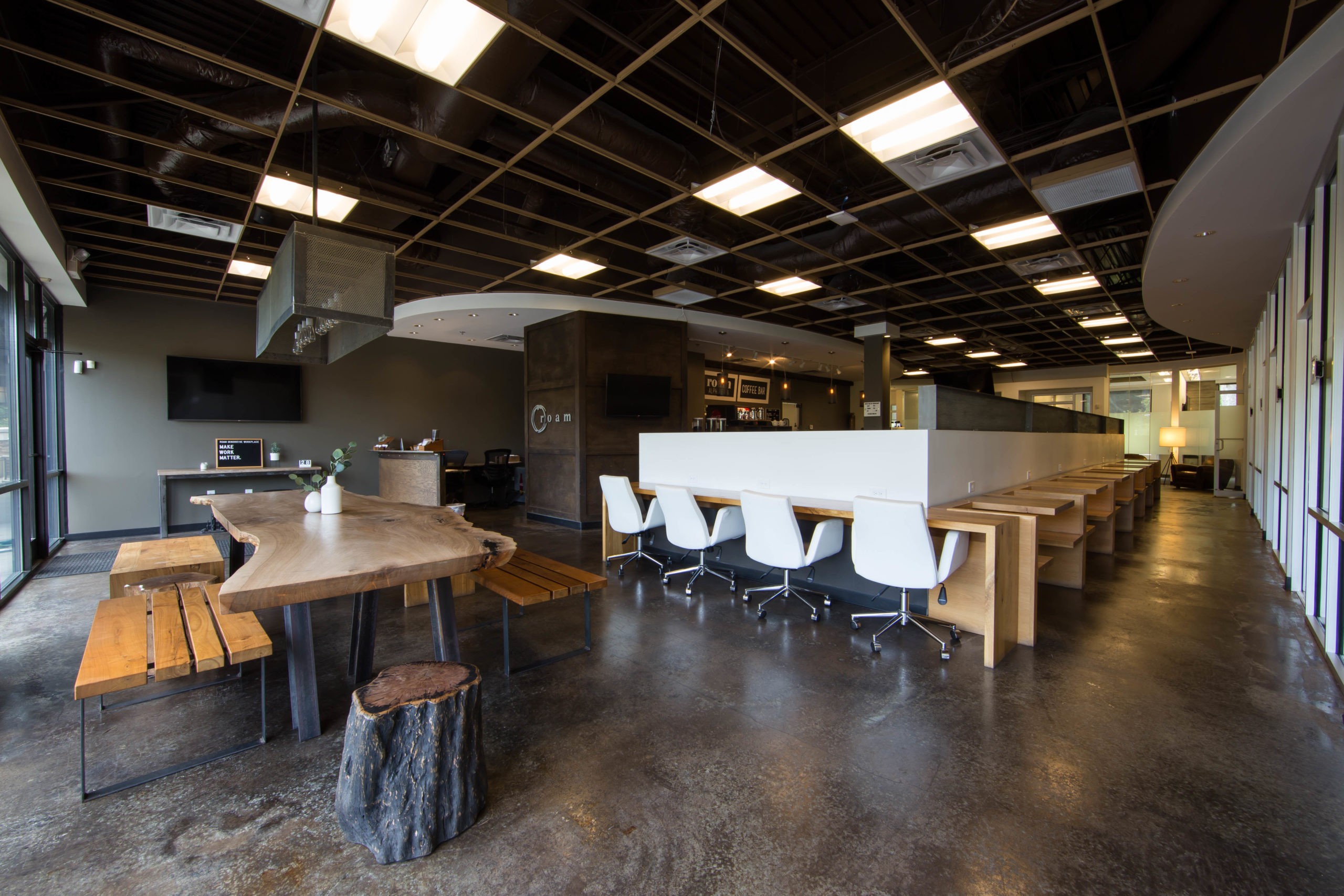 Benefits of a Coworking Space
A shared workspace can advance your career, enhance productivity and connect you with a community of other like-minded professionals. Our coworking space in Alpharetta helps you meet your goals and accomplish your best work in productive environments designed to enhance your work experience. Here are a few things to consider about a coworking space membership: 
Network with Small Businesses and Large Companies: Shared workspaces expose you to a unique ecosystem of businesses and professionals. Networking helps you establish connections, market your product or service and grow their businesses. Roam coworking spaces provide a way for you to meet individuals who need your services and vice versa.
Stay Focused: While it's easy to be tempted by the allure of working from home, it's also easy to get distracted by household chores, family and pets. Avoid interruptions and unwanted distractions when officing in Roam's productive workspaces.
Flexibility: From collaborative tables to private personal booths, enjoy the flexibility to work in a variety of professional environments. Plus, month-to-month terms provide a low commitment, on-demand office solution for both entrepreneurs and growing teams alike.
Amenities Included: Enjoy the perks of a full-service office including access to all Roam locations, meeting room spaces, onsite printing, coffee bar and mailing services.
Community: Working from home can be lonely. Improve your mental wellbeing and quality of work by working amongst the energy of other professionals in a coworking space.
Whether you need a space to work for a few weeks or a few years, the Roam team is here to partner with you in accomplishing your goals.
Why Choose Roam for Your Office Space Needs?
Roam is dedicated to providing you with a turnkey solution enabling you to work where you want when you want without the stress of technology and office maintenance. We provide private, lockable offices with 24/7 access. You'll always have business class Wi-Fi and free, unlimited access to the shared workspace at all Roam workplaces.
We also provide access to a variety of first come, first serve work environments. These spaces are designed with professionals in mind – comfortable, modern, and inviting while providing all the essentials to keep you focused and productive. Roam's competitive prices and flexible leasing options make the decision easy to make.
Become a Member of a Coworking Space
A coworking space makes managing work effortless. For those looking for a more private option, our luxury office spaces in Alpharetta are available too. Take the first step and schedule a tour to get a better idea of how we can help you. We also offer other flexible workspace solutions including  private offices and conference room rentals. Chat with us online or call our offices today to learn how we can help you get started.
5815 Windward Pkwy
Suite 302 (2nd Floor)
Alpharetta, GA 30005
678.495.2260
Monday - Friday 8am - 6pm
Roam's flagship location offers the convenience of urban office accommodations to Atlanta's suburban workforce.
Just off Exit 11 of GA 400 at the intersection of Northpoint Parkway and Windward Parkway, Roam Alpharetta is located in the Windward Crossing Shopping Center. Complimentary parking is available in the front and rear of the building. The entrance to our workplace is on the 2nd floor and is accessible by stairs or elevator.
Windward Crossing Shopping Center

Georgia 400; North Point Parkway and Windward Parkway