Updated Safety Protocols + Procedures in Response to COVID-19
Over the last several weeks, we have all experienced the personal and professional impacts of COVID-19. Far beyond shelter in place orders and social distancing restrictions, many of the small businesses and entrepreneurs in our community were forced to adapt and make difficult decisions while others juggled home schooling children and working from home. This pandemic has challenged us in ways we couldn't have imagined, but know that we are in it together – and hopefully a little better, stronger and wiser because of it.
Our ability to serve Roam's members and guests in our physical workplaces has been restricted over the last few weeks. In addition to weekly webinars, Growth Kits and Virtual Trivia, our team has worked diligently to implement a series of new standards and best practices at all workplaces. The safety of our teams and guests is our top priority, and we want to ensure you feel comfortable and have peace of mind when you're ready to join us at Roam.
COVID-19 Safety Protocols + Procedures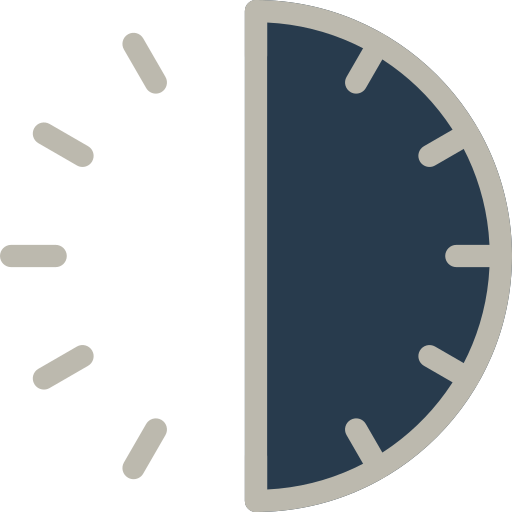 Roam team members are cleaning and sanitizing high contact areas every 30 minutes with EPA approved disinfectants for use against COVID-19.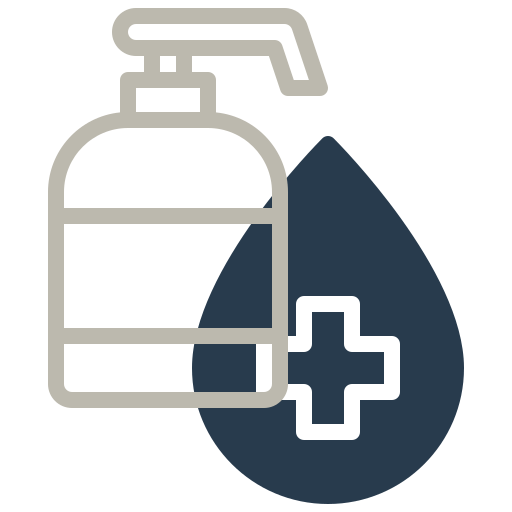 Hands-free hand sanitizer dispensers + sanitization stations are available throughout the space for your comfort and ease of use.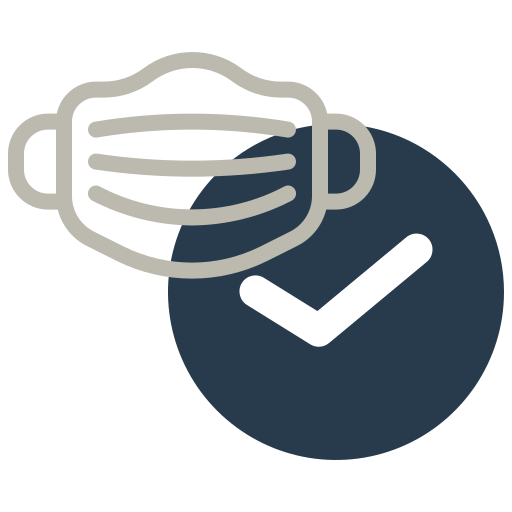 Disposable masks and gloves (latex + powder free) are available for all members and guests at the front desk.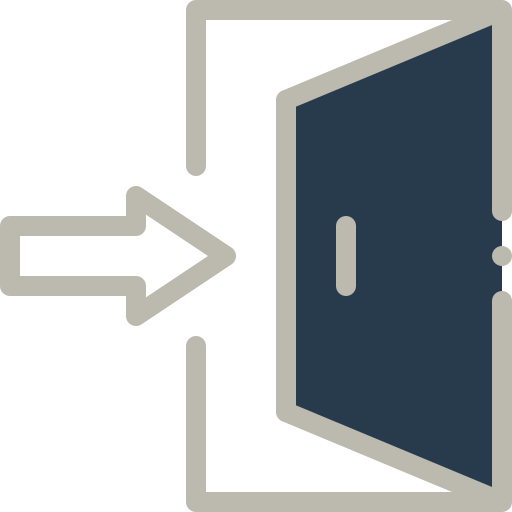 Forearm pulls have been installed on all restroom doors for hands-free entry and exit.
Safety is our top priority. Learn more about Roam's response to COVID-19 and how we're taking action to keep our workplaces safe.