Whether you're discussing jobs with family and friends over a meal, meet a prospective client at a local networking event or make a new connection while on vacation, what you say about your business in the few moments you're given is vital. Business pitches do not often require a microphone or silent audience, but they do require us to feel confident and equipped when we're given the opportunity to share about our brand and product. These moments are typically brief—some only lasting the length of an elevator ride—but when utilized strategically, can result in new clients, partnerships and contacts that further the development and growth of our businesses.
Recognizing a need and opportunity for the Roam community to collaborate on how we talk about our businesses, the Roam Alpharetta team pioneered The Pitch. The purpose of this event is to equip our members and guests with the skills and feedback they need to successfully pitch the value of their business, offer support within the Roam community and facilitate valuable connections. After a successful pilot event earlier this year, Roam Alpharetta recently hosted it's second The Pitch. Twenty-five coaches, pitchers and attendees came together to collaborate and offer feedback for the betterment of all.
THE COACHES
Three Atlanta-based coaches, who are also Roam members, were selected to serve as coaches for the event. Melissa Gordon of Echelon Communications, Kevin Jennings of Junction32 and Bob Warren of Barber Warren were chosen for both their strong and proven coaching skills within their respective industries, as well as their personal passions for empowering and equipping business leaders.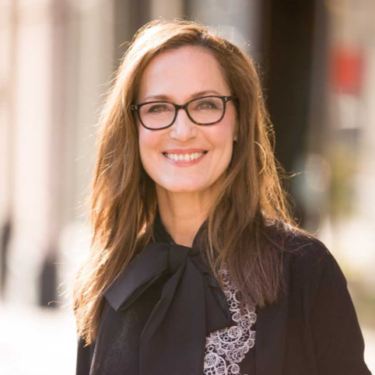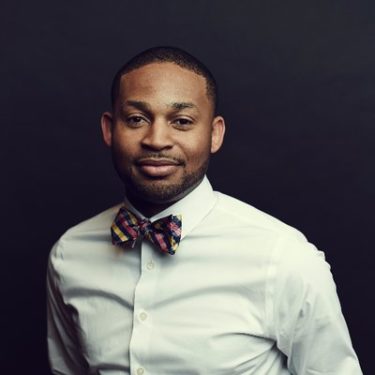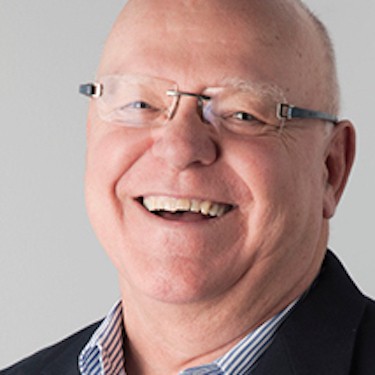 THE PITCHERS
The six following individuals were selected as pitchers and given the opportunity to pitch their business for one minute and receive valuable feedback from both the coaches and engaged attendees: Ron Freeman with IT Simple, Will Ellison with Restoration ATL, Jessica Lalley with Jessica Lalley International, Jamie Swift with Swift, Jamel Robinson with Melini App and Emory Williams with Roam Innovative Workplace.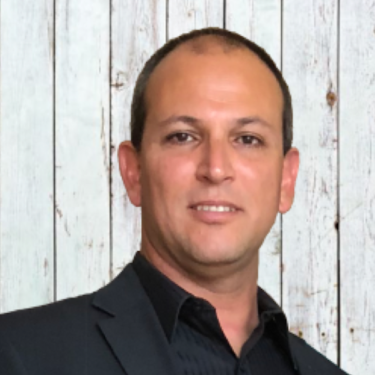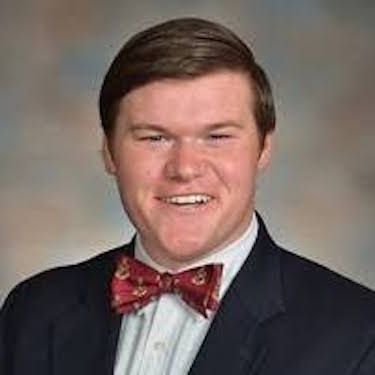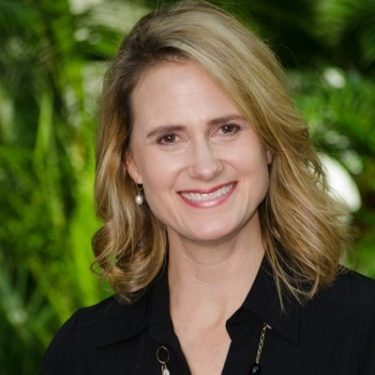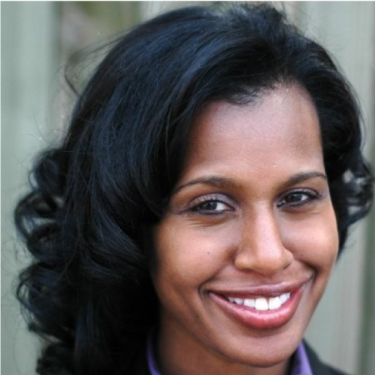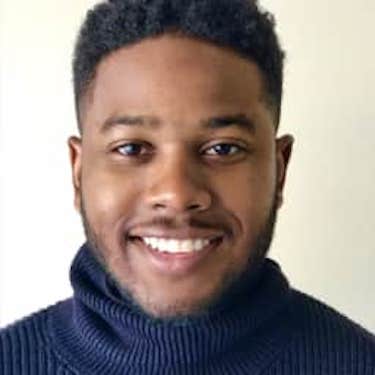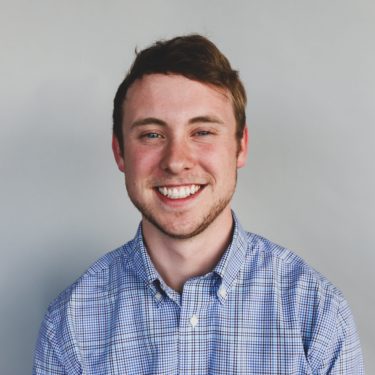 THE NIGHT
The event kicked off with a time for attendees to network with one another before transitioning into the more structured portion of the evening. When it was time for presentations to begin, each pitcher was introduced and given a full minute to pitch their business. After completing their pitch, the floor was opened to other pitchers and guests to offer their initial thoughts. Then, the coaches provided commentary on how to further develop and improve their pitches. This time of feedback was valuable not just for the pitcher, but also the other guests who were able to absorb and apply the learnings to their own pitches and businesses. And of course, there is no better way to wrap up the night than final questions for the coaches and additional time to connect and socialize.
From the feedback of pitchers, coaches and attendees alike, the night was a success! Standing in front of strangers and asking for honest feedback can be both frightening and intimidating, but an energy of collaboration enveloped the room and created a comfortable and supportive environment for those in attendance. The Pitch offered a unique setting and opportunity to create community. As explained by Candice Hall, Brand Ambassador at Roam Alpharetta, "At the beginning of the night, 25 strangers entered a room. And at the end of the night, these same 25 strangers left connected as friends. You get to experience true vulnerability with people when you pitch and open yourself to up to feedback. It's these kinds of experiences and environments that drive connection at an unprecedented pace." It's this kind of support and invested community that drives impact—something we hope to continue facilitating and pursuing at Roam.
THE FUTURE
These initial events were organized based on personal invitations allowing our team to pilot the event and ensure we were equipped to facilitate an inviting and educational The Pitch experience. While we recognize there is always room to improve and grow, we now feel confident in offering this opportunity to our community publicly. It is with great excitement that we share The Pitch will be back to kick off the New Year in January 2019 at Roam Galleria! Keep your eyes out for details regarding The Pitch including date, time and registration requirements. If you're interested in pitching or coaching, please inquire with Brittany Pearson, Brand Ambassador at Roam Galleria, at bpearson@meetatroam.com.
Thank you to the coaches who gave their time and expertise and pitchers who were willing to be vulnerable and open themselves up for feedback—The Pitch would not be a success without each of you! We look forward to future pitch events and the opportunity to learn, improve and grow alongside one another here at Roam.