As life begins returning to normal, it's important to continue focusing on your professional, physical and personal growth. These areas of life are important for your mental and physical health, so let's continue making them a priority. Here are three things that you and your family can do over the next week to add to the healthy rhythms of your life in quarantine.
Professional
During these unprecedented times of COVID-19, it's easy and incredibly normal to experience varying levels of anxiety. Trust us, you're not alone. In this complimentary course by Coursera, you will gain a deeper understanding of the anxiety reaction and how it relates to all aspects of your life. Learn how to deal with it, talk to your kids about it and find ways to manage it today.

Physical
Everyone's heard of Lifetime Fitness, right? Although they may not be open for business currently, they have developed several ways for you to experience their gym from the comfort of your home. For a limited time, Lifetime Fitness is offering free on-demand classes + training programs for anyone and everyone. That's right – you don't even need to be a member to participate!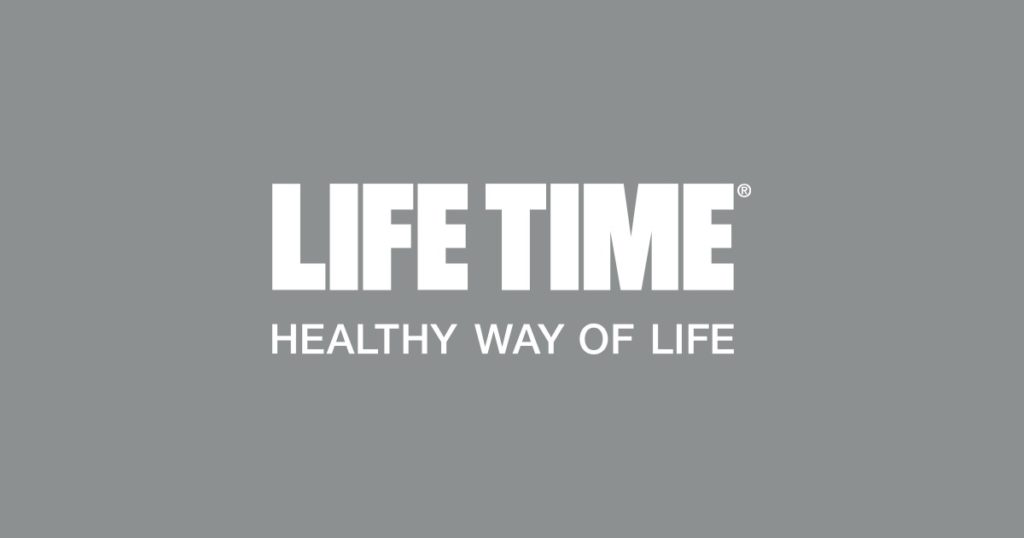 Personal
Looking for a new way to connect with friends + family in this time of social distancing? Introducing Plato. Download the app and connect with friends by playing games like poker, Scrabble and more. Plato makes it easy to privately chat with friends while you're playing chess, as well as, meet new people over a competitive game of checkers.