This week we're offering a few ways to switch up your routine without needing a lot of additional free time. Instead of taking up a new hobby or learning a new language this week, let's begin with something that may be a little easier to accomplish. Start small by trying a new workout, taking a personality test or planning out your new vegetable garden–all in about 20 minutes or less!
Professional
The best way to learn who you are professionally is to learn who you are personally. That's where Truity can help. With free tests for the enneagram, DISC assessment, big five personalities and more, Truity helps you better understand who you are personally and professionally. Learning more about who you are and how you work can be a huge benefit for your personal, profession and business growth.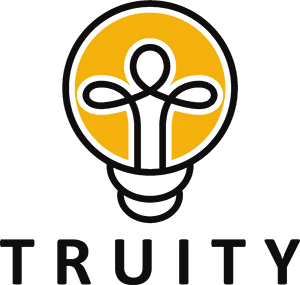 Physical
We are all juggling a lot these days. From full-time jobs to helping kids with school, it's hard to find time for a long workout. So, what about a 15-minute workout? Yep, that's it. Only 15 minutes. You can do it in between meetings before you start your workday or on your lunch break. This 15-minute cardio class will give you a quick energy boost and a feel-good total body workout.
Personal
Looking for something to do with all of your newly found free time? Let's try gardening! The Farmer's Almanac explains the basics of vegetable gardening while answering any questions you may have along the way. With spring in full swing, now is the perfect time to begin!