13 Qualities to Look for in a Great Manager
Not everyone has what it takes to be a great manager. In a survey conducted by The Predictive Index that included feedback from 1,038 employees across 13 industries, 60 percent reported to having "good" or "world-class" managers, 19.4 percent believed their manager was "average," 14.8 percent said their manager was "not-so-great," and 5.9 percent described their manager as "terrible."
Project Oxygen
In 2008, Google launched a research study to learn more about what makes a great manager. Project Oxygen found that as companies grow, their employees tend to rely more on their managers to make important decisions and facilitate collaboration across teams.
The results of an employee survey also revealed that employees need managers to show up in certain work streams, such as unbiasing, teams, and performance management. Google then compiled a list from this Oxygen research to showcase the most common behaviors of a great manager.
Google's 10 Common Behaviors of High-Scoring Managers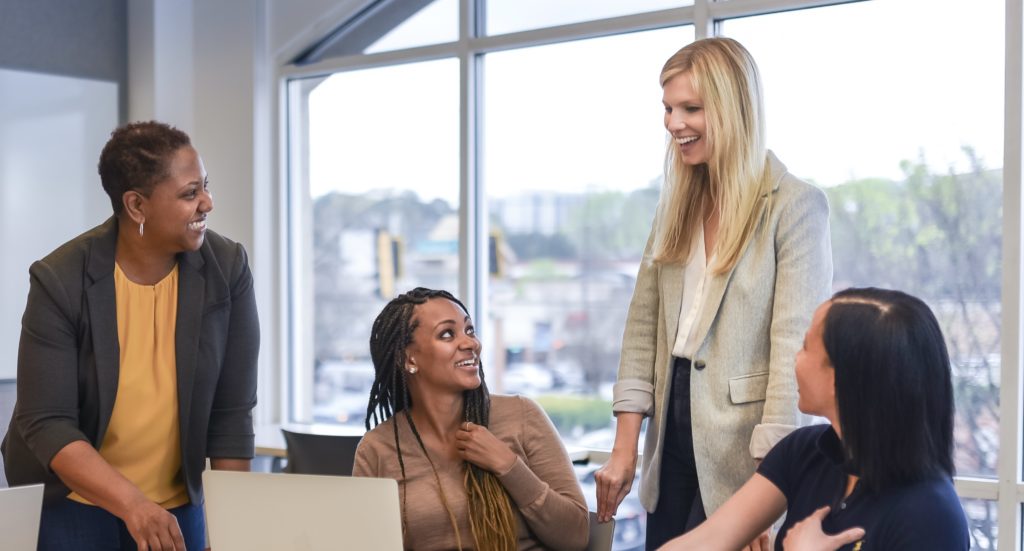 1. Good managers effectively coach. Good coaches communicate well and exude respect, credibility, and authority.
2. Good managers empower team members and don't micromanage. An effective manager motivates people to do their best work. They make employees feel supported, valued, and empowered.
3. Good managers create exclusive team environments and show concern for employees' success and wellbeing. Good managers take the time to get to know the individuals on their team and regularly check in with employees about their lives, in and out of work.
4. Good managers are productive and results oriented. Results-oriented managers aim to maintain good performance standards.
5. Good managers are effective communicators with listening and sharing information. Managers have a clear understanding of the organization's vision and stays up to date on what is happening within the organization and can effectively communicate this information with others.
6. Good managers support career development and discuss performance. Good managers show a genuine interest in the career development of employees and give employees consistent feedback.
7. Good managers have a clear vision and strategy for their team. Managers foster innovation, empower teams to make clear decisions, and encourage teams to learn from their achievements and failures.
8. Good managers possess technical skills to help advise their team. Tech-savvy managers add value to their teams by sharing their essential skills and working alongside team members when necessary.
9. Good managers collaborate across the company. Good managers know the value of collaborating with individuals and departments across the company to build diversity and encourage growth.
10. Good managers are strong decision makers. A manager must be capable of making decisions and taking action on behalf of their team. They understand how this role contributes to the organization's success.
13 Qualities of a Good Manager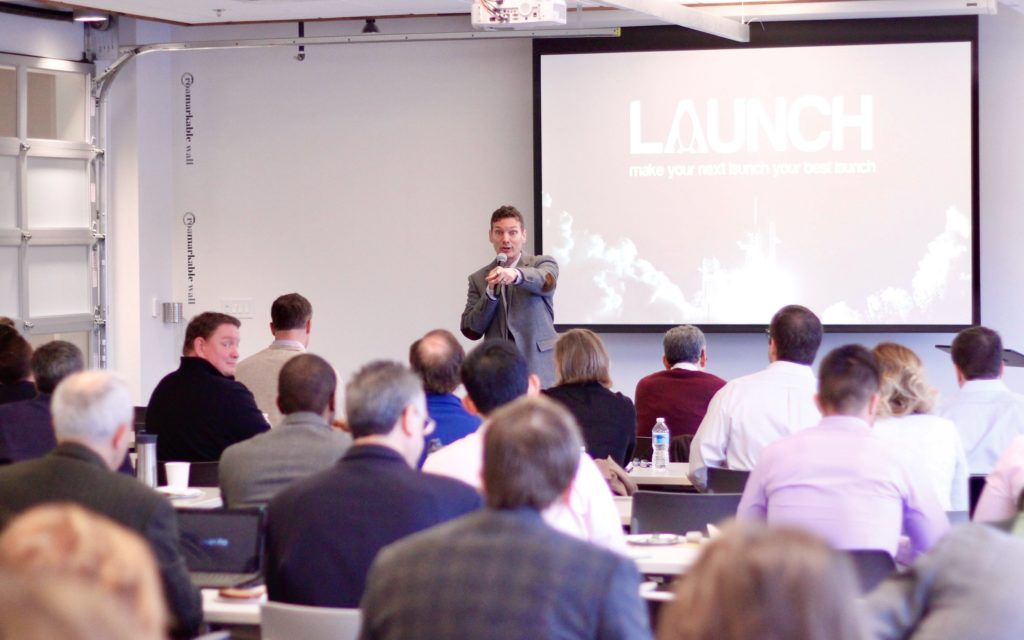 1. Excellent Communication
Good managers are also good communicators. They are open to listening to employees and respond to questions and concerns with respect and support. In addition to practicing active listening, they also show good leadership skills and set clear expectations.
Effective leaders can clearly outline what they need their team to do and how they need these tasks done. They communicate kindly, clearly, and in a way that puts employees at ease. They don't speak down to their team members, yell, or critique too harshly.
Great communication skills can also impact productivity in the workplace. According to a McKinsey report, teams that communicate well can see a productivity boost of 20 to 25 percent.
2. Work Ethic
Having a strong work ethic involves upholding a company's values and striving towards accomplishing goals. Managers with good work ethics are professional in both attitude and appearance. They focus on completing important tasks on time and have the primary objective of helping the company succeed.
Good managers work towards their full potential to set a good example for employees to follow suit. They motivate their teams to adopt positive work habits and demonstrate productivity with a positive attitude, regardless of the complexity of the project at hand. They know that hard work and professional development is key to business success.
3. Empathy
Empathy is the ability to understand what another person may be feeling and to see things from their perspective. Empathy is an important skill for all managers to have. Employees who feel their managers do not care about them are more likely to be less productive at work.
Research from DDI, a leadership development organization, found empathy to be one of the most important leadership skills for success. Unfortunately, just 40 percent of leaders are empathetic. In the business world, a little empathy can go a long way towards motivating a workforce and empowering employees to do their jobs effectively.
4. Strong Decision-Making Skills
Decision-making is an essential skill for effective management. Managers know how to make decisions, even hard ones, and understand how these decisions will impact themselves, employees, customers, stakeholders, and the organization.
They have the emotional intelligence and leadership needed to effectively deal with unexpected situations as they arise. Good managers also possess good project management skills and excel in conflict resolution.
5. Listening Skills
In a recent poll by ATD, 71 percent of respondents reported listening and assessment skills to be some of the most critical skills needed for managerial success. Employee retention requires a strong leader and role model that actively listens, shares a mutual understanding, and responds appropriately.
Through active listening, managers can see the world through another person's eyes. This does not necessarily mean that managers must always agree with the other person but should understand their viewpoint and be willing to listen.
6. Trustworthy
One in three employees says they don't trust their employer, according to a study by Edelman. Good managers are trustworthy and aim to always align what they say with their actions. They listen to their team, are transparent, and deliver honest employee feedback, whether positive feedback or negative.
Good managers focus on building mutual trust with their employees to keep up team morale and encourage excellent performance. They are comfortable owning up to their mistakes and give each team member the credit they deserve daily.
7. Reward and Recognition
A successful manager knows the importance of setting smart goals and rewarding employees for a job well done. Employee reward and recognition programs are growing in popularity as they are known to motivate employees to alter their work habits to benefit the business.
Good managers also know that the timing of rewards and recognition is also critical. The recognition process must occur when the quality performance is at the forefront of both the manager's and employee's mind.
8. Conflict Resolution
Good managers know that people can get emotional, therefore they strive to acknowledge employees' feelings. When conflicts in the workplace occur, it is often the responsibility of the manager to solve these issues and bolster team morale.
An effective leader can spot signs of conflict, remain neutral when multiple parties are involved, know how to ask the right questions, and frame discussions objectively. They have the interpersonal skills and management style needed to calm difficult situations and make hard decisions when necessary.
9. Empowering and Motivating
Good managers give employees the tools they need to remain productive and do their best work. They know that they are only successful when their teams are successful; and therefore, strive to make their employees feel valued and empowered.
Fostering personal accountability is an important part of empowering employees. By cultivating an accountable and responsible culture, managers are better equipped to align individual employee strengths with company goals and deliver regular feedback that directs workers towards common objectives.
10. Interest in Employee's Career Development
Becoming the best manager is not simply about climbing the career ladder. It's about helping employees succeed with their personal goals. Good managers know the importance of employee engagement and may go the extra mile to help workers with their career development.
An occasional performance review, extra work hours, or a direct report can help employees grow and become more confident in their position. Good managers also demonstrate the value of employees to the company which helps foster loyalty.
11. Encouraging and Supportive
51 percent in the U.S. workforce is not engaged, according to a State of the American Workplace report published by Gallup. These employees often need that extra "push" to perform at their best.
A good manager is supportive, encouraging team members to do their best without standing over their shoulders. They know the benefit of assigning employees with personal responsibilities and giving them the autonomy to make decisions on their own.
12. Open to New Ideas
Establishing a culturally inclusive environment encourages employees to freely express who they are and their unique points of view. Every team member brings a different skill and unique ideas to the table,
Strong management skills like effective communication and active listening allow leaders to remain open to new ideas. This open-mindedness is an important soft skill that inspires employees to be creative and to form their own opinions.
13. Honest Feedback & Clear Expectations
Feedback is often a tough area for managers to navigate. According to the Harvard Business Review, 44 percent of managers agreed that giving criticism was difficult or stressful.
Through effective management, leaders can deliver honest feedback in a respectful way that encourages professional development. Managers should also establish clear expectations to reduce confusion and increase the odds of employees being successful in achieving business goals.