Coworking Space - Trilith
What could a shared workspace in Fayetteville mean for your business? Whether you're a small business owner looking for an affordable office solution, a remote worker in need of a productive workspace away from home, or a consultant hosting regular client meetings and consultations, Roam at Trilith offers comprehensive work, meet and office solutions to solve your workspace needs. Best of all, we're located in the heart of Trilith's Town Centre neighboring Trilith Studios. For those who need a productive place to get away and focus or a workspace to host their team and launch their next great idea, we're here to partner with you at Roam at Trilith.
"Whether you need a quiet place to work alone, meet with someone, or have a group meeting, Roam is always super-accommodating, and the people are always friendly and eager to help."
Arlene Cohn, Serviam Partners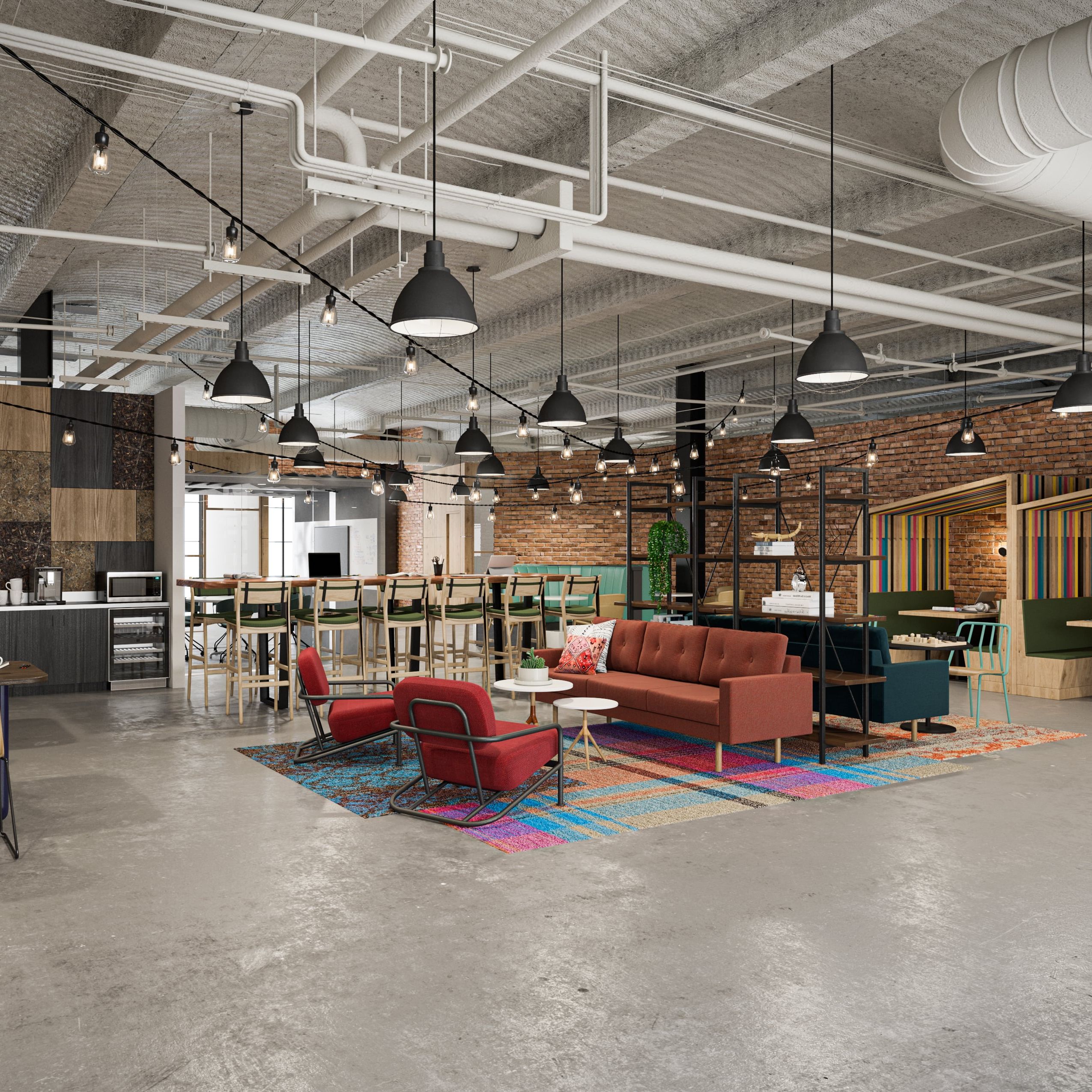 Month-to-month membership terms maximize flexibility with no commitment required. Your needs and work preferences are unique. Roam offers various membership options, workspaces, short and long-term lease options to accommodate your needs.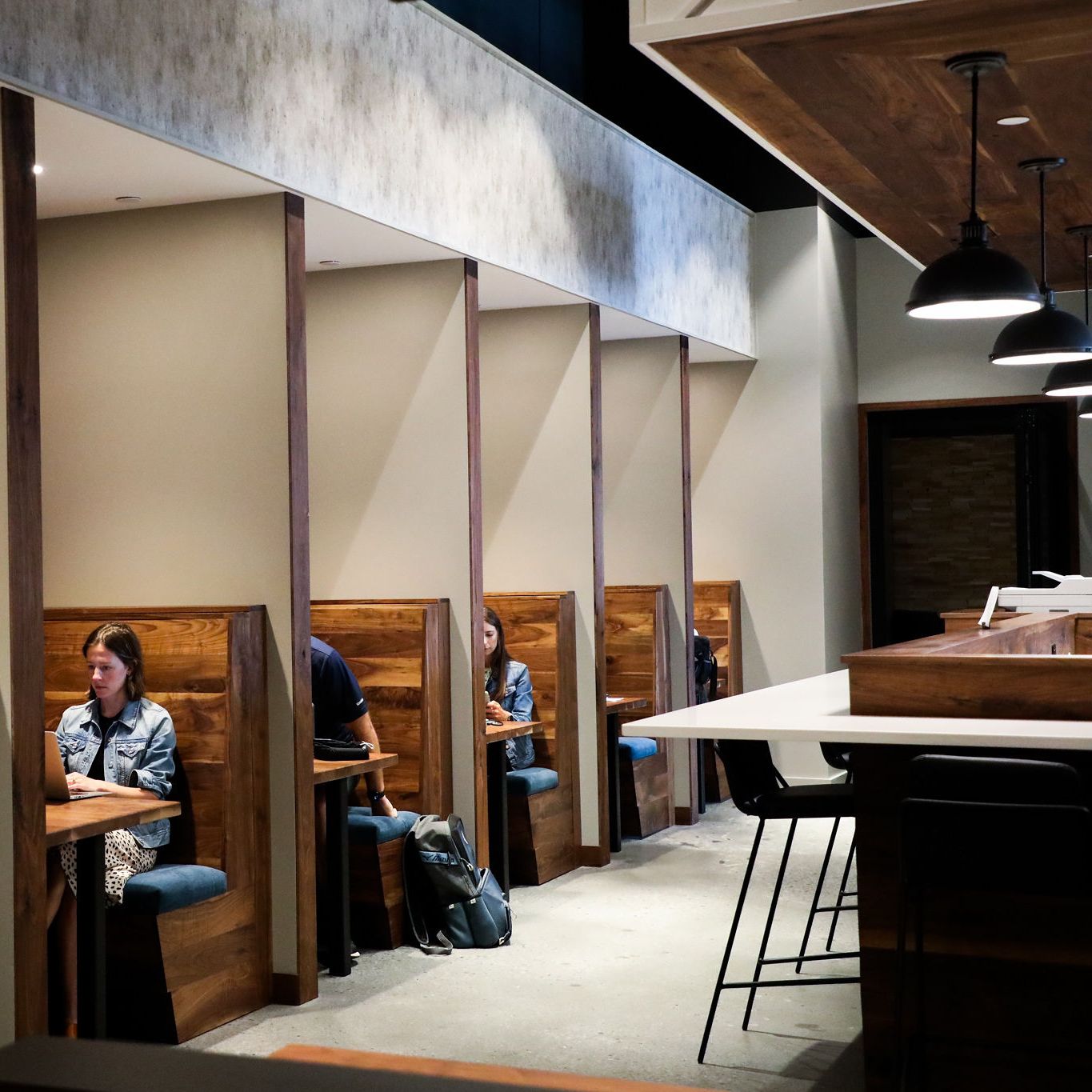 Carefully crafted and curated workspaces to inspire your best ideas. Roam coworking spaces are designed with our members and their needs in mind. We want you to be excited to come to work and experience enhanced productivity and energy while working at Roam.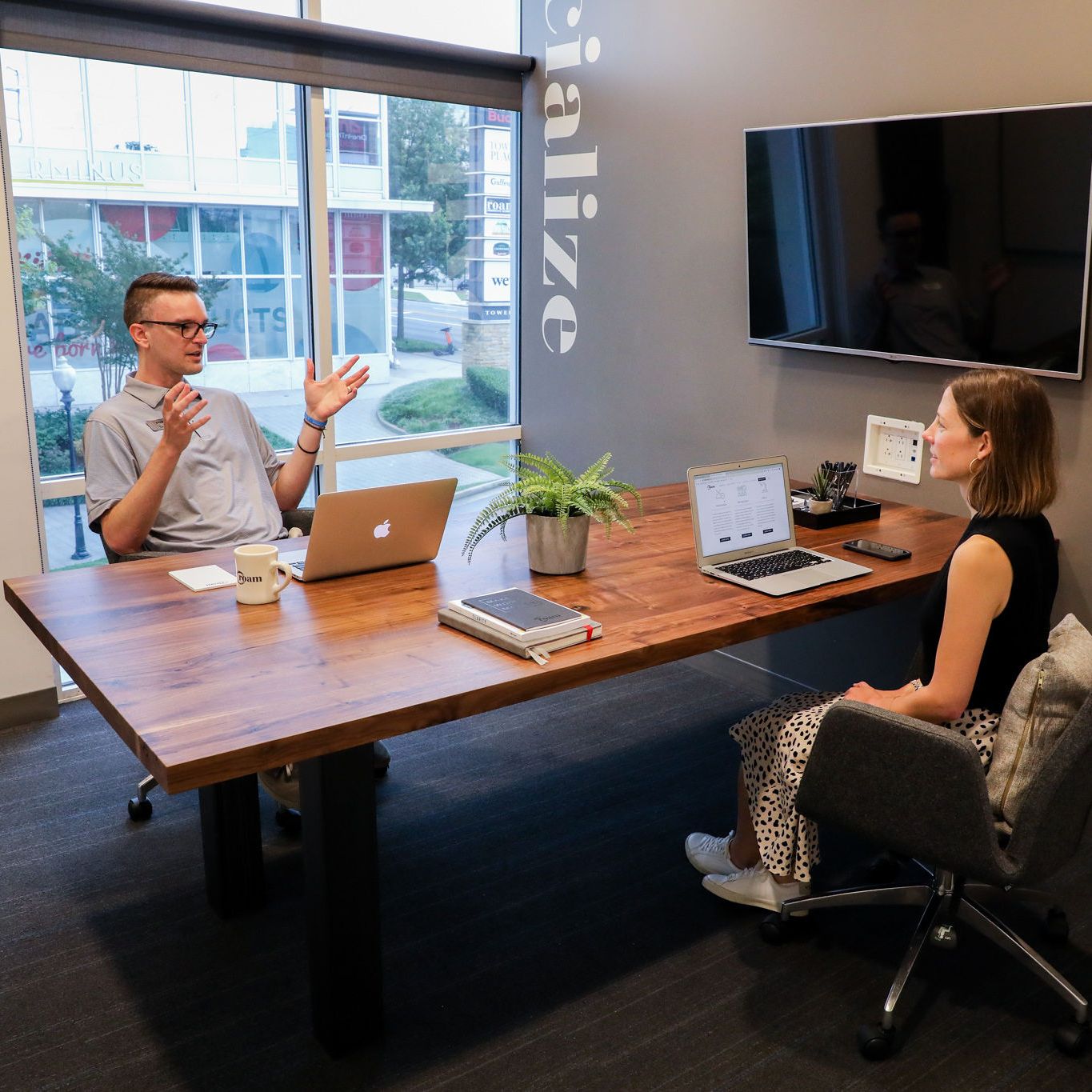 Meet with clients, host investors and gather your team in Roam's innovative and technology-equipped meeting rooms. Membership includes access to meeting rooms at all Roam locations that can be easily booked online.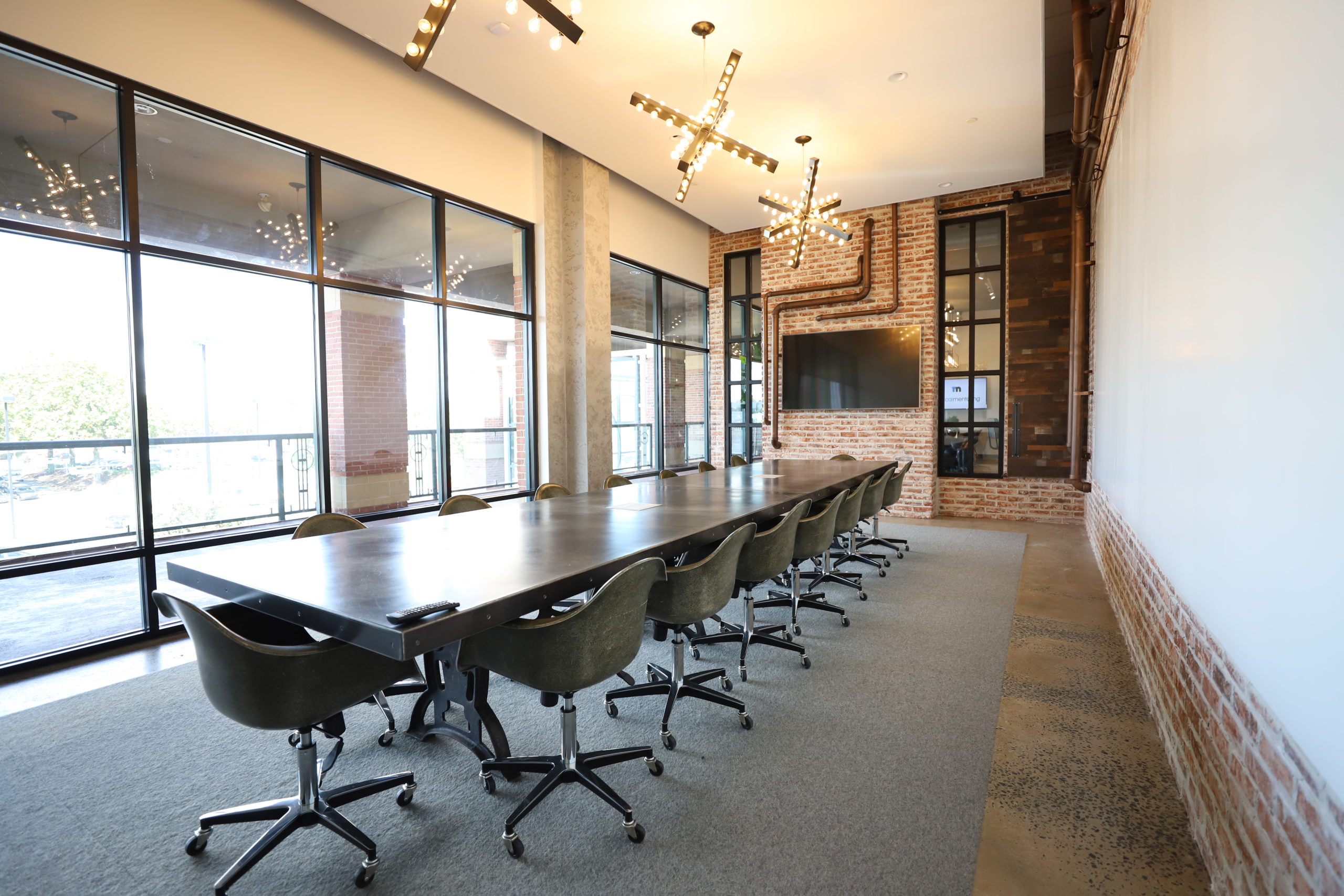 Roam hosts over 10,000 meetings a year on average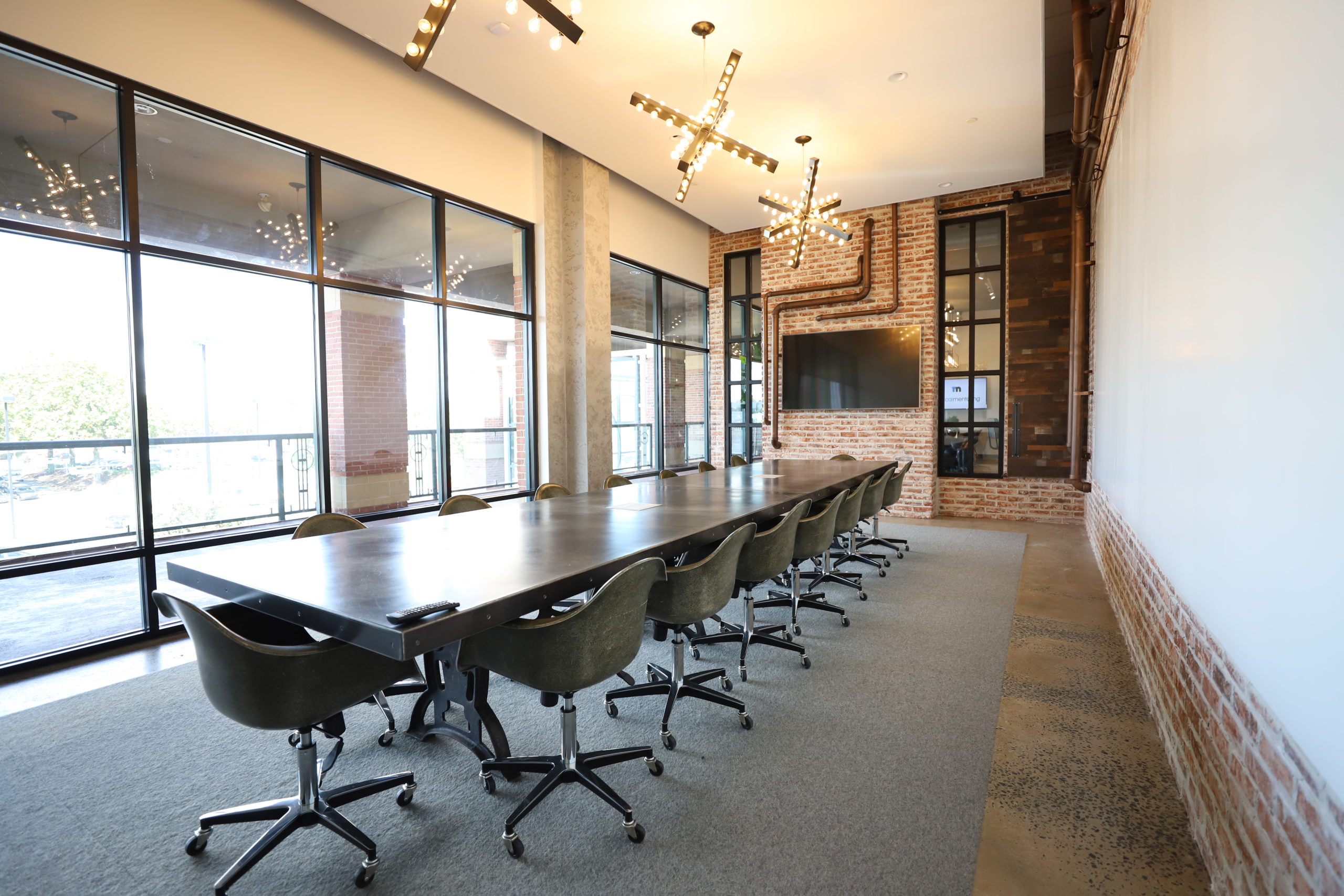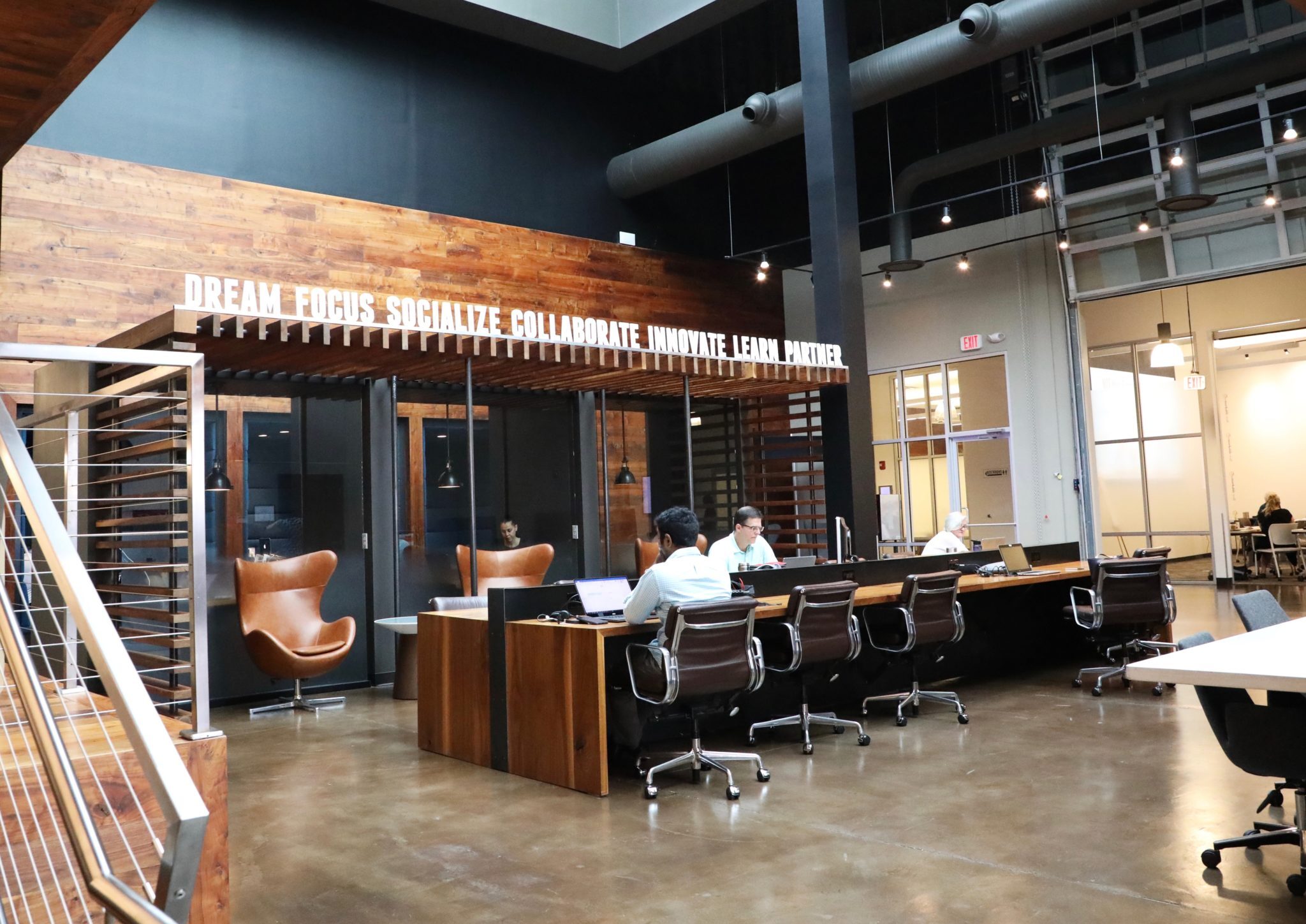 100,000 square feet of work, office and meeting space in Metro Atlanta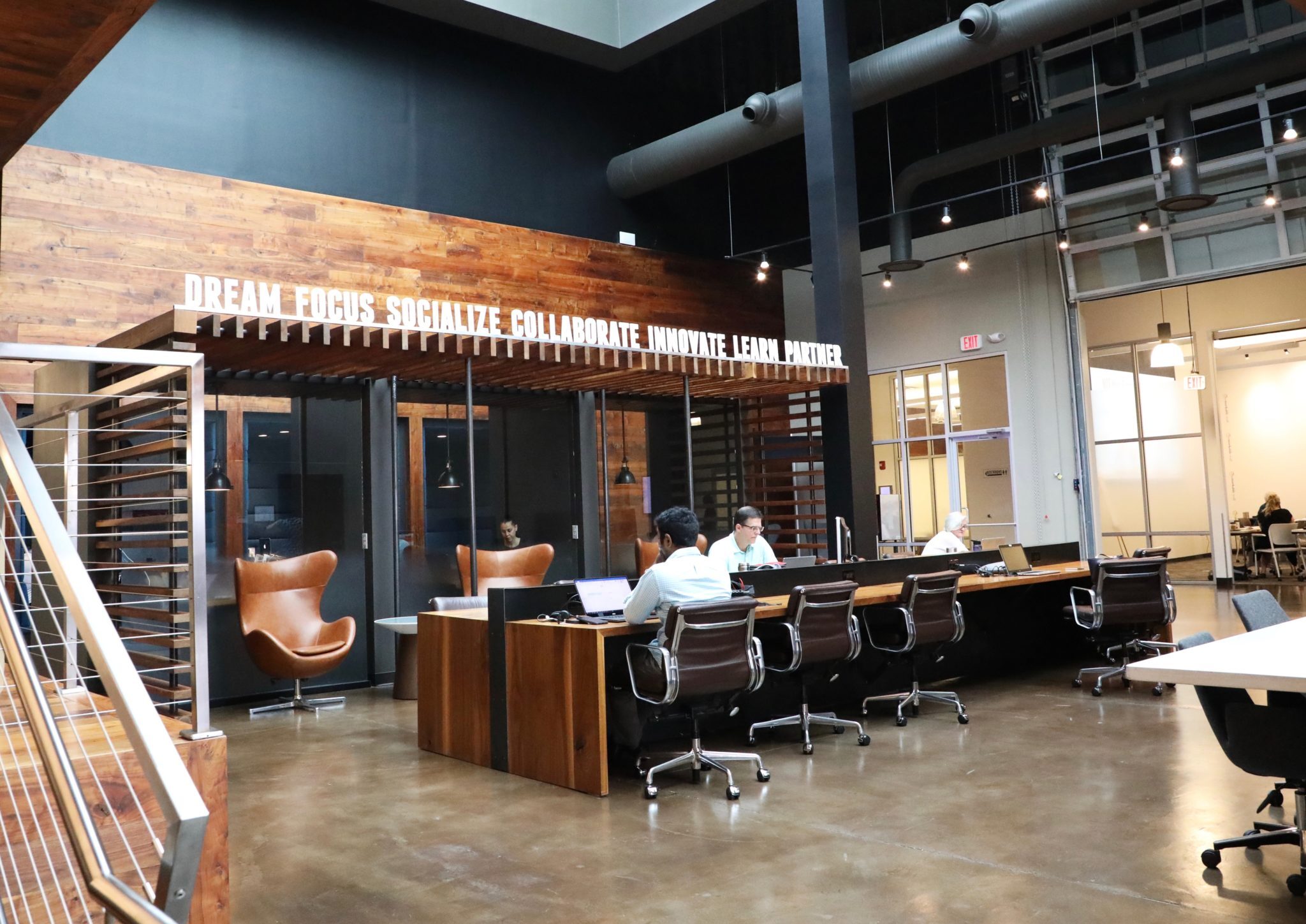 Benefits of Coworking Space
Roam at Trilith offers flexibility and month-to-month membership plans to meet your workspace and officing needs. Benefits to using our coworking space include:
Ample workspace to accommodate a variety of work styles and preferences
On-demand, private meeting rooms that be reserved online
24/7 Access is available
Onsite coffee bar serving freshly brewed coffee and specialty beverages handcrafted by our barista
Reliable onsite staff to support you and your workspace needs
Onsite printing services
Mailbox and mailing services are available
Business-class Wi-Fi to ensure you're always connected and moving forward
Access to all Roam locations providing flexibility to work on the go across Metro Atlanta
Flexible, month-to-month membership terms offer a low commitment office solution
Why Roam
 Tap into productive, impressive and affordable workspace solutions at Roam at Trilith in Fayetteville. Choose the membership plan that rights for you and your business and experience the benefits of a shared workspace. A coworking space provides you with flexibility, professional space to work, essential office amenities and an exceptional onsite team to help you be successful. All with flexible, month-to-month terms and the opportunity to collaborate and work amongst other creatives and professionals. Our Trilith coworking space offers a variety of work environments and workstations, so you'll find the perfect place to work no matter your business goals or preferences.
Roam at Trilith offers three membership plans that provide first-come, first-serve access to Roam's premier coworking spaces. Whether you prefer the comforts of lounge seating, collaborative communal tables or private canopied chairs for independent work, the shared workspace offers a variety of inspirational settings for you to imagine, create and accomplish your best work.
Memberships to our coworking space at Roam at Trilith in Fayetteville are available today. To get started, call us, sign up online or schedule a tour to check out our flexible and comprehensive workspace solutions.
210 Trilith Parkway
Suite 100
Fayetteville, GA 30214
770.767.0900
Neighboring the Piedmont Wellness Center and Barleygarden Kitchen & Craft Bar, Roam at Trilith is nestled in the heart of Trilith's Town Centre.
Just off Trilith Parkway on the northern edge of Town, Roam is located in the Two-Ten Building. Ample free parking is available in the adjacent parking lot and along the street.
Neighboring parking lot off Trilith Parkway

Highway 54; Trilith Parkway and Heatherden Avenue