Meeting Room Rental at Perimeter Center in Sandy Springs
It's never been easier to plan a meeting. Located just off I-285 and right by the Dunwoody MARTA station, Roam Perimeter Center features excellent access to one of the best meeting spaces in the area. If you need a convenient space to gather your team, meet with partners or train your employees, we welcome you to check out all that our meeting room rental space in Sandy Springs offers.
"I love the different rooms that Roam has to offer. The creativity that you have put into your designs are fantastic. It opens the door to more innovation and ideation during our meetings."
Sonya Leathers, Chick-fil-A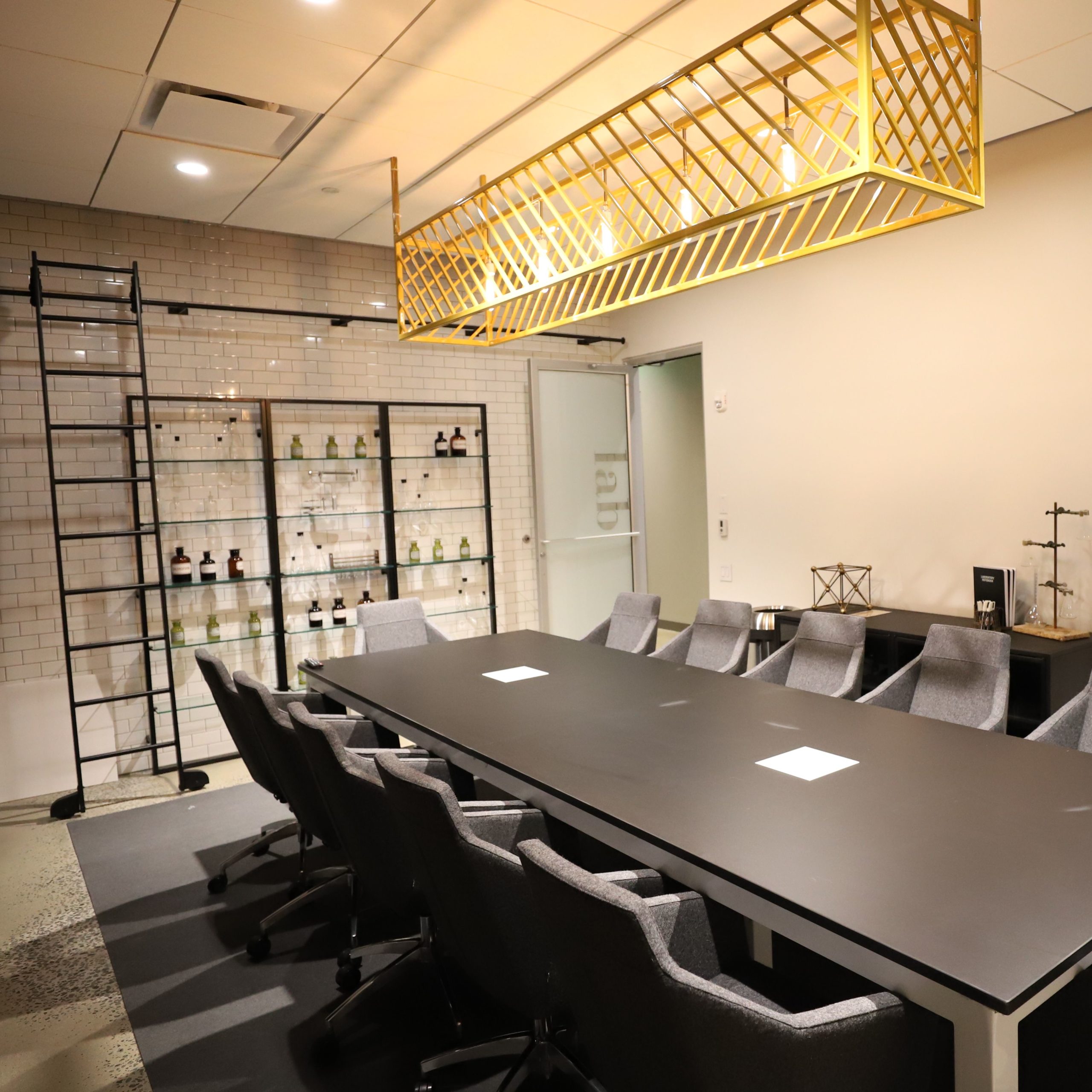 Comfortable and Professional Space
The best ideas are created in a comfortable space that inspires motivation and good results. Our meeting rooms create an atmosphere that drives businesses to meet their full potential.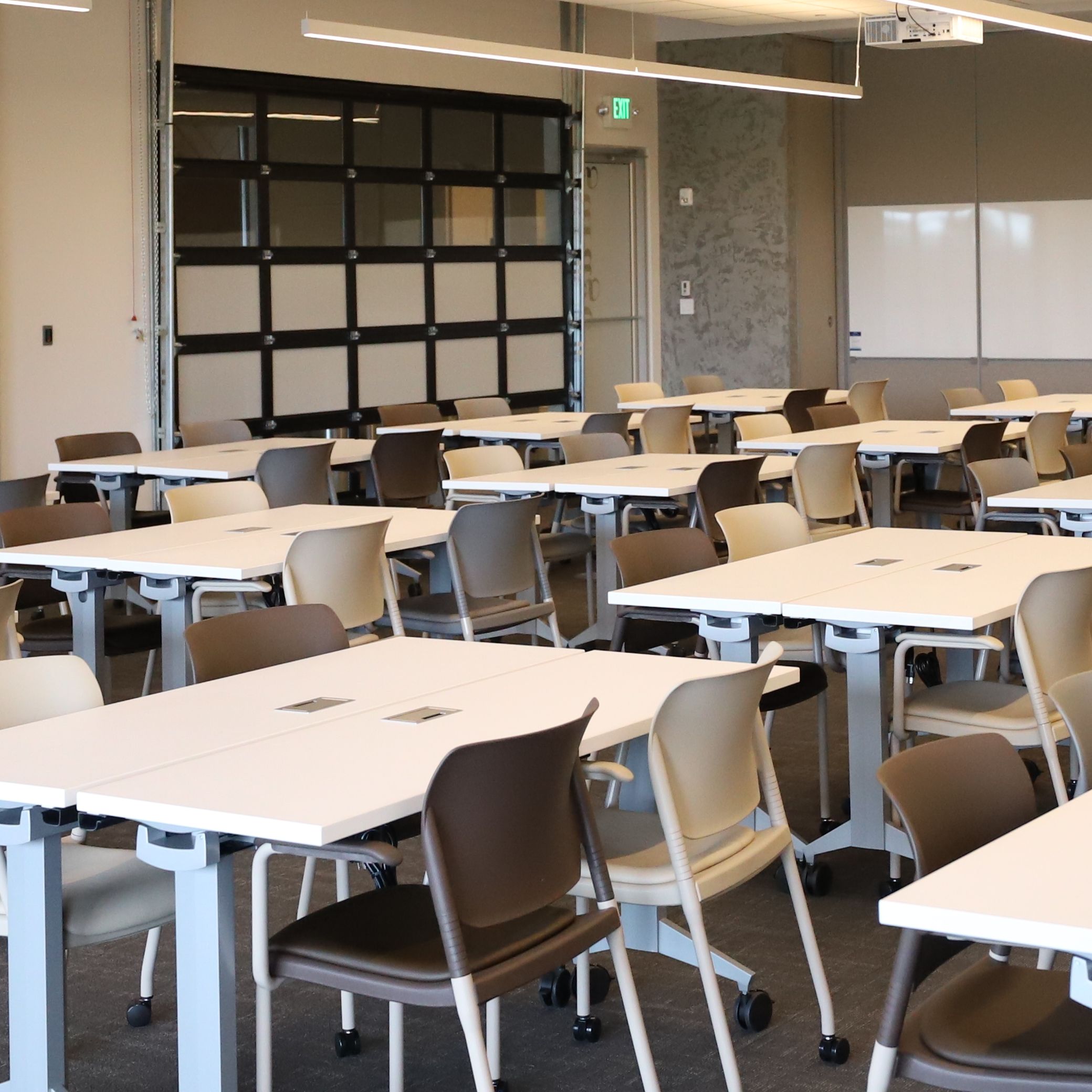 Easy access to all the tech essentials: business class Wi-Fi,  AV and HD display equipment, Apple TV, conference phone, podium, microphone and lapel microphones. The convenience and functionality you need to keep things running smoothly.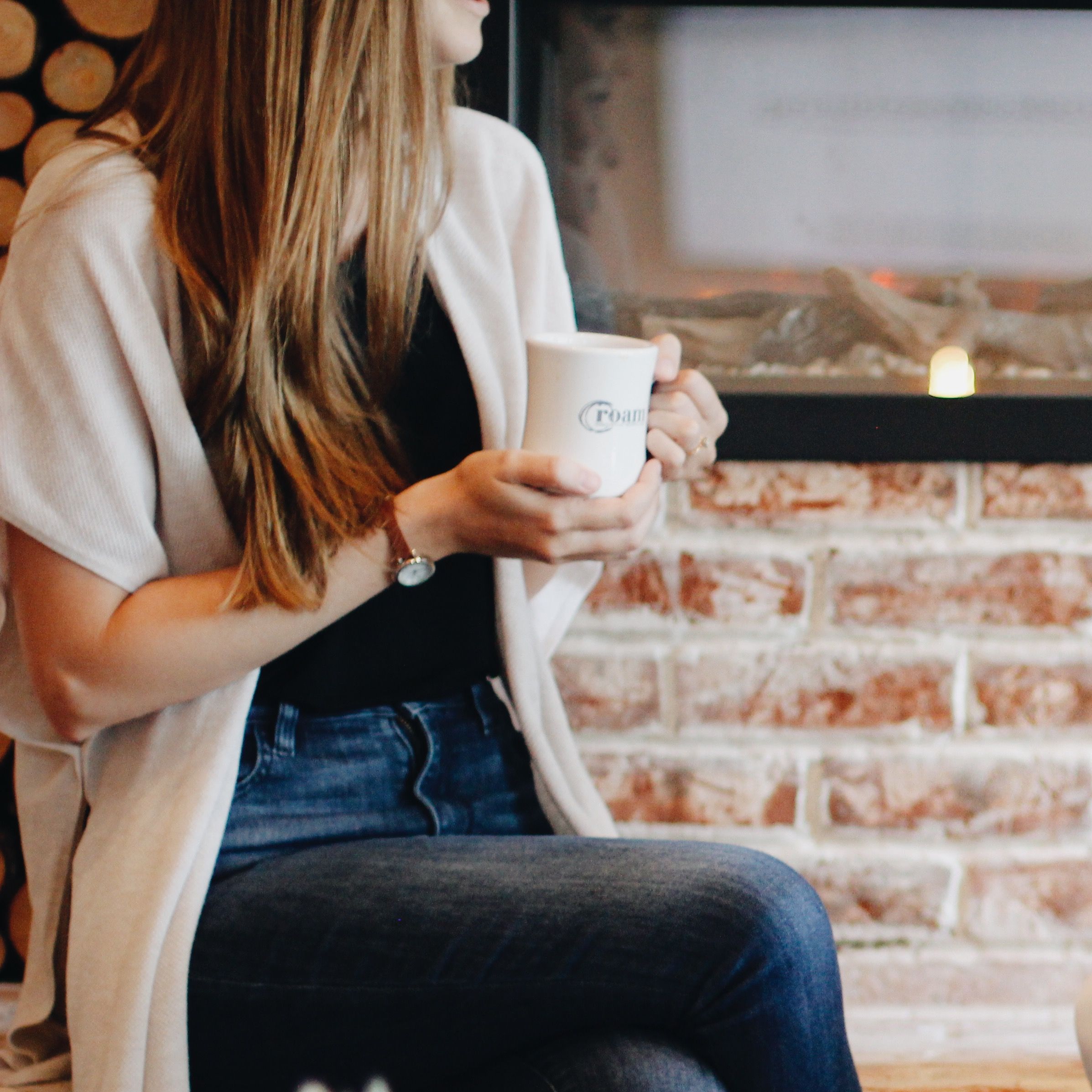 Personal Meeting Coordinator
Make a successful meeting happen - without the stress. Roam meeting coordinators will handle all the tedious aspects of meeting planning so you can focus on what's important.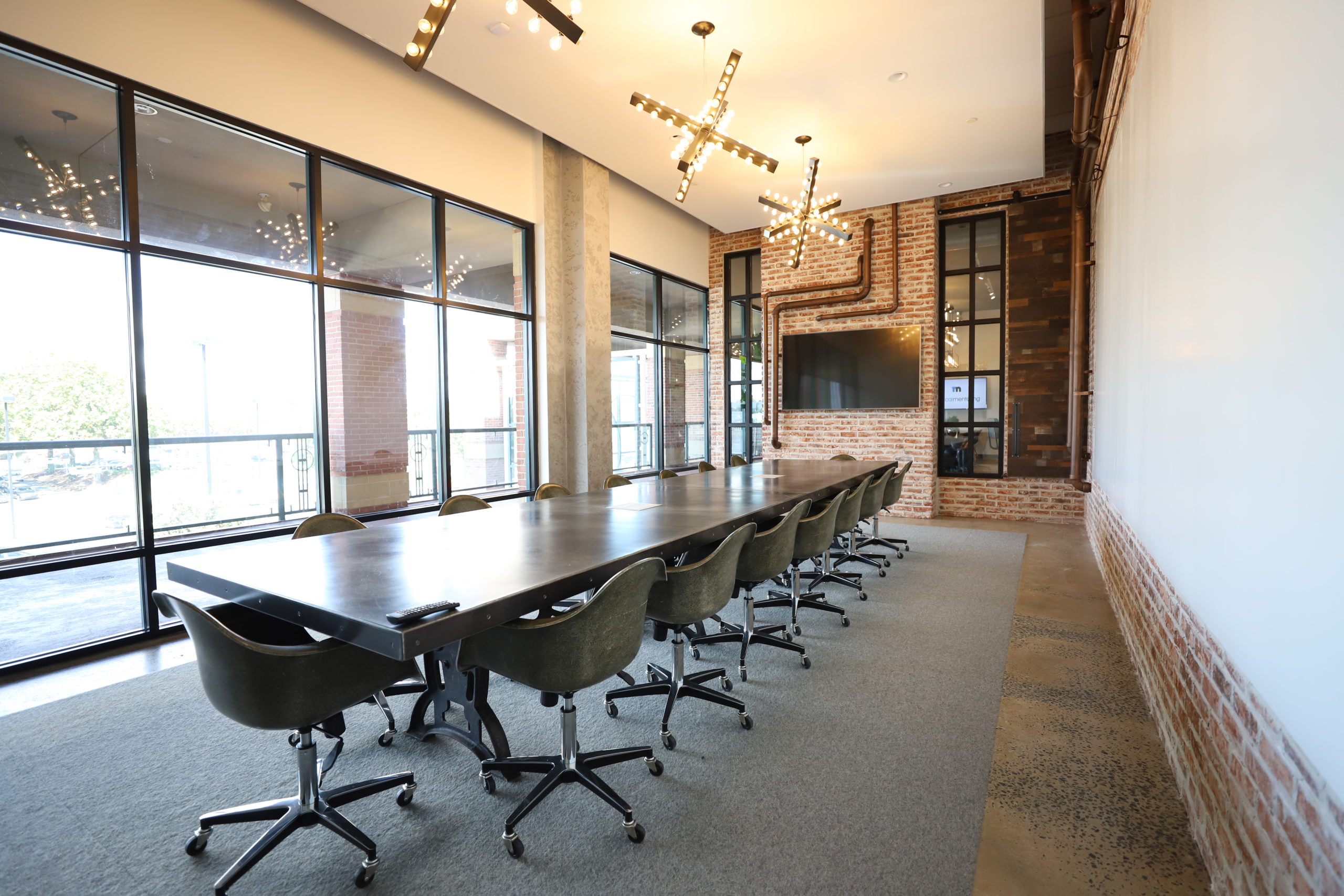 Roam hosts over 10,000 meetings a year on average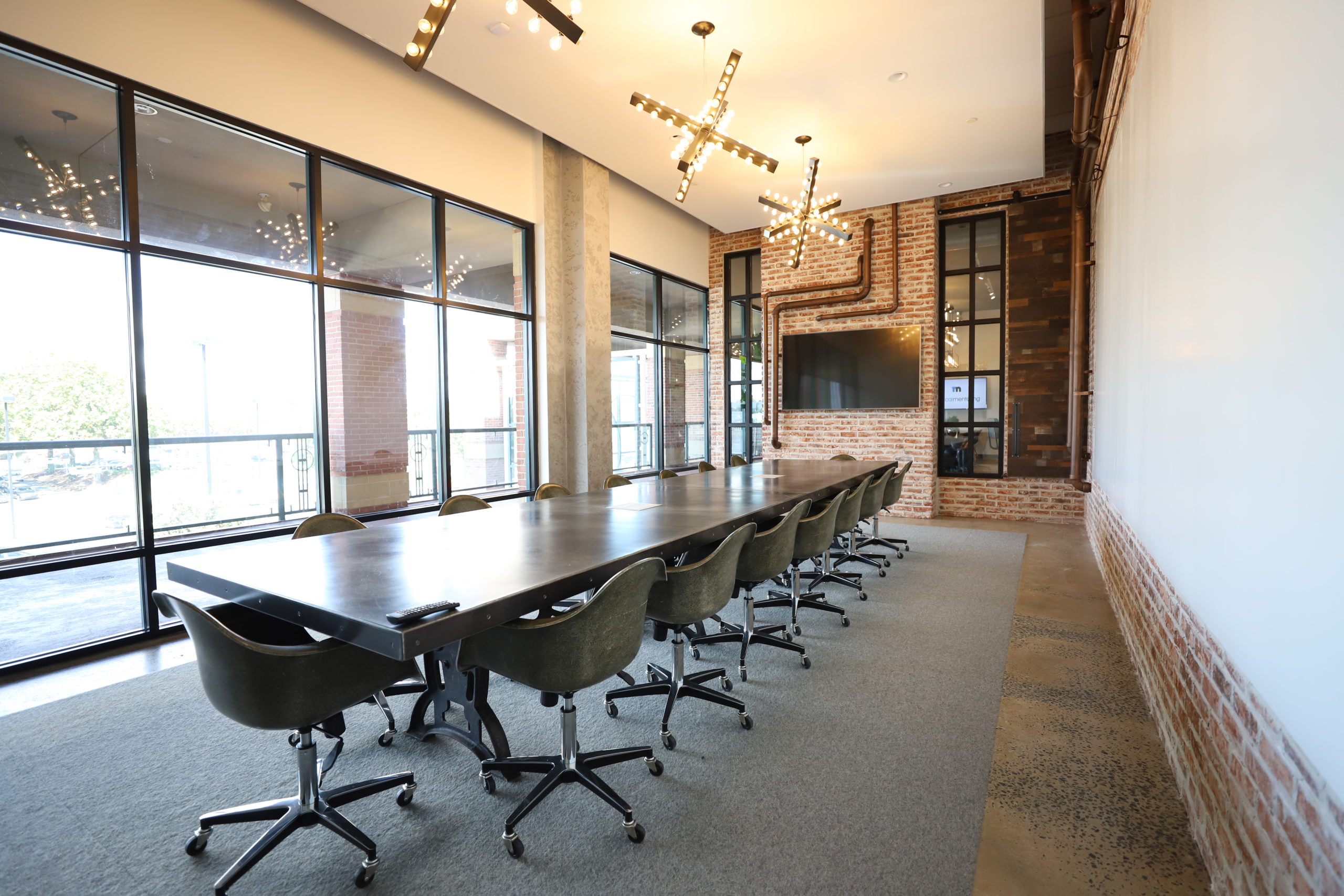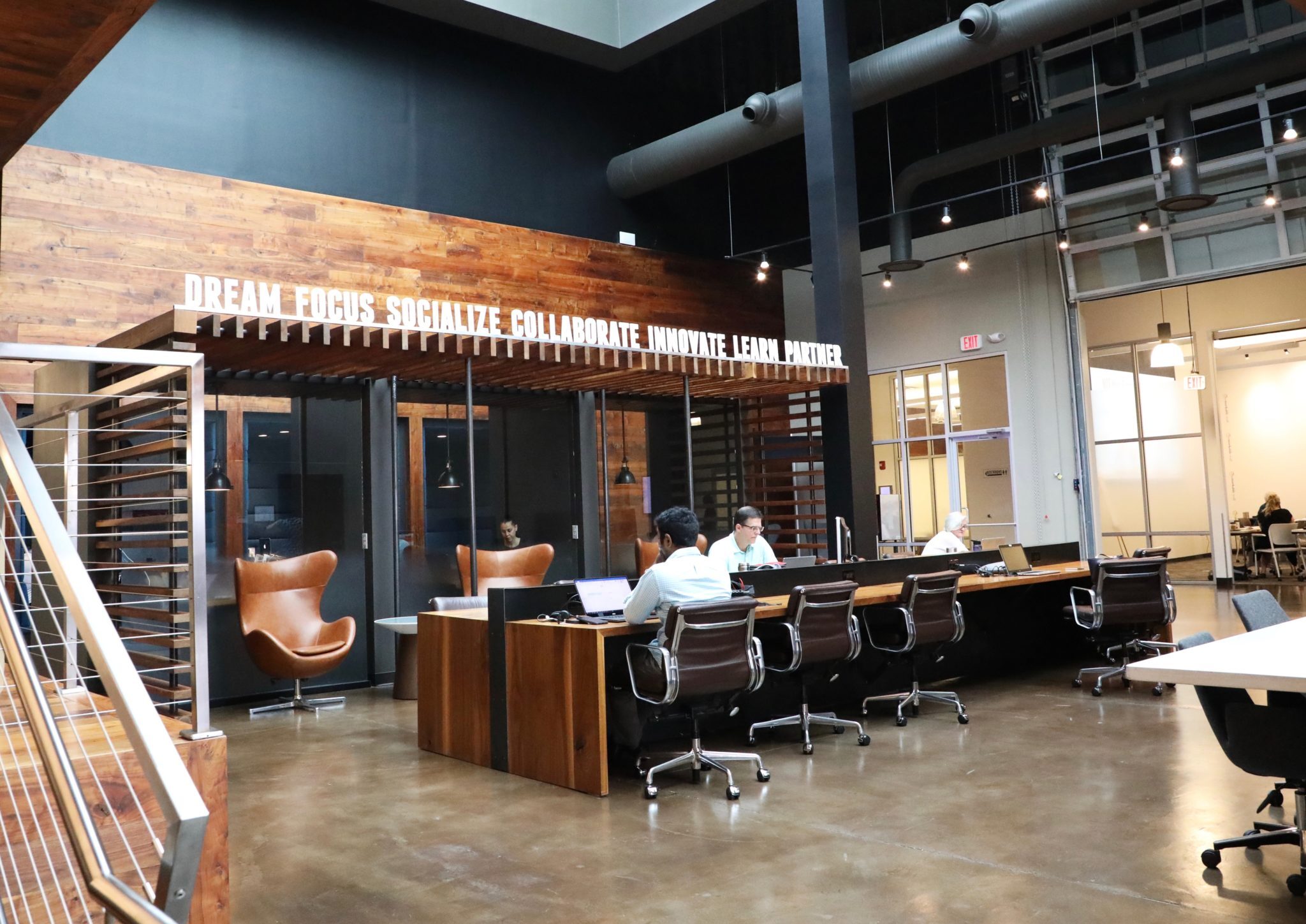 100,000 square feet of work, office and meeting space in Metro Atlanta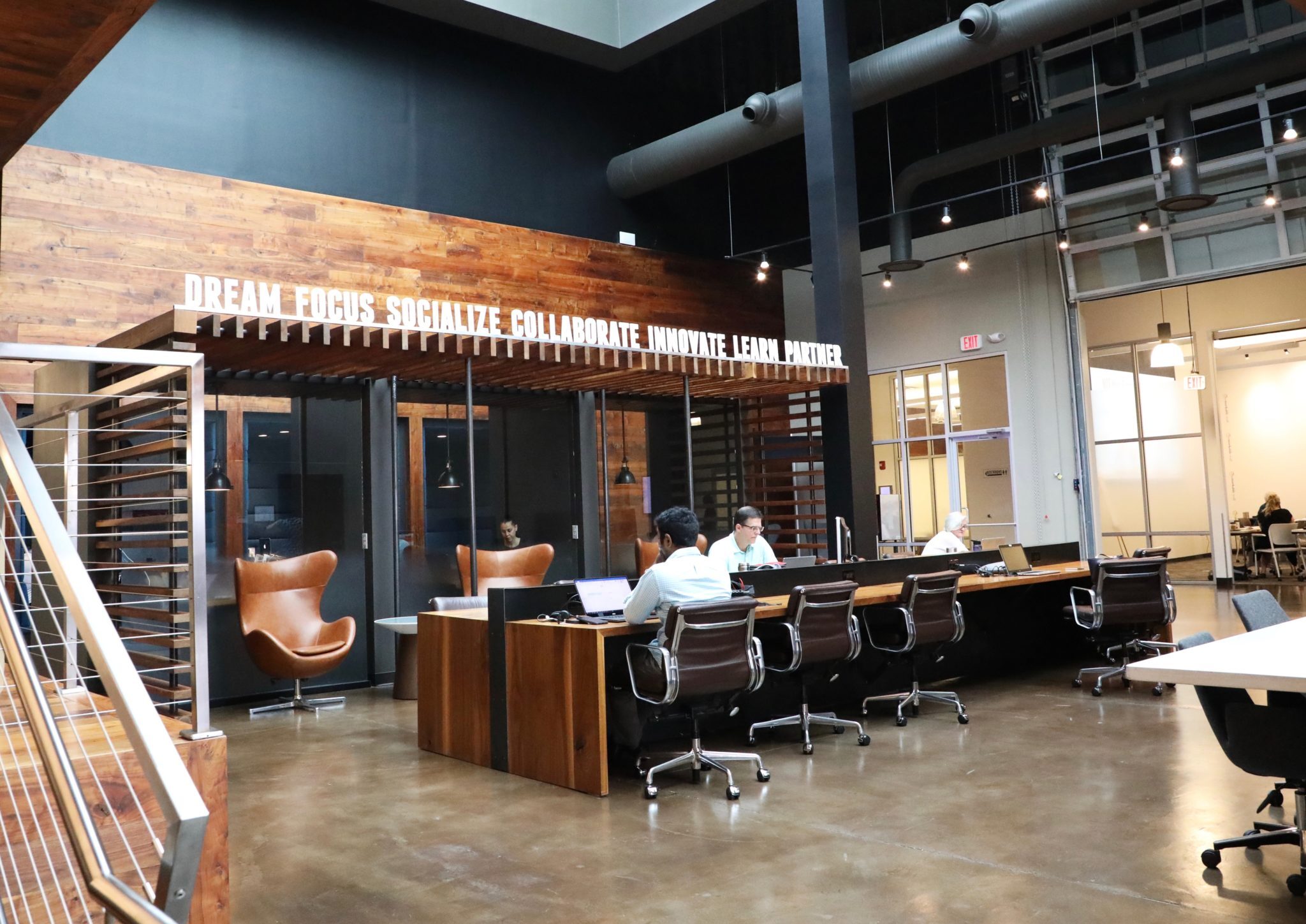 Plan Your Meeting with Ease at Roam Perimeter Center
Our Sandy Springs meeting room rental options are exactly what you need to get work done. When the time comes to host a meeting, training workshop, or other company event, check out our 14,000 square feet of meeting and work space. Our largest meeting space accommodates up to 250 people making it an ideal offsite environment for corporate events, department meetings, networking events and other large gatherings. Luxury boardrooms featuring custom design features and light fixtures are ideal for executive meetings and round table discussions for teams of up to 20 people.
Experience the Best of Sand Springs Meeting Room Rentals at Roam
At Roam Perimeter Center, we offer all the business amenities you need. Choose the right type of meeting space for you and your team. Then, depend on the Roam team to make the experience exceptional with these benefits:
• Dry-erase whiteboard walls to spark creativity, brainstorm and engage meeting attendees
• Custom wall features, premium furnishings and ample lighting to keep your team engaged and productive
• Elegant, modern and impressive spaces for important executive and investor meetings
• Reliable technology features for a seamless meeting experience, including business class Wi-Fi, AV and HD display equipment, microphones, conference phones and more
• Attentive onsite staff to help you plan and execute your meetings with ease
• Optional catering services to keep your meeting attendees fueled, energized and focused. No food and beverage minimum is required.
• Your personal Roam meeting coordinator with guide you through the planning process – handling all event details from setup to clean up – to ensure you remain focused on what's most important
Why Choose Roam Perimeter Center for Your Meeting?
Whether you need meeting space once a week or just once a year, Roam Perimeter Center can partner with you and your team to offer a comprehensive offsite meeting solution. Our Sandy Springs meeting room rental is competitively priced and designed to provide the most impressive experience in a sophisticated, modern space with state-of-the-art amenities and technology features.
Ready to Book Your Meeting Space?
We make it easy for you host a successful meeting or business event in Sandy Springs. Schedule a tour to view our luxury meeting spaces and learn how we can partner with you to execute a successful and stress-free offsite meeting experience.
1151 Hammond Drive NE
Suite 240 (2nd floor)
Atlanta, GA 30346
770.203.1668
Monday - Friday, 8am - 6pm
Located less than one-tenth of a mile off I-285 and within 100 yards of the Dunwoody MARTA station, Roam Perimeter Center is easily accessible for Metro Atlanta commuters.
Situated off Hammond Drive between Perimeter Center Parkway NE and Ashford Dunwoody Road NE, Roam Perimeter Center joins the incorporated Dunwoody area just 1.6 miles from it's sister workplace, Roam Dunwoody, offering complementary coworking and meeting spaces.
Perimeter Expo Shopping Center

I-285; Between Perimeter Center Pkwy NE and Ashford Dunwoody Rd NE

Dunwoody MARTA Station, Red Line

Enter description text here.