Galleria Office Space in Cobb
Roam Galleria is the ideal space for professionals who need to get work done. This shared workspace for Cumberland's professionals offers all the features and amenities you need in a modern, well-maintained and professional office space. We're home to numerous Fortune 500 companies as well as Truist Park. If you're looking for an affordable, impressive and flexible office space solution that's close to Atlanta, you need to see what Roam Galleria can do for your business. Office space in Cobb has never been easier or more convenient to reserve.
"I love how accommodating and clean the facilities are. The variations of room decor, setup and sizes are unique. The environment compliments my level of professionalism as well as personal style. I feel confident in each meeting experience knowing if I've forgotten or need anything, Roam has me covered! Roam will ALWAYS be my first choice. Can't get enough of the Roam experience!"
Donna Robinson, Wellstar Kennestone Hospital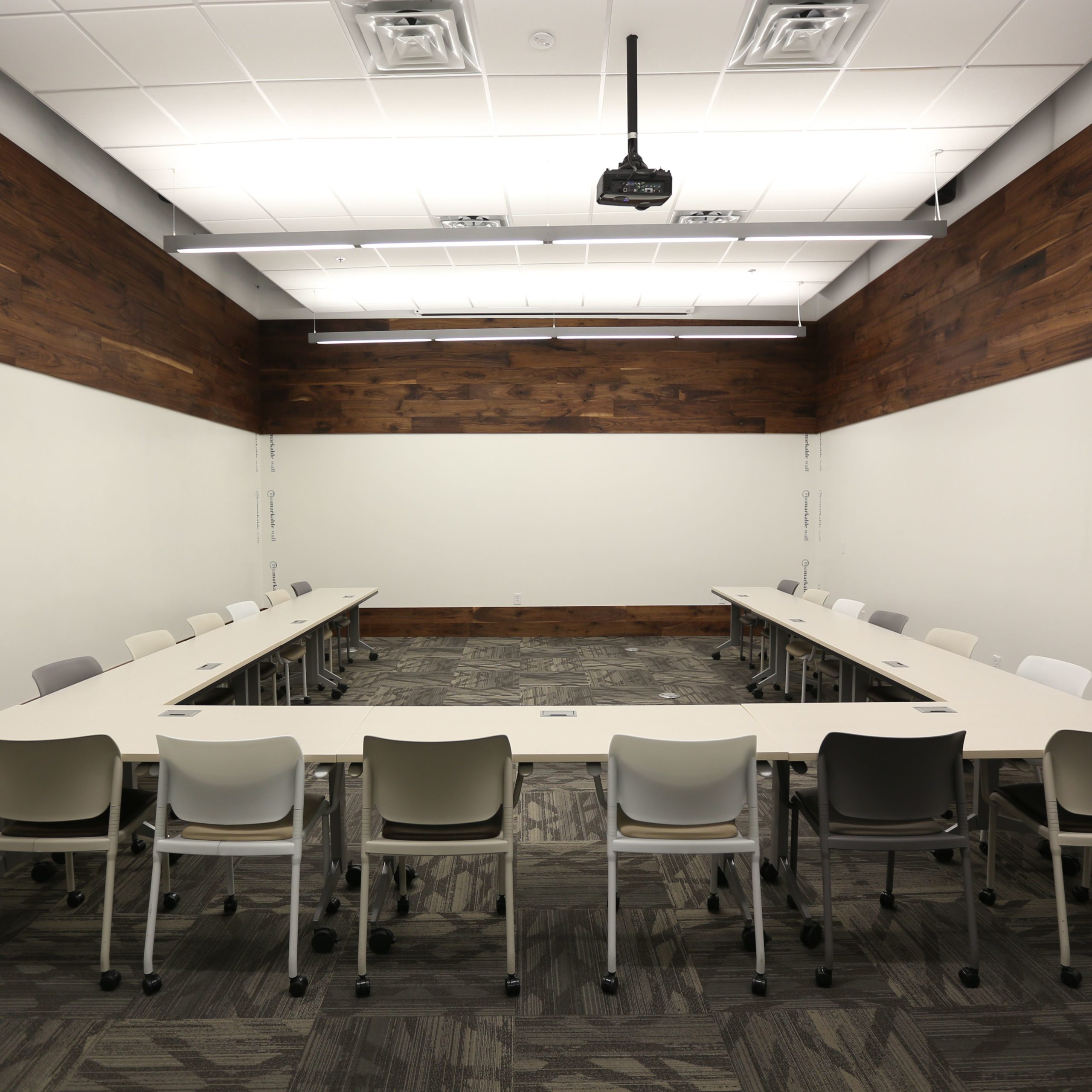 You'll have 24/7 access to a lockable, private office. You can even customize the space to fit the needs of your team, brand or personality.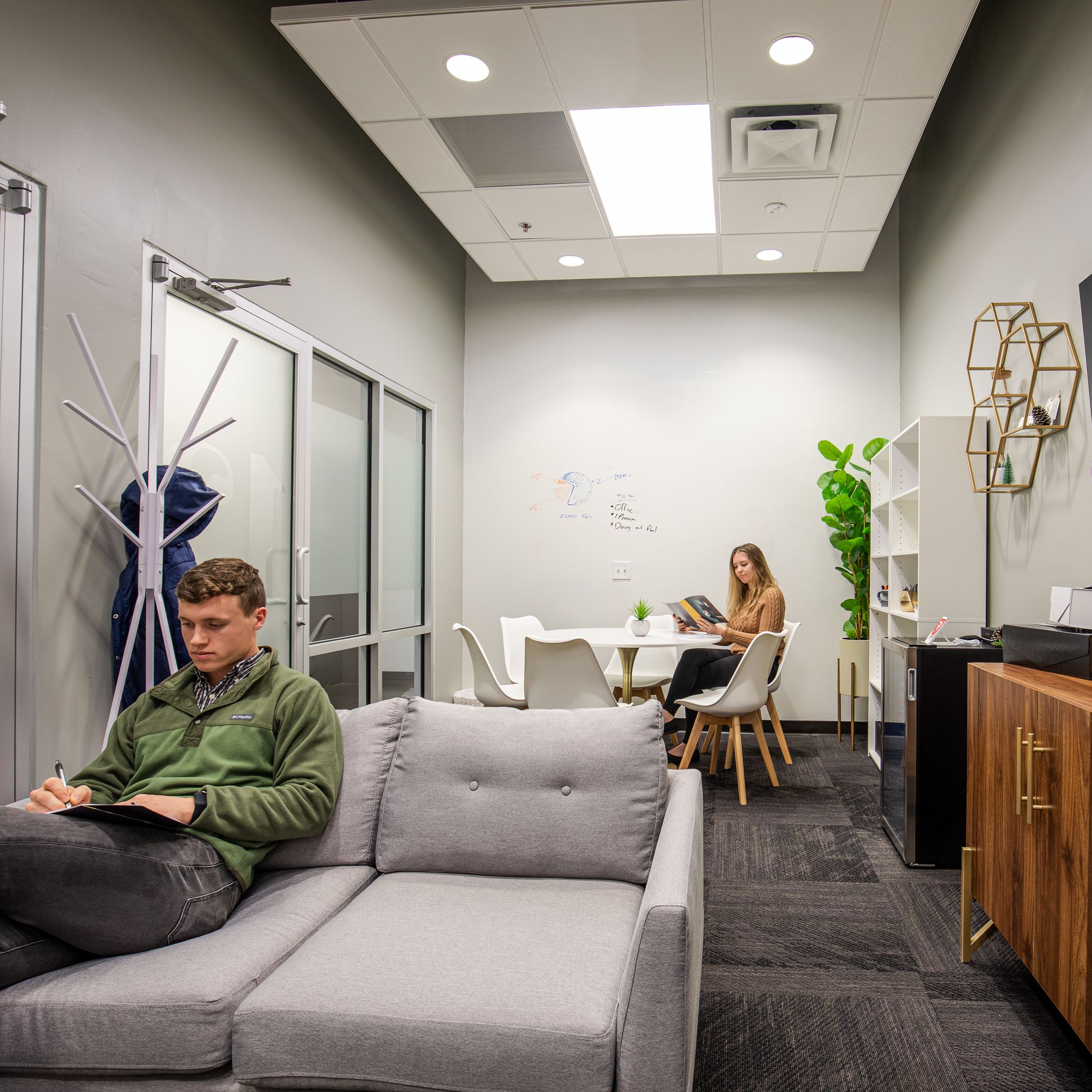 Rentable Office Furniture
You can rent desks, chairs and office space on a month-to-month basis. Rental is often suitable for growing teams with changing needs. Roam is here to find a workplace solution that works for you.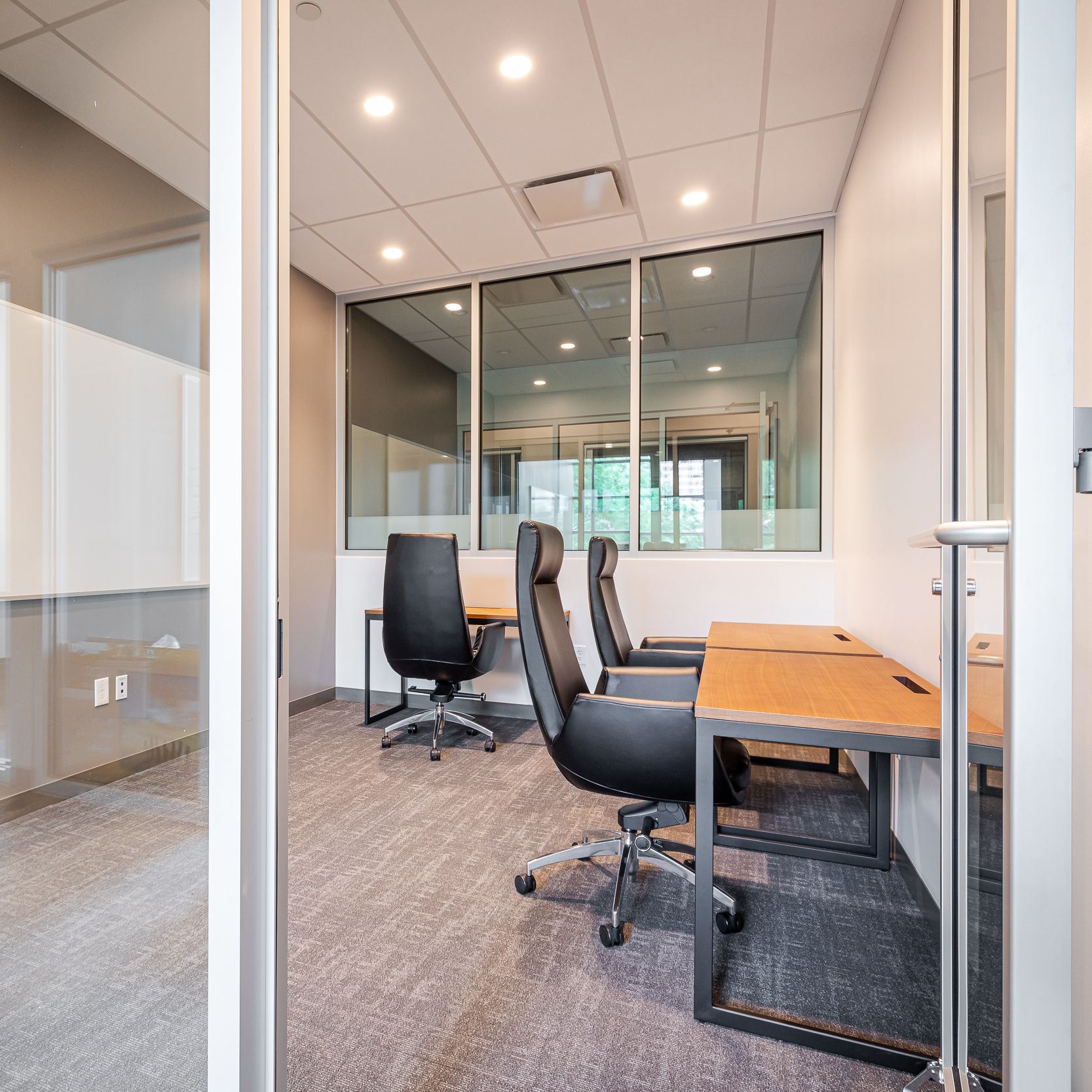 Flexible Lease Agreements
Office lease agreements provide a dedicated office space with the flexibility of a membership. Leasing agreements may vary. Contact our team for information on pricing and availability.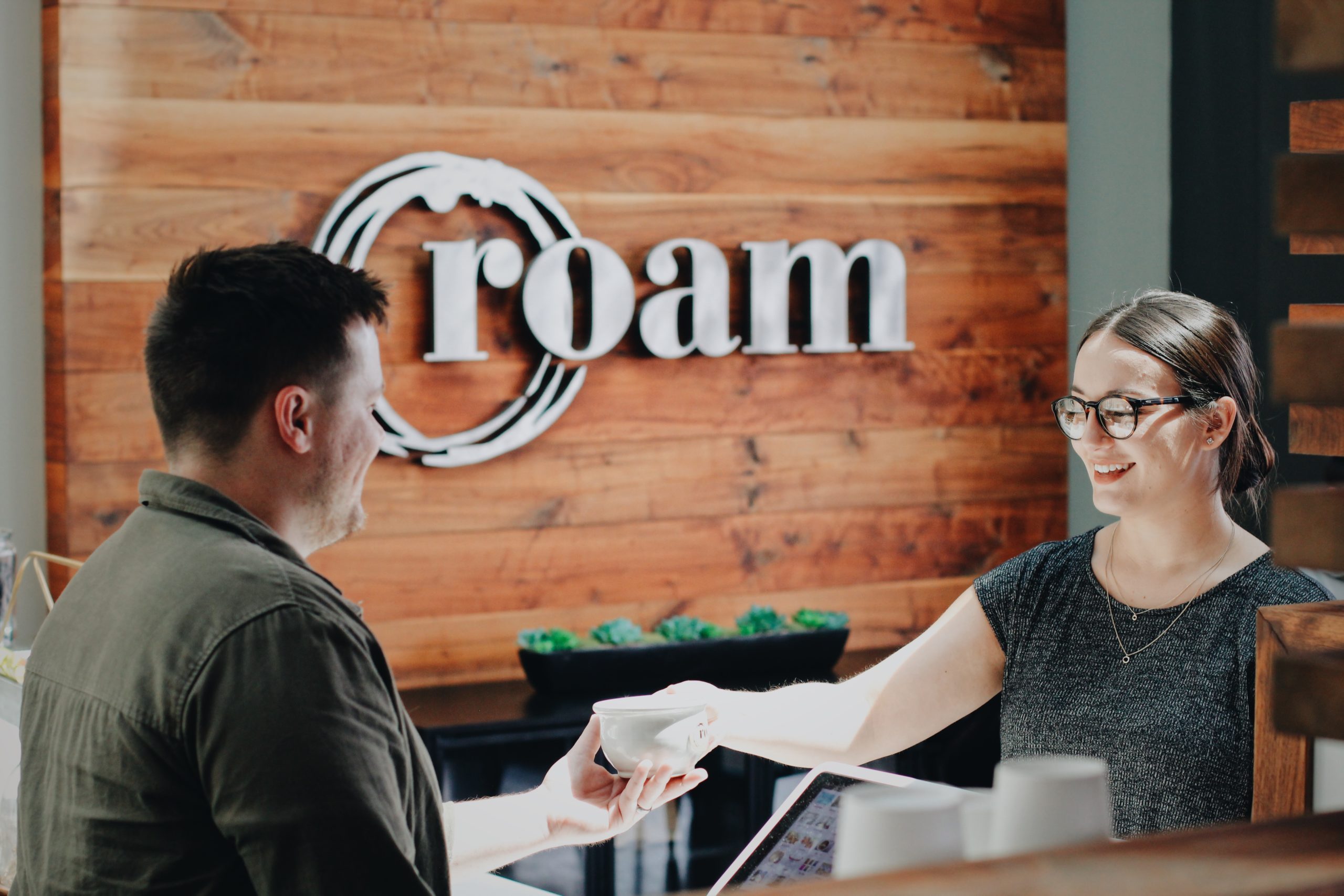 Roam hosts over 10,000 meetings a year on average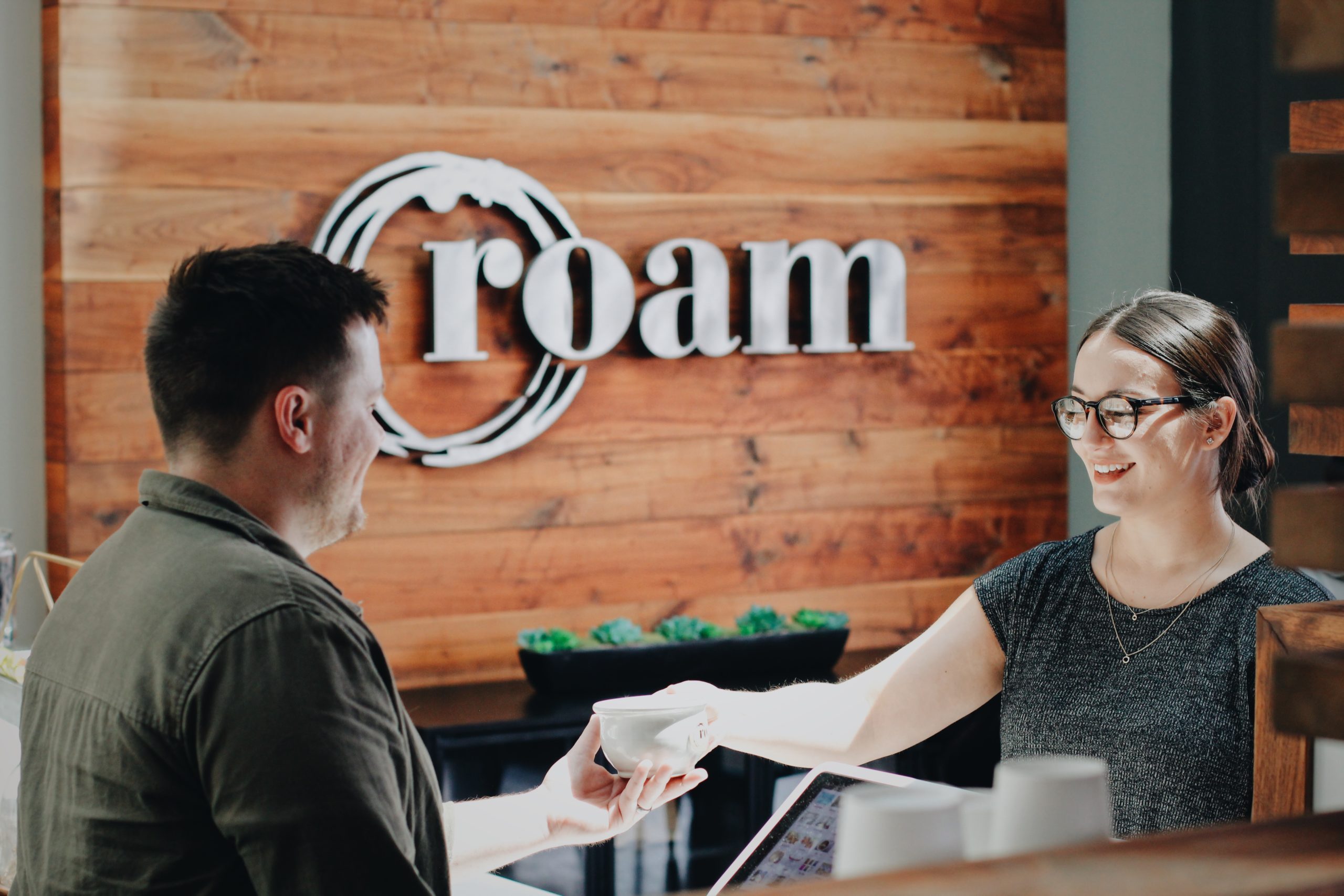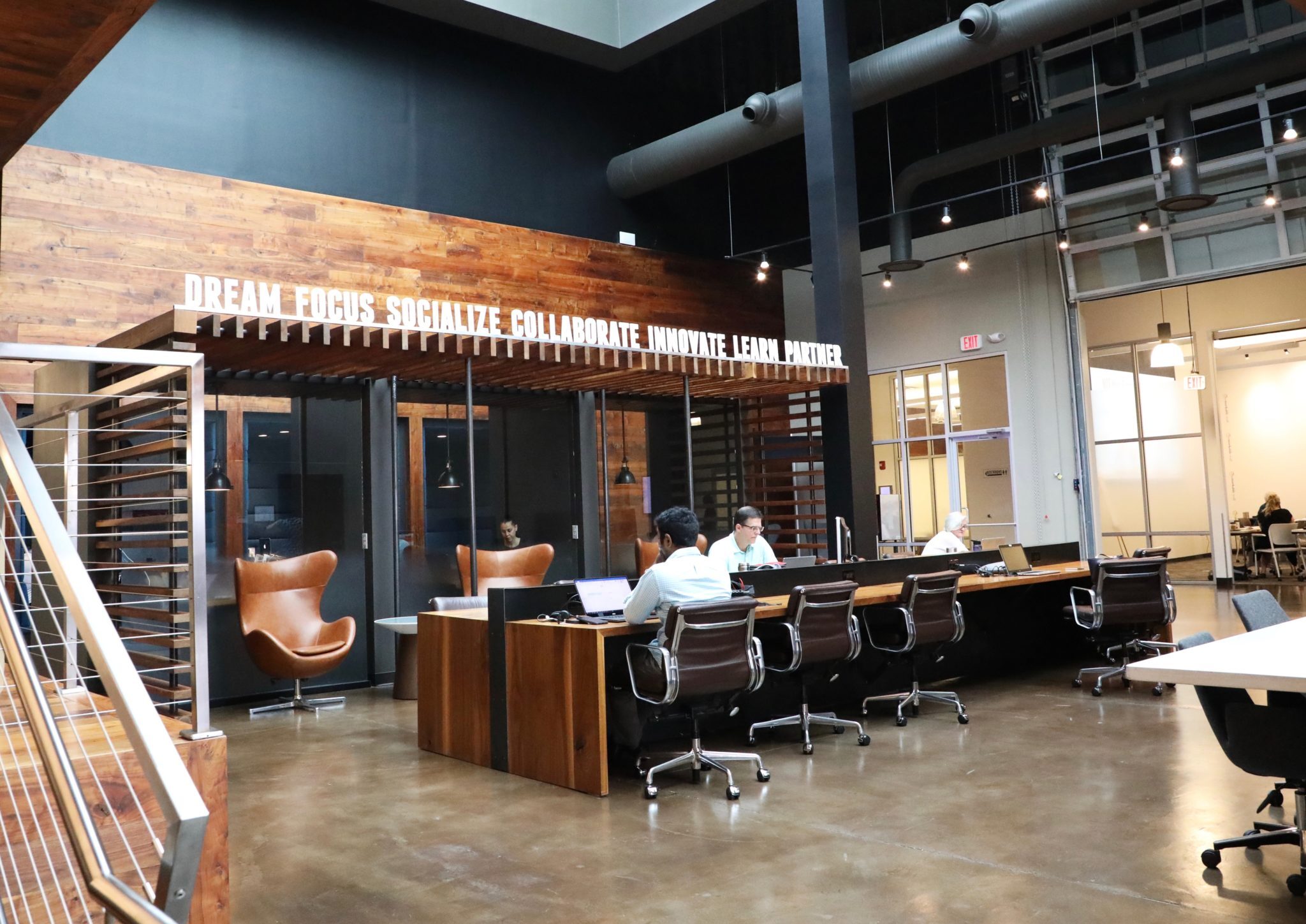 100,000 square feet of work, office and meeting space in Metro Atlanta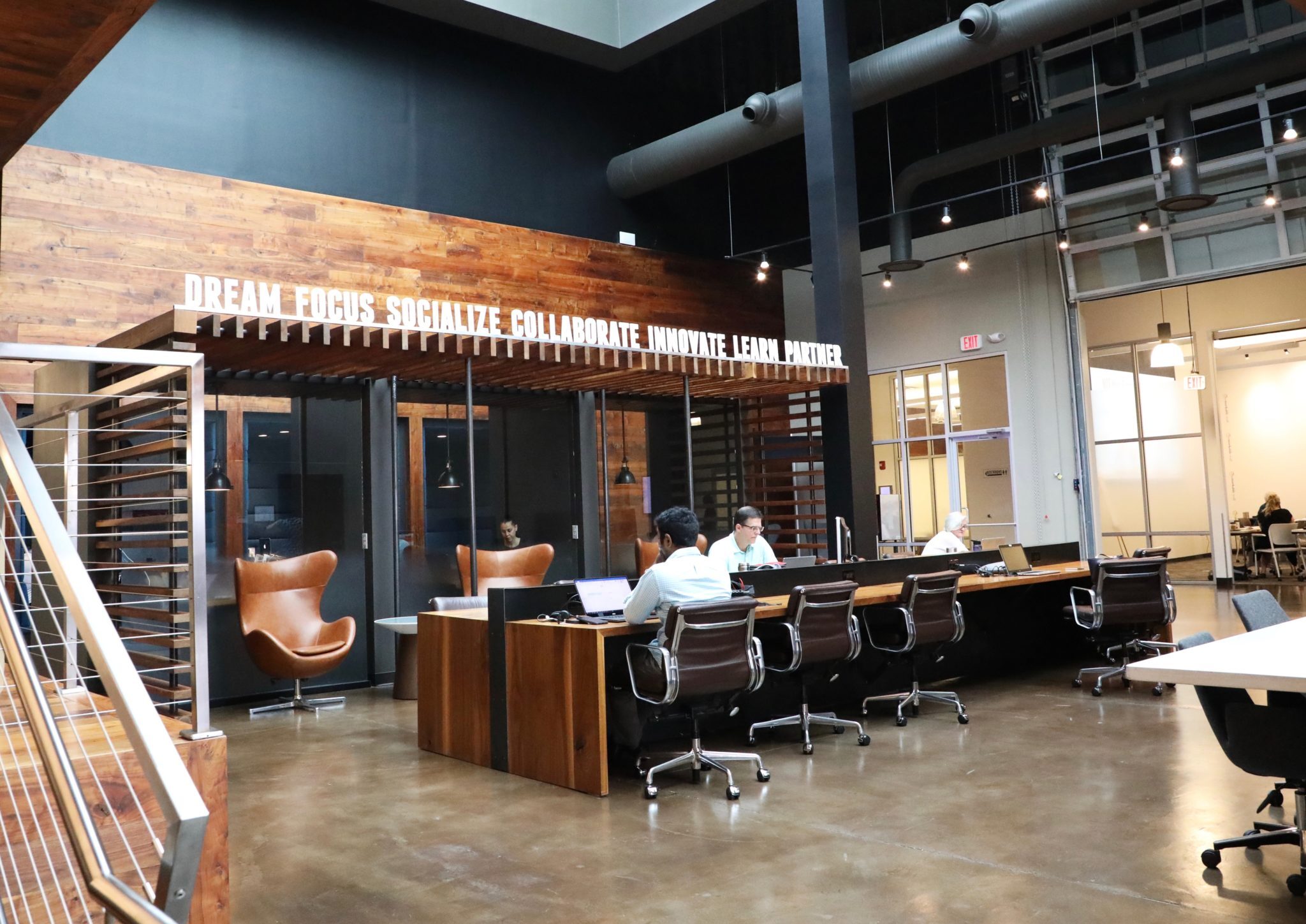 Find the Office Space in Cobb That's Right for You
Do you need  a central gathering spot for your team? Perhaps you need to professional environment to impress potential investors or a business address to build credibility for your company. At our Cobb office space, you can find an office environment that is right for your specific business needs. Our private offices are designed to accommodate a multitude of configurations. They're lockable, fully customizable and offer 24/7 access for maximum flexibility. Our office spaces include premium amenities:
A dedicated office space with flexible short and long-term lease options to accommodate the needs of your business
24/7 Access to productive work environments at all Roam locations in the Atlanta area
20 meeting room hours per month to reserve private, tech-equipped onsite meeting rooms
Unlimited drip coffee and access to a full service onsite coffee bar serving a la carte specialty beverages and light bites
Business address and mailing services
Digital advertising at all Roam locations
You can also choose from several desk options. If you don't need an entire office but prefer a private space to accomplish your best work, reserve a private desk at Roam Galleria. Private desks offer a private, lockable workspace for a single person – fully furnished with a whiteboard, desk and ergonomic chair. Month-to-month terms and 24/7 access provide maximum flexibility and productivity. When you reserve our office space in Cobb, you gain access to a luxury, highly professional workspace for you and your team to accomplish your best work and grow the business within one of the most important business centers in the Atlanta area. Some of the benefits of using our officing services include:
Free, unlimited access to all Roam locations, which offers the flexibility to work on-the-go when and where you need to
Onsite printing services
Business class Wi-Fi to keep you connected
On-demand meeting rooms with an online booking system for easy reservation
Full-service onsite coffee bar always serving freshly brewed coffee, specialty beverages and light bites


Why Choose Roam for Office Space?

Roam does the heavy lifting to ensure your office space is a turnkey solution with the premium office amenities required for a productive work day. Our workplace is clean, innovative and fully staffed with professional team members to assist you with any business needs. Best of all, it's competitively priced to make finding an office and getting work done far more affordable. It's also located just minutes from The Battery at Truist Park and Cobb's premium restaurants and shops.
Take a step inside Roam Galleria to experience what a professional and flexible office space can offer your business. Schedule a tour with us to get started.
3101 Cobb Pkwy
Suite 124 (2nd Floor)
Atlanta, GA 30339
404.850.9740
Monday - Friday 8am - 6pm
Just inside the Perimeter, Roam Galleria is a proud neighbor of SunTrust Park and countless other Atlanta brands.
Roam Galleria is near East Cobb, Vinings and Buckhead with easy access to Midtown, Downtown and the airport. Located in the Parkway Pointe Shopping Center at the intersection of Cobb Boulevard and Cumberland Parkway SE, ample parking is available. Our workplace is located on the 2nd floor and is accessible by stairs, escalator or elevator.
Parkway Pointe Shopping Center

I-75, I-285; Cobb Parkway and Cumberland Boulevard SE