Galleria Meeting Room Rental in Cobb
Located just inside the Perimeter, meeting room rental space in Cobb is available at Roam Galleria. If you have business meetings near Truist Park or The Galleria, you need an easy-to-access, all-inclusive meeting space that's fully customizable to meet your objectives and professional goals. Roam can provide a productive and inspiring offsite setting that enables your team to accomplish their best and most efficient work in state-of-the-art, technology-equipped meeting spaces.
"I love the different rooms that Roam has to offer. The creativity that you have put into your designs are fantastic. It opens the door to more innovation and ideation during our meetings."
Sonya Leathers, Chick-fil-A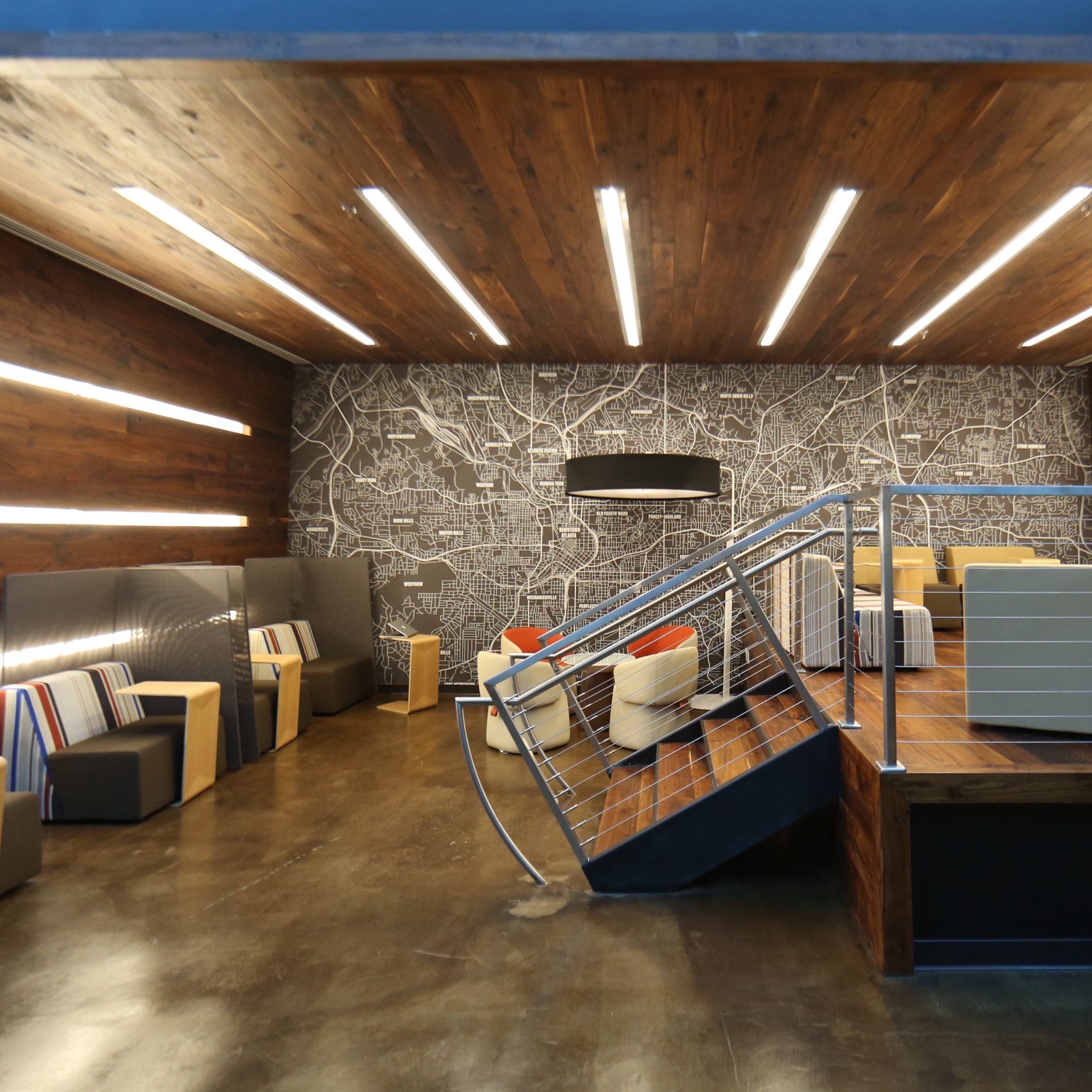 Comfortable and Professional Space
The best ideas are created in a comfortable space that inspires motivation and good results. Our meeting rooms create an atmosphere that drives businesses to meet their full potential.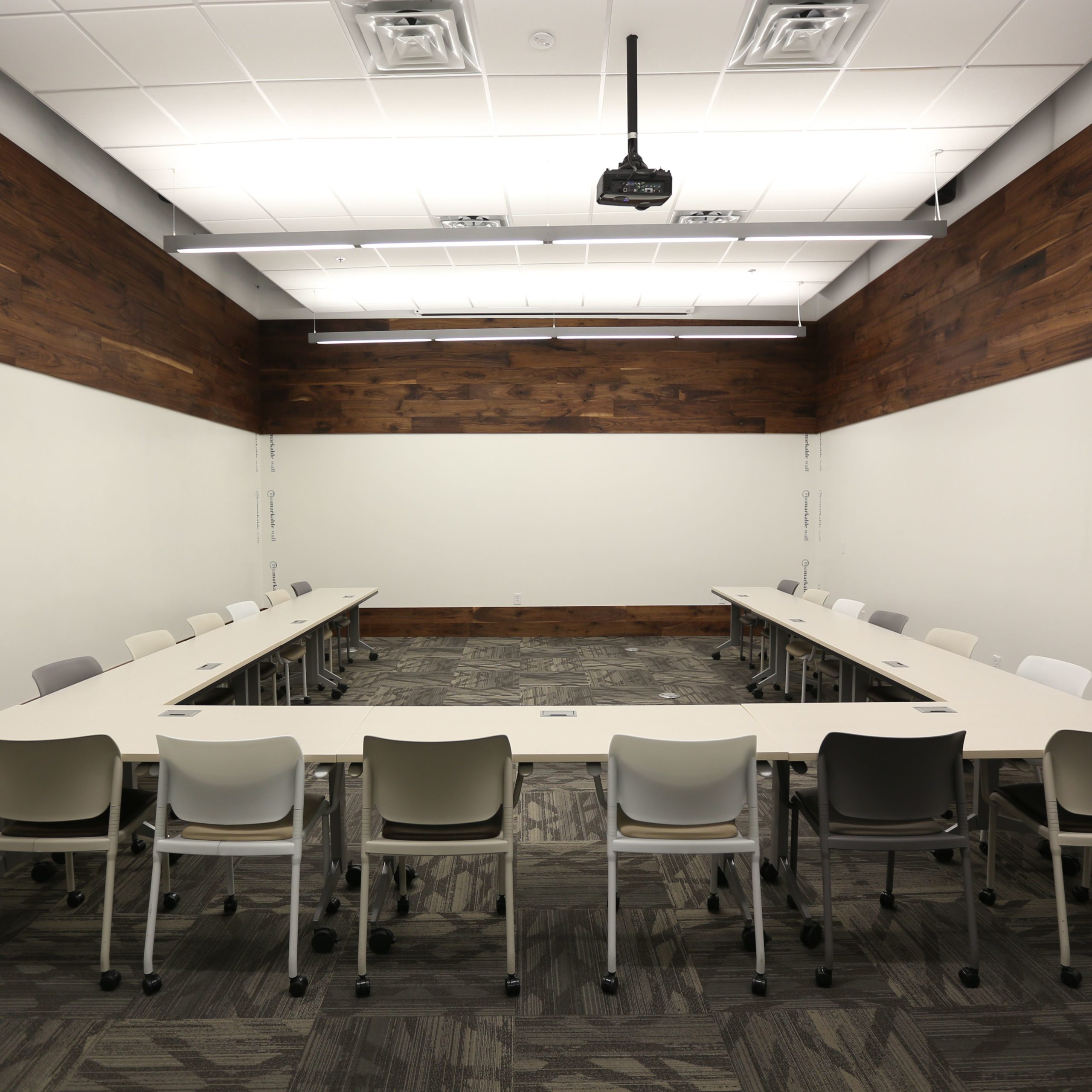 Easy access to all the tech essentials: business class Wi-Fi,  AV and HD display equipment, Apple TV, conference phone, podium, microphone and lapel microphones. The convenience and functionality you need to keep things running smoothly.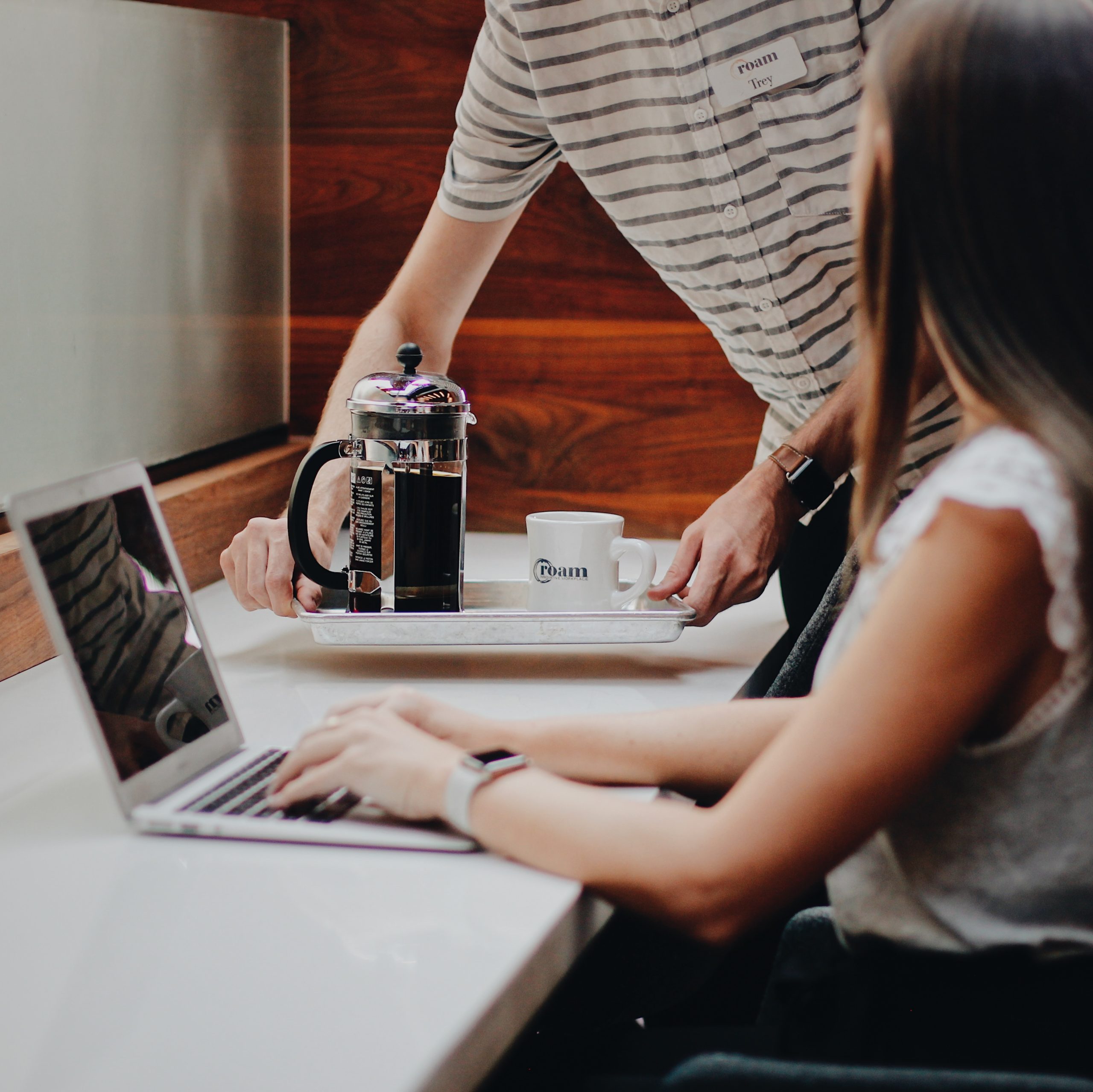 Personal Meeting Coordinator
Make a successful meeting happen - without the stress. Roam meeting coordinators will handle all the tedious aspects of meeting planning so you can focus on what's important.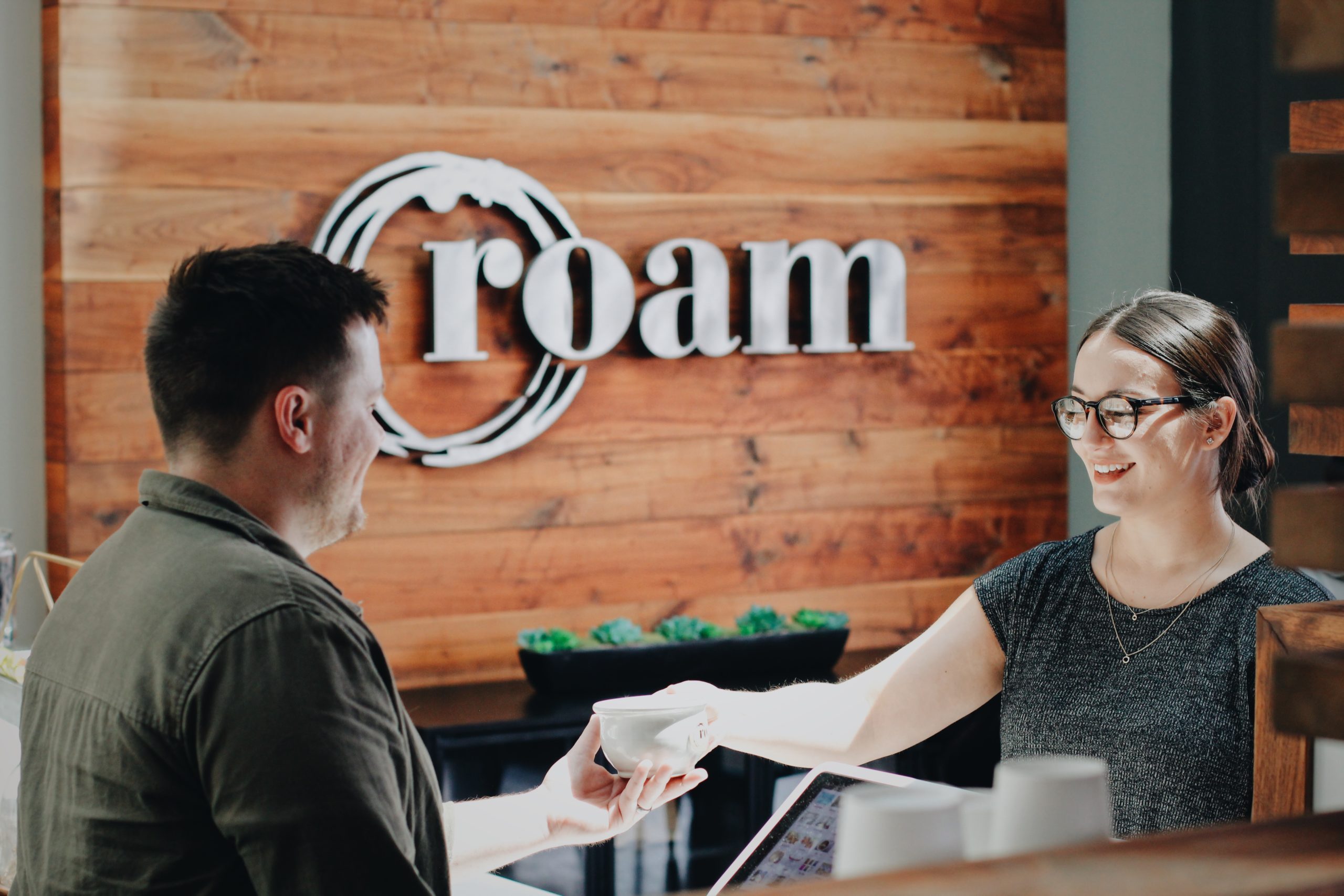 Roam hosts over 10,000 meetings a year on average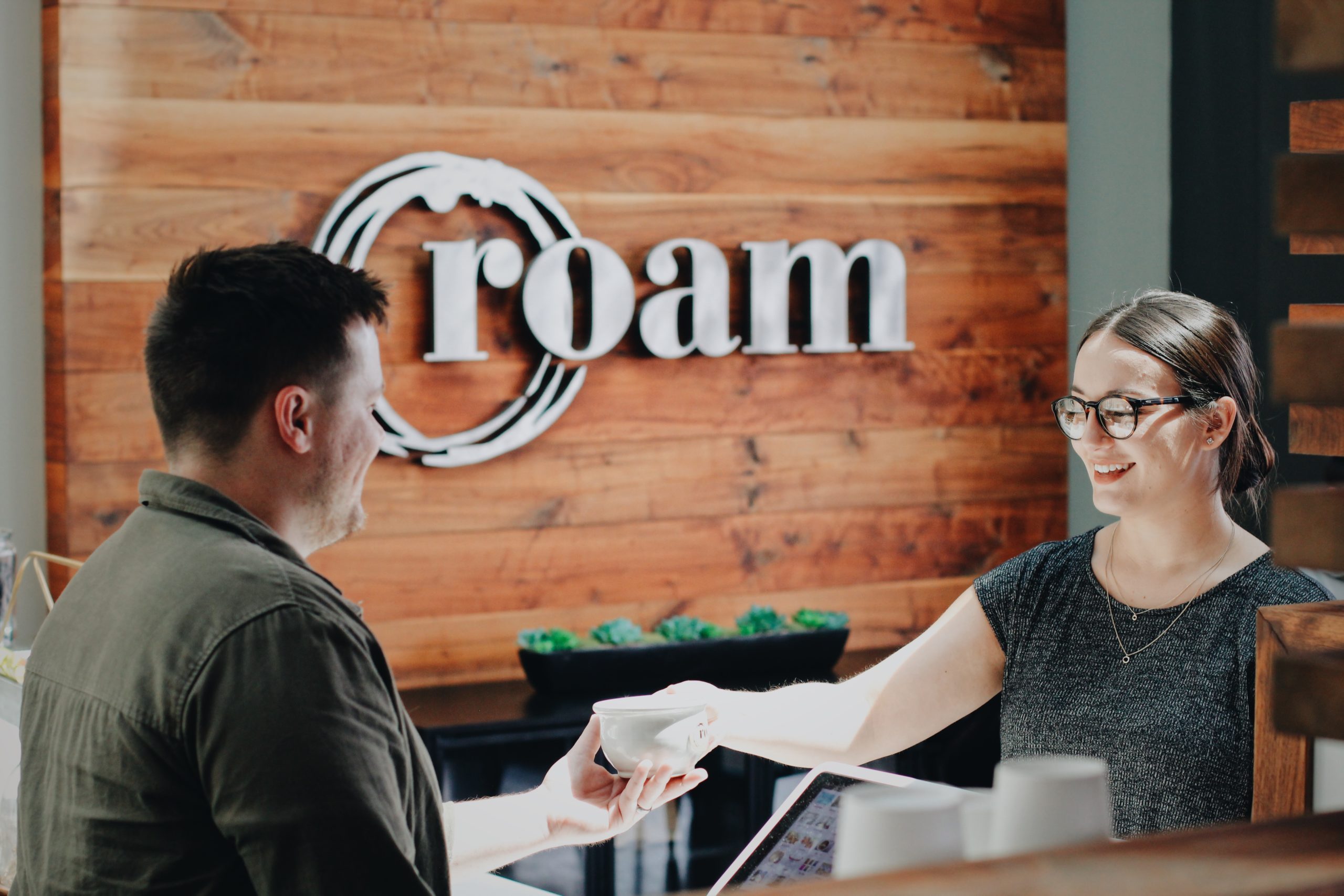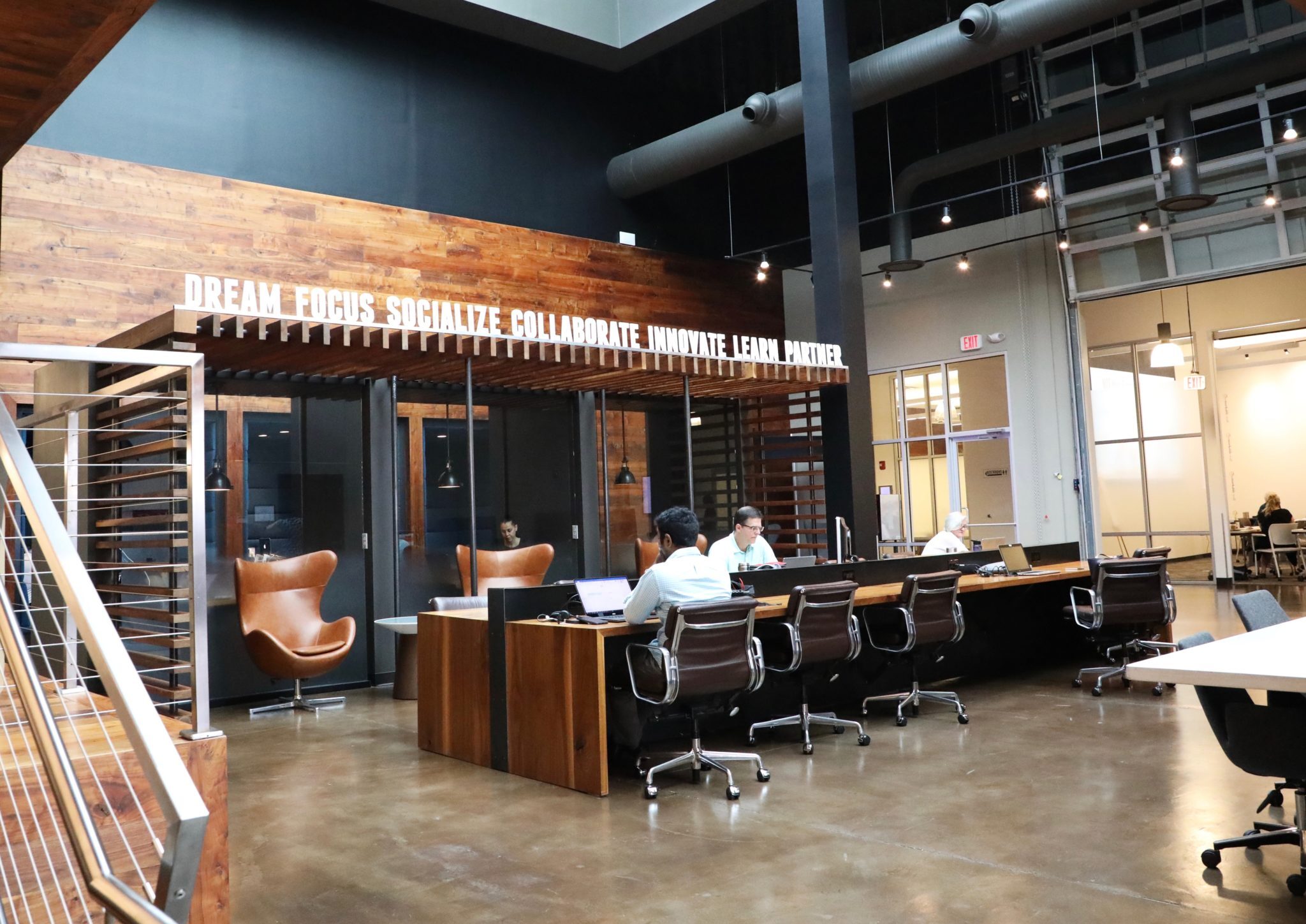 100,000 square feet of work, office and meeting space in Metro Atlanta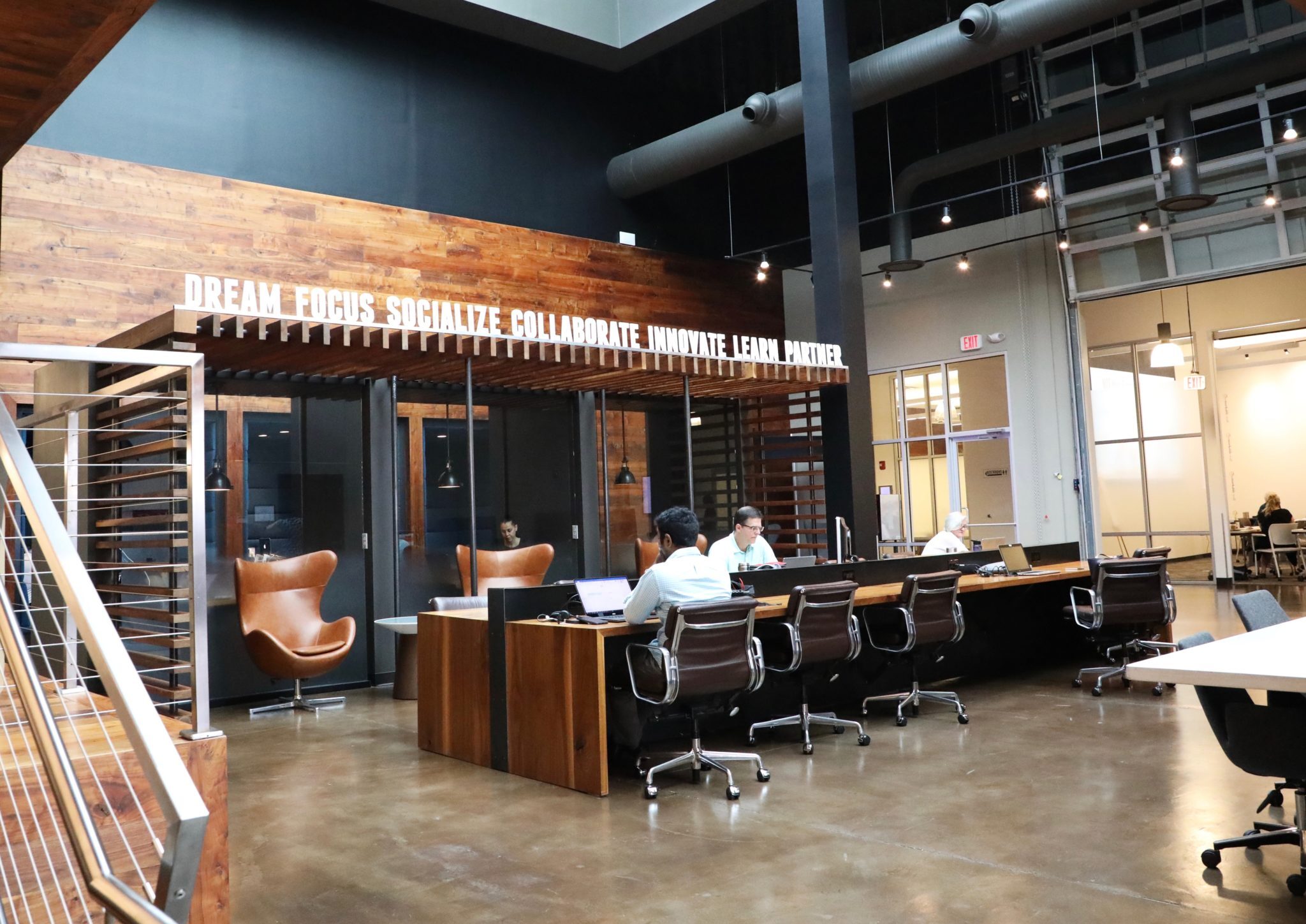 Benefits and Features of Our Cobb Meeting Room Rental will Impress
At Roam, we've worked to develop a comprehensive offsite meeting solution in an environment that is welcoming, modern, inspiring. When hosting a meeting at Roam, you'll have access to many benefits, including:
Customizable meeting spaces with flexible seating arrangements that are personalized for your workshop, training session or corporate meeting
Stress-free event planning with your personal Roam meeting coordinator to handle all of the details – including catering, technology, setup and clean up
Full access to our onsite coffee bar that always keeps the coffee brewing. Plus, full-service catering options to keep your team fueled and focused.
Podium, microphone, audio visiual equipment, conference phone, business class Wi-Fi and more are all included with your meeting room rental
Onsite staff is available to support you throughout your meeting
Host a Meeting with Roam's Meeting Room Rental in Cobb
When searching for offsite meeting room space, it can be challenging to find a venue with available meeting space that's within budget, provides an engaging environment and offers all the amenities and meeting essentials needed for a successful event. Roam Galleria provides a comprehensive solution that makes hosting an offsite meeting stress-free. Our meeting room rental in Cobb is designed to keep you productive with high-end finishes and ample natural light. The Roam's meeting rooms are designed to encourage creativity, engage attendees and offer all the tools and amenities to accomplish your meeting objectives. You can reserve smaller breakout rooms for discussion time or private offices for employees who need to take a call or private meeting during the larger meeting. From a hybrid remote meetings to gatherings of 200 people, our spaces are built to accommodate a variety of meeting needs. Our location, well-maintained meeting spaces and dedicated staff will ensure you have a successful meeting every time.
Learn More and Get Started with Roam Galleria Today
Book your Cobb meeting room space with us today. Schedule a tour to see our beautiful facilities in person and learn how we can customize your meeting experience. Call our team today to learn more.
3101 Cobb Pkwy
Suite 124 (2nd Floor)
Atlanta, GA 30339
404.850.9740
Monday - Friday 8am - 6pm
Just inside the Perimeter, Roam Galleria is a proud neighbor of SunTrust Park and countless other Atlanta brands.
Roam Galleria is near East Cobb, Vinings and Buckhead with easy access to Midtown, Downtown and the airport. Located in the Parkway Pointe Shopping Center at the intersection of Cobb Boulevard and Cumberland Parkway SE, ample parking is available. Our workplace is located on the 2nd floor and is accessible by stairs, escalator or elevator.
Parkway Pointe Shopping Center

I-75, I-285; Cobb Parkway and Cumberland Boulevard SE