Galleria Coworking Space in Cobb
As a thriving center for business, Cobb is a location that naturally attracts an ecosystem of businesses from startups and entrepreneurs to large corporations. Yet, finding a flexible coworking space with the right professional amenities in Cobb can sometimes be difficult. Roam Galleria offers a premium coworking solution that's affordable, convenient and tailored to the needs of Atlanta professionals. Our coworking spaces are spacious and crafted to equip you with the right setting for working productively, meeting with clients, and growing your business. Home to Truist Park and numerous Fortune 500s, let Roam Galleria help you grow your business and work alongside some of Atlanta's greatest brands.
"Whether you need a quiet place to work alone, meet with someone, or have a group meeting, Roam is always super-accommodating, and the people are always friendly and eager to help."
Arlene Cohn, Serviam Partners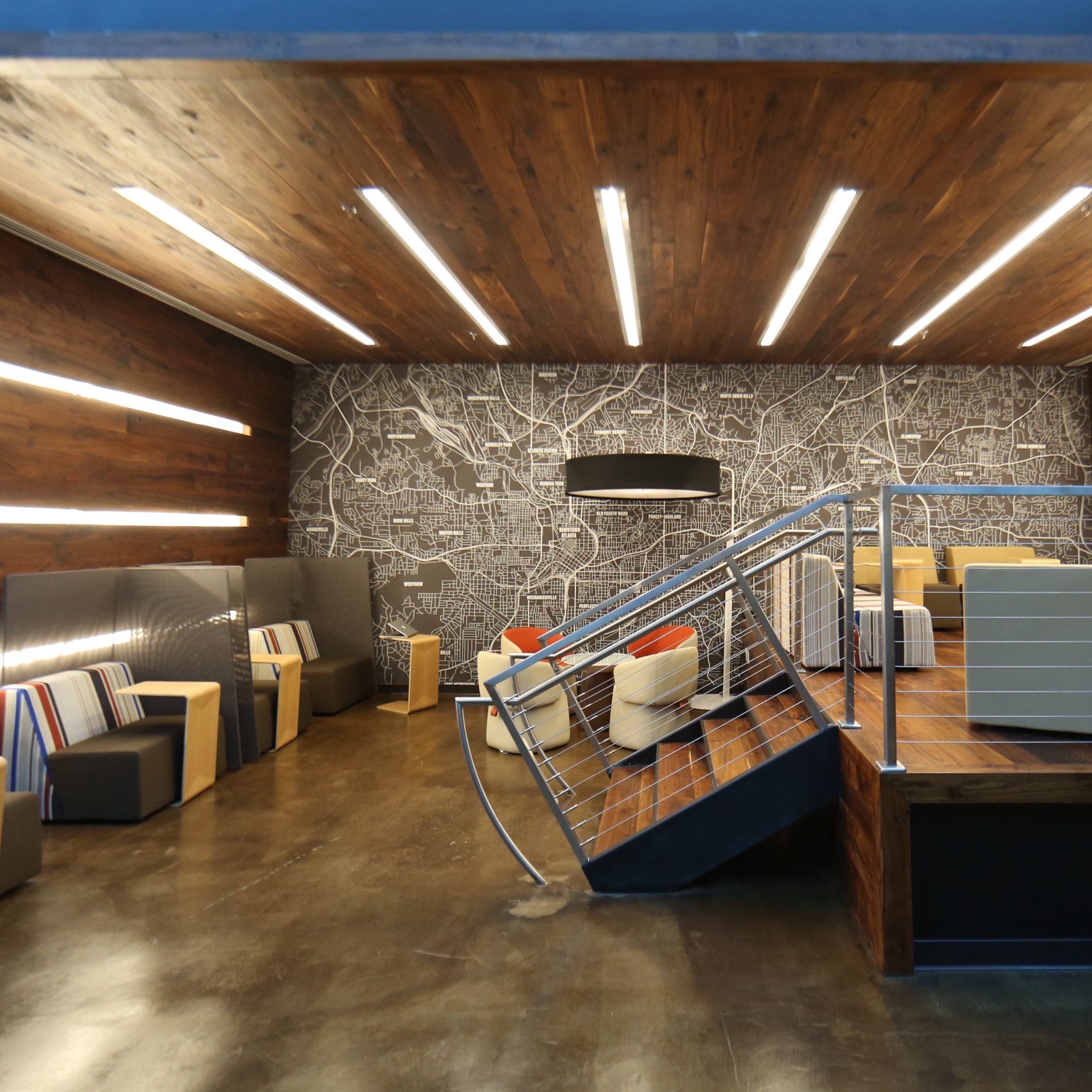 Month-to-month membership terms maximize flexibility with no commitment required. Your needs and work preferences are unique. Roam offers various membership options, work spaces, short and long-term lease options to accommodate your needs.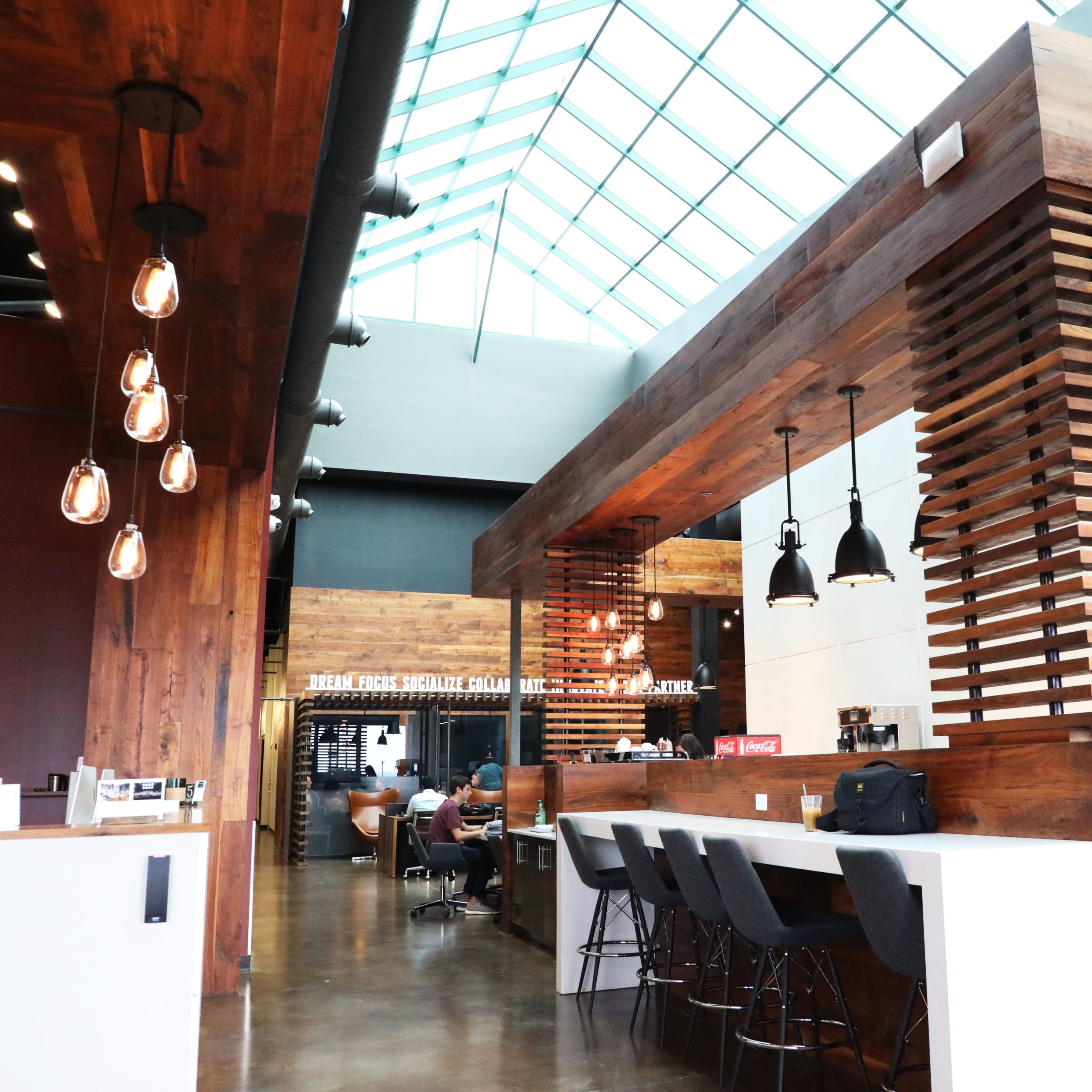 Carefully crafted and curated workspaces to inspire your best ideas. Roam coworking spaces are designed with our members and their needs in mind. We want you to be excited to come to work and experience enhanced productivity and energy while working at Roam.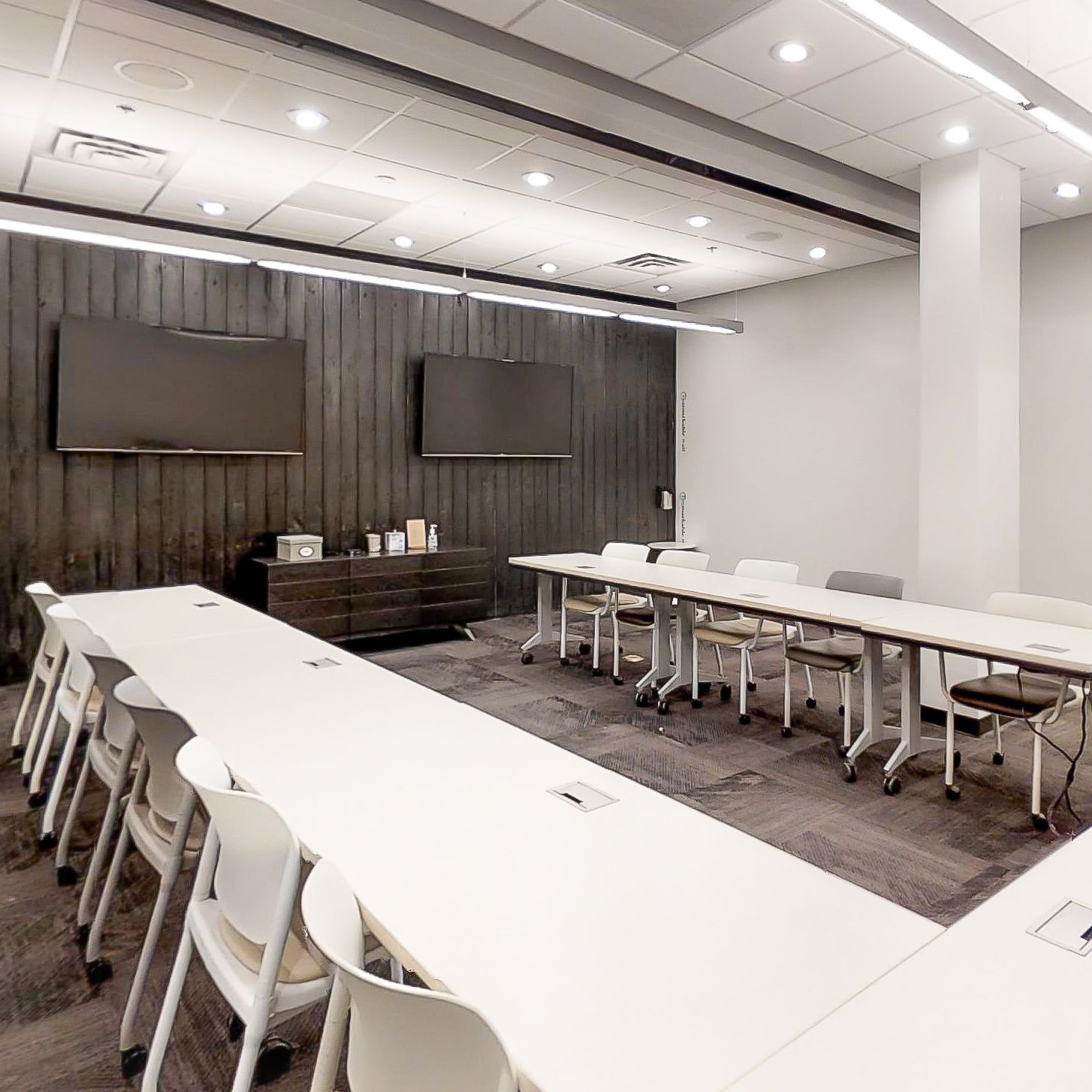 Meet with clients, host investors and gather your team in Roam's innovative and technology-equipped meeting rooms. Membership includes access to meeting rooms at all Roam locations that can be easily booked online.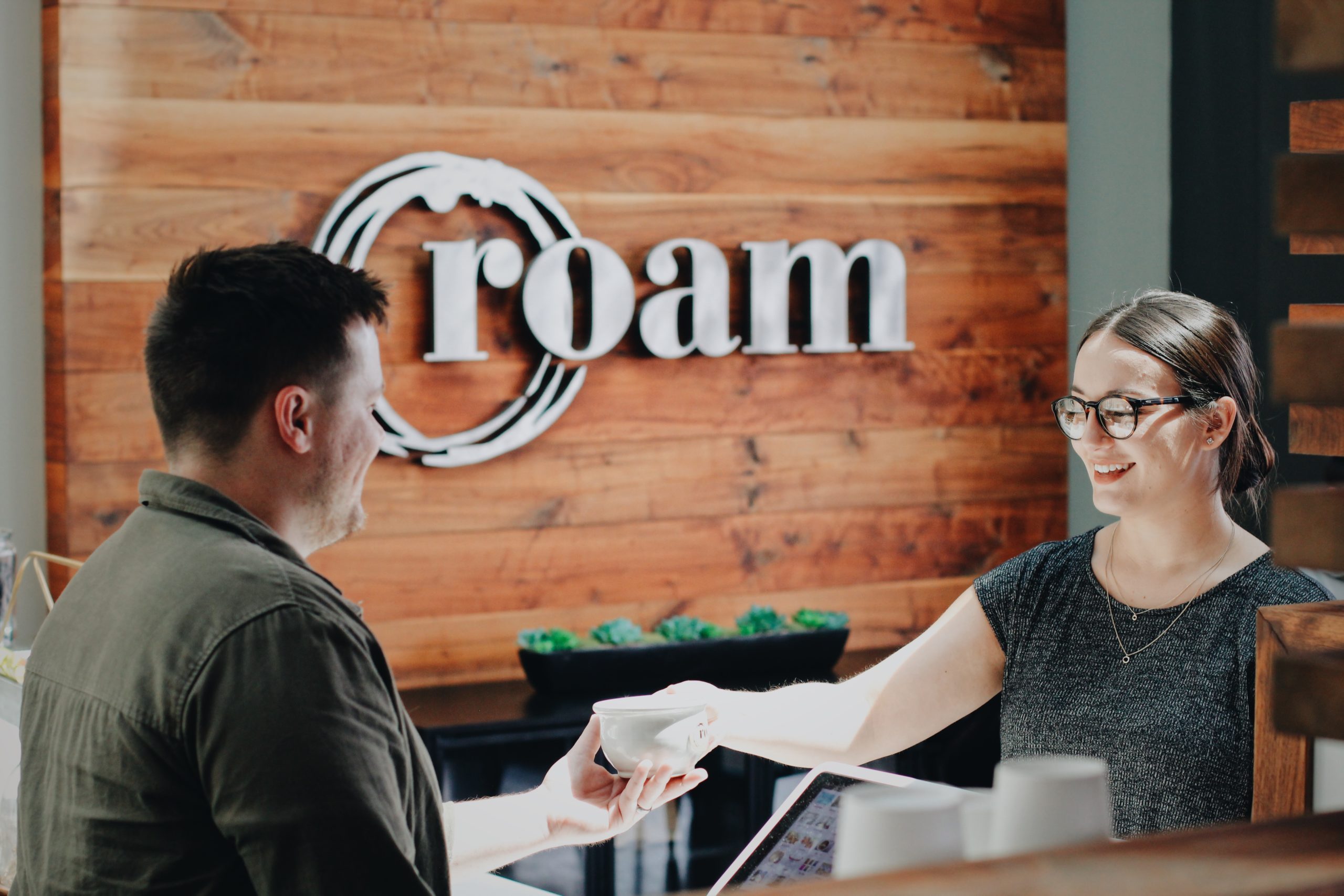 Roam hosts over 10,000 meetings a year on average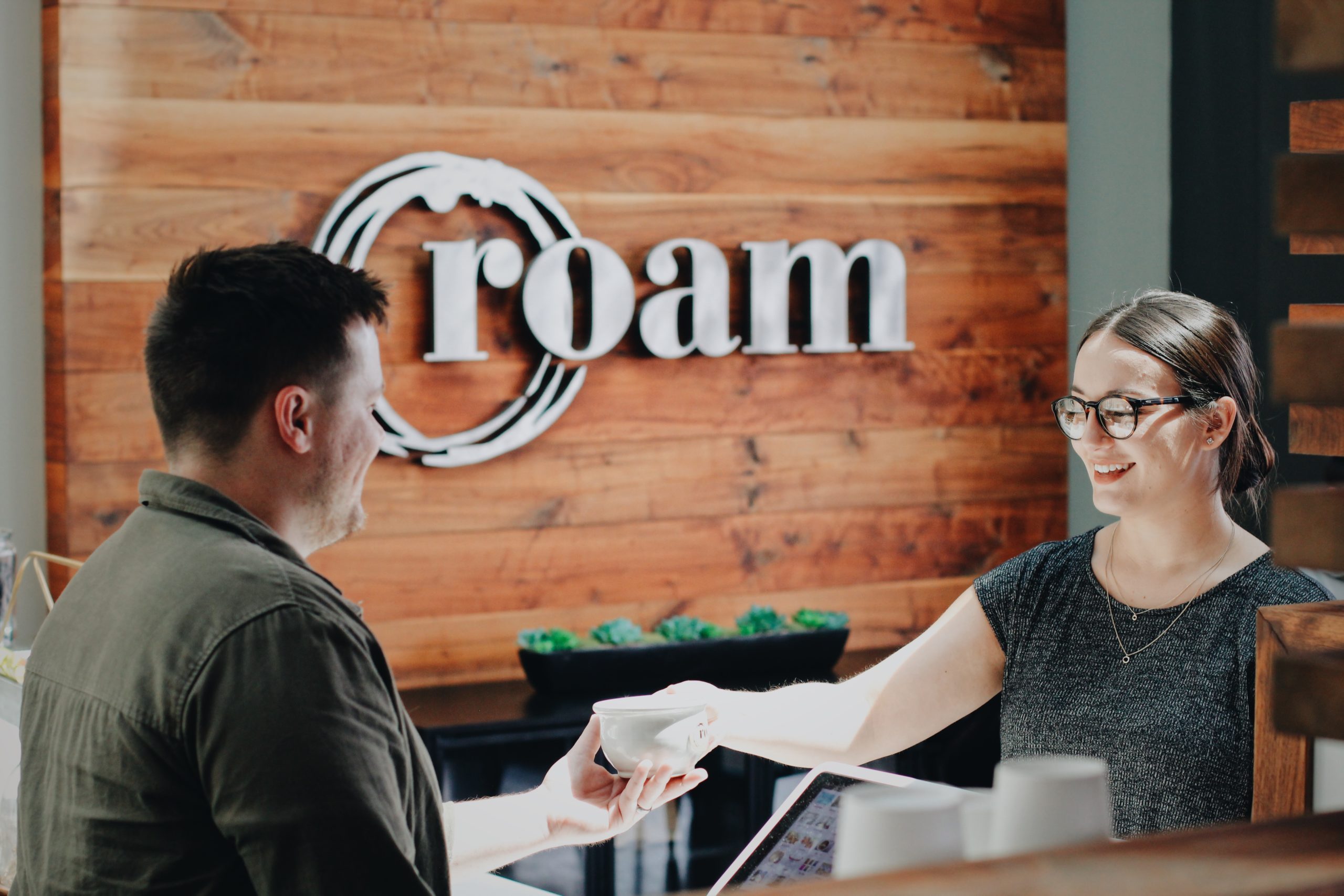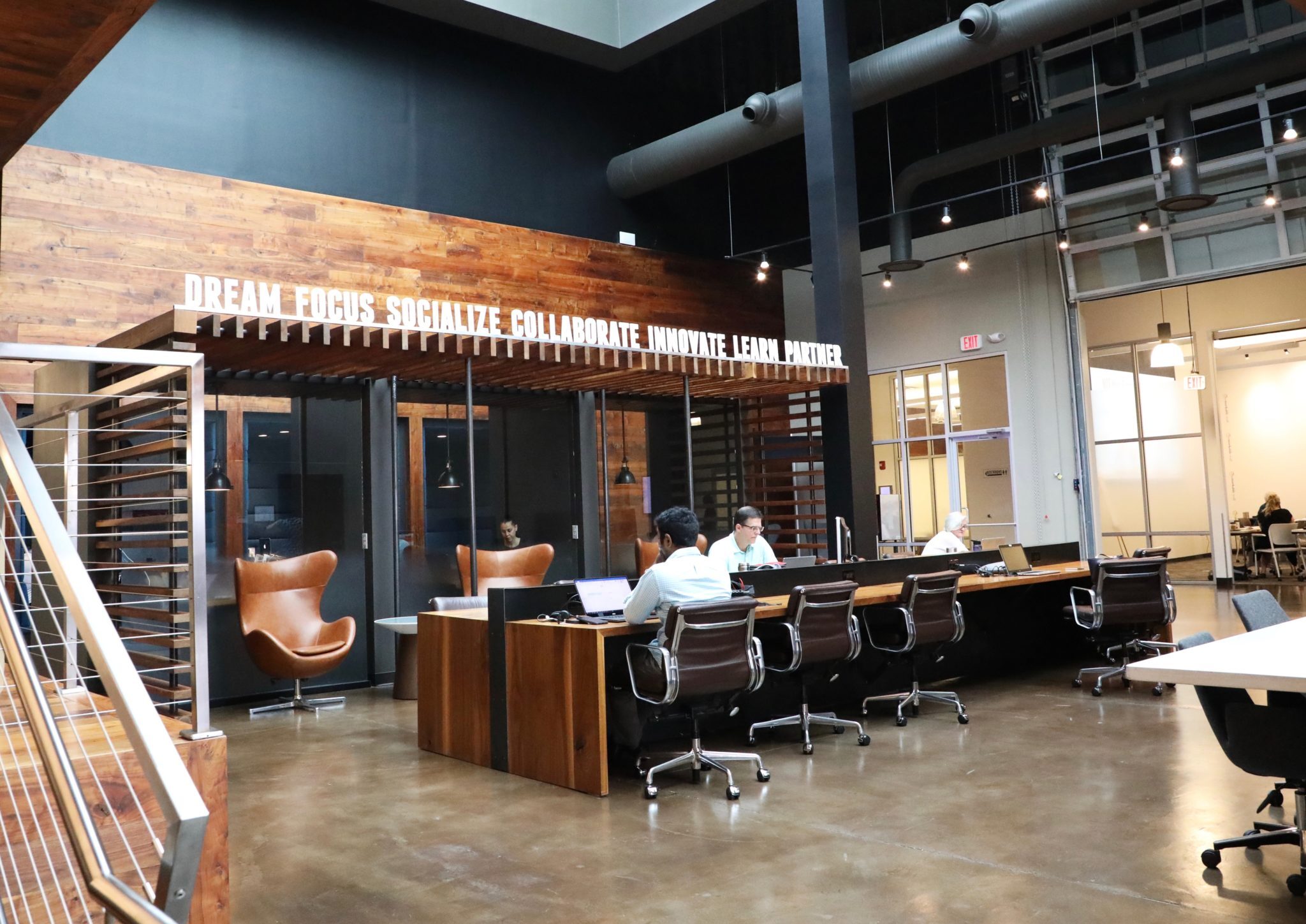 100,000 square feet of work, office and meeting space in Metro Atlanta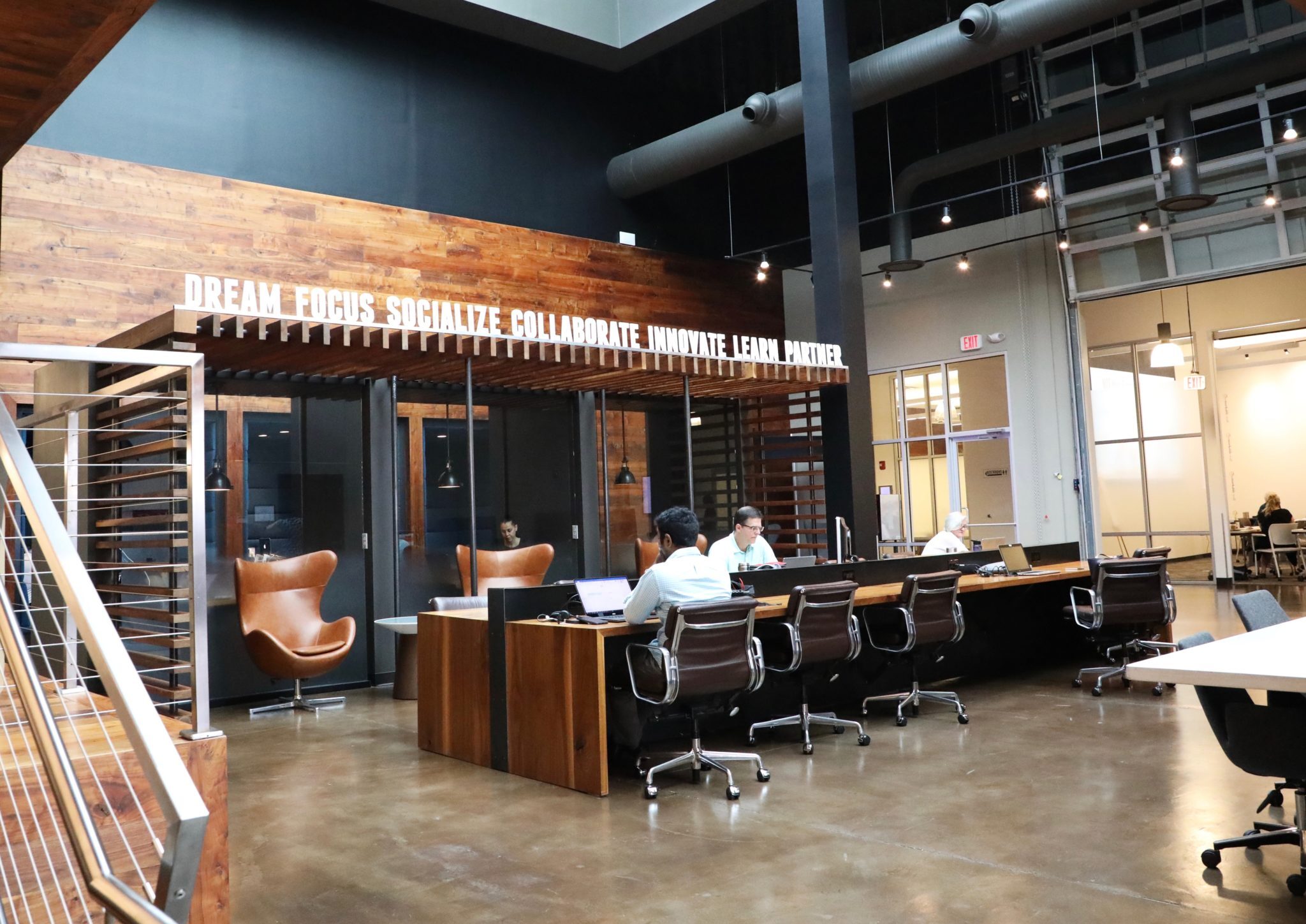 Gain the Flexibility You Need with Coworking Space in Cobb
Coworking spaces like Roam provide you with the best work and meeting solutions. When you choose Roam, you gain access to a workspace that's modern, inspiring, professional and well-managed. You don't have to pay the high price associated with traditional long-term leases or deal with the stress of office management and operations. Instead, choose a turnkey coworking space at Roam, and we'll take care of the rest. We offer a variety of flexible work and meeting solutions, including:
Gain access to a variety of professional first come, first serve shared workspaces creating flexibility to work in an environment that best fits your daily needs
Impressive design features and professional amenities provide a comprehensive office solution without a long-term commitment or pricey overhead
Easily reserve onsite, tech-equipped meeting rooms for team meetings and private client consultations
You'll Love All the Benefits Roam Galleria Offers
Our coworking space and membership terms in Cobb are highly flexible to maximum productivity and the success of your business. Let us help you find a space and month-to-month membership plan that solves your unique business needs. Become a member of our Cobb coworking space and enjoy flexibility and modern amenities. Here, you can call our location your company office while providing your business with the tools and resources it needs to flourish. We offer many benefits, including:
• Private, lockable offices for professionals that prefer access to a 24/7 dedicated space
• 24/7 access to all Roam locations in Cobb and surrounding areas
• On-demand, tech-equipped meeting spaces that can be reserved online
• All the technology features you need including business class Wi-Fi, onsite printing, conference phones and HD display equipment
• Exceptional staff to assist you throughout the day
Why Choose Roam Galleria for Your Needs?
Roam Galleria makes the process of getting work done effortless. Use our coworking space in Cobb as often as you need to, knowing that our modern, beautiful shared workspaces are just what you need to get work done. Our coworking space is intentionally designed and beautifully furnished to ensure you experience a comfortable and productive work day. Roam memberships are an affordable office space solution and offer low commitment, month-to-month terms.
Check out our Cobb coworking space by scheduling a tour with us. Or sign up for membership online today if you're ready to get started.
3101 Cobb Pkwy
Suite 124 (2nd Floor)
Atlanta, GA 30339
404.850.9740
Monday - Friday 8am - 6pm
Just inside the Perimeter, Roam Galleria is a proud neighbor of SunTrust Park and countless other Atlanta brands.
Roam Galleria is near East Cobb, Vinings and Buckhead with easy access to Midtown, Downtown and the airport. Located in the Parkway Pointe Shopping Center at the intersection of Cobb Boulevard and Cumberland Parkway SE, ample parking is available. Our workplace is located on the 2nd floor and is accessible by stairs, escalator or elevator.
Parkway Pointe Shopping Center

I-75, I-285; Cobb Parkway and Cumberland Boulevard SE