Shared Workspace – Buckhead and Lenox
Productivity is important for all business professionals. Your workspace and physical work environment plays a vital part of that. Roam's coworking space is ideal for remote workers, consultants, small businesses, freelancers and startup founders.
With locations in the heart of Buckhead, Roam stays in tune with the bustling Atlanta work scene. The city activity and large commercial centers bring a wealth of talent and events to the are, as well as, expensive long-term lease agreements. Roam offers an affordable, flexible solution for finding professional workspace in the city. Stay productive and focused on your work. Roam will handle the rest. 
From the moment you walk in, Roam is a modern high-energy environment to produce business. The staff is amazing, the facility impressive, the upkeep very strong. It is an ideal place for organizations to have a physical space, and is setup with the right amenities and work spaces that organizations need to be efficient and grow.
Keith Hanks, Chief Digital Marketers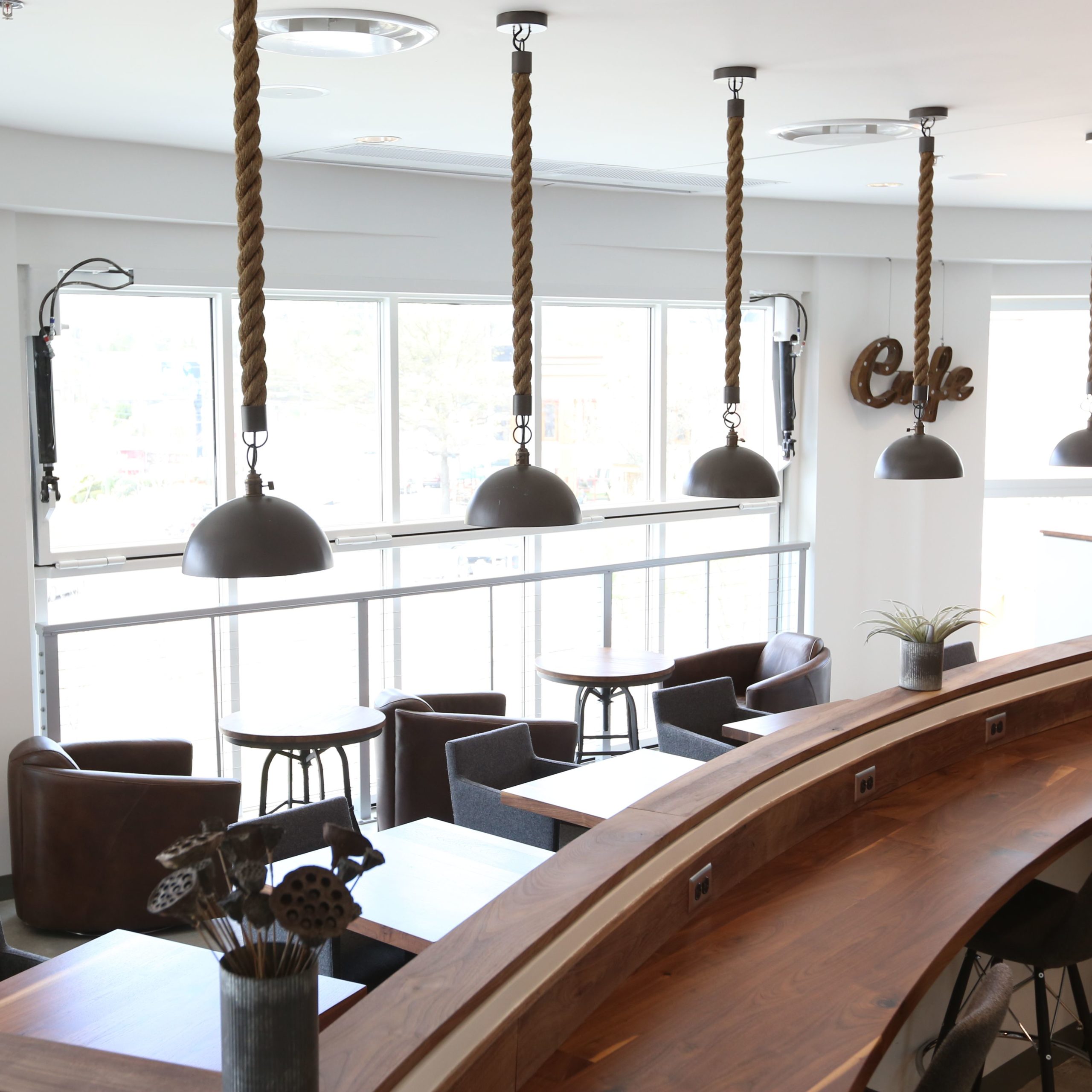 Month-to-month membership terms maximize flexibility with no commitment required. Your needs and work preferences are unique. Roam offers various membership options, work spaces, short and long-term lease options to accommodate your needs.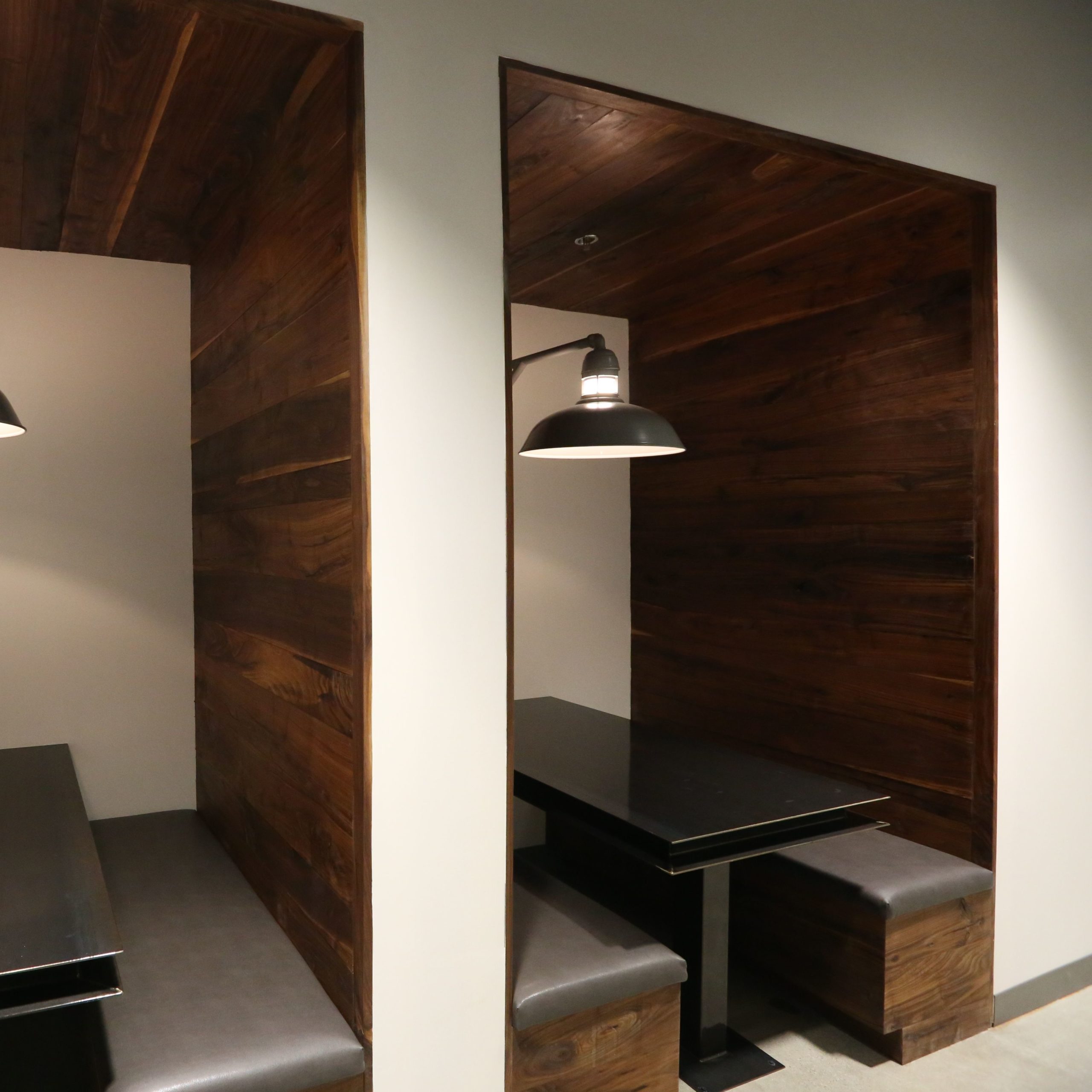 Carefully crafted and curated workspaces to inspire your best ideas. Roam coworking spaces are designed with our members and their needs in mind. We want you to be excited to come to work and experience enhanced productivity and energy while working at Roam.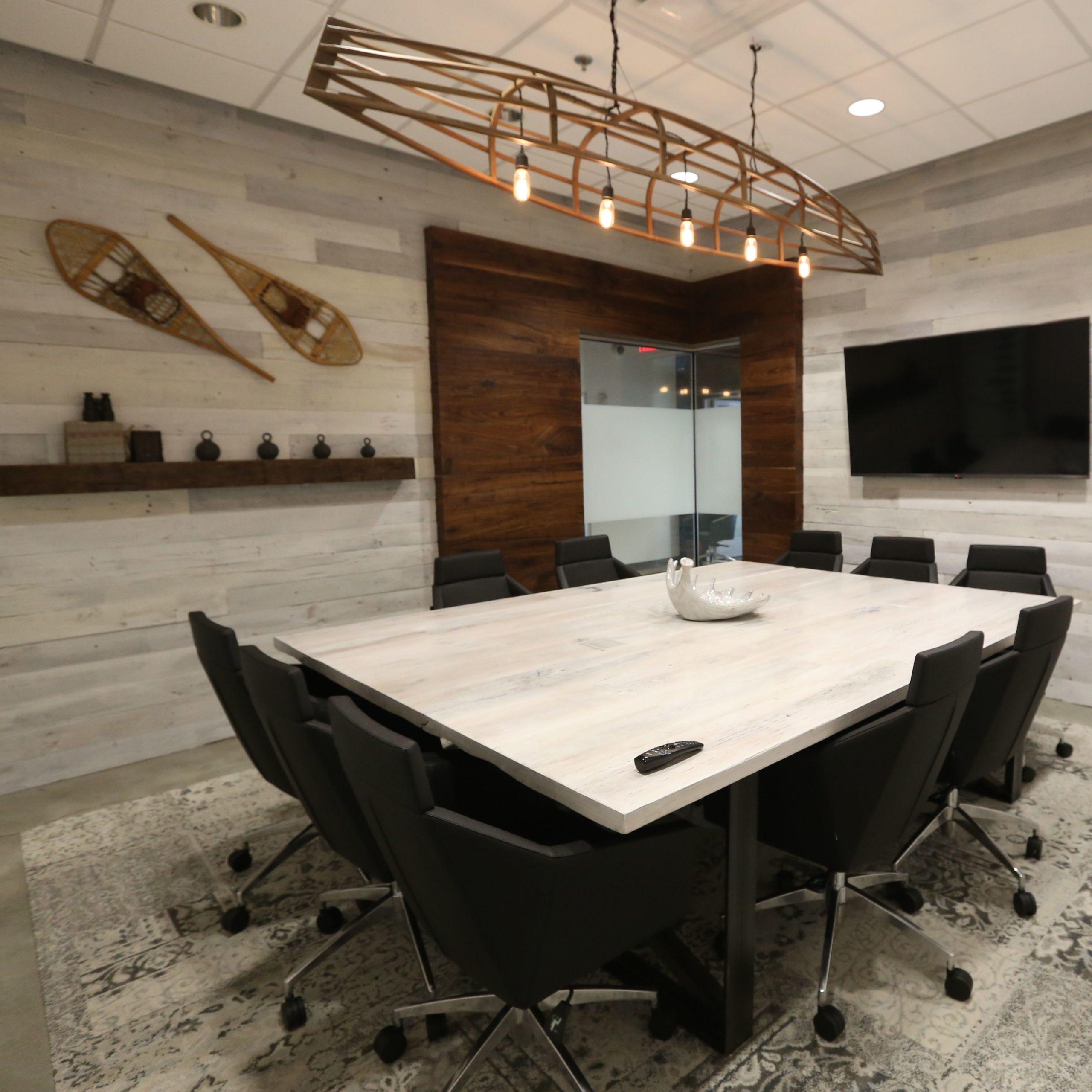 Meet with clients, host investors and gather your team in Roam's innovative and technology-equipped meeting rooms. Membership includes access to meeting rooms at all Roam locations that can be easily booked online.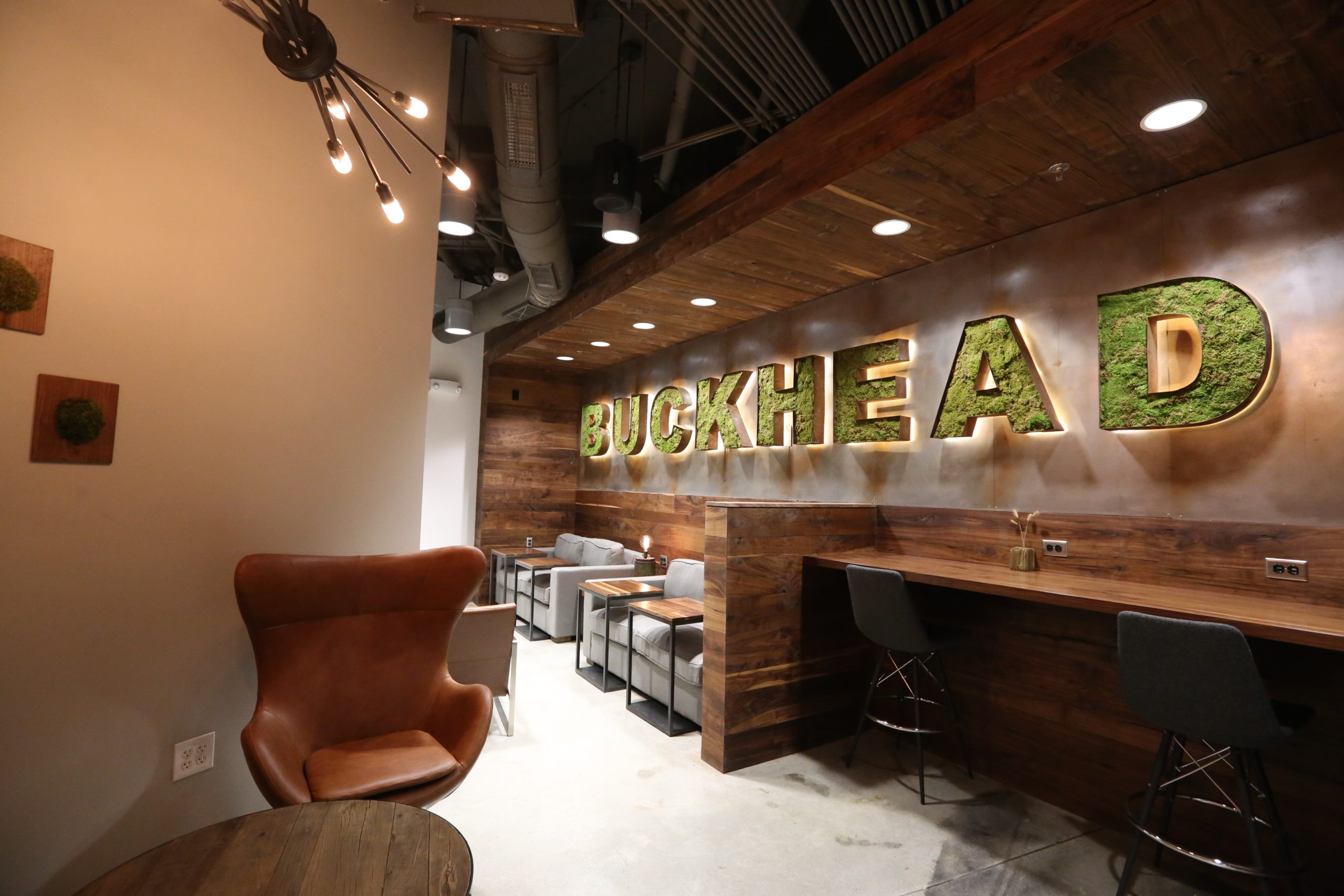 Roam hosts over 10,000 meetings a year on average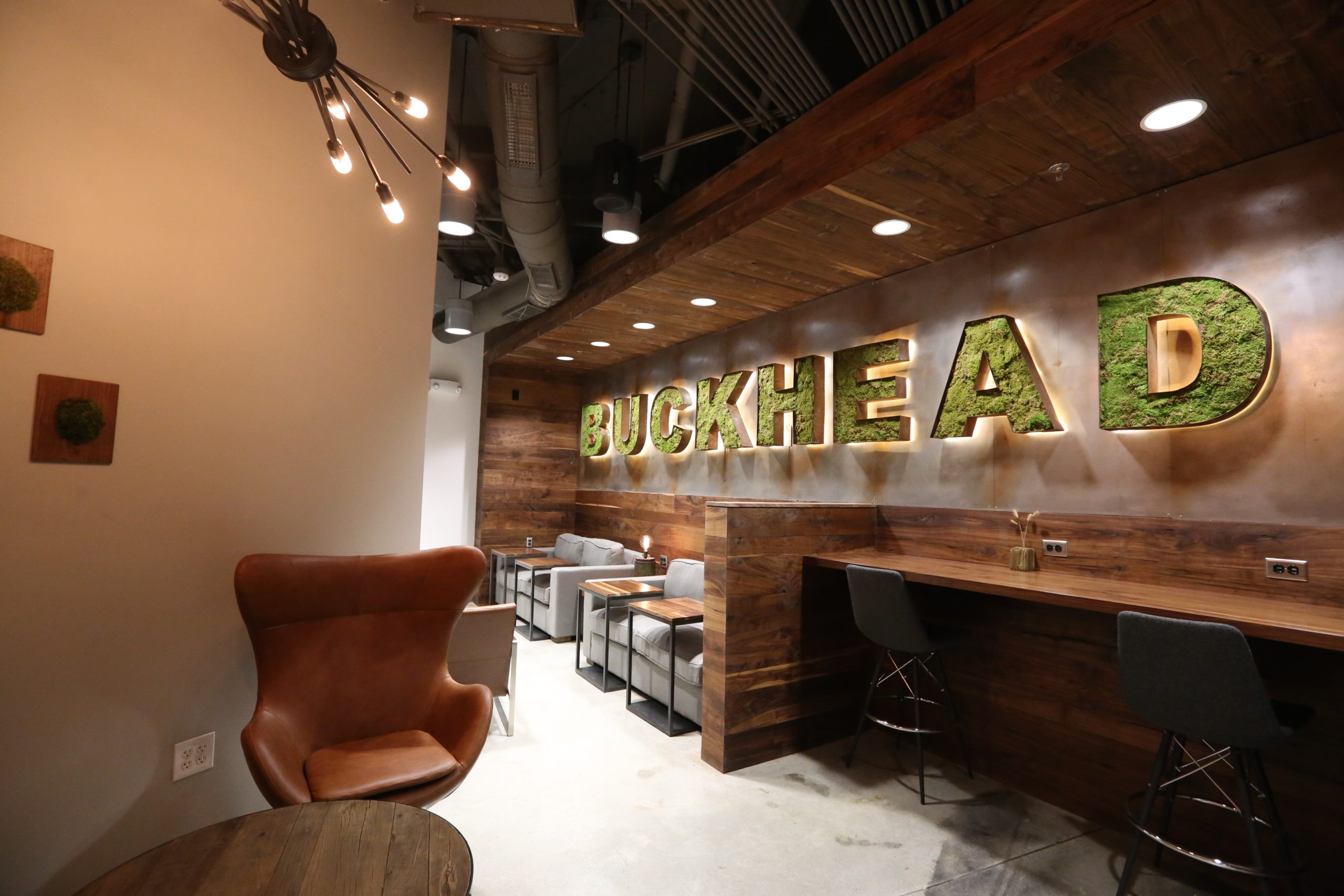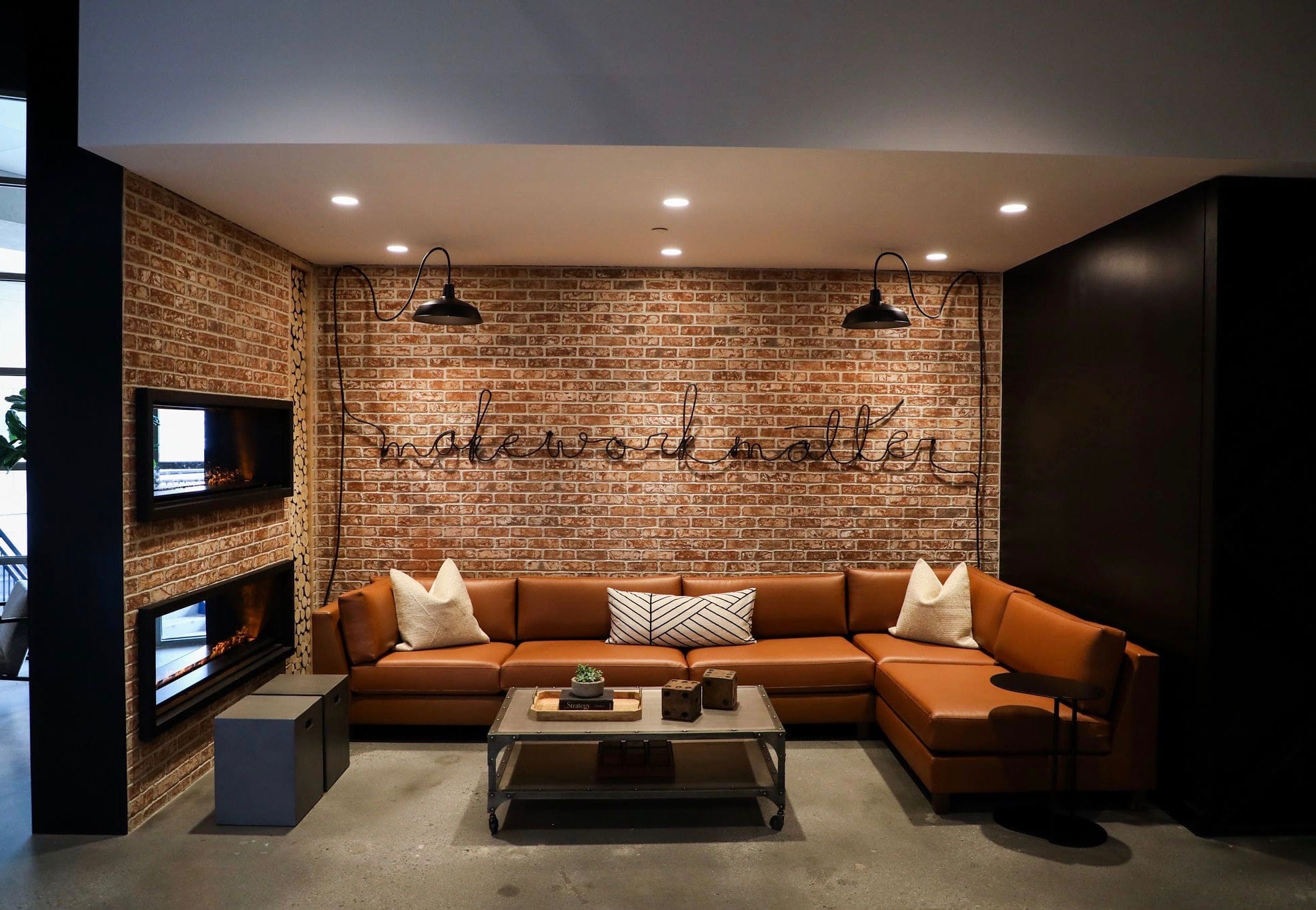 100,000 square feet of work, office and meeting space in Metro Atlanta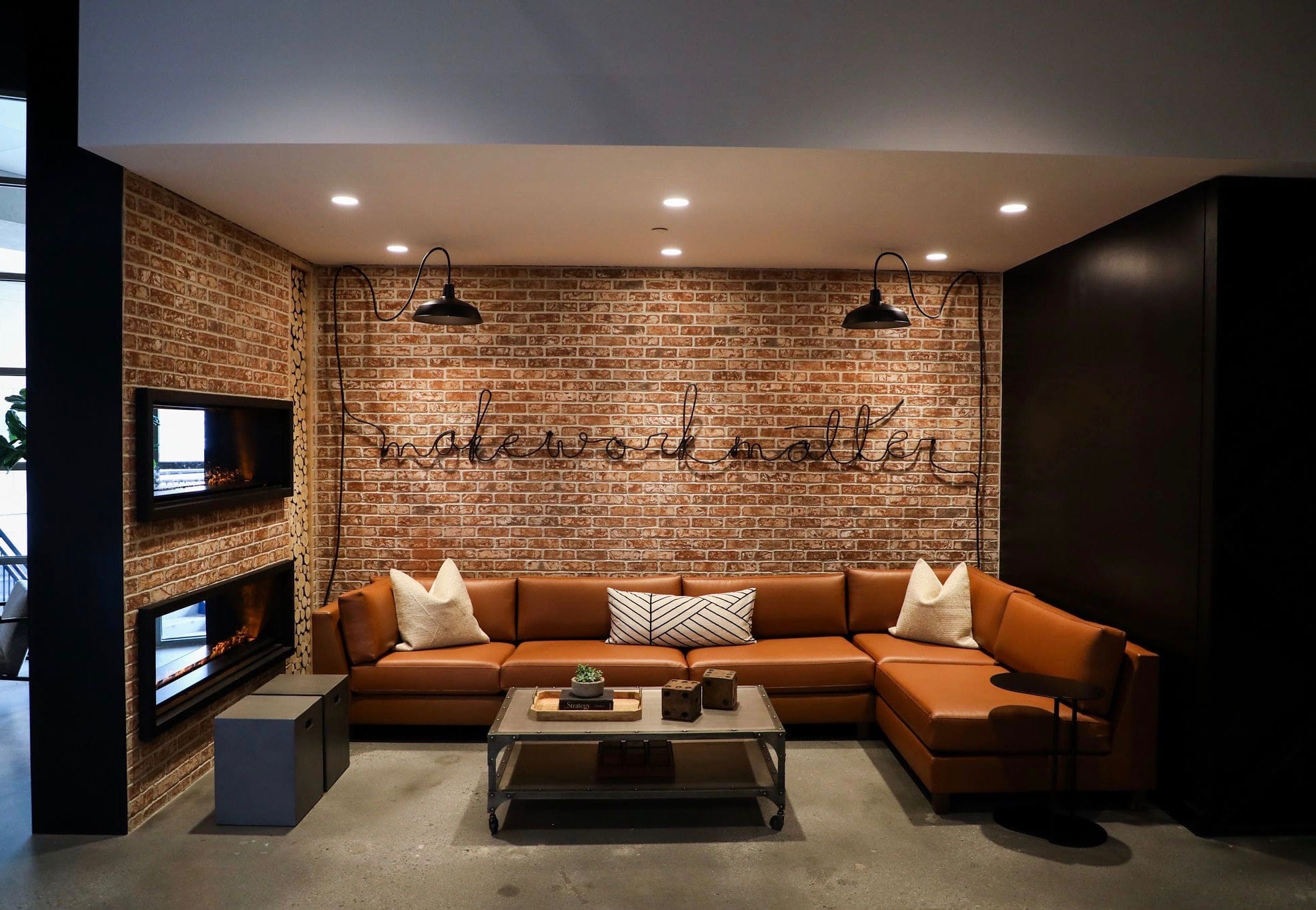 Benefits of Shared Workspace - Buckhead & Lenox
Traditional office spaces can be expensive. Roam offers the office amenities you need with flexible terms at a competitive price. Here are a few benefits of a shared workspace: 
Set Your Schedule: Every business and job is unique. Roam gives you the freedom and flexibility to choose when you work with 24/7 access. 
Access to All Roam Locations: Work on-the-go throughout Atlanta with convenient, unlimited access all Roam locations with your membership. 
Professional Community: A shared workspace provides you with the opportunity to expand your network and find new business opportunities in a collaborative space. You never know who you'll meet!
Office Equipment: Mailbox and mailing services, digital advertising opportunities, virtual assistant service, on-demand meeting rooms, onsite printing, business class Wi-Fi, onsite coffee bar and more 
Comfortable, Modern Workspace: An intentially crafted environment that inspires creative ideas and productivity. 
Why Roam?
You need a space that's professional, well-managed, all-inclusive, easy to access, and in a prime location to properly reflect your brand and business image. With Roam, you gain access to exceptional workplace features, amenities and a hospitable staff at an incredibly affordable price. 
Check Out Our Shared Workspaces
Roam is here to partner with you. Schedule a tour with us at either our Buckhead or Lenox location to tour our productive work environments and experience how your business could benefit from a Roam membership. 
3365 Piedmont Rd NE
Suite 1400 (2nd Floor)
Atlanta, GA 30305
404.465.3485
Monday - Friday 8am - 6pm
Roam is excited to join the community of start-ups, entrepreneurs and businesses thriving in the Buckhead area.
Located just off GA-400 with easy access to I-85, Roam Buckhead is conveniently located in the heart of the city within walking distance of the Buckhead MARTA stop on the Red line. Parking is available in the Tower Walk parking deck.
3535 Peachtree Road NE
Suite 320
Atlanta, GA 30326
404.984.2880
Monday - Friday 8am - 6pm
Neighboring Phipps Plaza and Lenox Square Mall, Roam is nestled in the heart of bustling Buckhead.
Just off Peachtree Road NE between Oak Valley Road NE and Wieuca Road NE, Roam is located on the top floor of the Lenox Marketplace shopping center. Roam's entrance can be accessed from the top level of the Lenox Marketplace parking deck, and ample free parking is available onsite.