Shared Office Space – Lenox and Buckhead
Your physical environment influences your work and energy levels. It's important to have a space to focus, feel comfortable, and accomplish your goals. Roam office spaces provide a sanctuary from workday distractions—a space to sit, focus and feel inspired. If you're interested in working in a shared office space environment, be sure to check out our office openings in Lenox and Buckhead. There is a range of leasing options available to accommodate your workspace needs. 
"If you're looking for co-working space or a private office, go to Roam. Bret, Lauren and Josh are an all-star team. At Roam they treat you like family. The customer service is outstanding.
We began with 5 people in our private office space. The team at Roam has been so helpful as we've expanded our team beyond that. Bret and his team have lived the journey with us - they've become a part of our story.
Wonderful space, better people. Go to Roam. This place is special."
Connor Dunaway, 20North Marketing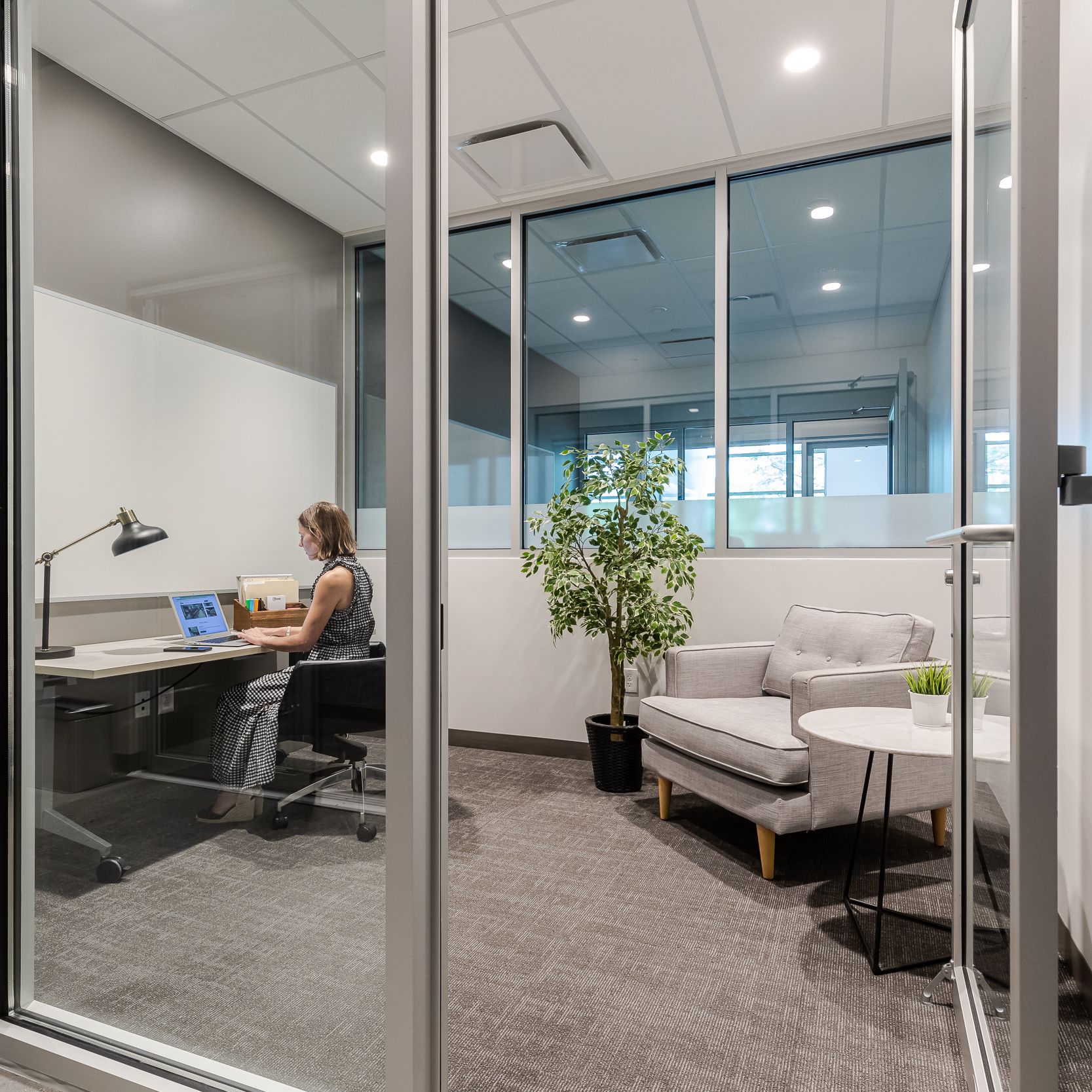 You'll have 24/7 access to a lockable, private office. You can even customize the space to fit the needs of your team, brand or personality.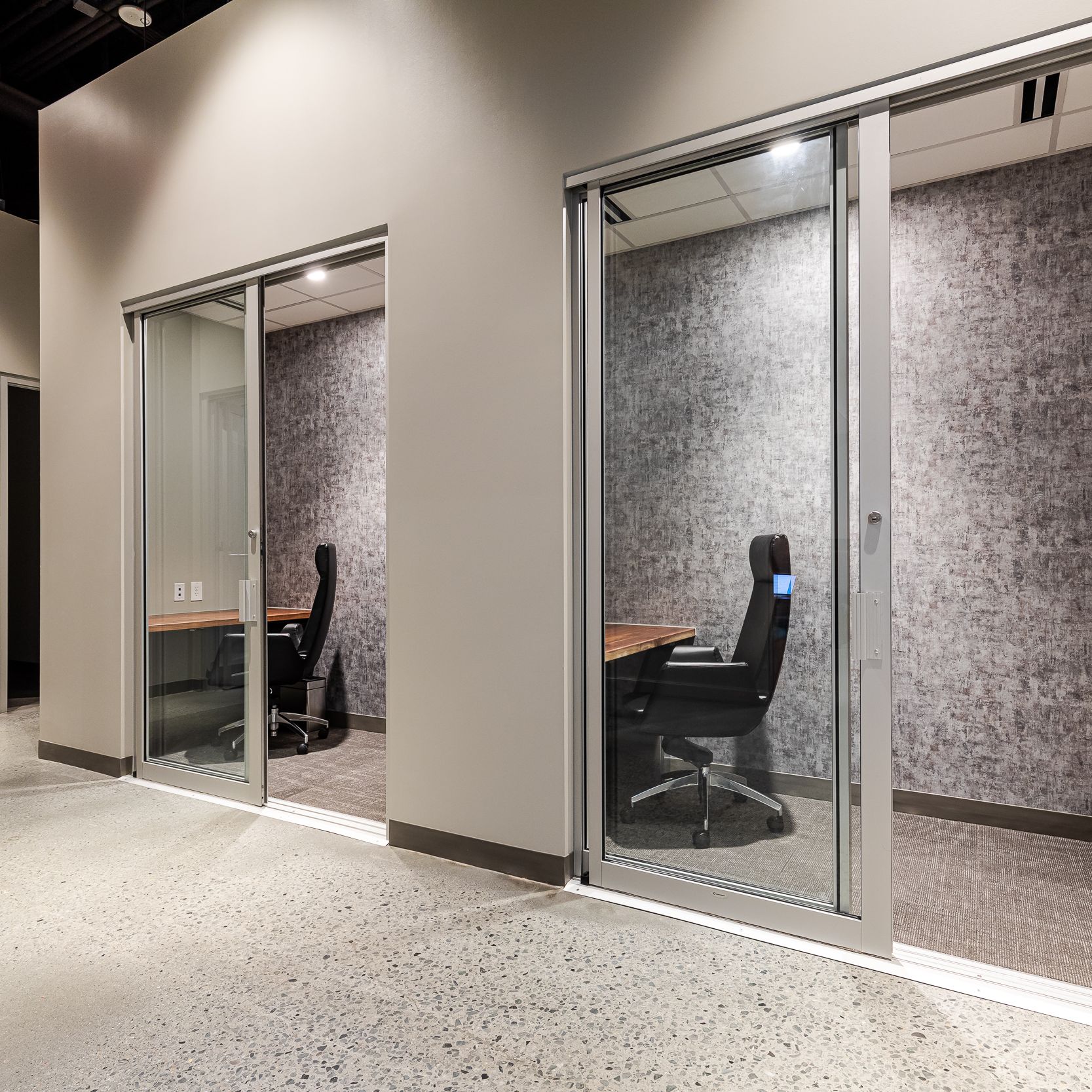 No need to stress over furnishing your private office. Office furniture including desks, chairs, and office accessories are available for rent. Roam provides a turnkey office space solution making it easy to move in and get right to work.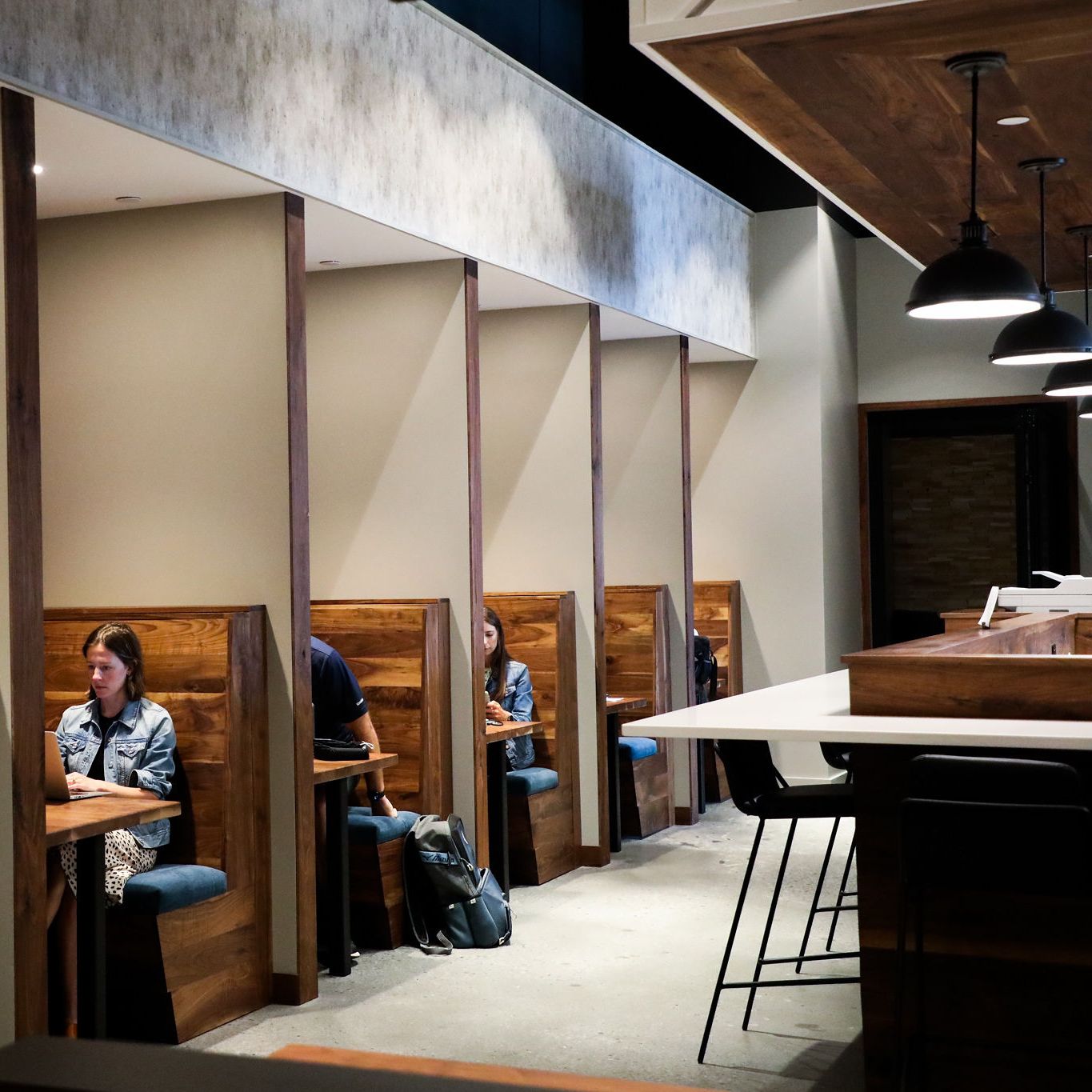 Flexible Lease Agreements
Office lease agreements at Roam provide a dedicated office space with the flexibility of a membership. Leasing agreements vary with both short and long-term lease options available. Contact our team for information on pricing and availability.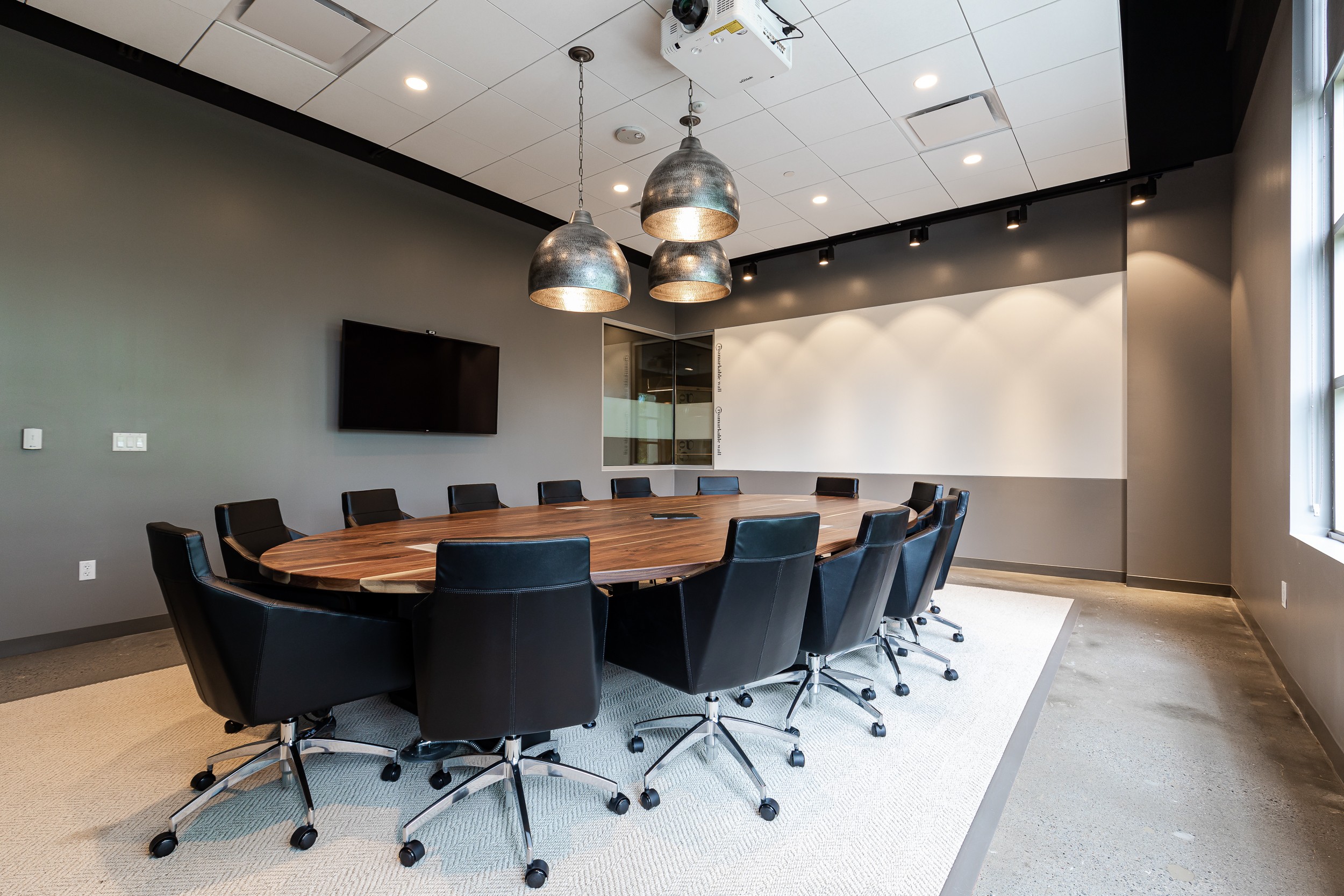 Roam hosts over 10,000 meetings a year on average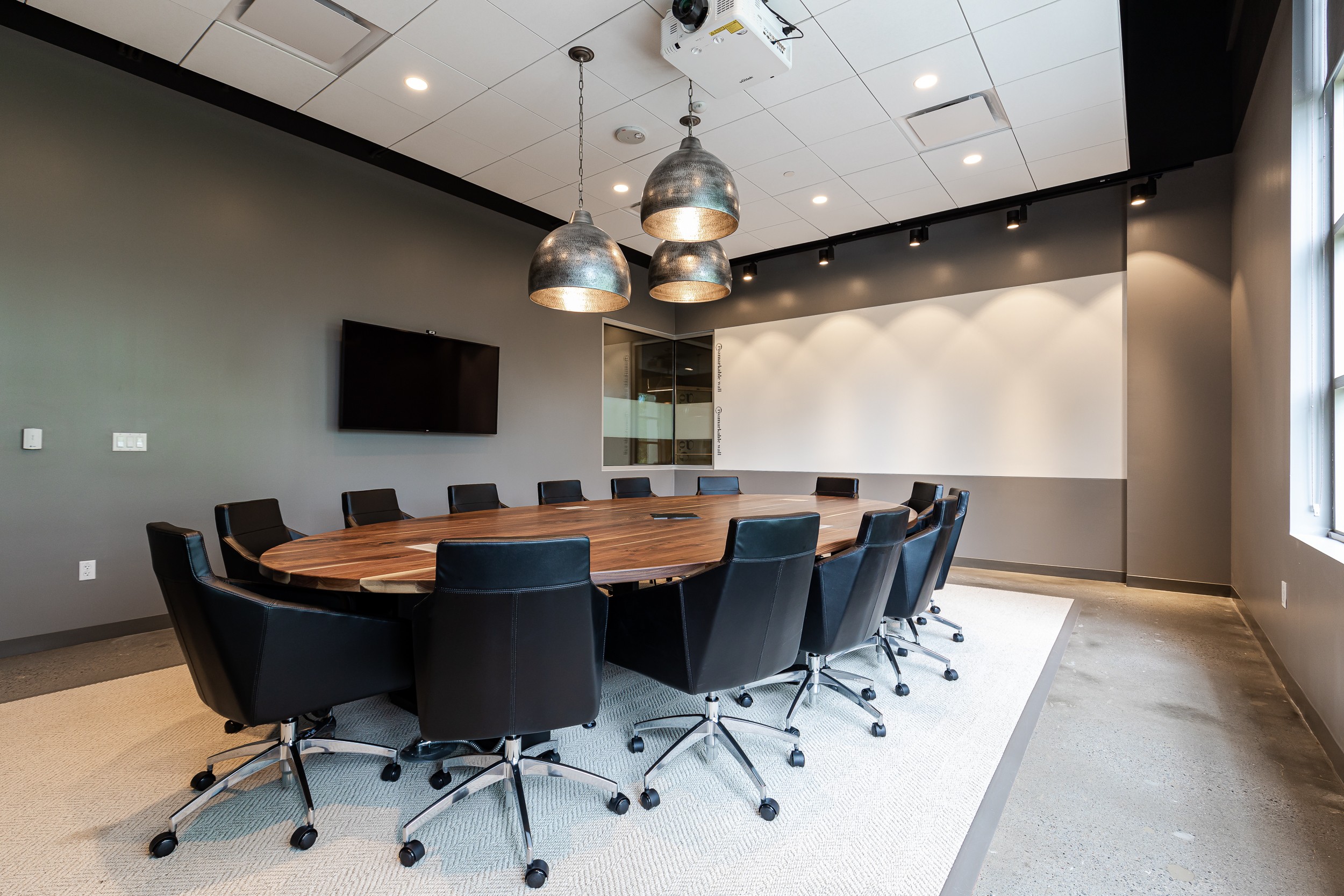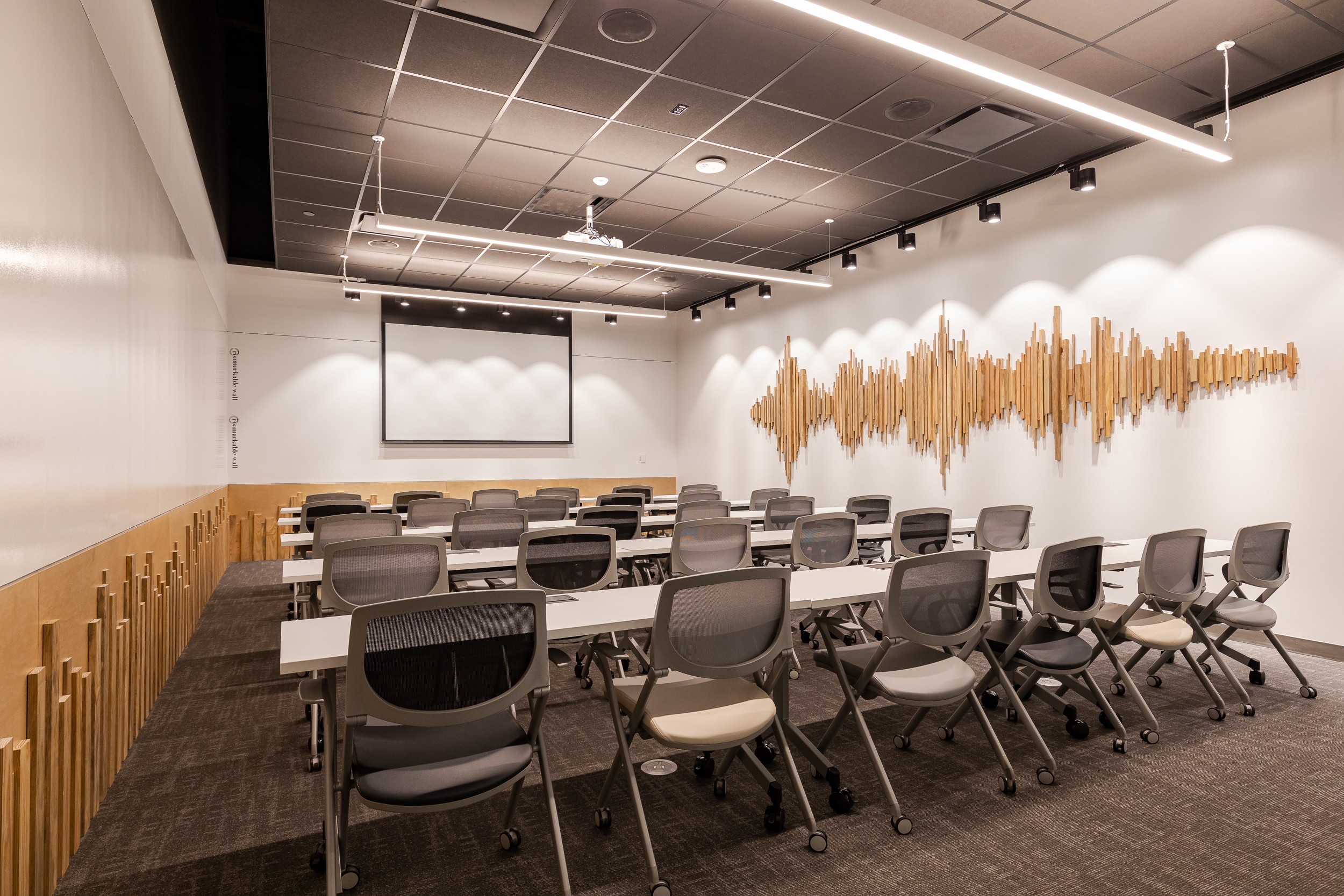 100,000 square feet of work, office and meeting space in Metro Atlanta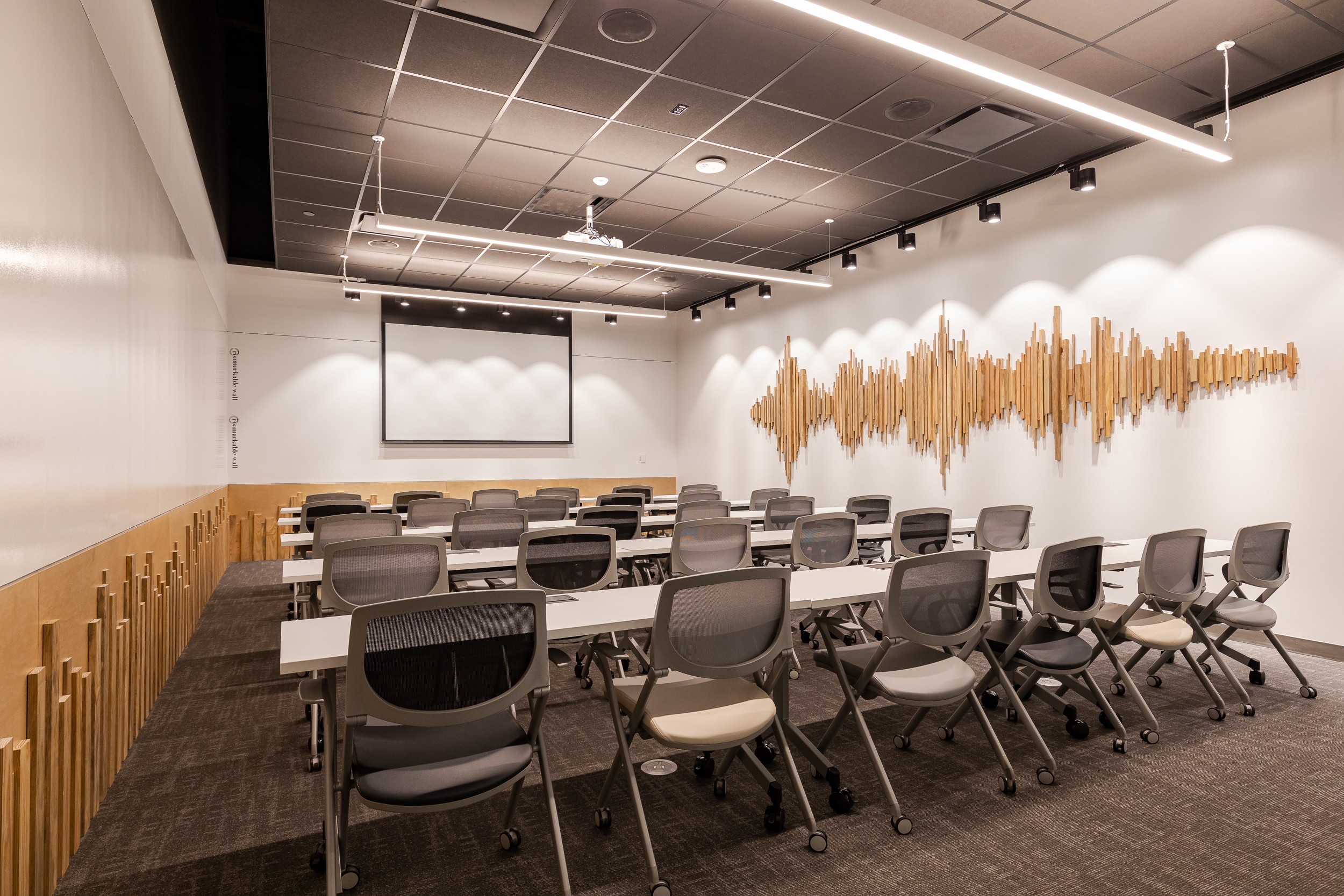 Benefits of Shared Office Space – Buckhead & Lenox
Our shared office spaces in Buckhead offer a wide range of perks and amenities including:
Flexible Terms: Business can change quickly. There is a range of lease agreements to meet the unique needs of your business.
24/7 Access to all Roam locations: If you're working on-the-go or need to meet someone outside of your typical Roam location, not a problem. You can work from any of our spaces throughout Atlanta. 
Meeting Room Access: Private offices include 20 meeting room hours per month.  Reserve a tech-equipped meeting room online to host brainstorm sessions, team meetings or client consultations.
Guest Access: Invite guests
Mailing Services: Receive a business address for your company
Privacy: Enjoy a private, lockable and dedicated office secluded from the coworking space and shared work environments.
Coffee Bar: Receive free unlimited drip coffee at the onsite coffee bar. Speciality beverages, light bites and snacks are available a la carte.
Why Roam? 
Long-terms leases and the responsibilities of brick and mortar office management are overly stressful and often unnecessary. Shared office space provides a more flexible and affordable officing solution. Roam equips you with a private office for business operations without the stress of overhead, utilities, technology and cleaning services. Our workplaces are equipped with the tools and resources you need including business-class Wi-Fi, collaborative space, meeting rooms, onsite printing, coffee bar, mailing address and audio visual equipment.
Learn More About Roam's Shared Office Space
Contact us to lease shared office space in Lenox or Buckhead and learn more about our flexible workspace. You can also come in for a scheduled tour to check out our available offices and and other workspace solutions. We're confident you'll love the office space here. 
3365 Piedmont Rd NE
Suite 1400 (2nd Floor)
Atlanta, GA 30305
404.465.3485
Monday - Friday 8am - 6pm
Roam is excited to join the community of start-ups, entrepreneurs and businesses thriving in the Buckhead area.
Located just off GA-400 with easy access to I-85, Roam Buckhead is conveniently located in the heart of the city within walking distance of the Buckhead MARTA stop on the Red line. Parking is available in the Tower Walk parking deck.
3535 Peachtree Road NE
Suite 320
Atlanta, GA 30326
404.984.2880
Monday - Friday 8am - 6pm
Neighboring Phipps Plaza and Lenox Square Mall, Roam is nestled in the heart of bustling Buckhead.
Just off Peachtree Road NE between Oak Valley Road NE and Wieuca Road NE, Roam is located on the top floor of the Lenox Marketplace shopping center. Roam's entrance can be accessed from the top level of the Lenox Marketplace parking deck, and ample free parking is available onsite.