Meeting Room Rental - Buckhead and Lenox
Roam's meeting spaces can be booked by the hour or day. Our modern, technology-equipped rooms are professional yet comfortable, a refreshing combination that can be difficult to find. Book a memorable experience for your team with a meeting room rental in the uptown commercial area of Buckhead. 
Our meeting rooms can accommodate various needs and group sizes, from smaller conference rooms for a growing company of 5 people to department meetings for large corporations in need of offsite training space for 250 people. 
"I love the different rooms that Roam has to offer. The creativity that you have put into your designs are fantastic. It opens the door to more innovation and ideation during our meetings."
Sonya Leathers, Chick-fil-A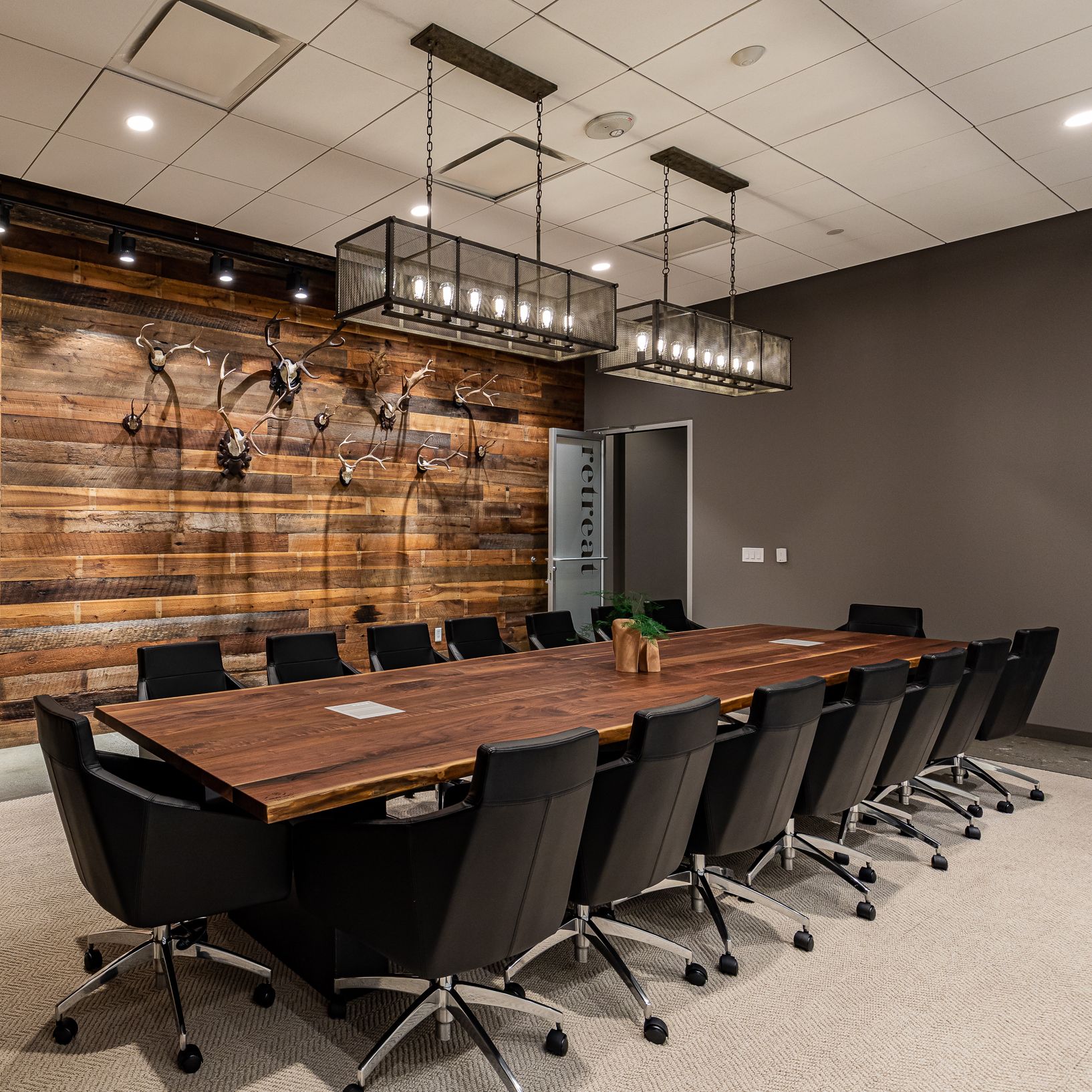 Comfortable and Professional Space
The best ideas are created in a comfortable space that inspires motivation and good results. Our meeting rooms create an atmosphere that drives businesses to meet their full potential.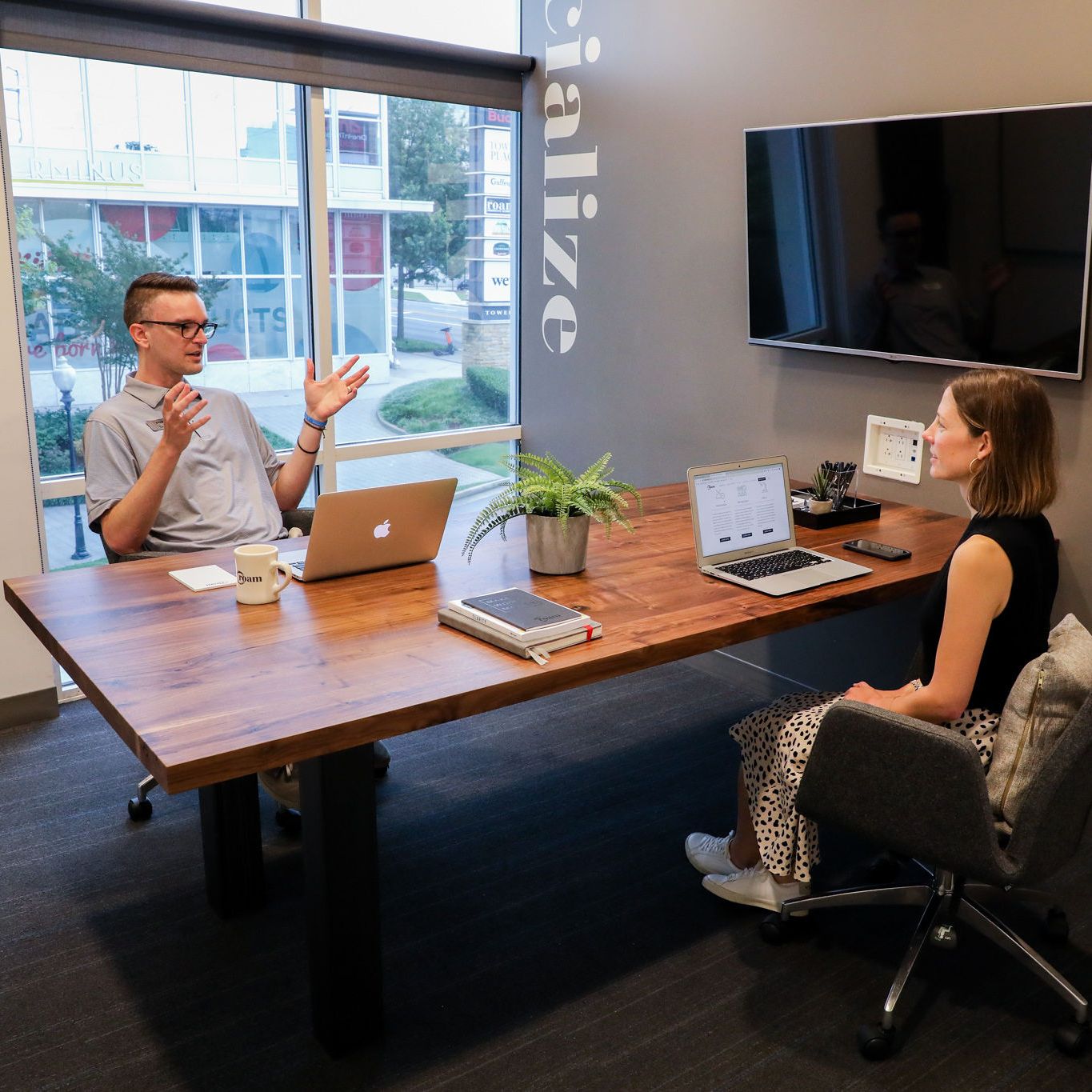 Easy access to all the tech essentials: business class Wi-Fi,  AV and HD display equipment, Apple TV, conference phone, podium, microphone and lapel microphones. The convenience and functionality you need to keep things running smoothly.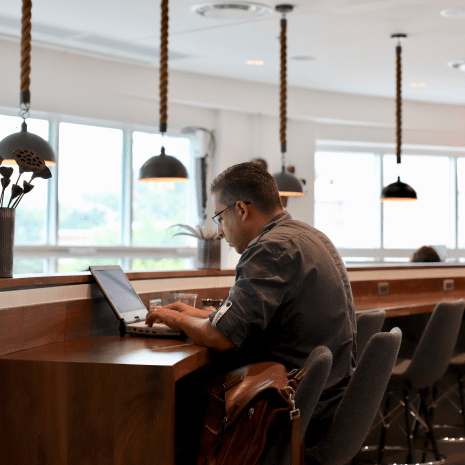 Personal Meeting Coordinator
Make a successful meeting happen - without the stress. Roam meeting coordinators will handle all the tedious aspects of meeting planning so you can focus on what's important.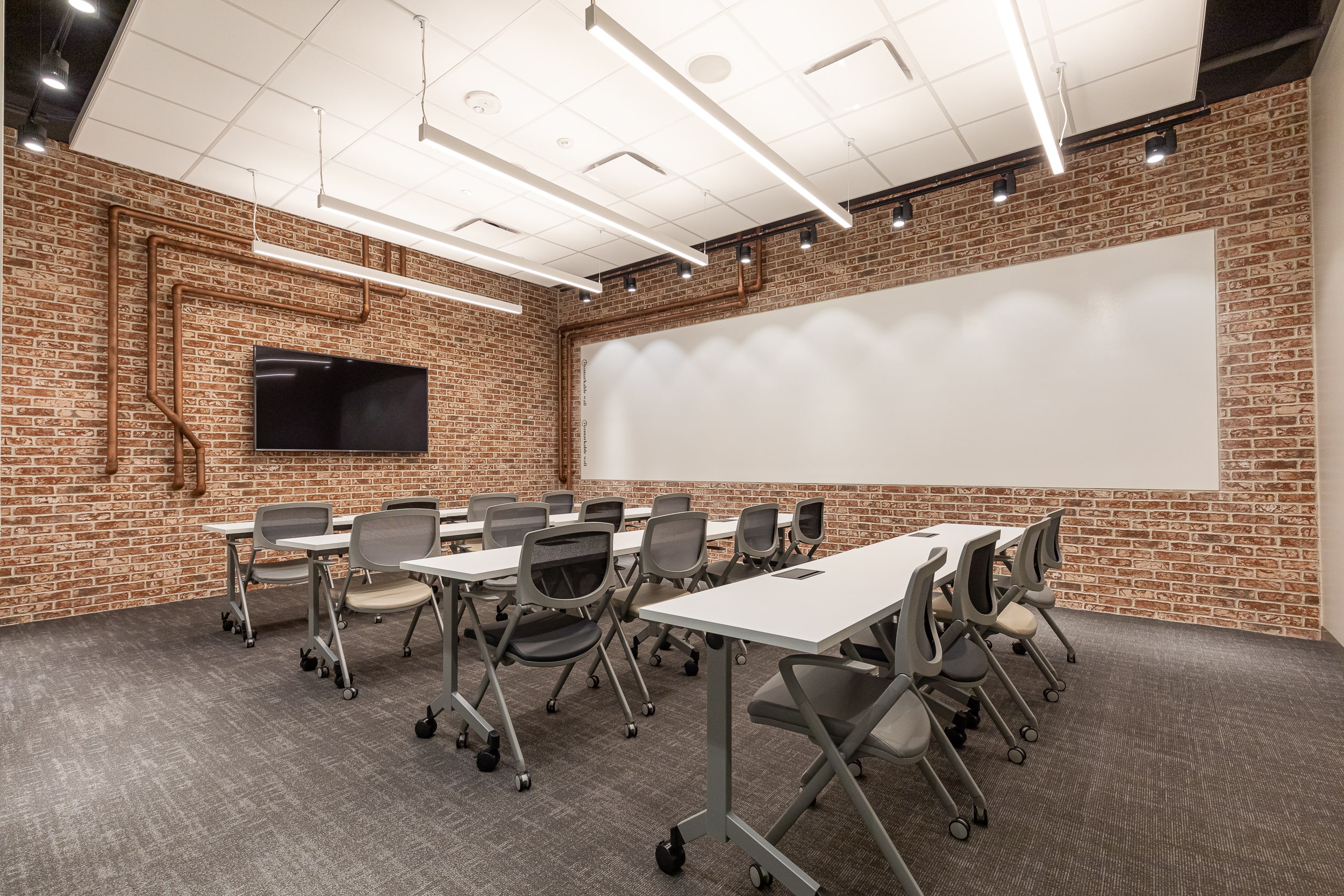 Roam hosts over 10,000 meetings a year on average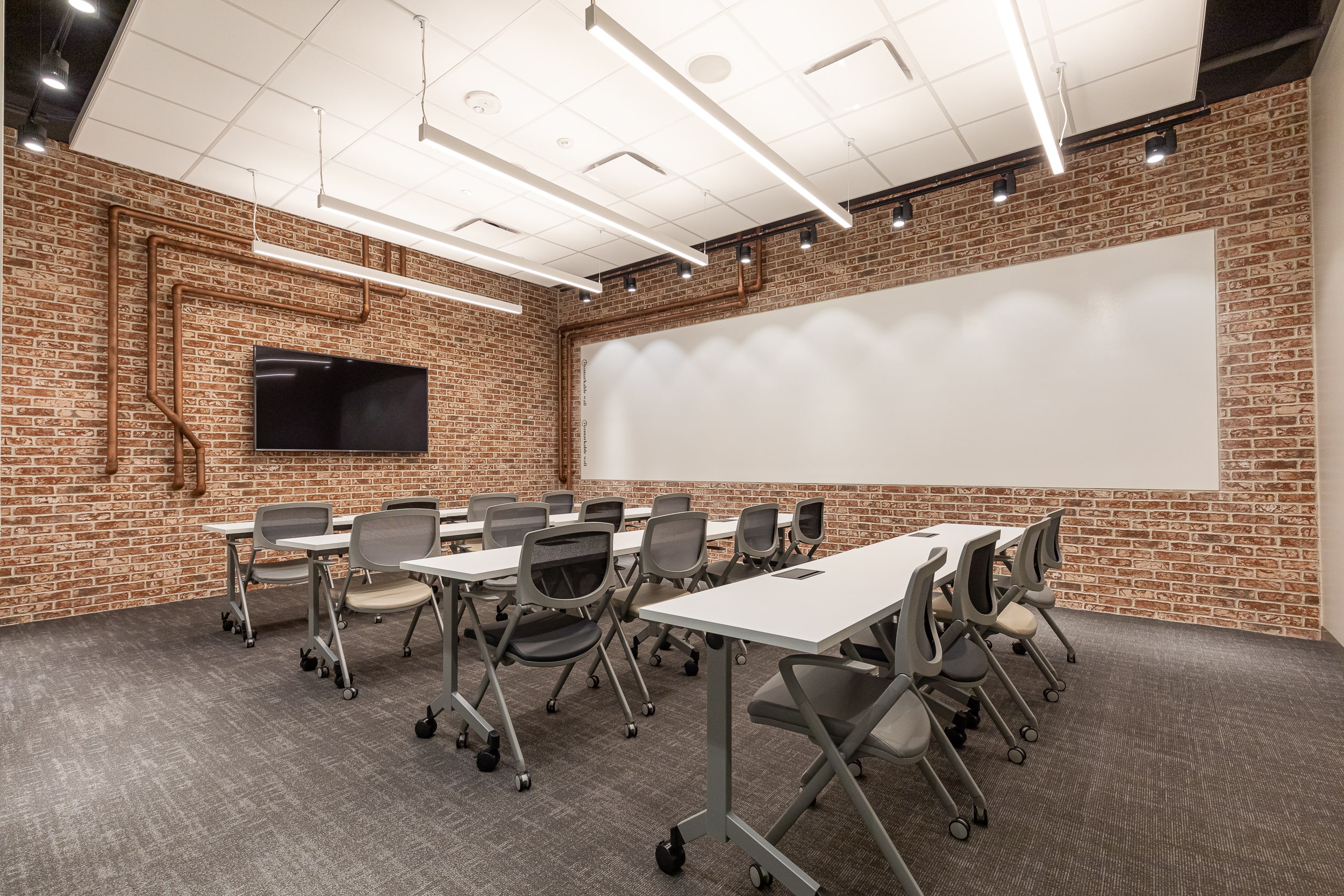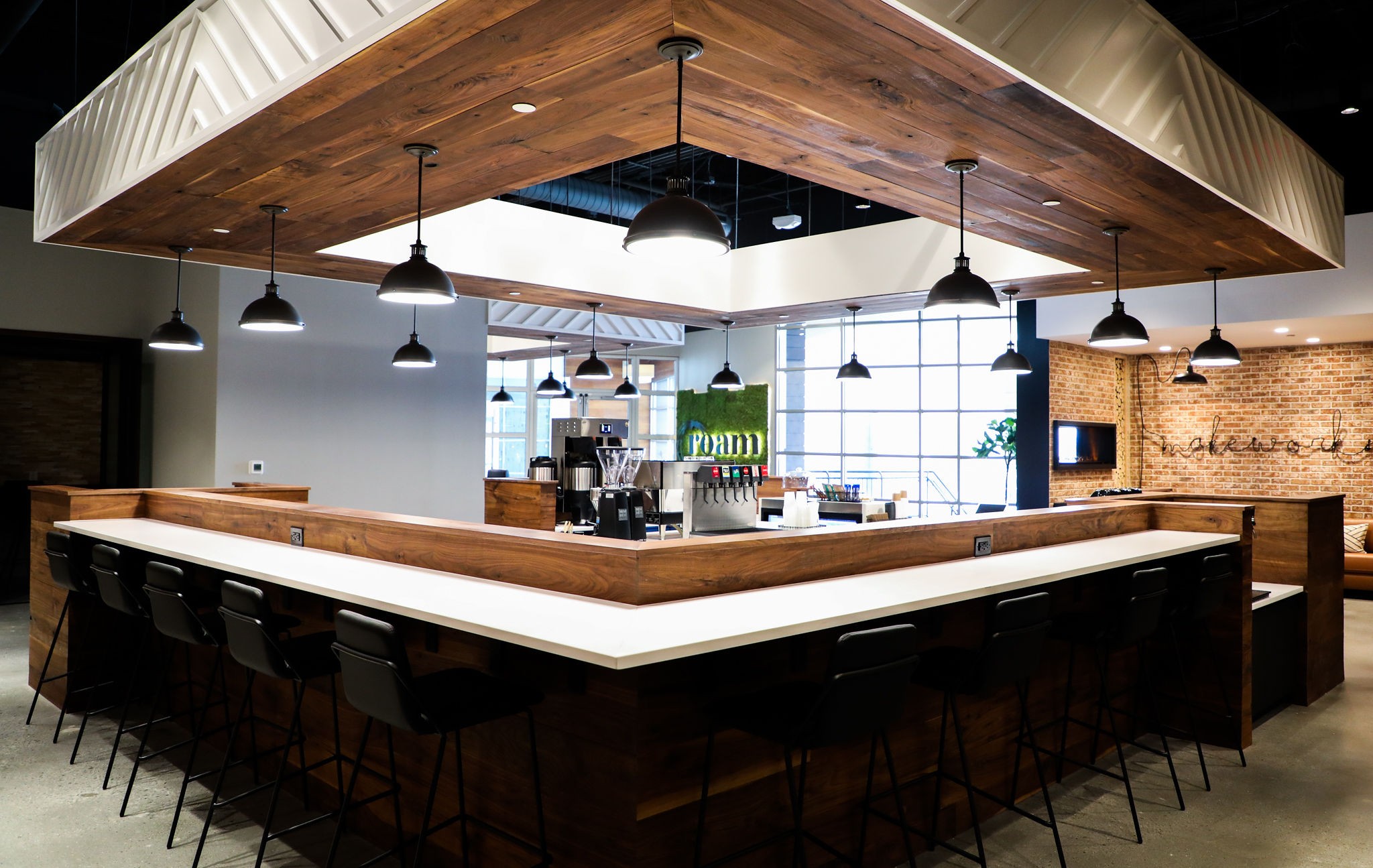 100,000 square feet of work, office and meeting space in Metro Atlanta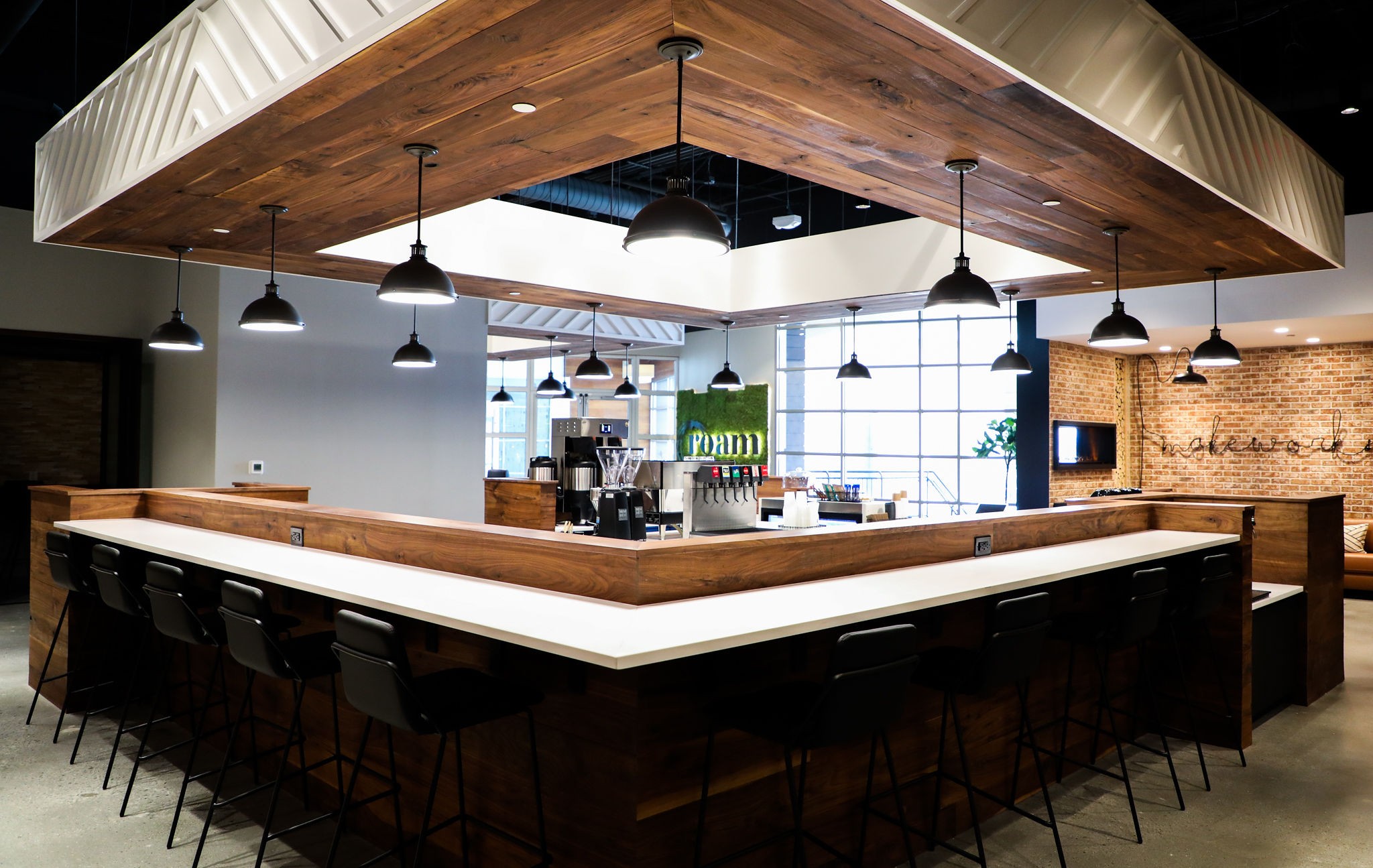 Benefits of Meeting Room Rentals
Our meeting room spaces make you look good. Not to mention all the perks: 
Onsite Staff: The Roam team will help you with technology, setup and all day-of meeting needs.
Complimentary Tech: A/V and HD display equipment, business class Wi-Fi, microphones, podiums and Apple TV
Personal Meeting Coordinator: We will help with everything from the rental request to planning and meeting execution
Business-Class Wi-Fi: Reliable connectivity throughout the business day.
What to Expect from a Meeting Room Rental
Booking a meeting room rental at Roam's Lenox or Buckhead location is easy. This is a workspace that's designed to fit your needs. We work with both local companies who need offsite meeting or training space in Buckhead and out-of-town business professionals that need an on-demand place to meet with parnters or investors. Your meeting room rental comes with everything you need for a productive and efficient meeting – including customizable seating arrangements, technology and option food and beverage services.
Roam does everything we can to create the perfect place for a stress-free experience. You'll notice that from your first call with your personal meeting coordinator. We'll talk about the details of your meeting, options for customization, and add-on packages that could enhance your event. Whether it's a gathering of 2 people or 250 people, we're here to help make your event a success.
Why Roam 
Roam is designed to make your meetings easy to manage. Our Lenox and Buckhead meeting room rental is easy to set up. With an all-inclusive meeting experience and ample meeting room options, not to mention the outstanding team that's ready to make your meeting a success, Roam is the best place in the area for your next meeting.
Booking a meeting room is easy. Schedule a tour to check out the space or fill out our form online to book a meeting room reservation now. If you have questions about hosting a meeting at Roam or need more support, give us a call. Our team is here to help.  
3365 Piedmont Rd NE
Suite 1400 (2nd Floor)
Atlanta, GA 30305
404.465.3485
Monday - Friday 8am - 6pm
Roam is excited to join the community of start-ups, entrepreneurs and businesses thriving in the Buckhead area.
Located just off GA-400 with easy access to I-85, Roam Buckhead is conveniently located in the heart of the city within walking distance of the Buckhead MARTA stop on the Red line. Parking is available in the Tower Walk parking deck.
3535 Peachtree Road NE
Suite 320
Atlanta, GA 30326
404.984.2880
Monday - Friday 8am - 6pm
Neighboring Phipps Plaza and Lenox Square Mall, Roam is nestled in the heart of bustling Buckhead.
Just off Peachtree Road NE between Oak Valley Road NE and Wieuca Road NE, Roam is located on the top floor of the Lenox Marketplace shopping center. Roam's entrance can be accessed from the top level of the Lenox Marketplace parking deck, and ample free parking is available onsite.