Coworking Space - Lenox and Buckhead
Ready to get some work done? A coworking space can give you a productivity boost that working from home or traditional office space just can't match. Our coworking community is suitable for small businesses, remote workers, entrepreneurs, consultants, graphic designers and growing businesses.
You know what they say: location, location, location. Roam has two prominent locations in Buckhead Atlanta - a thriving commercial center. Our coworking space is ideally located in the heart of the action with an environment intentionally designed to inspire big thinking and great ideas. Our Lenox and Buckhead coworking space at Roam gives you the flexibility to accomplish your best work.
"Whether you need a quiet place to work alone, meet with someone, or have a group meeting, Roam is always super-accommodating, and the people are always friendly and eager to help."
Arlene Cohn, Serviam Partners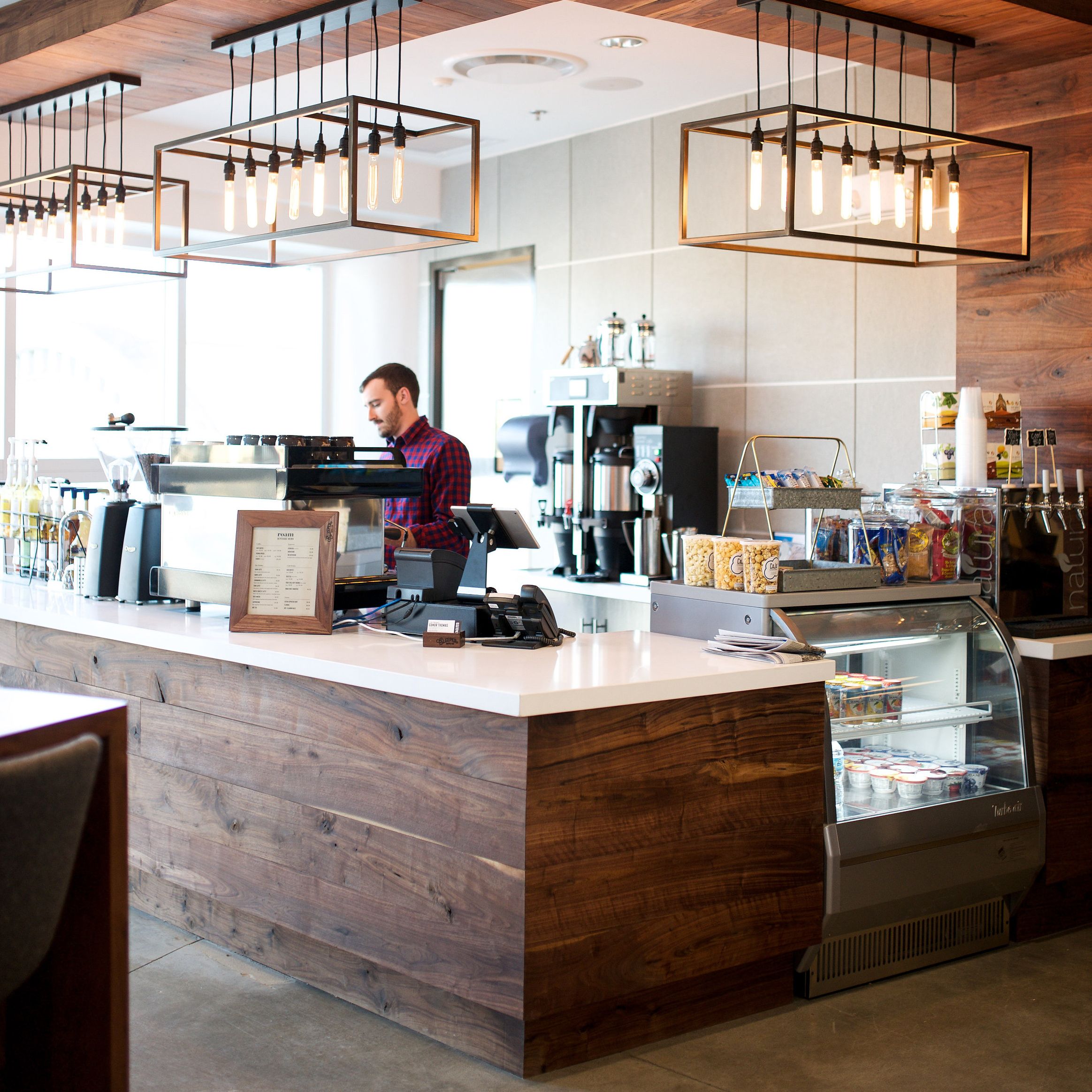 Month-to-month membership terms maximize flexibility with no commitement required. Your needs and work preferences are unique. Roam offers various membership options, work spaces, short and long-term lease options to accommodate your needs.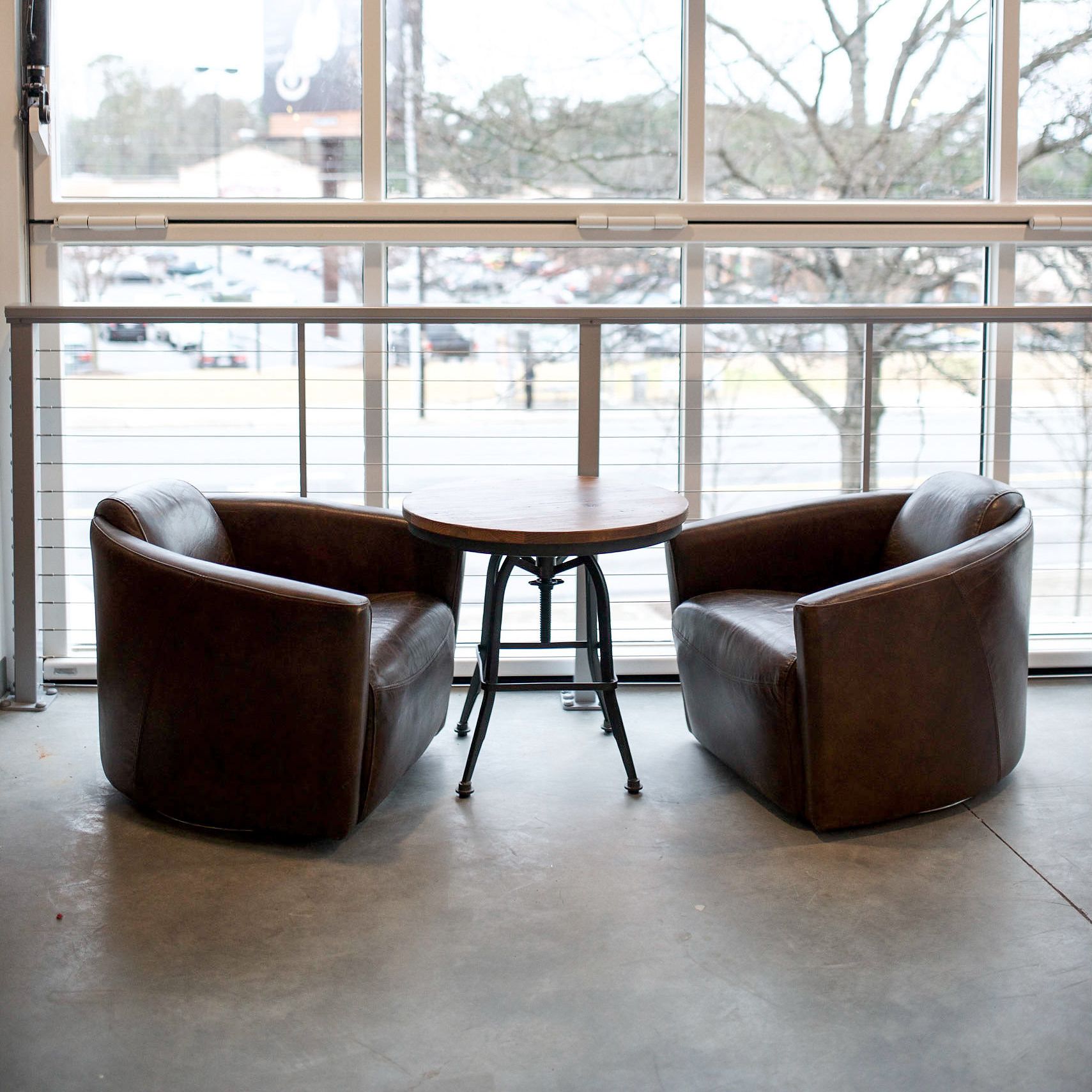 Carefully crafted and curated workspaces to inspire your best ideas. Roam coworking spaces are designed with our members and their needs in mind. We want you to be excited to come to work and experience enhanced productivity and energy while working at Roam.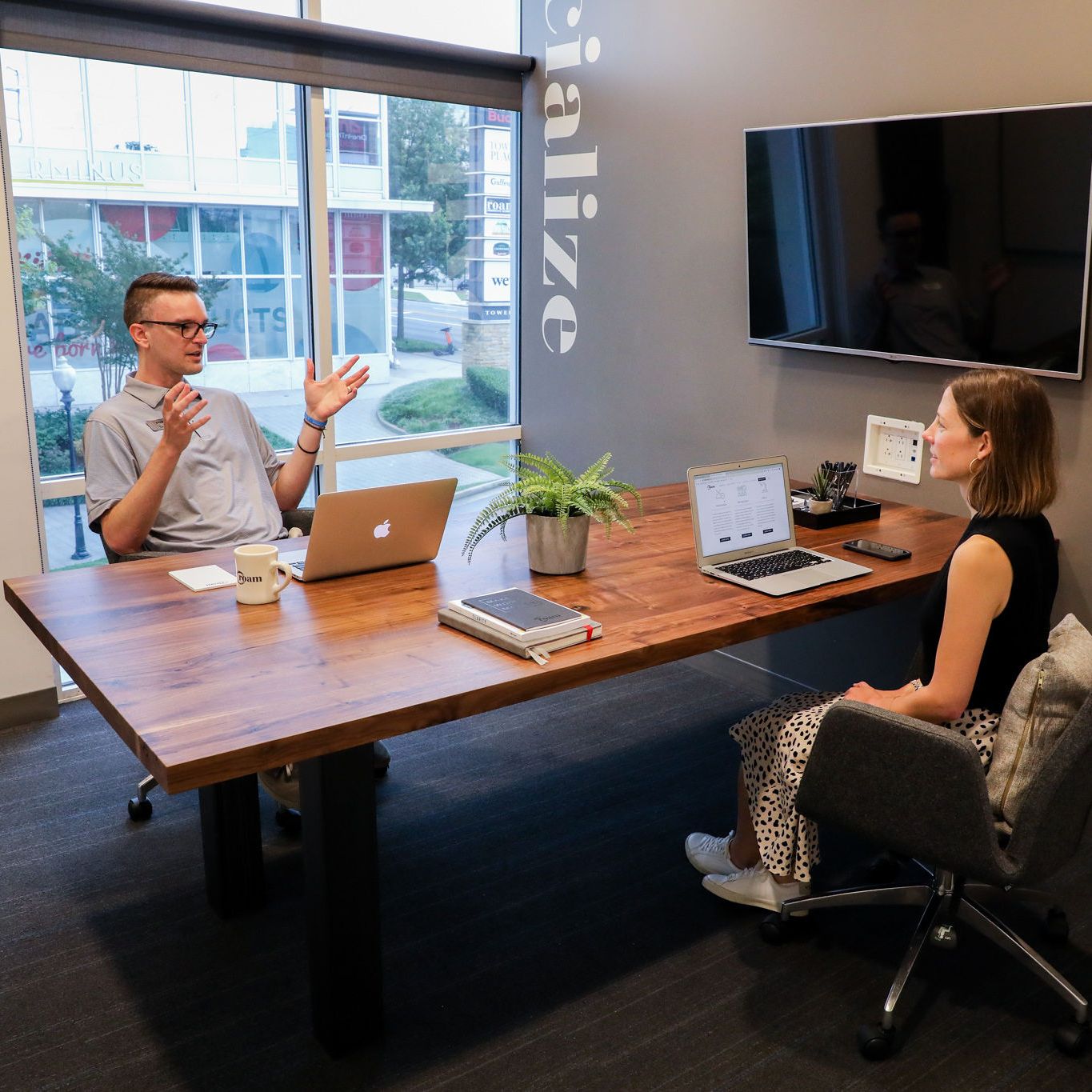 Meet with clients, host investors and gather your team in Roam's innovative and technology-equipped meeting rooms. Membership includes access to meeting rooms at all Roam locations that can be easily booked online.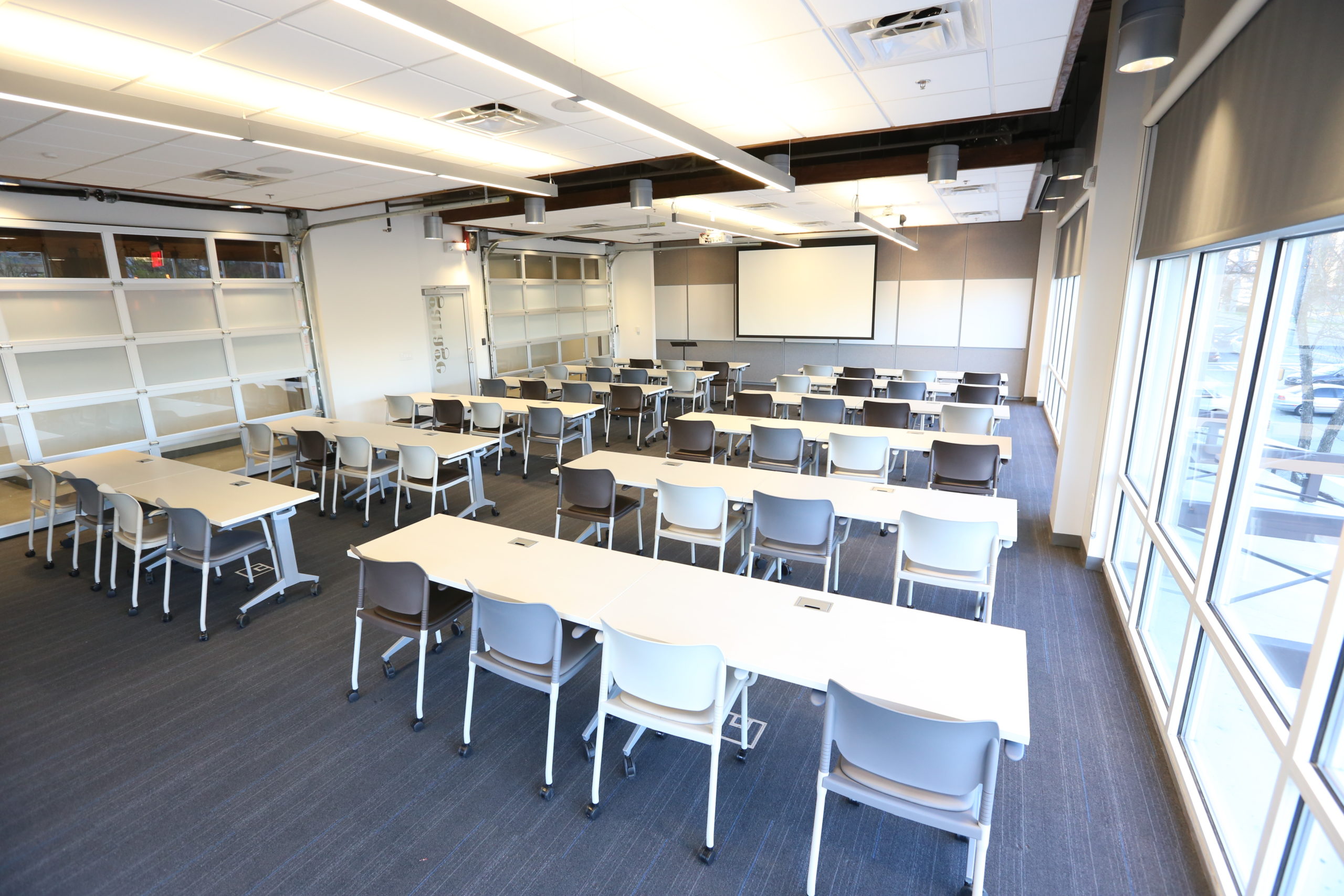 Roam hosts over 10,000 meetings a year on average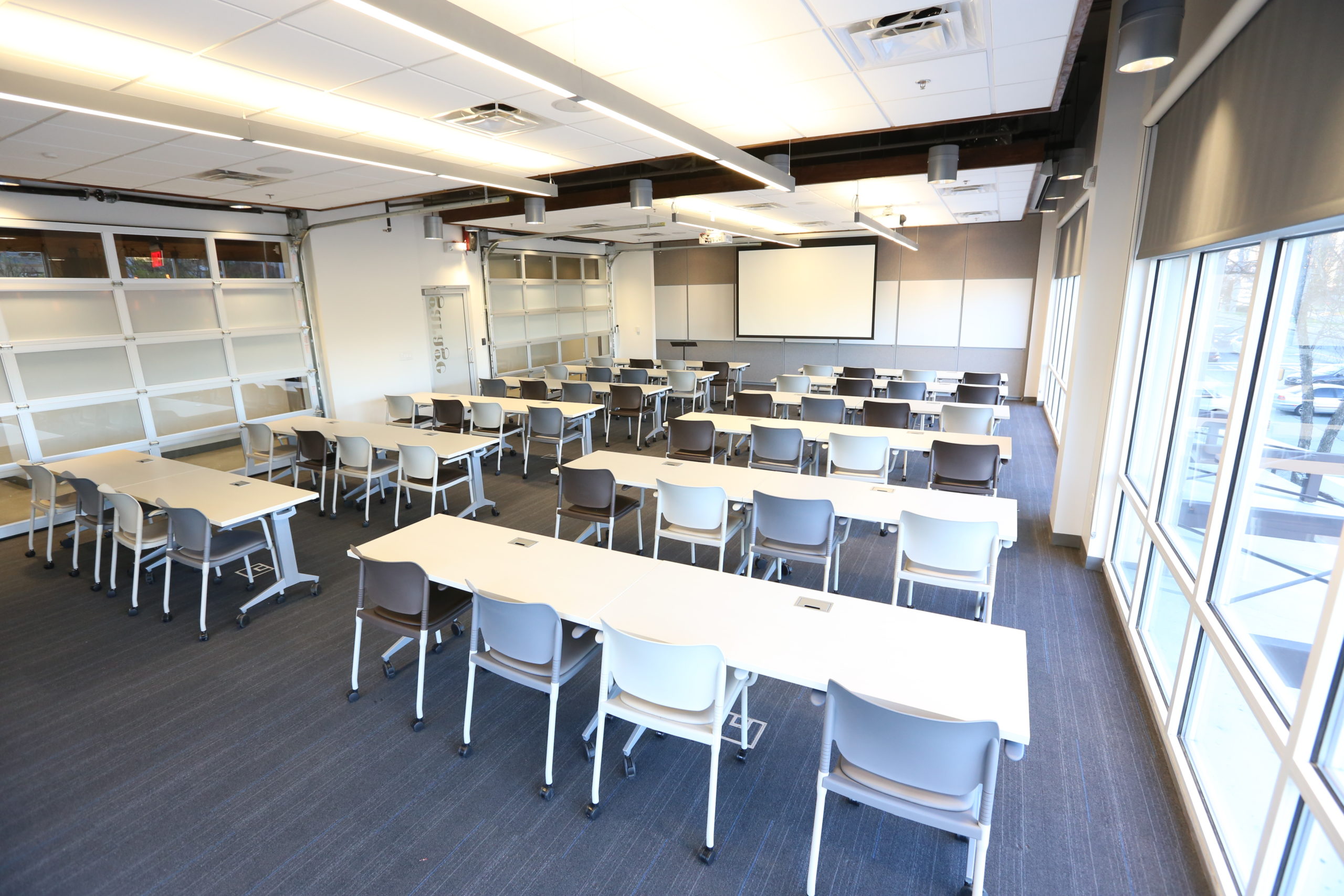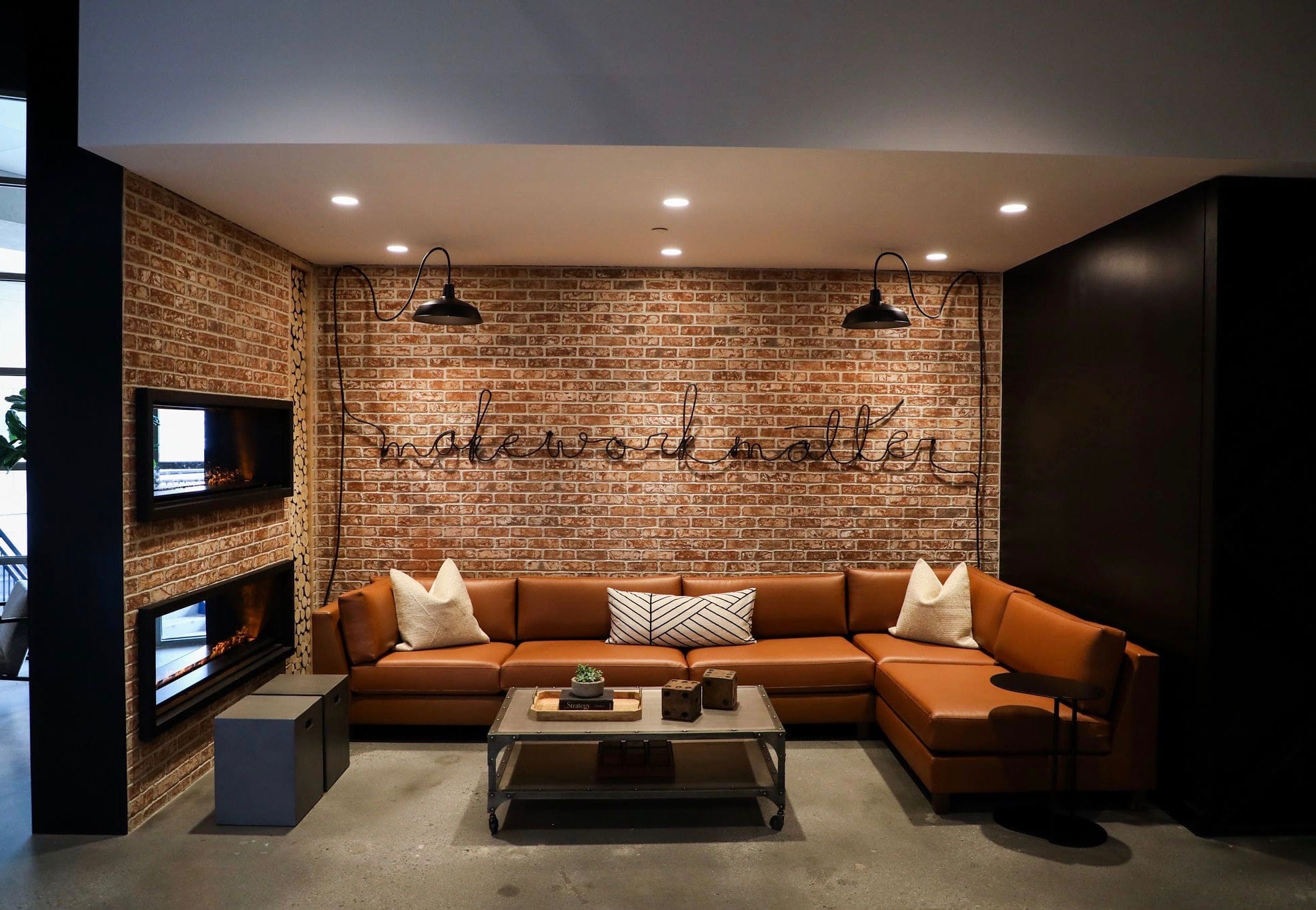 100,000 square feet of work, office and meeting space in Metro Atlanta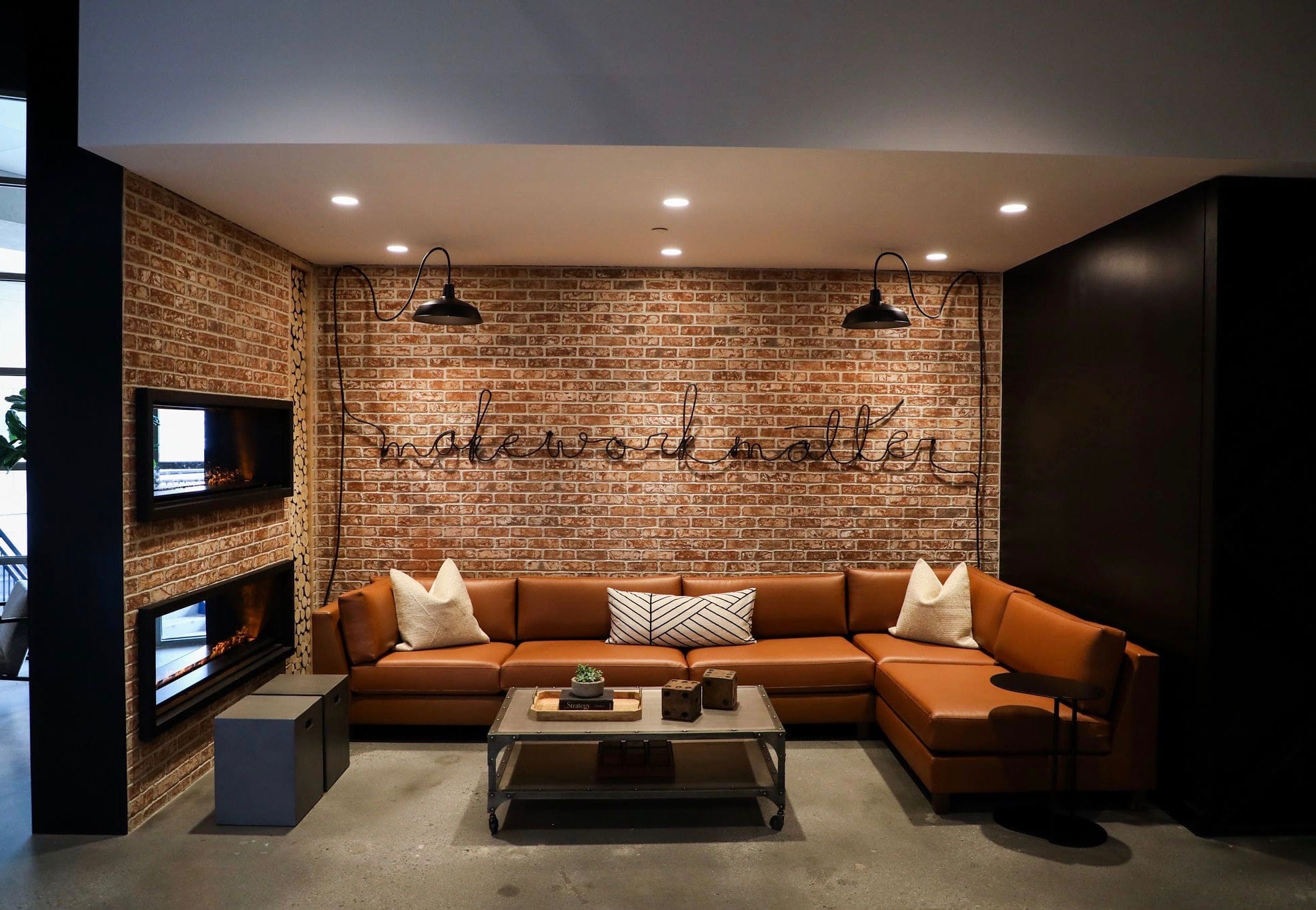 Lenox and Buckhead Coworking Space Benefits
Roam's coworking space and work environments are intentionally crafted to meets your needs. Roam is a coworking space you can truly make your own with a varity of membership plans and officing options. Our amenities and benefits have been thoughtfully selected to enhance your workday:
Access to On-Demand Meeting Rooms: Roam membership includes an allotment of meeting room hour credits each month. Roam's meeting rooms can accommodate groups of all sizes and can be reserved online.
Guests Access: Invite coworkers or clients to meet with you in Roam's inspiring shared workspace
Onsite Coffee Bar: Fuel your dreams, ambitions and caffeine addiction all day long. Unlimited drip coffee is included at specific membership levels
Unlimited access to all Roam locations
Mailbox and business mailing address
Maintain a life balance: A dedicated workspace helps create a healthy distinction between work and home. A productive work day generates better results at work and creates the margin to be your best at home.
What You Can Expect from Our Coworking Space
Located in the heart of the city, our Buckhead location is just off GA-400 on Piedmont Road providing easy access to I-85. Our Lenox location neighbors Phipps Plaza and Lenox Square Mall on Peachtree Road. These convenient, easily accessible locations make it possible for you to host meetings and work productively in Buckhead.
Roam offers a variety of first come, first serve work environments. Whether you prefer the privacy of a padded booth or the energy of working alongside other professionals at a collaborative table, Roam has a spot for you. An onsite coffee bar keeps you caffeinated and focused paired with high speed Wi-Fi and reliable technology features for a stress-free work day.
Why Roam?
Roam's coworking spaces offer an affordable office space solution with flexible, month-to-month membership terms. Business class Wi-Fi, technology-equipped meeting rooms, unlimited access to all Roam workplaces and onsite printing offer a one-stop-shop solution – perfect for busy professionals who want to avoid long-term leases and office management responsibilities. Our team's desire is to partner with you in accomplishing your professional goals.
Ready to Learn More About Becoming a Coworking Space Member?
Schedule a tour to visit our inspiring workspaces. Both Roam Buckhead and Roam Lenox offer several membership options to accommodate your needs and access our productive coworking spaces. Any questions? Our team is happy to help.
3365 Piedmont Rd NE
Suite 1400 (2nd Floor)
Atlanta, GA 30305
404.465.3485
Monday - Friday 8am - 6pm
Roam is excited to join the community of start-ups, entrepreneurs and businesses thriving in the Buckhead area.
Located just off GA-400 with easy access to I-85, Roam Buckhead is conveniently located in the heart of the city within walking distance of the Buckhead MARTA stop on the Red line. Parking is available in the Tower Walk parking deck.
3535 Peachtree Road NE
Suite 320
Atlanta, GA 30326
404.984.2880
Monday - Friday 8am - 6pm
Neighboring Phipps Plaza and Lenox Square Mall, Roam is nestled in the heart of bustling Buckhead.
Just off Peachtree Road NE between Oak Valley Road NE and Wieuca Road NE, Roam is located on the top floor of the Lenox Marketplace shopping center. Roam's entrance can be accessed from the top level of the Lenox Marketplace parking deck, and ample free parking is available onsite.