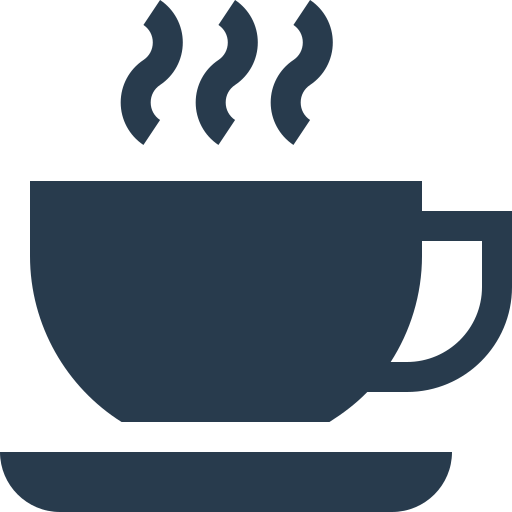 FREE coffee coming your way!
Plus, Roam is just a text away.
Thanks for opting in to receive texts from Roam! You'll be the first to receive updates regarding new offerings, holiday hours, events, giveaways and more.
Be on the look out for a text from Roam with details on how to redeem your free speciality drink. Enjoy!