Elevated Meeting Design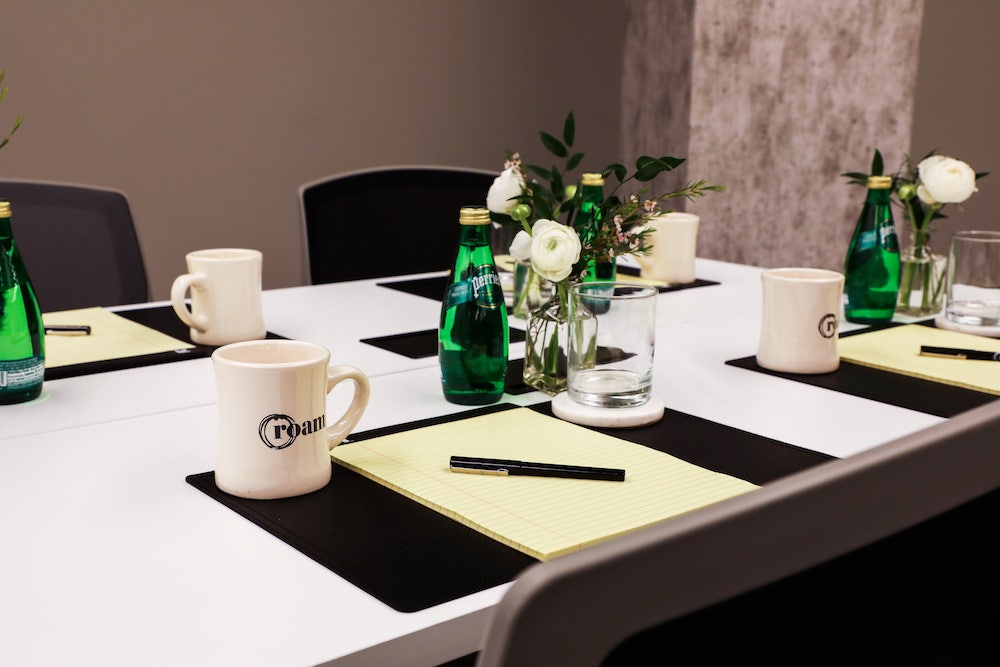 Ensure every detail of your meeting is elevated with Roam's Make Work Matter package. Includes personal place settings, glassware, notepads, florals and more!
Surprise + Delight Your Guests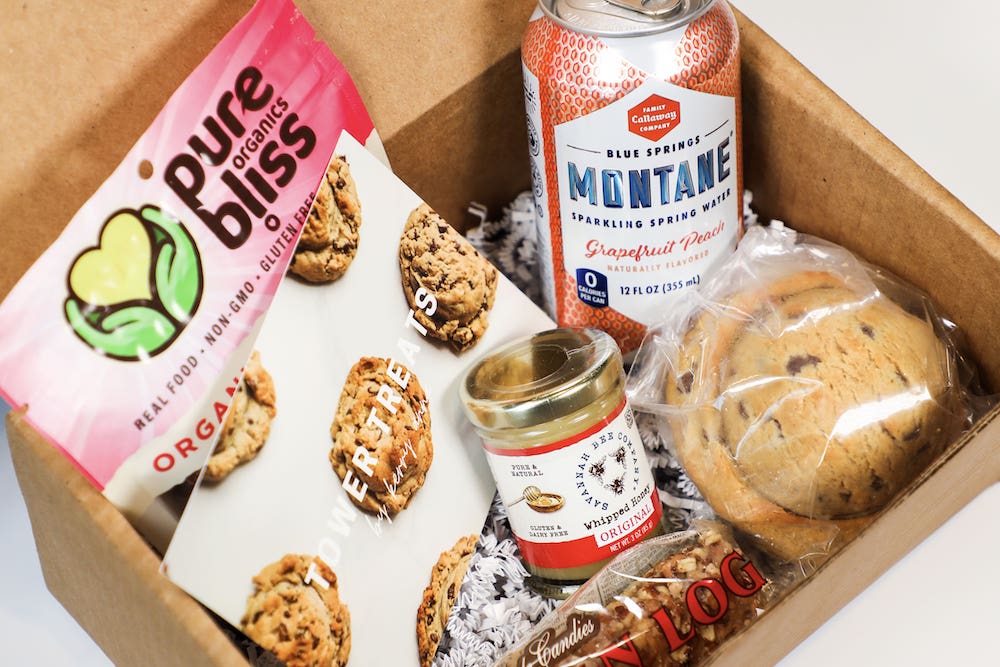 Thoughtfully boxed and prepared for each guest prior to arrival, gift your meeting attendees the true local experience with treats from our neighborhood favorites.
Seasonal Hot Breakfast + Coffee Bar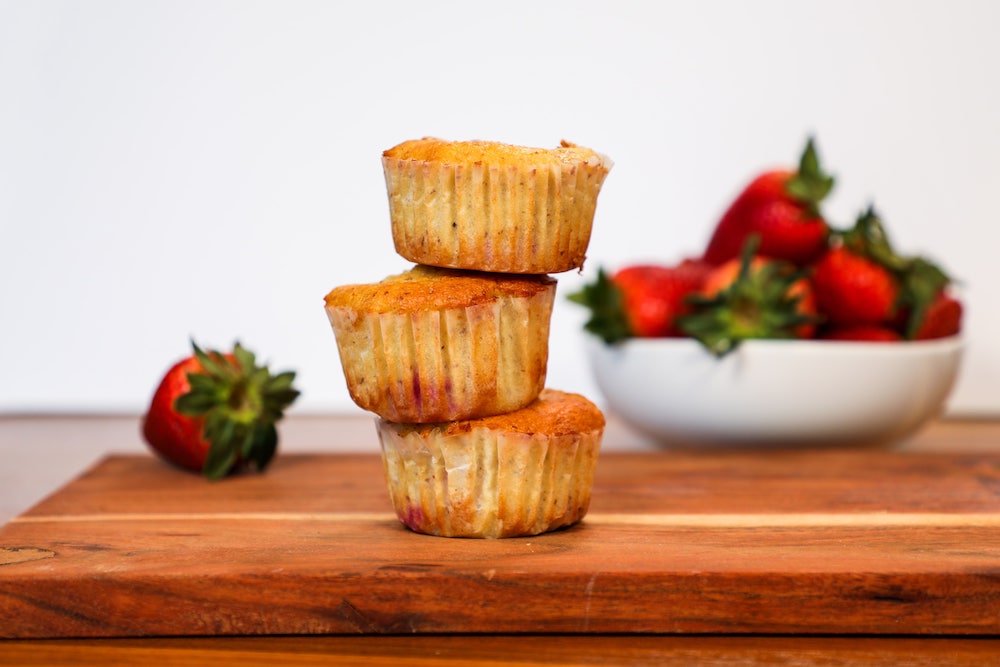 Kick start your day with a delicious spread of seasonal frittatas, freshly baked pastries, yogurt + granola and don't forget the blueberry quinoa oatmeal! Plus, allow your guests to handcraft their perfect beverage with Roam's Elevated Coffee Bar.
Trail Mix Bar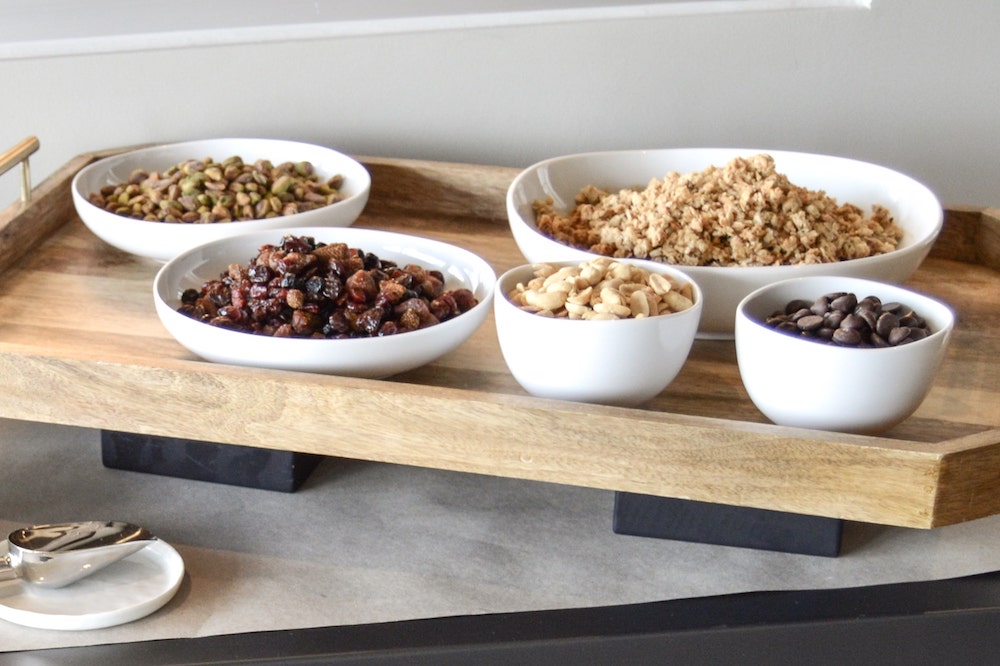 Allow your guests to build their own mid-morning snack mix with Roam's self serve Trail Mix Bar. Enjoy organic Pure Bliss granola with peanuts, dry roasted mixed nuts, dried blueberries, dried cranberries and dark chocolate chips. Served alongside seasonal fruit.
Elevated Seasonal Lunch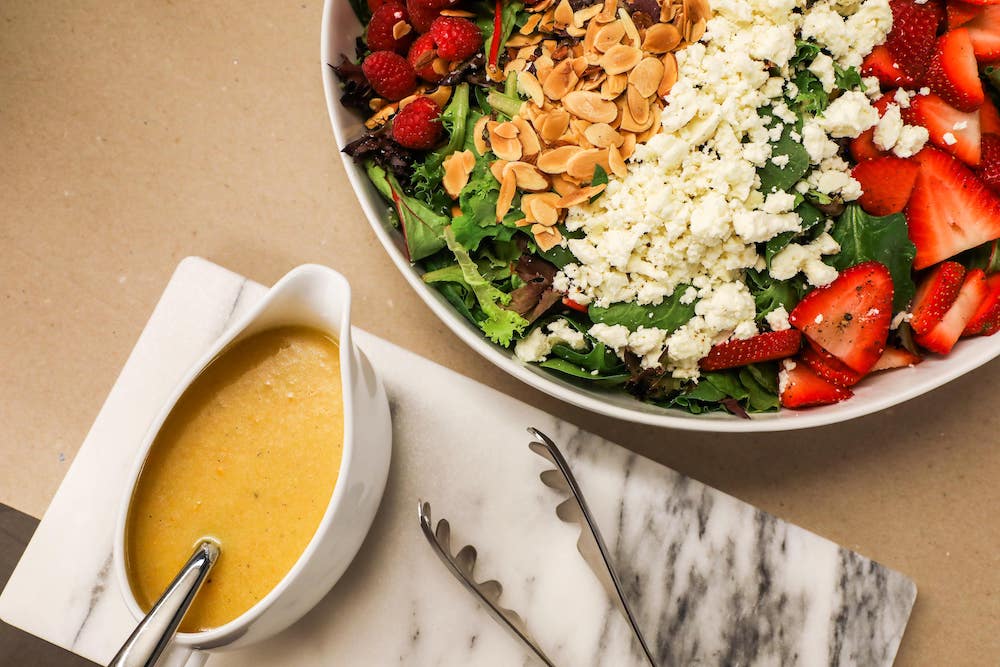 Fuel your team with delicious seasonal flavors! Enjoy herb roasted salmon or tuscan roasted chicken with roasted seasonal vegetables​, a mixed green salad and brown butter oatmeal pecan cookies for dessert.
Stay Hydrated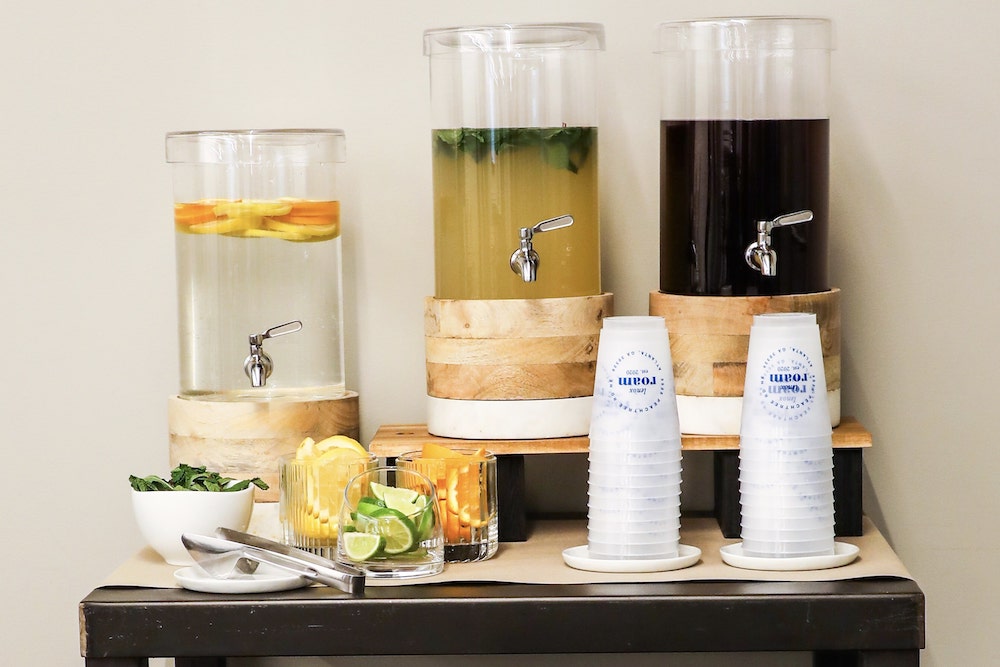 Roam's Elevated Water Bar pairs perfectly with any lunch menu and keeps your team hydrated and engaged. Chilled and sparkling water are served with dragonfruit, passionfruit + lavender flavored syrups alongside your choice of three fresh citrus fruits.
Healthy Snack Break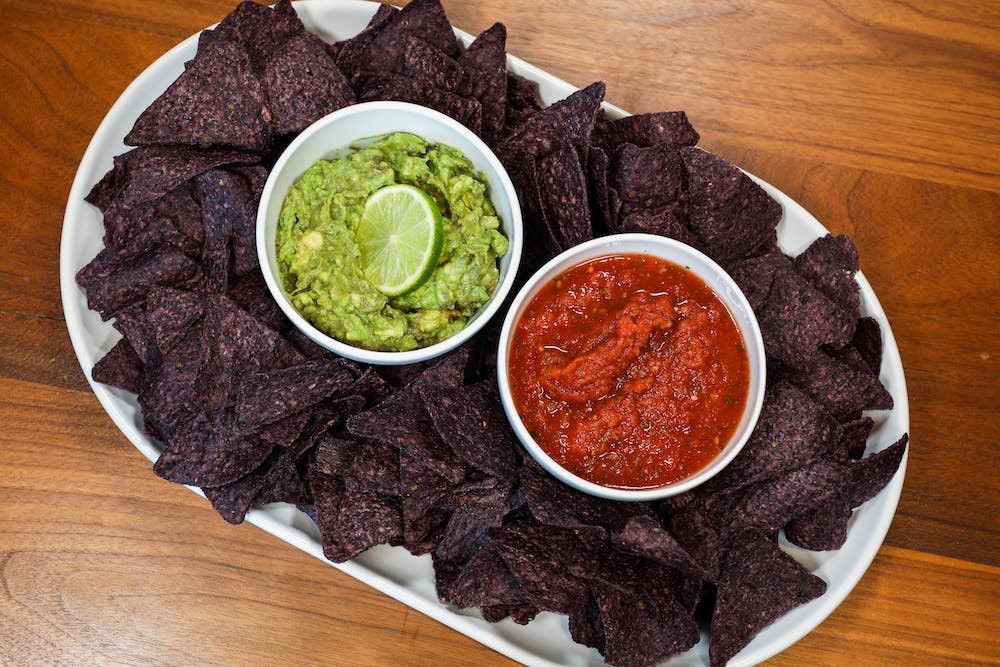 Curb the afternoon munchies with a fresh and healthy snack. Enjoy fresh vegetables and blue corn chips served with an assortment of dips including red pepper hummus, guacamole and salsa.
Afternoon Energy Boost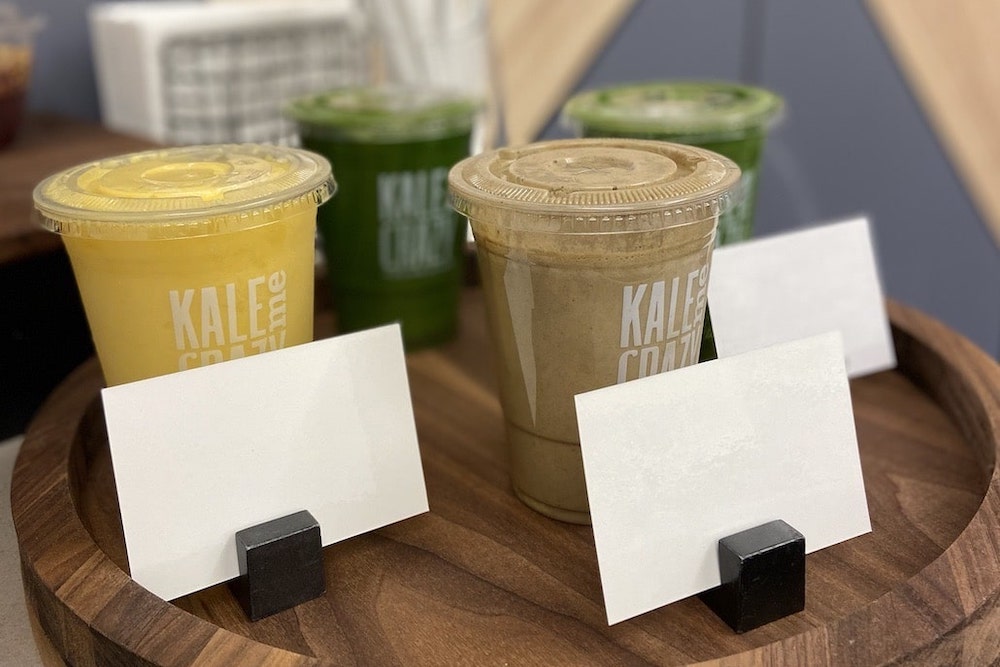 Keep your attendees energized with afternoon smoothies! Individually packaged and served for easy enjoyment, treat your team to an assortment of freshly blended smoothies made from organic ingredients.
Happy Hour at Roam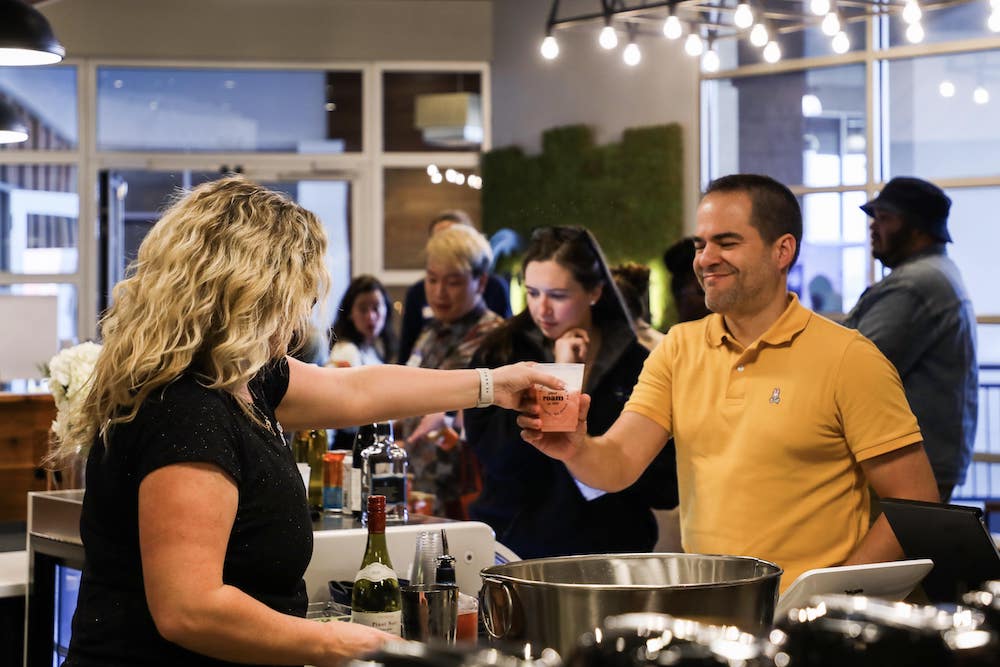 Cheers to a job well done with Happy Hour at Roam! Collaborate with our preferred partner to choose from a selection of local beer and wine or elevate the evening with an original signature beverage designed to complement your brand or the theme of your meeting. Professional staff and custom branding are also available!
Hors D'oeuvres + Appetizers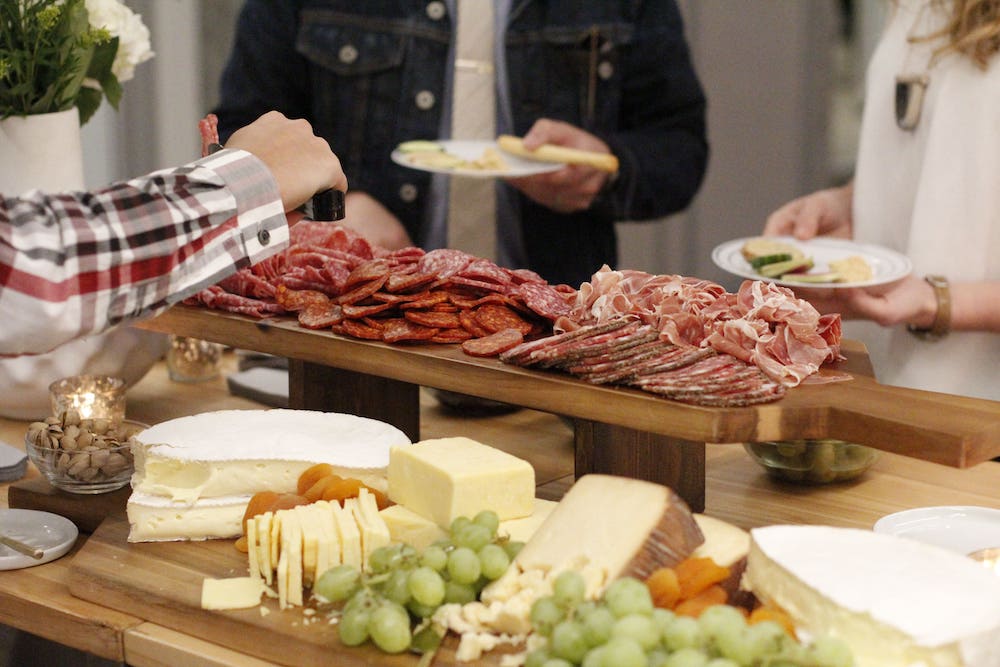 Complete your Happy Hour with a delicious selection of appetizers and light bites! Enjoy plated or passed hors d'oeuvres including: charcuterie board + seasonal accoutrements, citrus quinoa salad, Spanish shrimp cocktail, crusted baked prosciutto + gorgonzola and more.​
Fun and Entertainment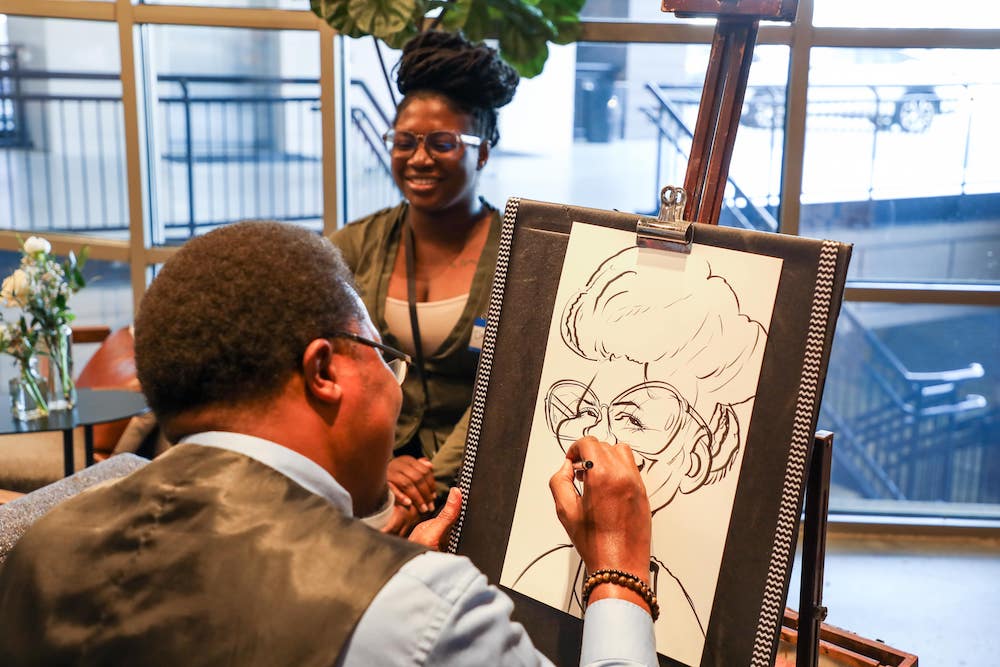 Keep your guests entertained and laughing with a caricature artist or cocktail making class. 
Chef-Attended Dinner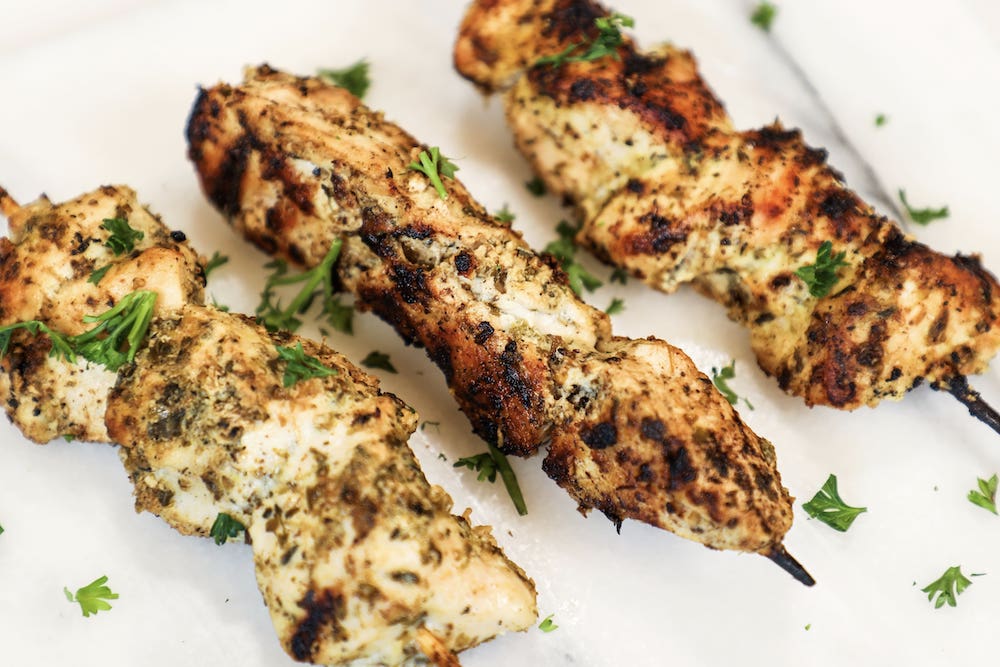 Happy hour flows seamlessly into the evening's main event - your chef-attended dinner. Without ever leaving Roam, enjoy interacting with the onsite chef and watching their craftsmanship at work as they prepare and serve your delicious four-course plated meal.
A Sweet Treat for the Road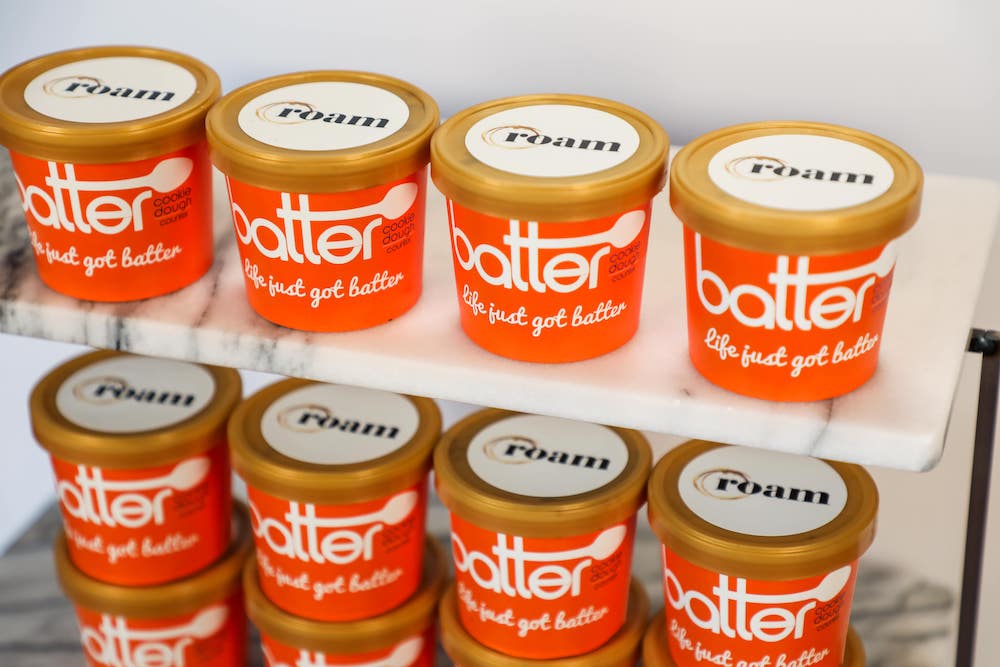 No day is complete without a sweet treat - and parting gift! Send your guests home with a personal-sized cup of edible cookie dough, customized with your logo or graphic of choice. Gluten-free + vegan flavors available
Ready to start personalizing your meeting experience?
Our team of Meeting Coordinators is ready to help!