Socially Distant Meeting Accommodations
Even in the midst of social distancing, one thing has remained unchanged - the need to meet and collaborate to get work done. As we all adapt to new norms and ways of doing business, so must the traditional meeting experience. Our team has embraced that challenge with creativity and innovation. We've reimagined meetings to create socially distant environments that enable productivity and collaboration while prioritizing safety! Each meeting is unique, but here are a few ways we're prepared to partner with you and execute a socially distant meeting experience.
HOW WE'RE ADAPTING OUR MEETING ENVIRONMENTS
Roam's flexible training rooms allow for individual tables to be spaced at 6 feet apart ensuring each meeting attendee feels safe and comfortable while meeting with their team.

Reserve a meeting room with a greater seating capacity giving your attendees space to spread out and sit every other chair.

For teams of more than 10 people, divide your team amongst several conference rooms and utilize Roam's complimentary technology amenities for video conferencing.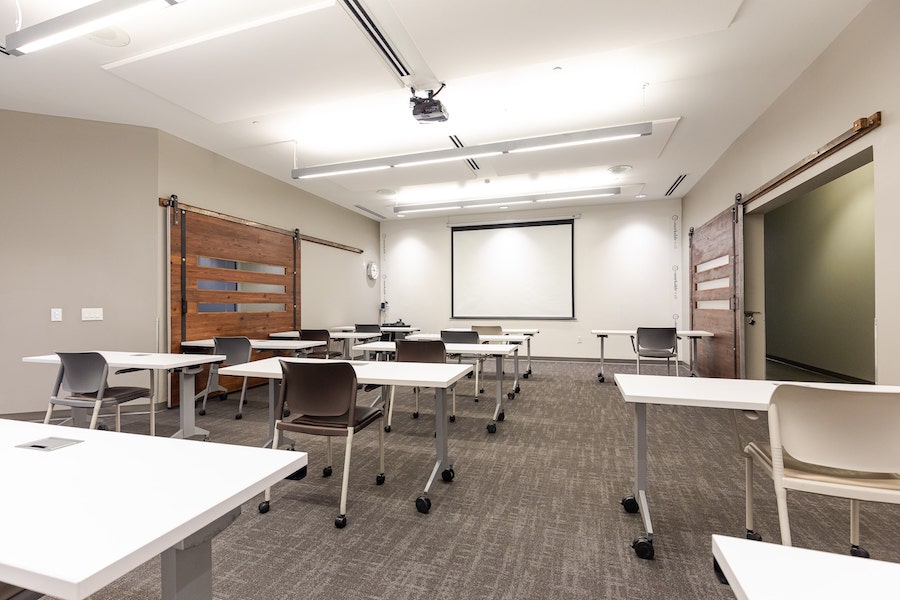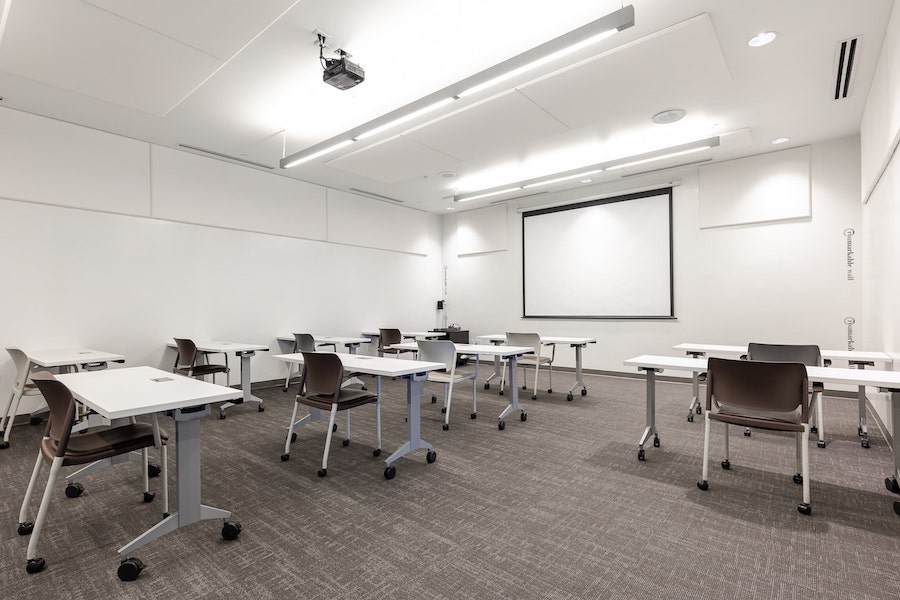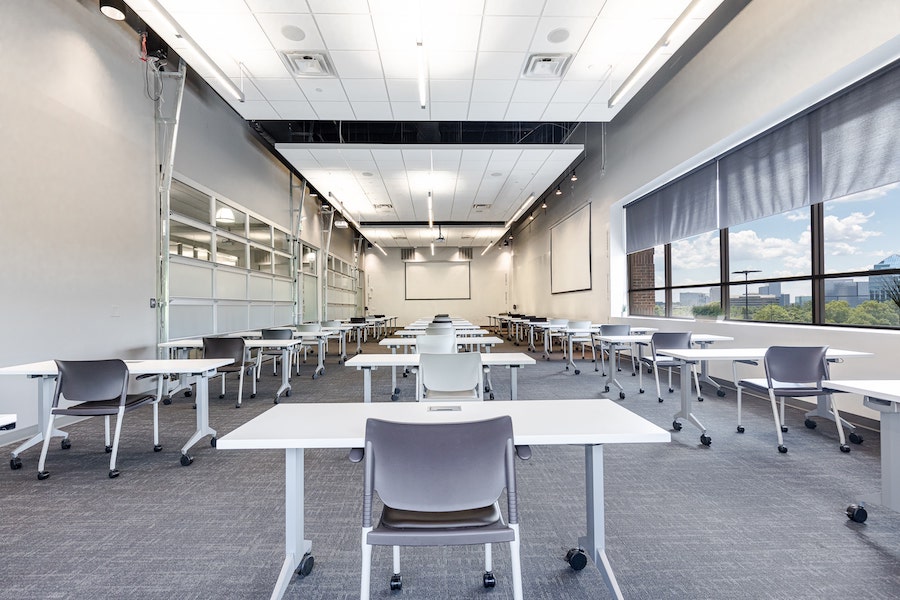 Safety Protocols + Procedures
For your safety, comfort and peace of mind, our team has worked diligently to implement a series of new standards + best practices at all Roam workplaces. View our full list of policies and procedures on how we're taking action.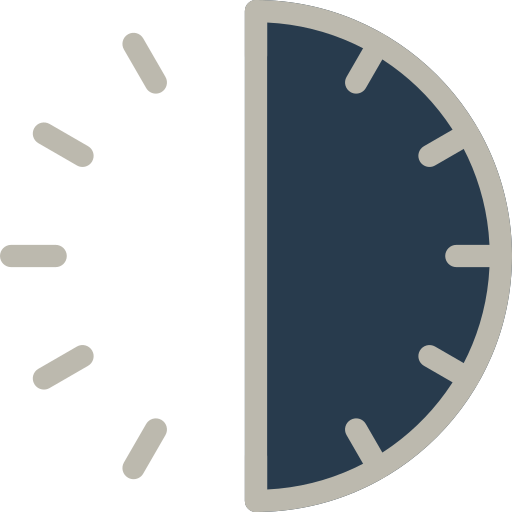 Regular sanitizing + cleaning
Roam team members are cleaning and sanitizing high contact areas with EPA approved disinfectants for use against COVID-19.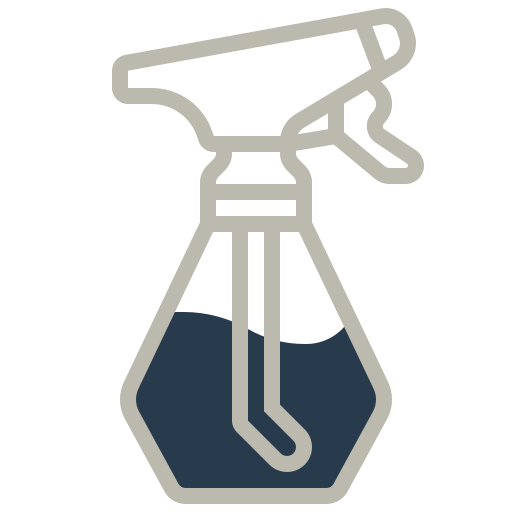 Added buffers for sanitizing
Extended buffers between meeting room bookings give our team time to extensively clean, disinfect and sanitize rooms before the next guest's arrival.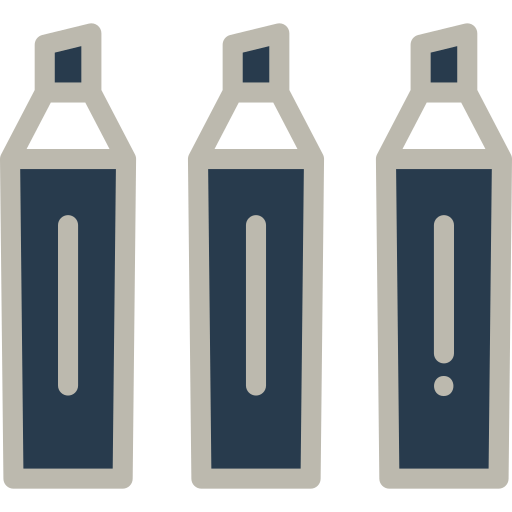 Sanitized meeting supplies
Prior to each meeting room booking, a Roam team member will disinfect the room, replace all expo markers and provide a new clean microfiber towel.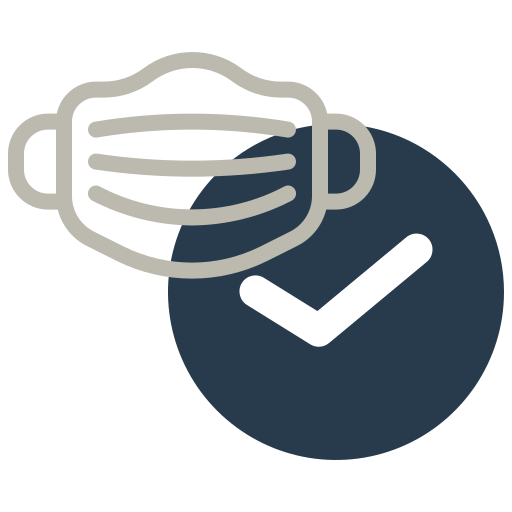 Disposable masks and gloves (latex + powder free) are available for all members and guests at the front desk.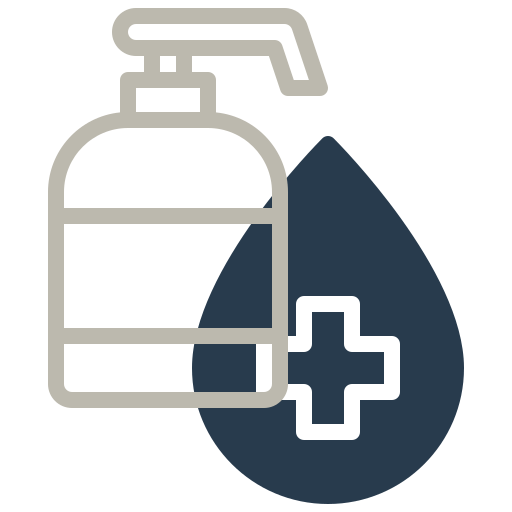 Hands-free hand sanitizer dispensers + sanitization stations will be available throughout the space for your ease of use. Stations include disinfectant wipes, disinfectant spray, hand sanitizer, tissues, paper towels and gloves.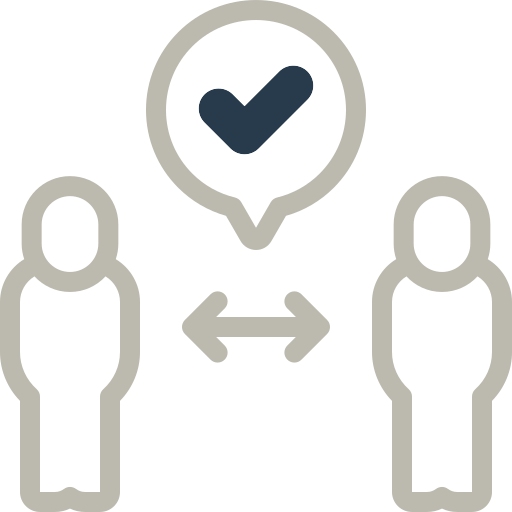 Help us practice social distancing! Adjustments to the workspace + floor decals will aid in keeping a 6-foot distance from other guests and team members.
INDIVIDUALLY BOXED CATERING OPTIONS
Have peace of mind while keeping your team fueled and focused! We recognize that food and beverage is essential to the success of your meeting. That's why we've crafted updated menus and implemented new food + beverage policies to ensure a safe and delicious catering experience. All breakfast, lunch and snack catering options will be served individually boxed to minimize contact. No buffet-style catering is available at this time. Explore our selection of updated menus from Roam's preferred catering vendors.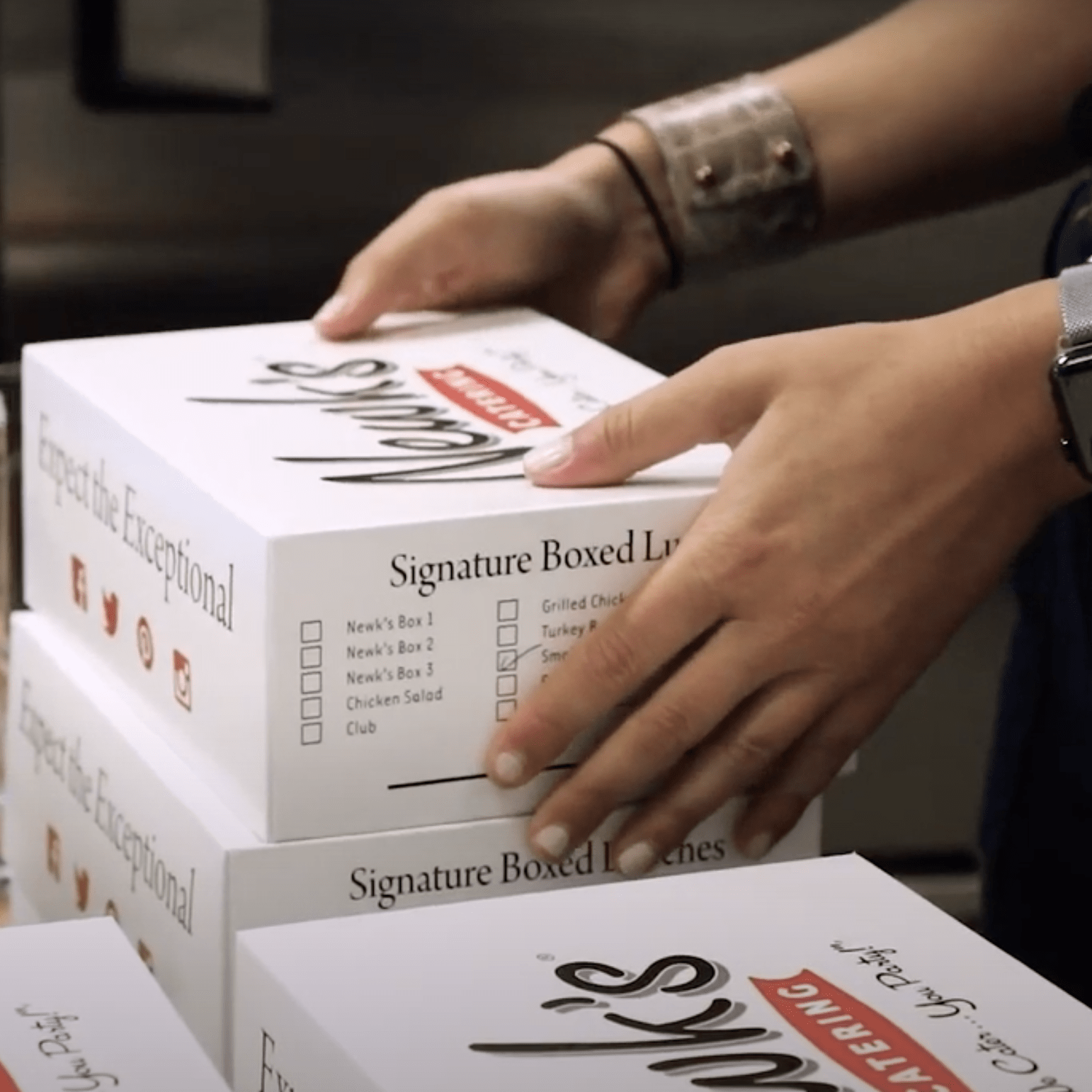 ADDITIONAL FOOD SAFETY MEASURES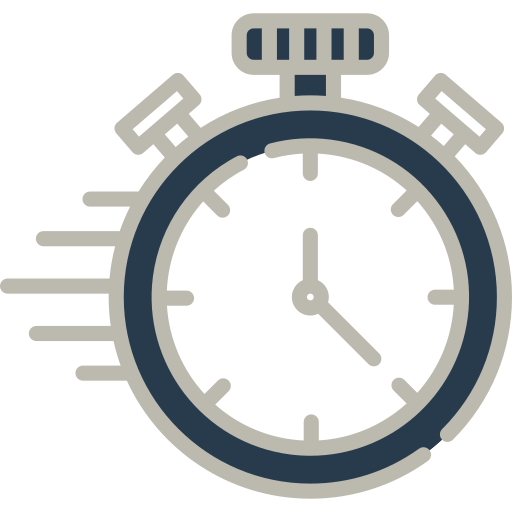 Catering pulled after 45 min
For the safety of our guests, all catering will be pulled and removed from the meeting room 45 minutes after serving.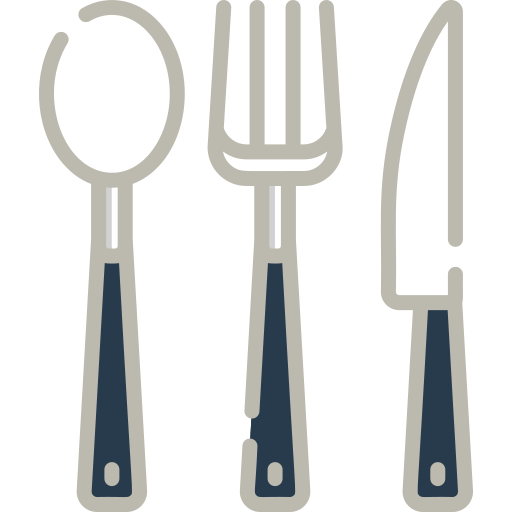 For sanitation purposes, silverware will be provided in individually wrapped packets. All food and beverage will be served using disposable paper and plastic products.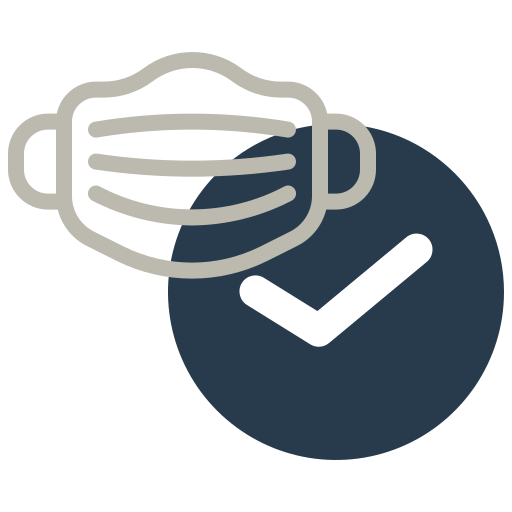 All Roam team members are required to wear gloves and masks when prepping, handling and serving food + beverage.
The safety of our guests and team members is our top priority.
Roam will continue to seek federal and local guidance and make policy + procedure updates with speed and flexibility as needed. For any questions regarding Roam's response to COVID-19, please contact us. We're in this together.