May has begun and summer will be here before you know it! If you're looking for a way to switch up your routine – for you or your family – we've got a few ideas.
Professional
The culture of your company is more important than ever. In this exclusive white paper, General Assembly helps you understand what it looks like to cultivate a team-first culture in the midst of a tech-driven economy. Now that working from home and virtual meetings are norms for many of our teams, General Assembly gives a step-by-step guide on how to keep your team relevant and ahead of the curve.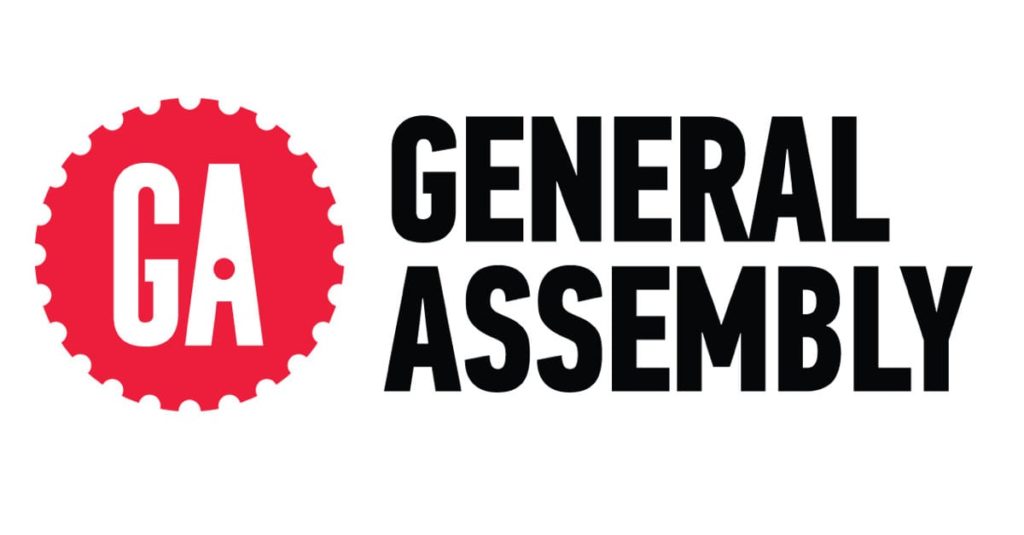 Physical
We've tested this one out for you and trust us, you're going to want to participate! This husband and wife duo have created all types of workout videos for all ability levels. From foam rolling and breathing exercises to high-intensity interval training and cardio classes, there's a little bit of everything for everyone. Your physical health strongly affects your emotional and mental health so try one of these classes and see what else comes because of it. PS – it's free!
Personal
We've got something very exciting for you and your family this week! We've teamed up with our friends at Kefi to create a Minecraft server reserved specifically for you and your kids! To keep things clean, fun and safe for your family, all participants must be approved to play on this network. To learn more, take a look at the graphic below to see how you can start playing.