Meet Sales Associate, Nathalie Matthews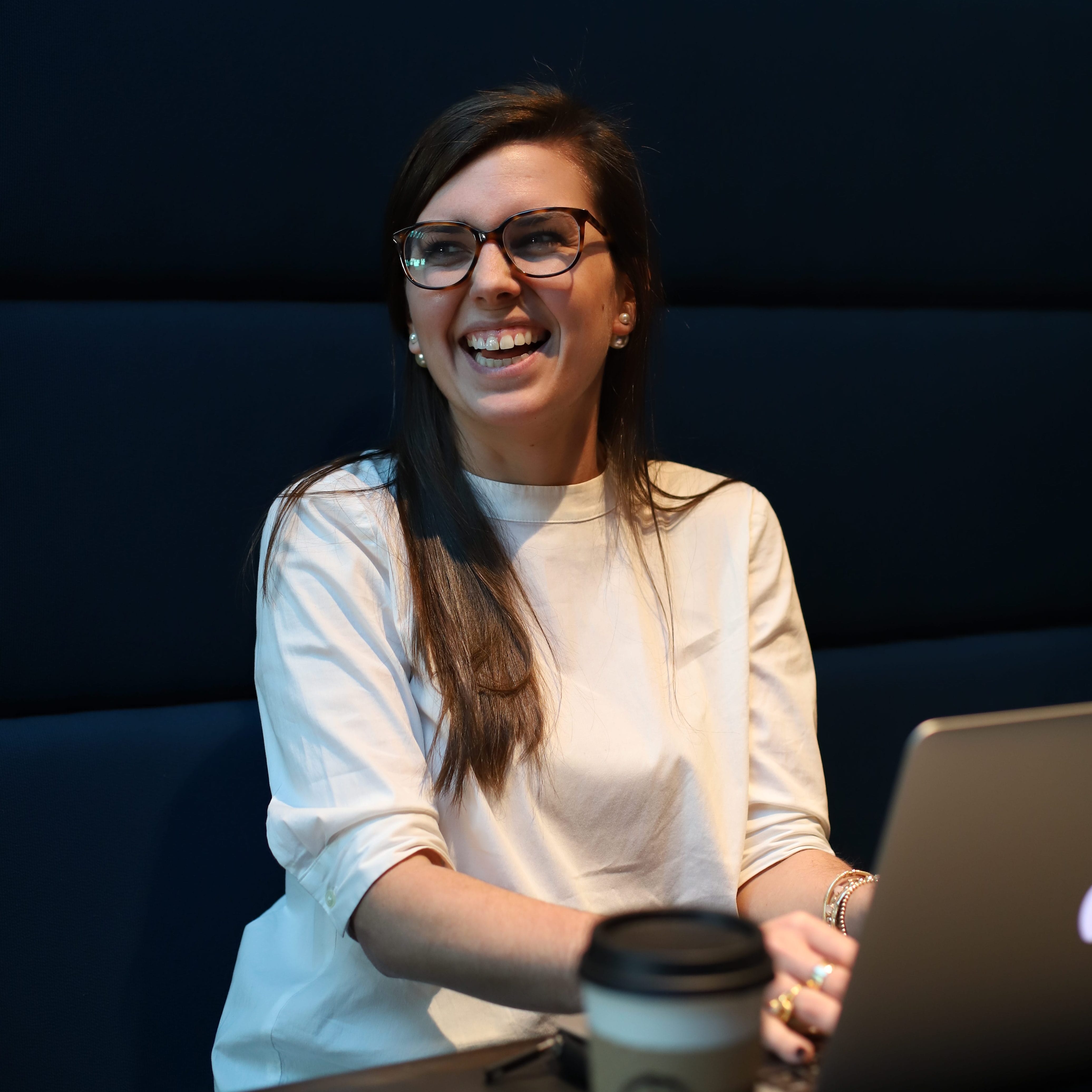 Hailing from Clemson University with a degree in Special Education and Teaching, Nathalie Matthews lived in Houston, Texas to teach with Teach for America for three years. Desiring to transfer metropolises, she moved back across the country almost two years ago to live in Atlanta. When she's not working, Nathalie loves traveling, cooking and pretending like longs walks are adequate exercise. 
What excites you most about your role as Sales Associate on the Galleria team?
What excites me most about being the Sales Associate at Galleria is the opportunity to help grow a company that, in three short months, has already helped grow me. Truly. I am so thrilled to be part of such an incredible, selfless and supportive group of people, and being part of such a formative venture for Roam is beyond exciting.
What do you think makes the Roam meeting experience so unique?
What makes the Roam meeting room experience unique is the attention to detail and intentional care that goes into each meeting. We have a "one size fits one" mentality, and we view each meeting as a clean slate to create something that's totally customized to the client's needs. I'd say we'd do anything short of knocking down a wall, but we've actually done that, too sooo… (technically we knocked down a wall for a dedicated office member and not a meeting client, but you catch my drift).
Why do love hospitality? How do you see it lived out at Roam?
Being able to treat people brings me more joy than anything else can. And what sets us apart is that EVERYONE on our team has that mentality, too. Because it's such an innate and genuine desire to love on people, it happens all the time.  I also love that hospitality can be as simple as a small act of kindness. It doesn't have to involve fireworks, hundreds of dollars and a PSA.  Just last week we had a guest, not even a member, in our space for a few days while they were preparing for an interview. The day before the interview, we made her a card and offered her a complimentary small snack from the Coffee Bar.  She was so moved and thanked us profusely for something that took a few minutes to put together. But that's just one of countless examples I've witnessed since I joined the Roam family. Like I said, it happens constantly.
When you're not at Roam, what are you up to?
When I'm not at Roam, I am usually going on a walk, trying a new restaurant or trying a new recipe. I love being with good friends and eating good food, so if those are combined then I am in heaven.
What is your favorite Atlanta restaurant?
Anything Ford Fry touches turns to gold. JCT, 246 and King and Duke just to name a few.