Meet Meeting Coordinator, McKenzie Strawn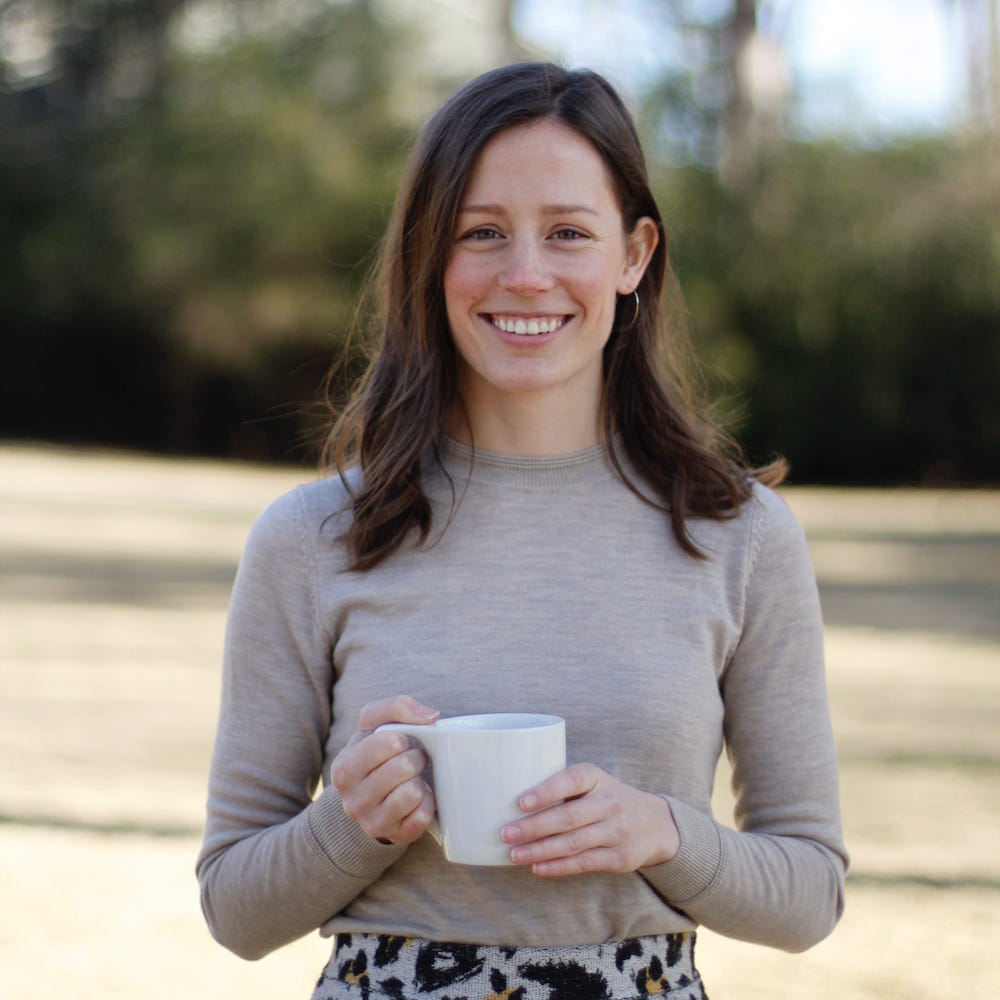 McKenzie Strawn, Roam Meeting Coordinator
Hailing from McDonough, Georgia, McKenzie is an Auburn graduate (War Eagle!) with a degree in apparel merchandising. After a stint in Manhattan working in e-commerce, she traded her MetroCard for an SUV and returned to the south. When she's not organizing your next meeting, McKenzie enjoys traveling, trying new restaurants, listening to live music and spending time with her family.
Tell us about your role as a Meeting Coordinator. How do you partner with clients to ensure their meeting or event is seamless?
My goal is to ensure a first-rate experience for you and your guests while at Roam. I will collaborate with you to understand the purpose of your meeting; to identify your needs; and to coordinate all of the details, relieving you of one more responsibility. I don't want you to worry if the A/V is going to function or wonder when your caterer is going to arrive (hopefully, on time). I also want to be available for you to source flowers or to provide a cookie cake for your colleague's birthday. No request is too small or too large. Now, let's get to planning!
What advice would you give a client who is planning a first time meeting at Roam?
The exciting aspect about the meetings we host at Roam is the variety of people and businesses we have the opportunity to serve each day. No matter the type of meeting you're planning, we will work with you to provide the information and details you need. Whether it's building an hors d'oeuvres menu for a networking event, creating an inviting space with plants and accent décor or working within a budget and specific agenda requirements, let us creatively find a solution with you.
What's the best part of your job? 
The relationships I have made with our guests are special to me. After working together once or twice, I can anticipate their needs and the process becomes even more seamless. It's fun to brainstorm new ideas, creating a memorable meeting experience together. There's also a personal aspect to these relationships and our guests ultimately become friends and part of the Roam family!
Do you have a favorite Roam experience?
I was in the Atlanta airport when I saw someone who had hosted a meeting at Roam. I immediately approached her and we began chatting about our travel plans and just how small the world is. (The fact that we would have run into each other on a work day at the airport still amazes me.) The community at Roam, while growing, is unique and these special run-ins remind me of how fortunate I am to partner with such wonderful people.
If you were planning a day trip from Atlanta, where would you go and why?
I've been eager to visit Asheville, North Carolina. The mix of outdoor adventure and the downtown attractions is alluring to me. My ideal day would be a scenic drive or hike in the morning and then spending the afternoon eating my way through the local restaurant scene while experiencing microbreweries and coffee shops in between.