Meet Brand Ambassador, Brittany Pearson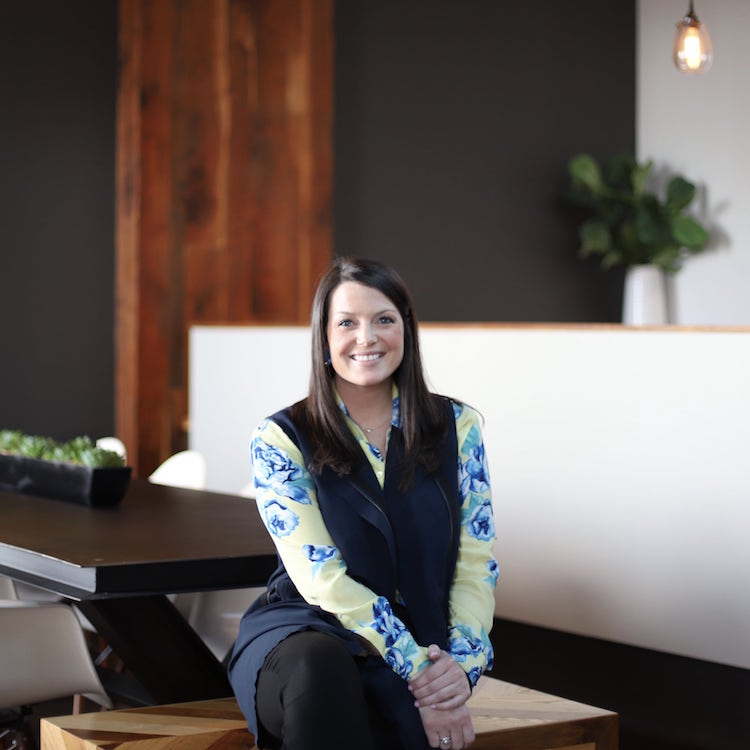 Hailing from Selma, AL, Brittany graduated from the University of Alabama (Roll Tide!) with a degree in Marketing. She lived in Birmingham, AL and worked in Marketing at a commercial real estate firm for two years. After years of dreaming about moving to ATL, she stumbled across Roam through mutual friends and finally made the highly desired move. When she's not out networking, Brittany enjoys traveling with friends, trying new restaurants and spending time with family. 
What do you love most about working for Roam?
What I love most about working for Roam is that not a single day has felt like "work." To be a part of such an amazing, supportive team who is so giving of themselves has truly been such a blessing. Working with leaders who are so genuinely interested in my potential, my goals and more importantly, my growth, has been incredible. Not to mention, the relationships and friendships I've formed within the Roam family. 
Our aim is to renew & inspire the way the world does business. How do you see your team live out that mission?
Our team does such a wonderful job of intentionally getting to know our members. Getting to know our members allows us the opportunity to encourage and celebrate them in their successes. When our members win, we win. Just a simple hello or friendly smile can completely turn someone's stressful day around to a positive, uplifting day. And that's what I love seeing transpire at Roam.
Our culture is built on trust, fun and servant leadership. How do you see our culture in action?
The Roam culture is nothing short of a miracle and something that I am so proud to be a part of. Our teams are so amazing at supporting one another and cheering each other on. I love that I am constantly hanging out with my co-workers outside of work. When your teams are choosing to spend their extracurricular time with one another, you know you're doing something very right. 
At Roam, we are all about creating moments (of impact, fun, surprise, etc.)- what has been your favorite stand-out moment at Roam thus far?
One of my (many) favorite Roam moments was our book signing event this past December featuring one of our members, Lynne Moyer, and her newly released book. It was such a special way to celebrate her big achievement, while also getting to bless our members with such an uplifting book of finding your calling and chasing your passion. 
When you aren't at Roam, what are you up to?
When I'm not at Roam, you'll most likely find me at a workout class (hello Turbokick!), trying out a new restaurant with friends or traveling somewhere for the weekend.
What would a perfect Saturday in Atlanta look like for you?
A perfect Saturday for me would start with my favorite workout class followed by my favorite Starbucks cold brew. Then I would do some shopping and check out new antique shops. After shopping, I would meet some friends for dinner at one of our spots. Yebo, Sotto Sotto and Superica are a few of our popular hot spots.