A Look at Life with a Virtual Assistant
Lion Leadership was birthed as a side hustle in 2015 by Natasha Ganem. While she was a full-time University of Georgia faculty member, Natasha began consulting and coaching a growing client base. Three years later, Natasha's side hustle became a full-time job, presenting her the opportunity to leave UGA and fully focus on the growth of her business.
Challenge
As a solopreneur, Natasha was doing it all. She knew that for Lion Leadership to grow effectively, she needed to prioritize focusing on her clients and setting a strategic vision for her business, while delegating the rest.
Solution
At first, Natasha recognized she could benefit from the added support, but she was not entirely convinced an assistant could alleviate many of the demands of growing a business. If she was going to invest in support, it was imperative that her return outweighed her initial investment. After attending a Roam webinar featuring Roam's partnership with VaVa Virtual Assistants, Natasha's hesitancies were eased. The VaVa Team worked closely with Natasha to determine her opportunity areas, customize a monthly package and pair her with the best virtual assistant to deliver in these areas with excellence.
Benefits
Immediately, Natasha began to experience the benefits of delegating to her new virtual assistant, Ashley.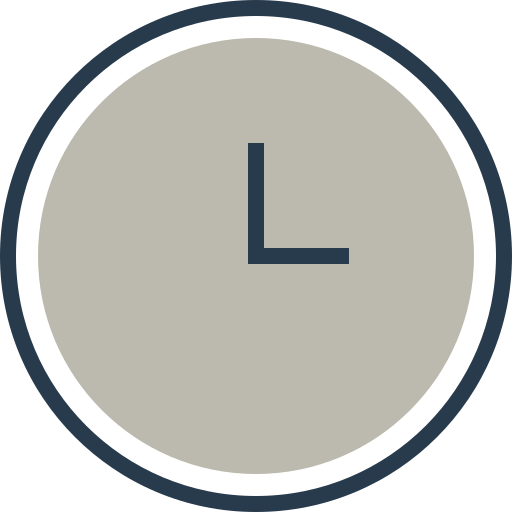 Time savings by delegating the responsibility of calendar management and email correspondence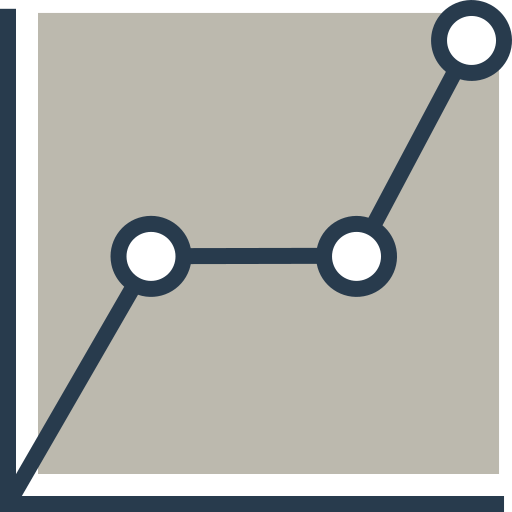 Freedom to focus her efforts on revenue-generating activities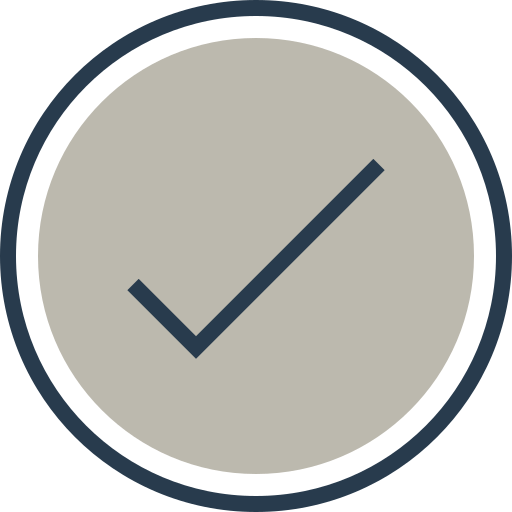 An enhanced client experience with Ashley as an additional touchpoint
Natasha's Advice
There are things a virtual assistant can easily take off your plate. Let a VA manage your calendar, organize your inbox, handle your bookkeeping or oversee your social media accounts. Delegate these tasks so you can focus on the things only you can do for your business.
Does it sound like you and your business could benefit from the support of a virtual assistant? Let's get the conversation started! Talk to a Roam team member or learn more here.