Sign up for a free week at Roam
Experience working at out one of our 7 locations throughout Atlanta - for FREE! Complete this brief form to redeem your free week of Roam access.
Complete this brief form to redeem one free week of workspace access at Roam.
Flexible workspaces designed with convenience and productivity in mind
Comprehensive work, meet and office solutions for companies of all sizes​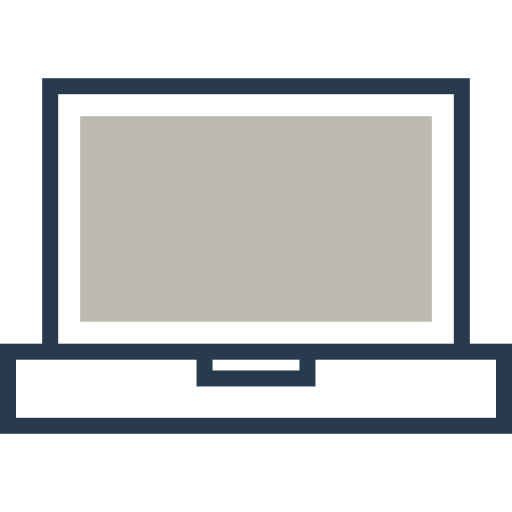 Month-to-month memberships with​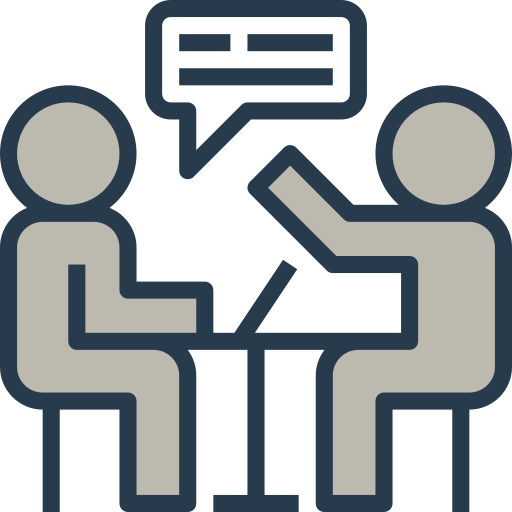 All-inclusive meeting experience with

Private office space with
See what our members are saying
I love this place! It feels like a home away from home, and it's designed amazingly well.
Lots of hot desk spaces: private booths, cozy soft seating areas, large shared tables and plenty of meeting rooms of various sizes.
All of the staff are so friendly, fun, and helpful. It's a great place for me to come when I want to get out of the office to get work done.
The meeting rooms at Roam are all incredibly modern and outfitted with all the technology accessories.
As an entrepreneur who has worked from home for years, they really have fostered a friend/ family/work environment that is outstanding
We rented out a room here for an event and I was extremely impressed. Wi-Fi speeds were great, atmosphere is very open and creative.
All-inclusive premium amenities
All equipment needed for A/V and HD display