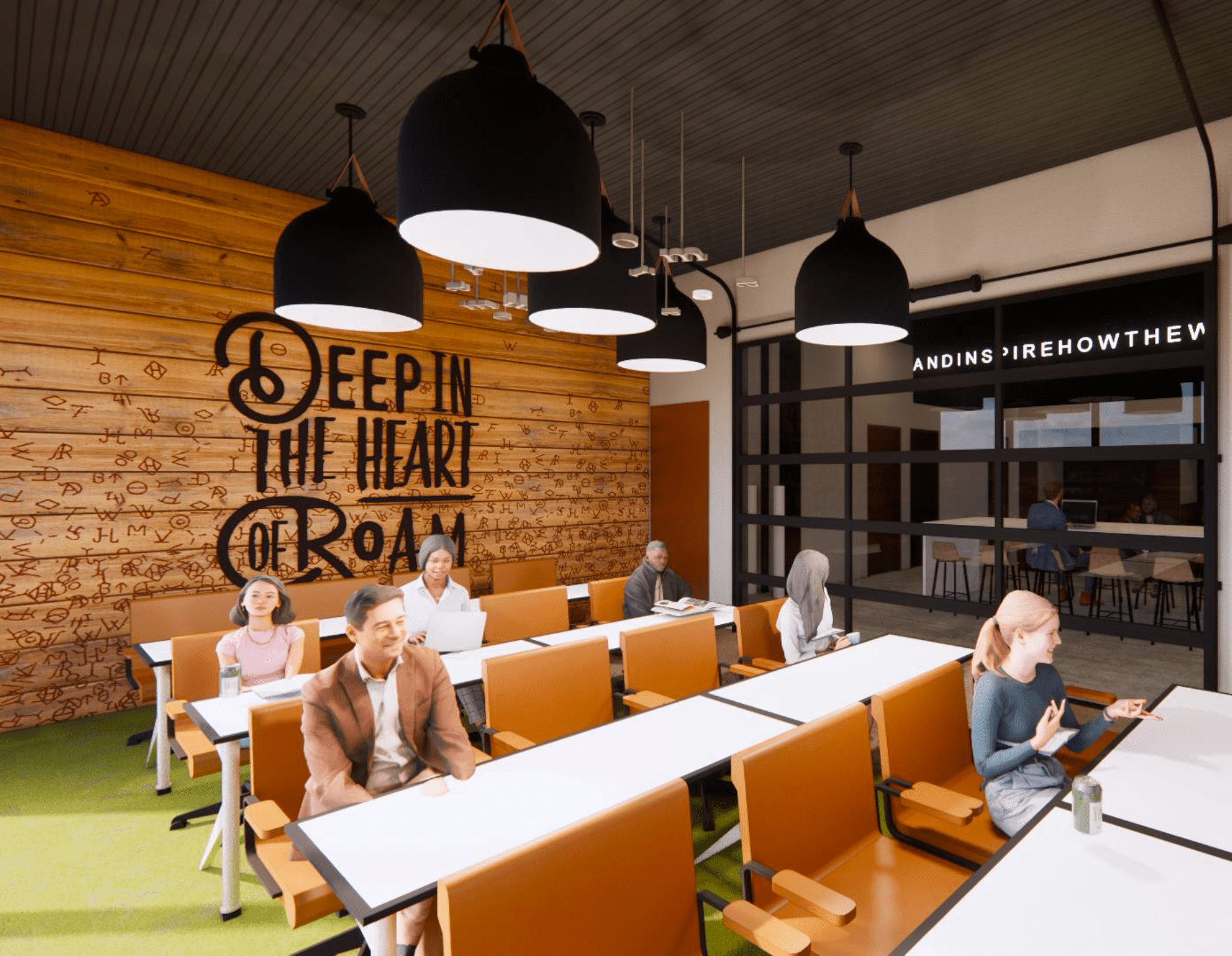 GRANDSCAPE
5752 Grandscape Boulevard
Suite 225
The Colony, Texas 75056
972.366.5580
Monday to Friday, 8am - 6pm
Opening early 2023
As we expand to Dallas, Texas, our mission remains the same - to reinspire work and meetings. This 28,000-square-foot workplace is located in The Colony at Grandscape, one of the largest mixed-use developments in the country. Roam will feature 17 luxury meeting spaces and 70 private offices complemented by a member-only shared workspace featuring ample table, lounge and booth seating. An onsite coffee bar, full-service catering, business-class WiFi, printing services and more make Roam a convenient and productive solution for Dallas professionals, small businesses and Fortune 500s alike.

WE'VE GOT JUST THE SPOT FOR YOU
We are now reserving and pre-leasing private offices at Roam Grandscape. From expansive windows and inspiring environments to business class Wi-Fi and unlimited drip coffee, we've got everything you need for a productive and energizing work day. Inquire today for pricing and availability.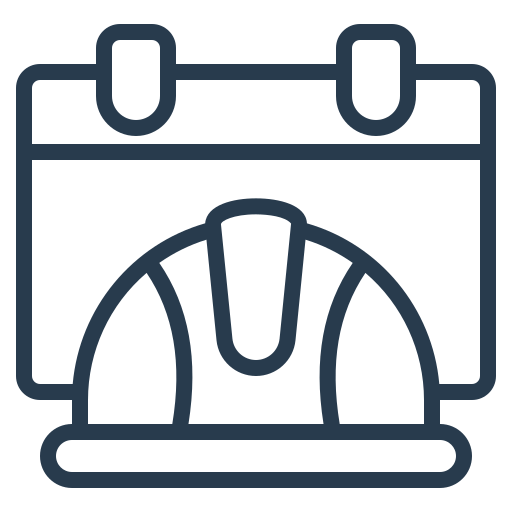 HARD HAT TOURS ARE NOW AVAILABLE
Be the first to get a sneak peak of our newest and largest workplace opening early 2023. Schedule a hard hat tour for a behind the scenes look at Roam and to learn more about our comprehensive workspace solutions. Once you see it, you might just be ready to claim your new office! Hard hat + safety gear provided.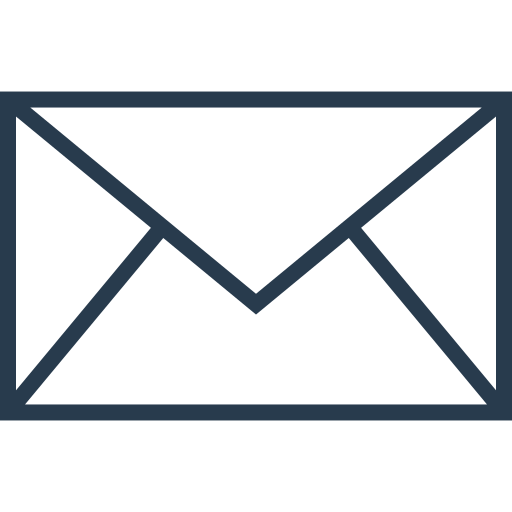 STAY UP-TO-DATE ON THE LATEST NEWS
Want the inside scoop? Receive opening updates and sneak peek photos of Roam Grandscape straight to your inbox. Opening in early 2023, we promise to keep you updated every step of the way. There may even be a few surprises and special offers along the way, and we don't want you to miss out! Sign up today.
Our comprehensive work, meet and office solutions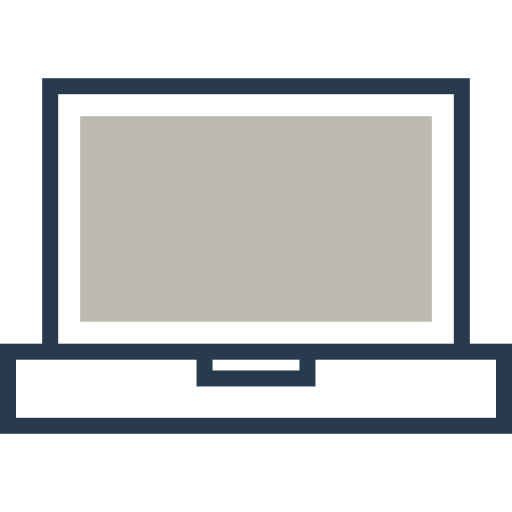 Starting at just $139/mo, experience a better way to work with flexible terms, month-to-month memberships and unlimited access to productive + inspiring coworking workspaces. Roam Grandscape even has an outdoor space to reinspire your work day! Use Roam for your workspace needs.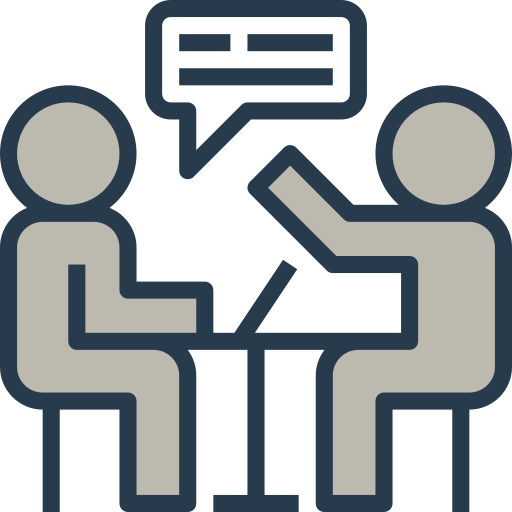 Meet safely without sacrificing productivity! All Roam meeting/ conference rooms are intentionally designed and equipped with complimentary technology features. The perfect setting for a corporate event, business meetings, board meetings, event space and more.

Enjoy the perks of a private office space without the constraints of long term leases + high overhead costs. Rent an office inside a professional, flexible coworking space offering high speed internet, private offices and dedicated desks. Make the most out of your Dallas office space with included monthly workspace amenities!
Questions about Roam's newest workplace in Dallas, Texas?
Connect with a member of our team to learn more.
Questions about Roam's newest workplace in Dallas, Texas? Connect with a member of our team to learn more.
Reinspiring work and meetings in Dallas, Texas
As you walk in, you'll be met with the aroma of freshly brewed coffee and a friendly face. Whether you're early for a meeting or joining a coworker for coffee, our first level lounge area provides a welcoming environment to grab a cup of complimentary coffee, relax and check a few emails. Once you're ready, a Roam team member will direct you upstairs to productive workspaces, luxury meeting rooms, and a plethora of dedicated offices. Regardless if you prefer the comforts of lounge seating, collaborative communal tables, or private booths for independent work, the flexible workspace offers a variety of inspirational settings for you to imagine, create and accomplish your best work. To keep productivity flowing after a few hours of work, our baristas will handcraft your beverage of choice at our full-service Coffee Bar. Need fresh air and a change of scenery? Enjoy the Texas sunshine on our first-ever outdoor terrace.
Unexpected design elements, innovative technology features and purposefully crafted meeting spaces are sure to impress your colleagues and clients. Whether you are hosting a meeting for 2 people or 200 people, each luxury meeting room offers HD display + projection, whiteboard space, customizable seating arrangements, and a unique theme to engage your attendees. A Texas-inspired training room will boost creativity and encourage innovation while honoring our first workplace in Dallas, Texas. Reminiscent of speakeasy times, a secret entry to the Library creates a fun meeting environment for offsite gatherings, collaboration and team building. From natural light and decor to projection and audio visual, Roam's boardrooms and premier training spaces are designed to create elevated experiences when hosting meetings in person, hybrid, and even completely virtual.
Keep your attendees fueled with full-service catering from preferred local vendors and engaged with one-of-a-kind experiences ranging from elevated meeting packages to team bonding activities. From personalized setup to custom experiences, your personal Roam meeting coordinator will sweat the details and execution, giving you the freedom and flexibility to stay focused on what's most important - your work.
About Grandscape
Grandscape in The Colony, just 30 minutes from downtown Dallas, is a vibrant community of businesses, numerous restaurants, shopping, entertainment options and more. The perfect place to get work done in a comfortable environment with a convenient location, walking distance from all kinds of shopping and dining. You will find ample FREE parking whether in surface lots surrounding the north side of the center or multi-story parking garage on the south side.
Ample parking throughout Grandscape

Highway 121; Grandscape Blvd and Destination Drive
5752 Grandscape Boulevard
Suite 225
The Colony, TX 75056
972.366.5580
Monday - Friday, 8am - 6pm
Opening early 2023
In the heart of The Colony, Texas, Roam resides in Grandscape, one of the most unexpected shopping, dining, and entertainment experiences around.
Just off Highway 121 on Grandscape Parkway, Roam's entrance is located directly across from the Puttery. Ample free parking is available throughout Grandscape.
Questions? Let's connect.