Alpharetta
5815 Windward Pkwy
Suite 302
Alpharetta, GA 30005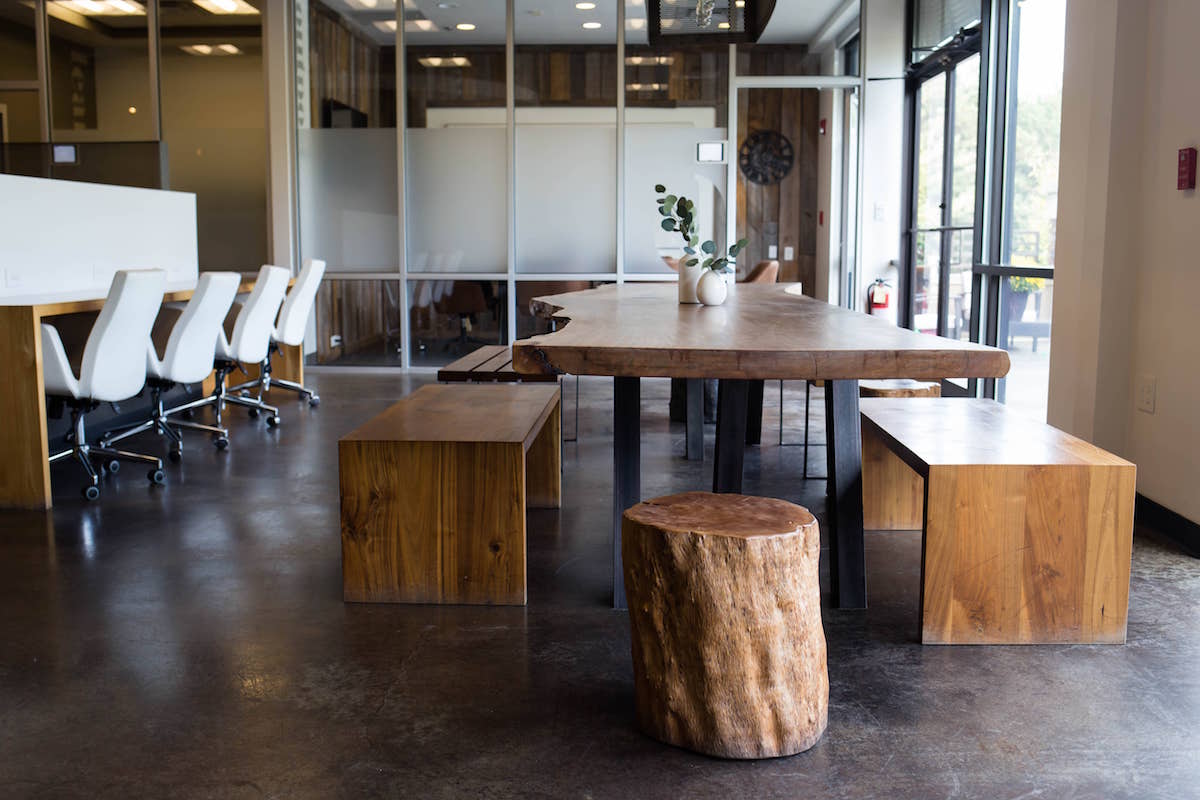 Work smarter in suburban Atlanta
Not everyone wants to be a city slicker. Enjoy suburban life while working at Roam's flagship location, proudly serving one of America's fastest growing cities. We've traded the cityscape for wooded views and natural light that add a serene touch to busy work days.
While your meeting agenda may not call for an out-of-town getaway, experience an in-house retreat when working in our scenic board rooms. Innovative design features and customizable workspace options provide ideal environments for strategy sessions, investor meetings and training workshops.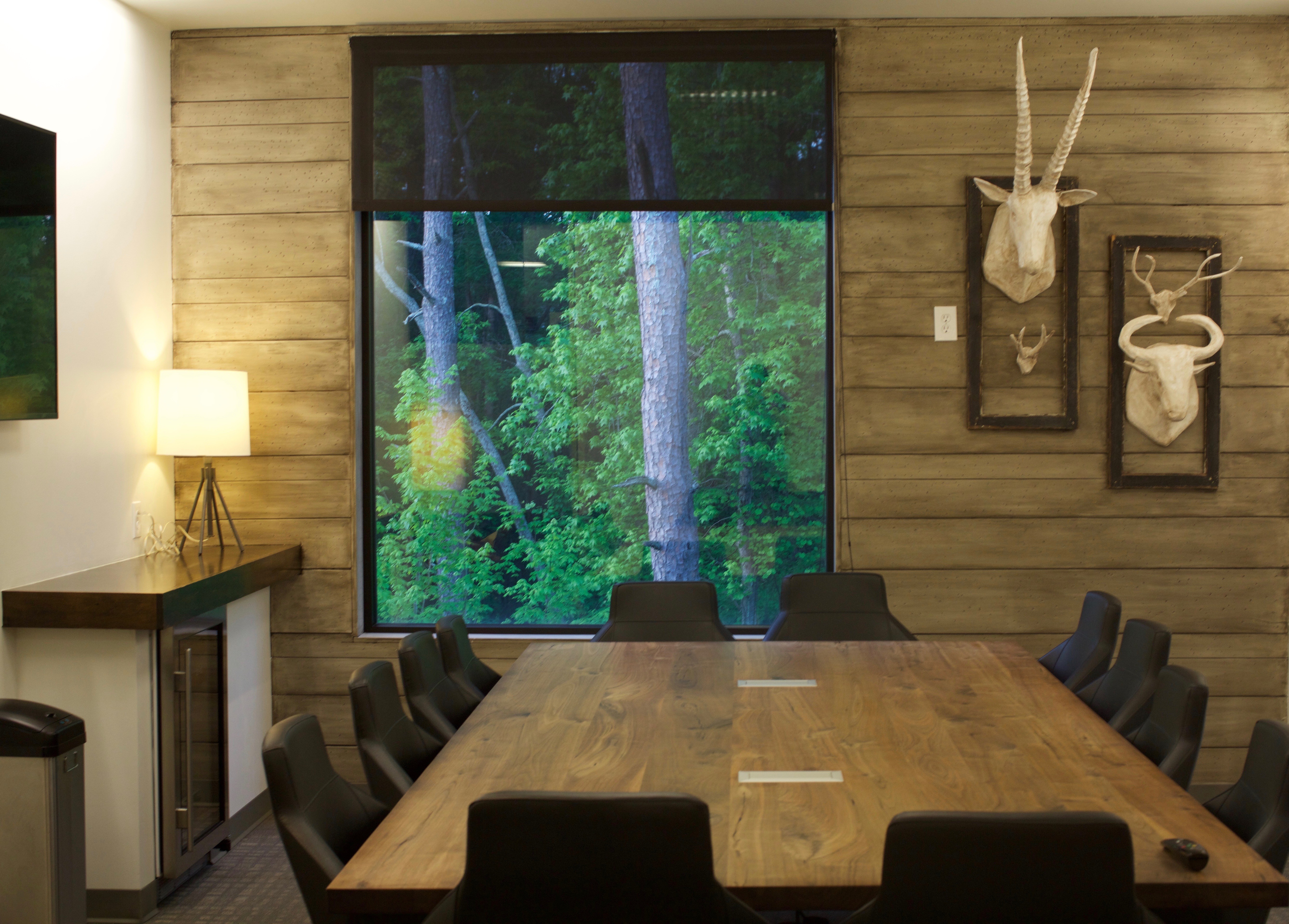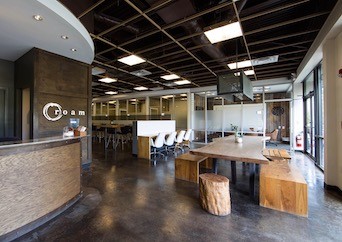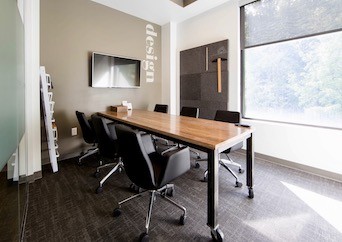 MEMBERSHIPS
Flexible, month-to-month memberships help you work productively, meet with clients and scale your business. And for teams of 10+ people, we'll work with you and your company to create a custom Corporate membership to meet your workspace needs.
OFFICES
Enjoy the privacy of dedicated office space with the flexibility and monthly benefits of Roam membership.
MEETING SPACE
From whiteboard walls to HD display, our meeting rooms have everything you'll need for a productive meeting.
DAY PASS
Need a change of scenery? Purchase a Day Pass and enjoy working in our shared workspace for the day.
Windward Crossing Shopping Center

Georgia 400; North Point Parkway and Windward Parkway
5815 Windward Pkwy
Suite 302 (2nd Floor)
Alpharetta, GA 30005
678.495.2260
Monday - Friday 8am - 6pm
Roam's flagship location offers the convenience of urban office accommodations to Atlanta's suburban workforce.
Just off Exit 11 of GA 400 at the intersection of Northpoint Parkway and Windward Parkway, Roam Alpharetta is located in the Windward Crossing Shopping Center. Complimentary parking is available in the front and rear of the building. The entrance to our workplace is on the 2nd floor and is accessible by stairs or elevator.