Founding Roam Lenox members receive a complimentary
All-Inclusive Package through 2020
FREE ALL-INCLUSIVE PACKAGE THROUGH 2020
Roam Lenox is opening on June 1, 2020! To become a founding member at Roam Lenox and secure this limited-time membership offer, please complete the following form. A member of our team will be in touch with you shortly!
All-Inclusive Package includes:

Unlimited Drip Coffee

Digital advertising at all Roam workplaces

Mailbox at Roam Lenox
ALL-INCLUSIVE PACKAGE
FREE ADD-ON
/ FOUNDING MEMBERS
Receive the all-inclusive experience complimentary through December 31, 2020 when you sign up for membership at Roam Lenox! Valued at $75/month, this membership add-on package includes:
Unlimited drip coffee
Digital advertising at all Roam locations
Mailbox at Roam Lenox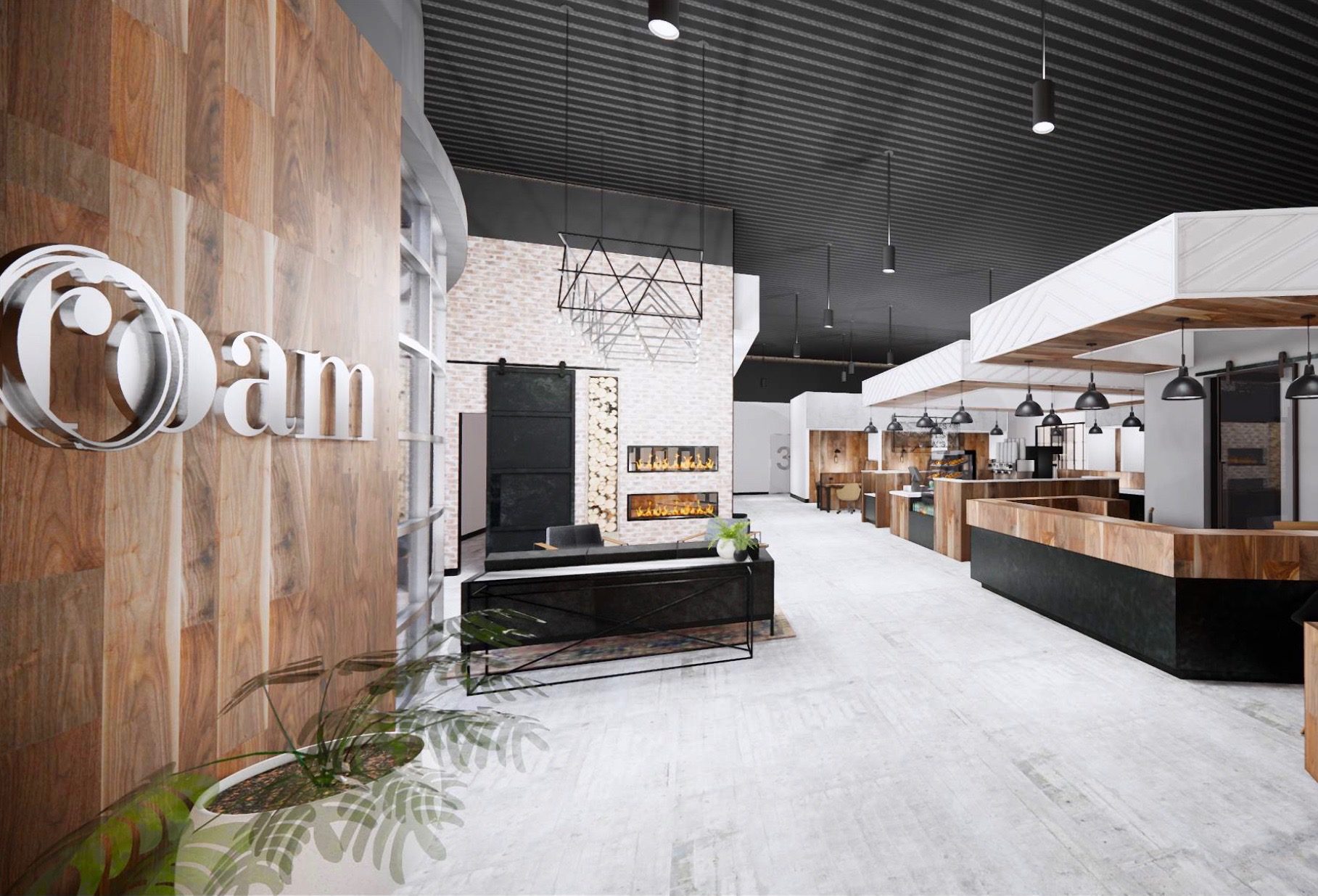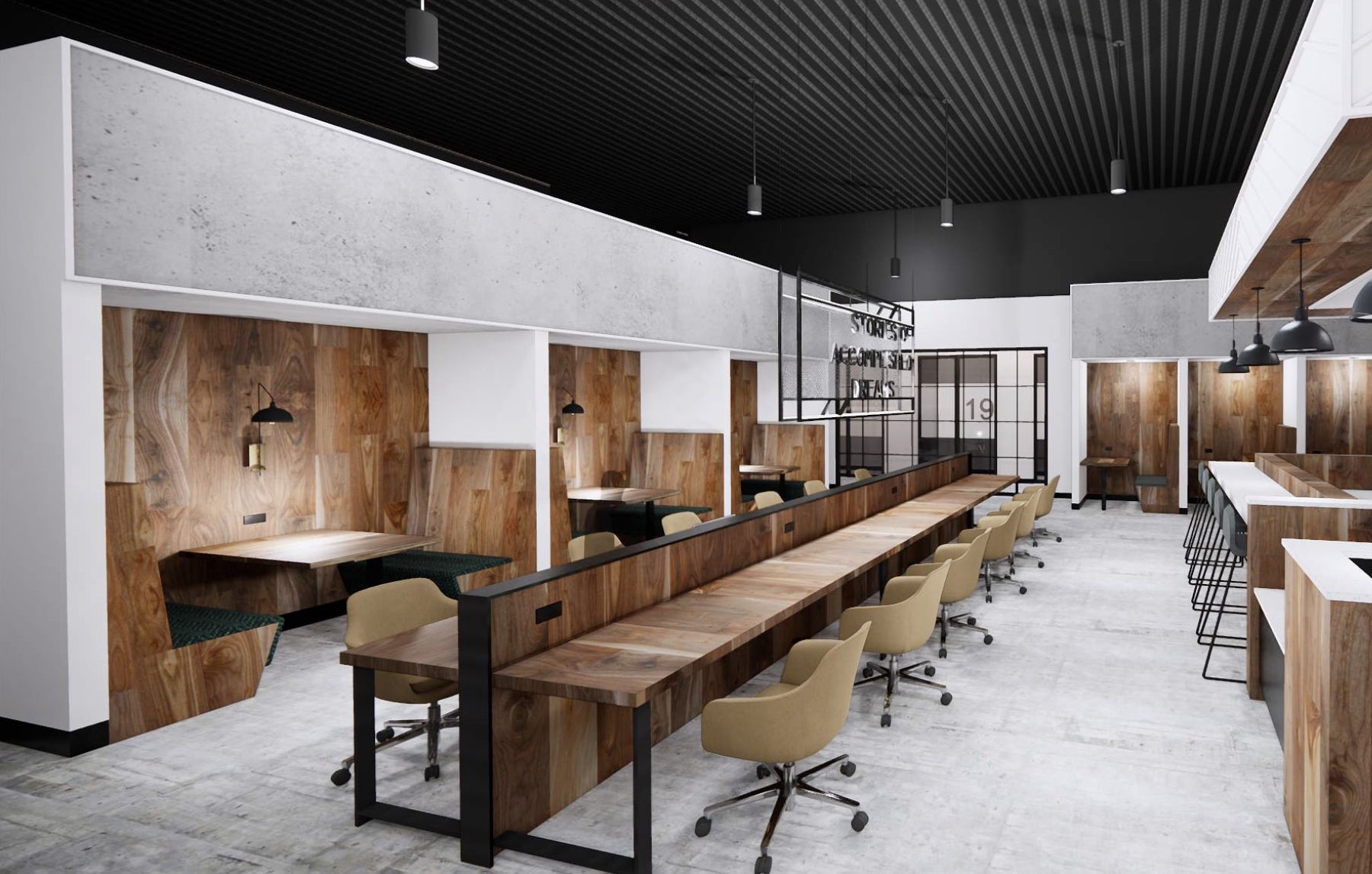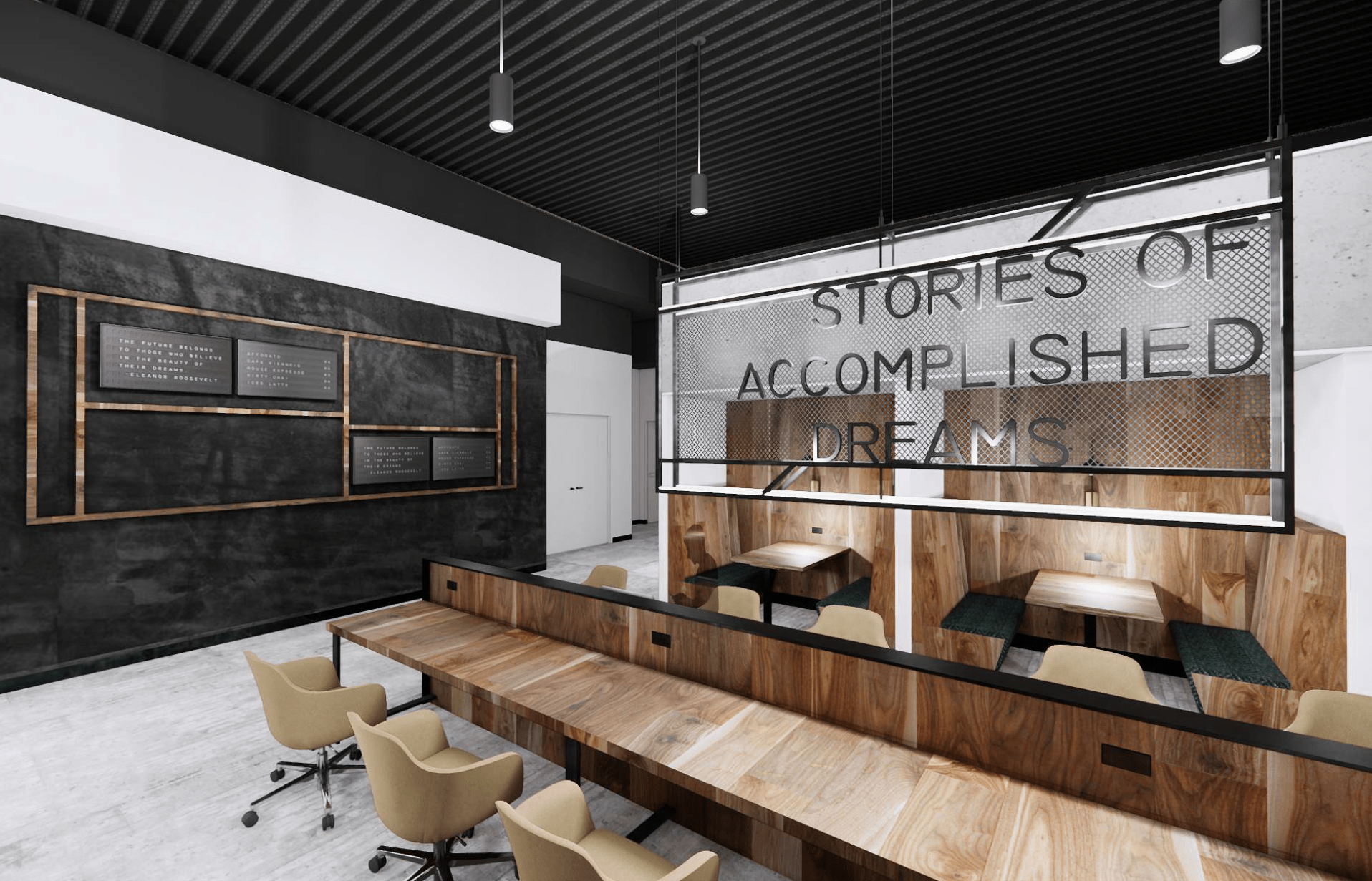 Not sure which membership is right for you?
Compare Roam's membership levels and amenities to find your best fit.
Amenities + Workplace Features
Invite and host guests in our design-enhanced environments according to Roam's Guest Access Policy*

Onsite printing services available

Free, unlimited access to all Roam workplaces — no additional fee or pre-registration required
Full service onsite Coffee Bar brewing Counter Culture Coffee and serving a variety of lite bites and snacks

Access to a variety of first come, first serve work environments crafted to inspire and enhance productivity

Book meeting rooms with ease and convenience from Roam's online booking system

All equipment needed for A/V and HD display